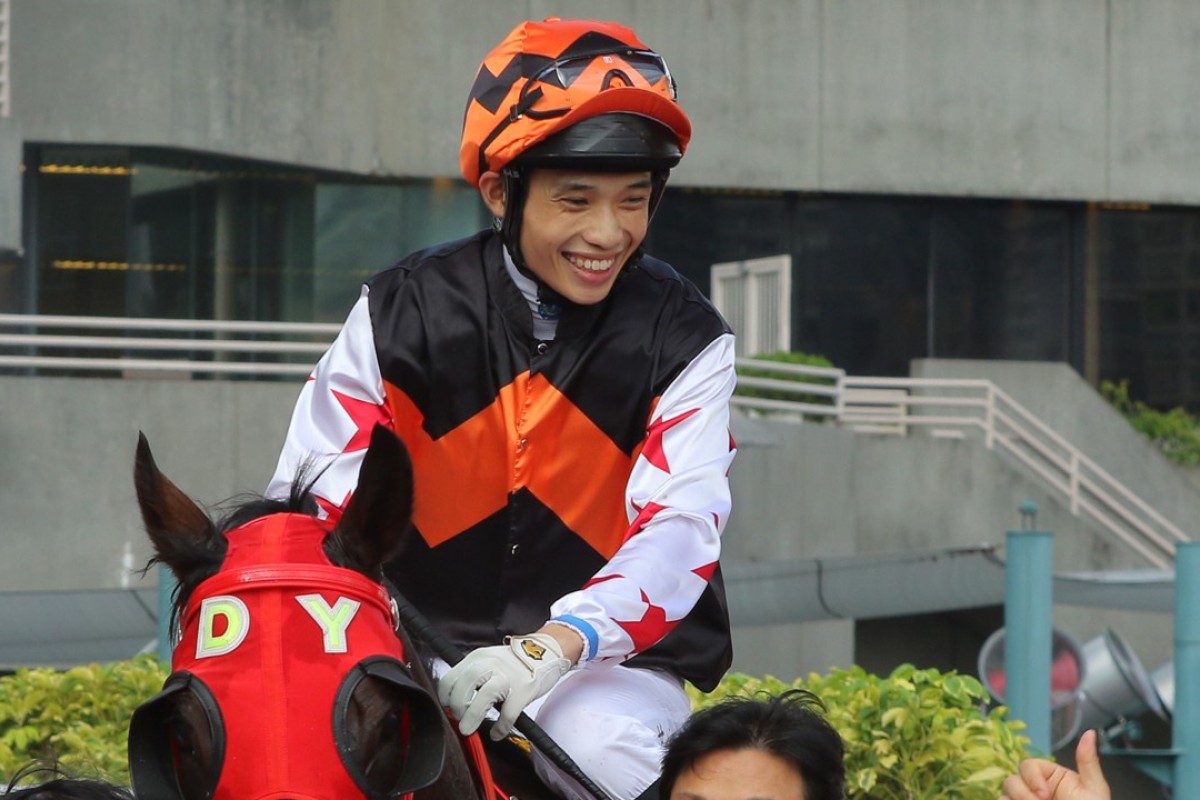 He has hit the ground running in his first full season as a senior rider and Jack Wong Ho-nam is exuding an air of confidence that suggests he feels he belongs among Hong Kong's top jockeys.
With an opening-day victory aboard Winning Controller under his belt, Wong says he is "very confident" as he looks to add to that tally on Sunday.
Wong is eager to put his three-pound local jockey's claim to effect and knows it was crucial to start the season well in an environment that is full of fresh opportunity after Joao Moreira's departure.
"It was very important, I got a winner and that should give me a better chance to come out and show people that I am ready," said Wong, who has battled serious injuries in recent years but is now fighting fit.
"It gives me confidence to start the season, I am ready for my three pounds and to give it a go. I'm very confident because of my high performance last Sunday, I'm really looking forward to this Sunday."
Wong has three rides on the weekend, including four-year-old Smart Charade who backs up a week after impressing with a fast-finishing second behind the highly fancied King Opie at long odds.
Jack Wong says falls helped his rise through ranks on his milestone day
Smart Charade steps up from 1,200m to 1,600m and Wong feels he can build on his unexpected first-up effort.
"Actually I was a little bit surprised how he finished off, it's not his best distance and he still came home very strong," he said. "I think maybe the pace in that race suited him, not too fast and he came up quite well.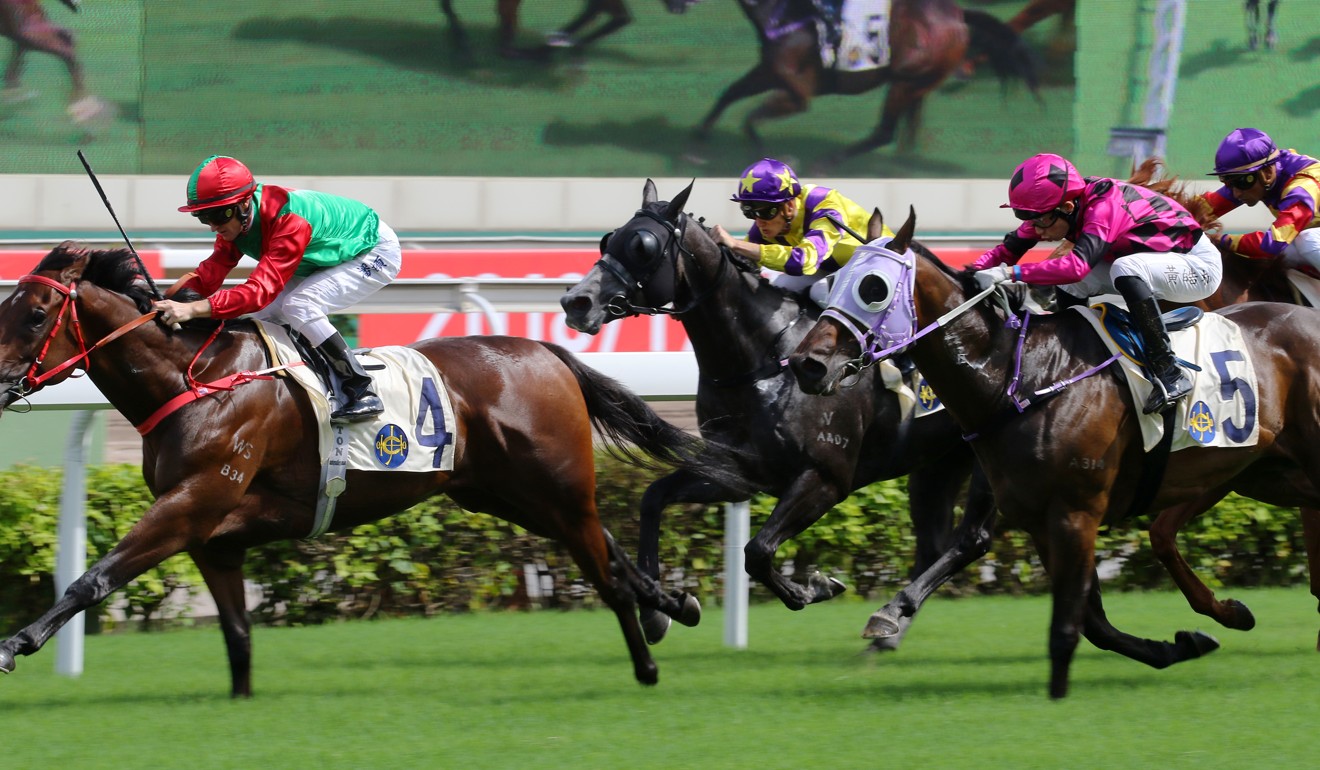 "[The 1,600m] should be his best distance and he got a good draw, so I'm really looking forward to riding him on Sunday."
Despite the short turnaround, Wong dismissed concerns Smart Charade will lack zest in the Class Four Shenzhen Handicap.
Pakistan Friend and Aerohappiness resume at Sha Tin on Sunday – history says one will not win
"He came from the back and looked like he used up a little bit, but actually I feel like he is the kind of horse that gradually increases his pace, so I don't think he used all his energy," the 24-year-old said. "He has had a whole week to recover, so I don't think fitness is a question."
On the other side of the coin, star Mauritian jockey Karis Teetan is yet to find his first winner despite plenty of fanfare surrounding his chances ahead of the season, however that looks every chance to change come Sunday.
Local Hong Kong jockeys show signs they are ready to pounce on opportunities left by Joao Moreira
Teetan partners with the up-and-coming Pakistan Friend on a day where he has nine rides, with fans eager to see whether the Tony Cruz-trained four-year-old can follow in the footsteps of ownermate Pakistan Star.
He flashed home to win his only start in similar fashion to the much-loved enigma that is Pakistan Star and the now-famous green and white silks will garner plenty of attention.
"He's a very nice horse, he doesn't come out very quick and when he gets the kick back he sort of throws his head up a little bit," said Teetan, who has also secured the ride on Pakistan Star when he returns.
"He was not too bad in a trial with me, Tony and the guys have said he has been getting better and he's improving all the time."
Hong Kong riding ranks will rise again as Jockey Club searches for stars to join Zac Purton
Teetan also rides the impressive Circuit Number Two in the Class Three Dongguan Handicap (1,600m) and Romantic Touch in the feature – the Class One Kwangtung Handicap Cup (1,400m) – and feels it is only a matter of time before he breaks through for a victory: "I didn't have great rides in the last two meetings but only two meetings have passed and this meeting things are looking good. I'm going in with some confidence."