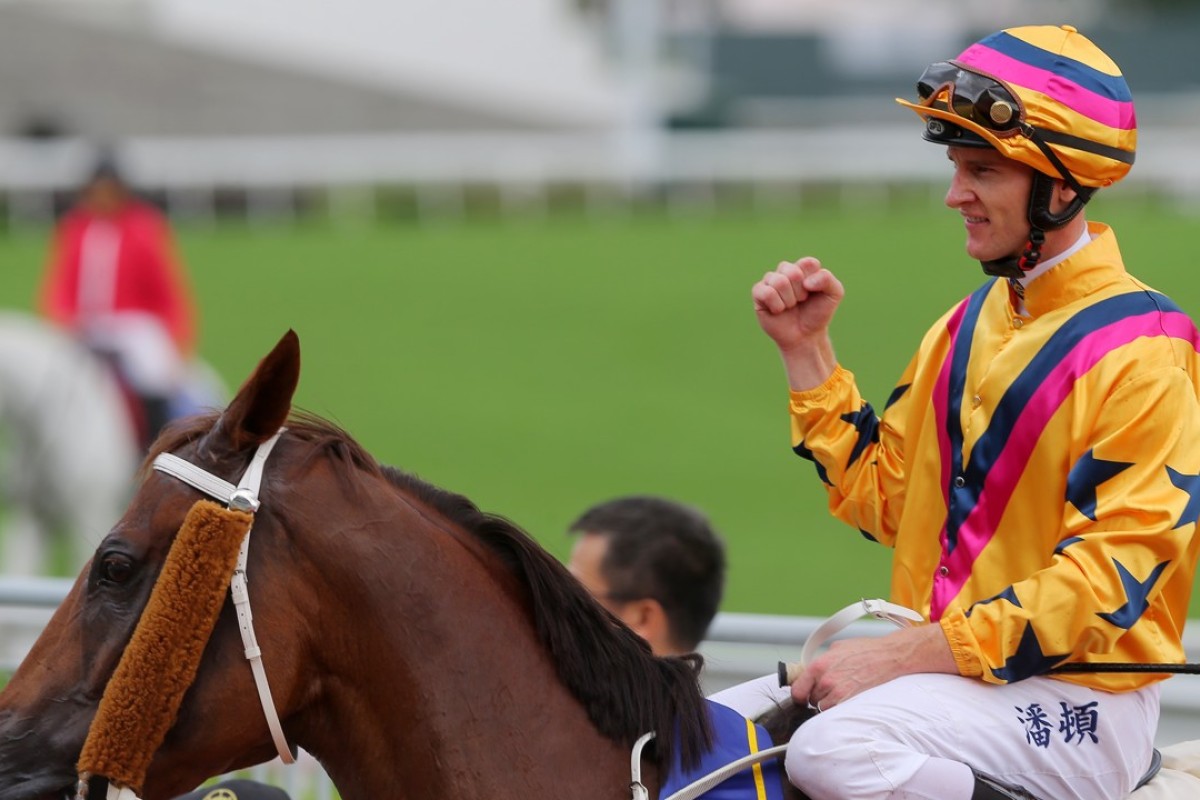 Here we address your thoughts, questions and statements from the previous meeting. Have something to say? Send a tweet to @SCMPRacingPost
Must say the jockey ranks [look] badly depleted – @Rodney2351965
It is no secret the riding roster is going through a rebuild with Zac Purton the only bona fide star on the books at the moment. That is what happens when so many established names depart at once.
The Jockey Club will add one more rider in October – Silvestre de Sousa is the odds-on favourite to get that gig – while there could be more on the way.
Alexis Badel is likely to return for another short-term stint in the winter, Oisin Murphy is also on the radar, while the executives at Sports Road are doing their best to convince Ryan Moore to spend some of the European off-season at Sha Tin, like he did in early 2016.
The Jockey Club loves big names, but it is tough to attract them when so many are already getting big retainers from powerful stables, particularly in Europe. It is not worth spurning a sheikh – and his bottomless pockets – for the uncertainty of what is a challenging environment in Hong Kong.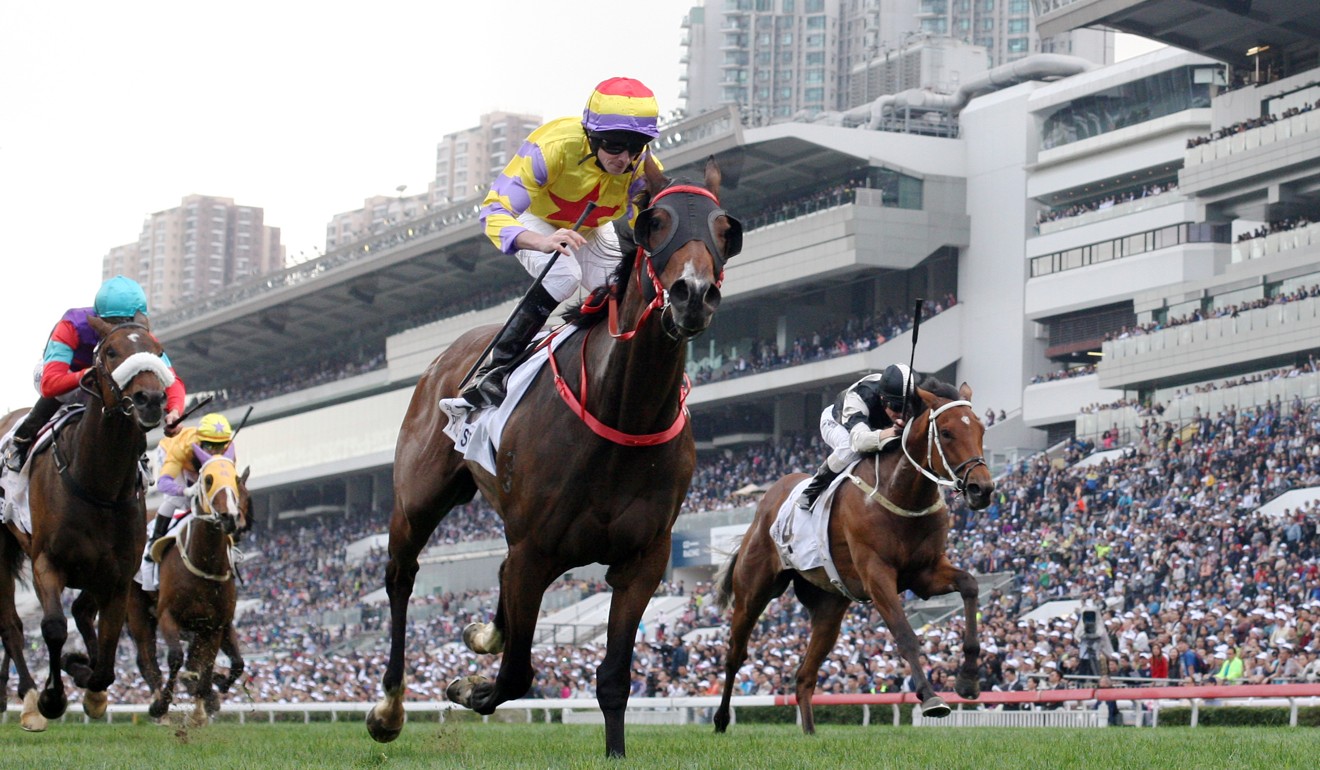 The other caveat is the riders retained by the Jockey Club need to be cleanskins, so someone like James McDonald – who would be perfect – has to do a few years' penance after his indiscretion in Australia before he can be considered again.
'Magic Man' Joao Moreira quits Hong Kong racing for Japan in shock move
The Jockey Club was caught off guard by Joao Moreira's eleventh-hour decision to withdraw his application for a licence, which is why there was no ready-made replacement.
The positive is that few big-name jockeys wanted in while Purton and Moreira were dominating – just look at what happened to Tommy Berry – but now there is an opening and it has piqued their interest.
In the meantime, there are some very talented riders at Sha Tin and they are more than capable of stepping up – they just need an opportunity and some confidence.
Debutants Jimmy Ting and Grant van Niekerk enter rarefied air in opening race of Hong Kong season
The Jockey Club has made the smart move in recent years and looked for riders on the way up – think Chad Schofield, Sam Clipperton and Callan Murray – they all have the potential to turn into stars, much in the same way Purton wasn't a massive name when he first arrived 11 years ago. They might not all make it, but it is the right path to pursue.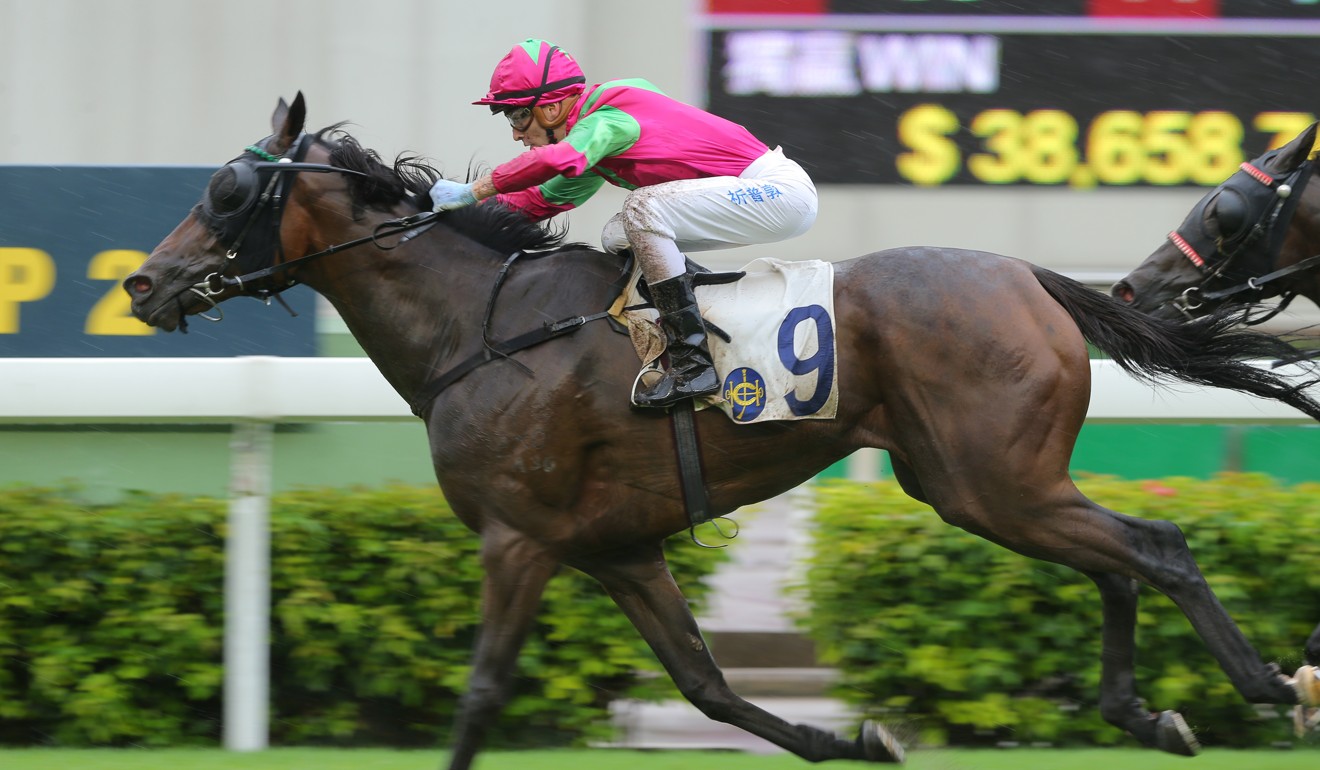 I noticed Zac was on the favourite in [almost] every race he rode … he might ride 150 winners this year, but the trick will be to find the ones he can't win on – @SherlockRobert
This is the new reality for Purton's supporters – they are going to be taking unders for the foreseeable future.
On Sunday, the Australian was on four favourites, five second favourites and one at double-figure odds. He finished with two winners, three seconds and a third.
Tony Cruz's Winner's Way heading to Hong Kong Sprint after taking out HKSAR Chief Executive's Cup
To be clear, this is not anyone's fault, just an acknowledgement that Hong Kong punters do have a jockey bias and when in doubt, they roll with the leading rider.
Purton is astute when it comes to assessing the chances of his mounts and he is often surprised at how short some of them start.
The new environment means that Purton will often have meetings when he is on a host of short-priced horses, he might still collect a treble and punters could still be left feeling short-changed. Such is the burden at the top.
Free from doubt about his future, Douglas Whyte bounces into new season
For those after value, it is clear you have to look to some of the "less fashionable" jockeys for your splurges.
What price would have Goko started if Purton was on instead of Eddy Lai Wai-ming?