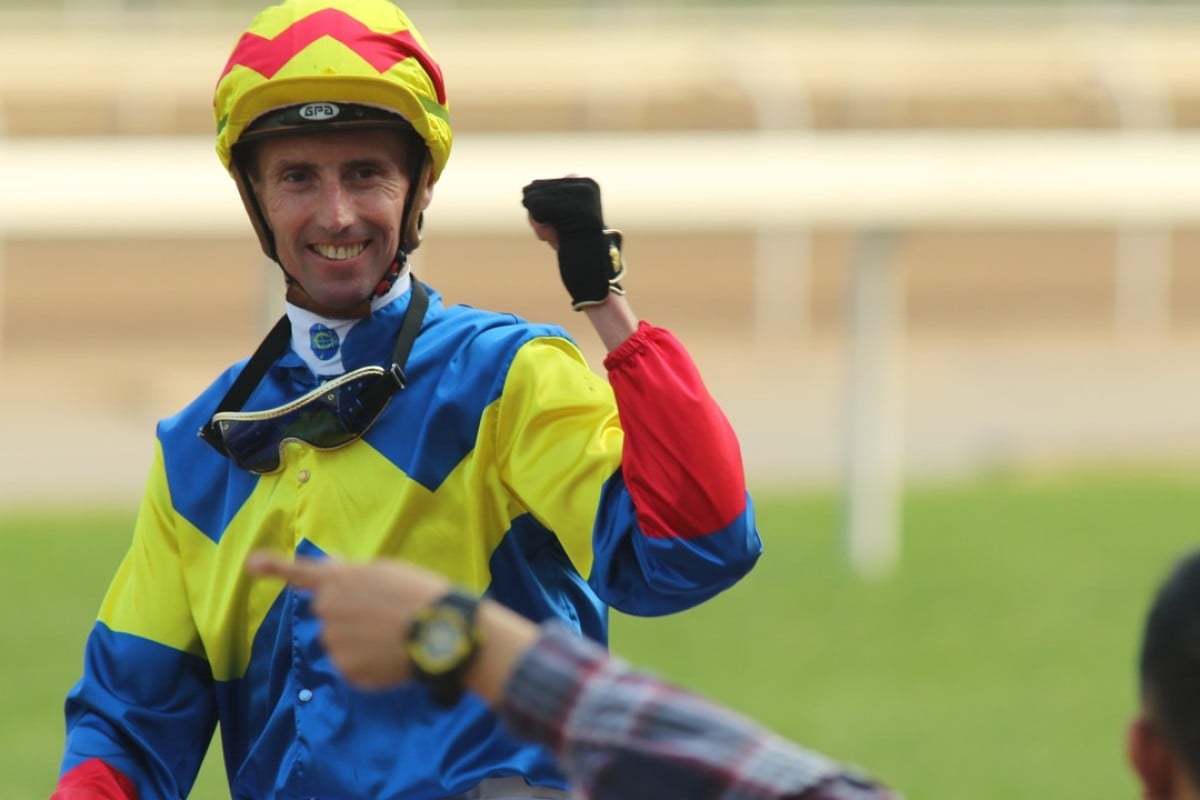 Nash Rawiller is back in Australia after Hong Kong's Independent Commission Against Corruption decided not to charge him.
The 43-year-old was being investigated by the ICAC after the Jockey Club found him guilty of accepting money or gifts in return for race tips and disqualified him for 15 months.
The situation drew comparisons to the Chris Munce case in 2008 when the Australian jockey served 20 months in jail over the "tips for bets" affair, so the fact he will not face charges is a big win.
Rawiller has spent the past four-and-a-half months in purgatory, unable to leave Hong Kong while the ICAC investigated the case, yet unable to ride.
ICAC officers detained Rawiller at Hong Kong International Airport, shortly after the Jockey Club announced his disqualification on April 25, and held him for the better part of two days for questioning.
Since being released, he has kept a low profile and not been in contact with most of his former colleagues, while on social media he has occasionally retweeted things to do with racing or his Australian Football League team Richmond.
Top Australian jockey Nash Rawiller banned for betting offences by Hong Kong Jockey Club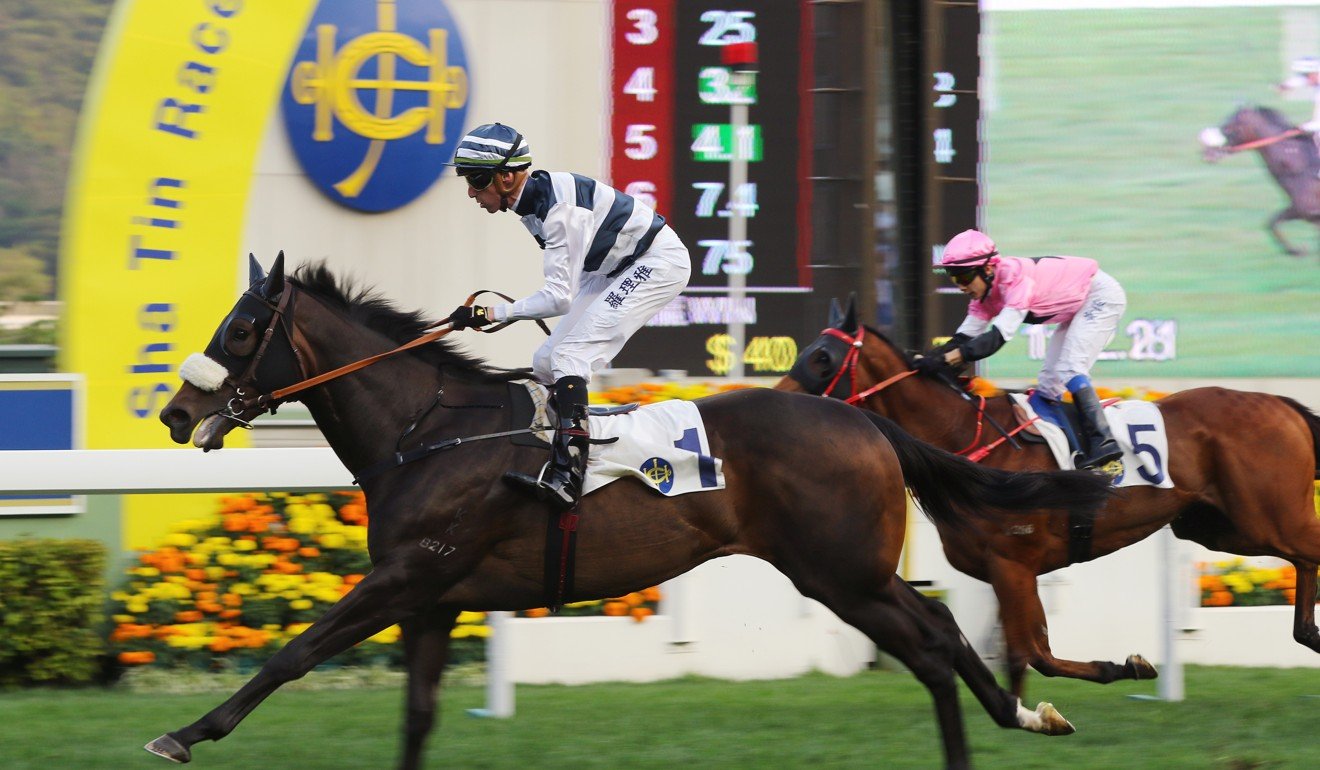 Jockey Club stewards outed Rawiller for breaching Rule of Racing 59 (2) and (3). They found he twice received money or gifts in exchange for tips on horses he rode, while he also, on "diverse occasions", had an interest in bets on horses he rode.
"After having considered all of the evidence tendered by the inquiry, which included submissions made by Nash Rawiller, the stewards believed the charges as issued should be sustained and Rawiller was found guilty of both charges," the Jockey Club said in a statement.
State-of-the-art technology and a US$50b betting exchange: how Hong Kong Jockey Club caught Nash Rawiller in 'tips for gifts' web
"There was no evidence before the stewards that Rawiller had ridden any horse in Hong Kong with the intention other than to obtain the best possible placing for the horse.
"Further, the evidence before the stewards was that Rawiller had only tipped horses ridden by him and never horses he had ridden against."
At the time, Rawiller was enjoying his best season in Hong Kong, sitting third on the jockeys' championship with 40 winners.
Despite being back in his homeland, Rawiller won't be able to ride competitively until his disqualification expires on July 25, 2019.