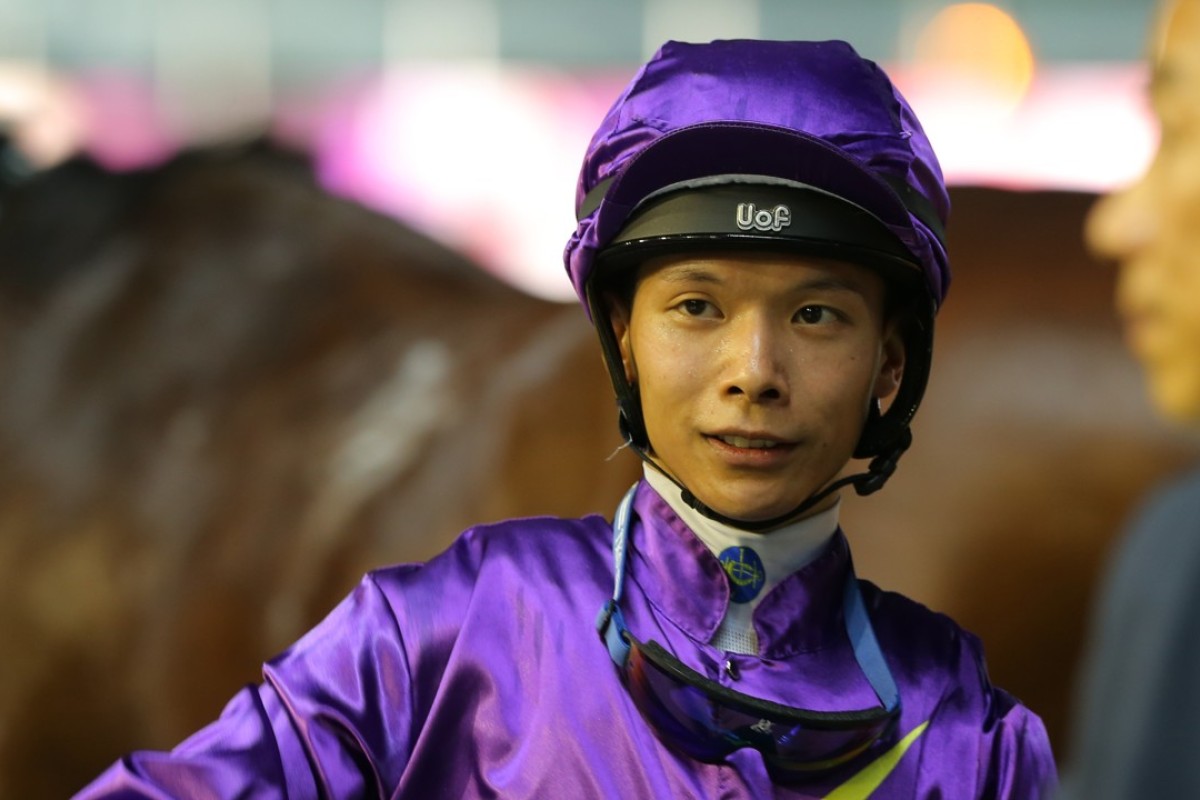 Victor Wong Chun will be out to gain bragging rights over his fellow apprentices on Sunday with a three-way logjam unable to split them near the top of the jockeys table.
Wong, Matthew Poon Ming-fai and Dylan Mo Hin-tung have all enjoyed a strong start to the season with five wins each, but it is Wong who looks to have secured the strongest book of rides for Sunday's Sha Tin meeting, picking up rides on King Genki, Red Horse and Dutch Windmill.
Wong said he did not want to overcomplicate his thinking going into his first full Hong Kong season, saying he just set out to ride as many winners as possible.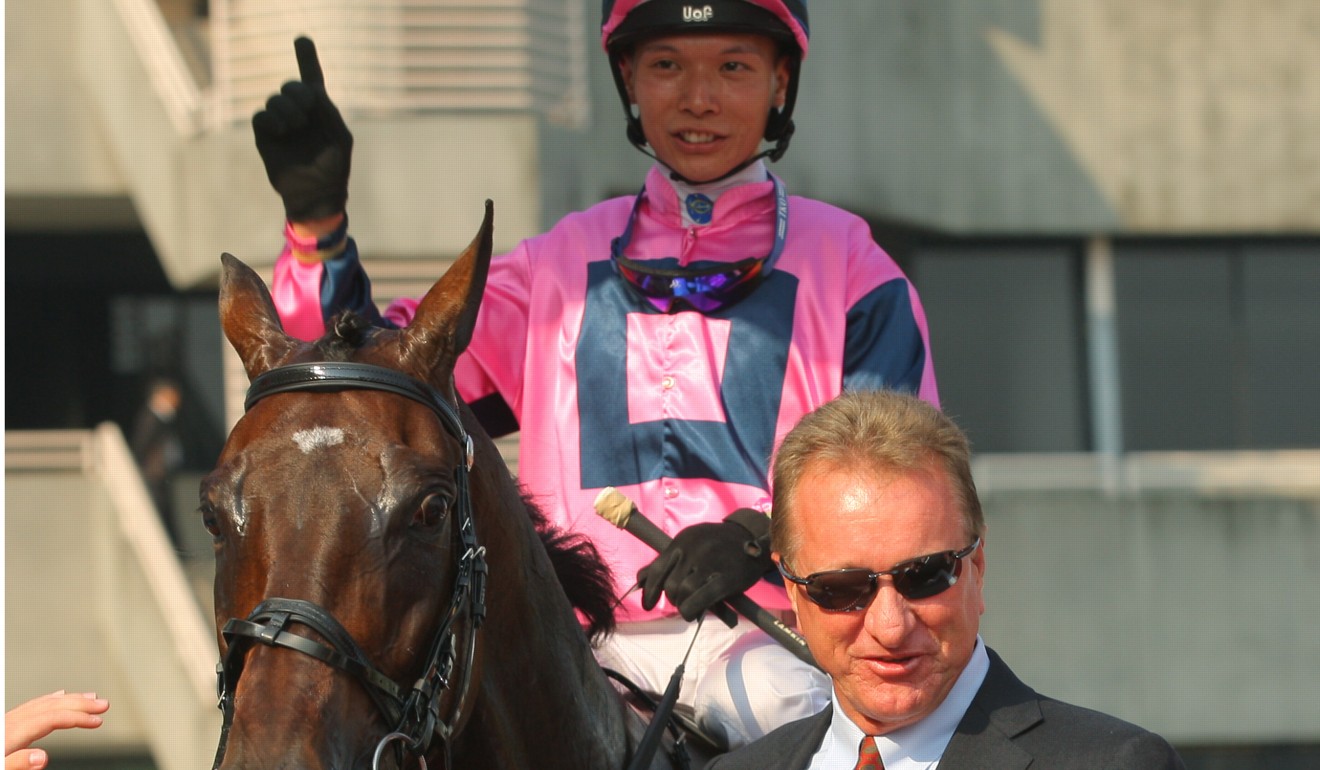 The 24-year-old returned from a stint in Australia last year where his form proved to be irresistible for Hong Kong officials, riding over 100 winners in Tasmania and South Australia.
Licensing Committee secretary Steve Railton noted at the time that Wong had been one of the most winning apprentices the club had seen.
Jockey Club adds apprentice Victor Wong to riding roster
"I don't think we have ever had an apprentice return from their training with that many wins and we have thought for a little while that Victor is ready to start his career here," he said.
Working under South African trainer Tony Millard, Wong said he was on a steep learning curve, but remained excited for what the future may hold for him.
"I am just hoping to ride as many winners as I can. But I have to put in the hard work first and keep thinking how to improve, how to read the races better and learn things from other jockeys," Wong said.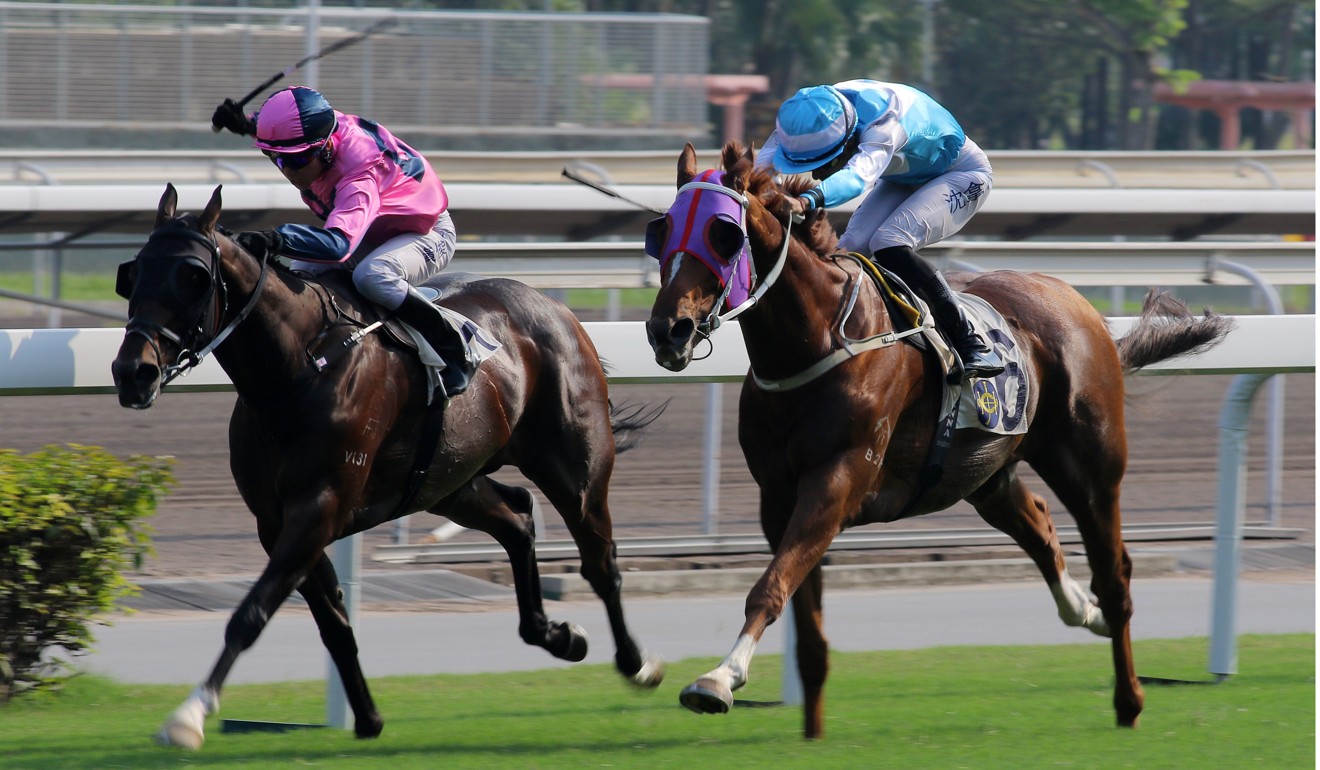 "I feel like I am getting better but I still have a lot to learn, like how to take care of other riders and how to feel the horses more, how to make the horse more relaxed or settle them down, save more power and then spend it in the home straight.
"When I see I am getting more winners, I am feeling more comfortable, it lets me not think that much and just focus on races."
Victor Wong overcomes nerves to land his first Hong Kong winner
Despite riding against each other on the track, Wong revealed there was a special bond between him and his fellow apprentices off the track that allowed them to openly discuss new skills and ideas they may have.
"We are very open, we are learning from each other," he said.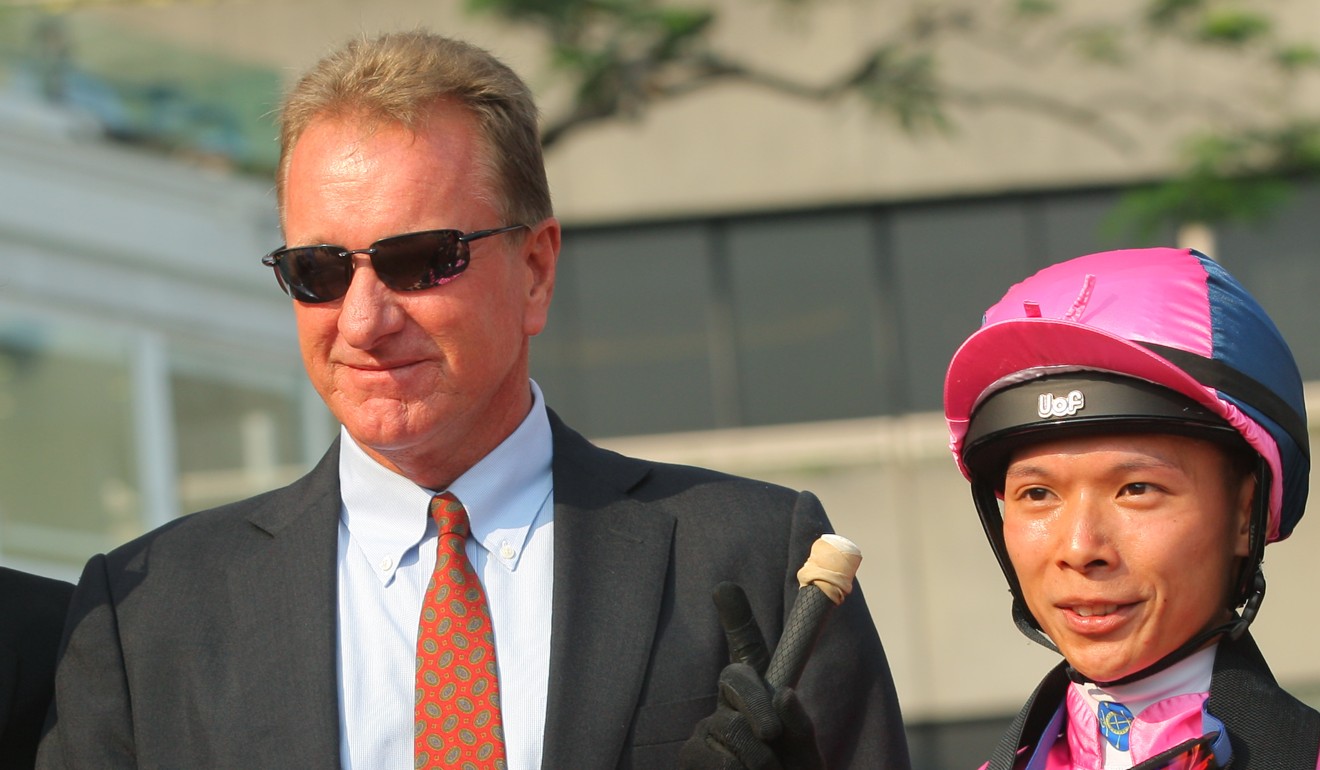 "We can discuss something, like a riding skill or something or talk about some horses and how to ride them."
The trio have ridden more than 20 per cent of all Hong Kong winners this season as they push to become fully fledged riders without a weight claim.
With his strong early season form, punters are clearly happy to back Wong's mounts, sending out nine of his runners as favourite or second favourite in the market in his 44 rides to date.
That number looks set to rise when he rides King Genki in the Class Three Poplar Handicap (1,650m), who will be hard to beat.