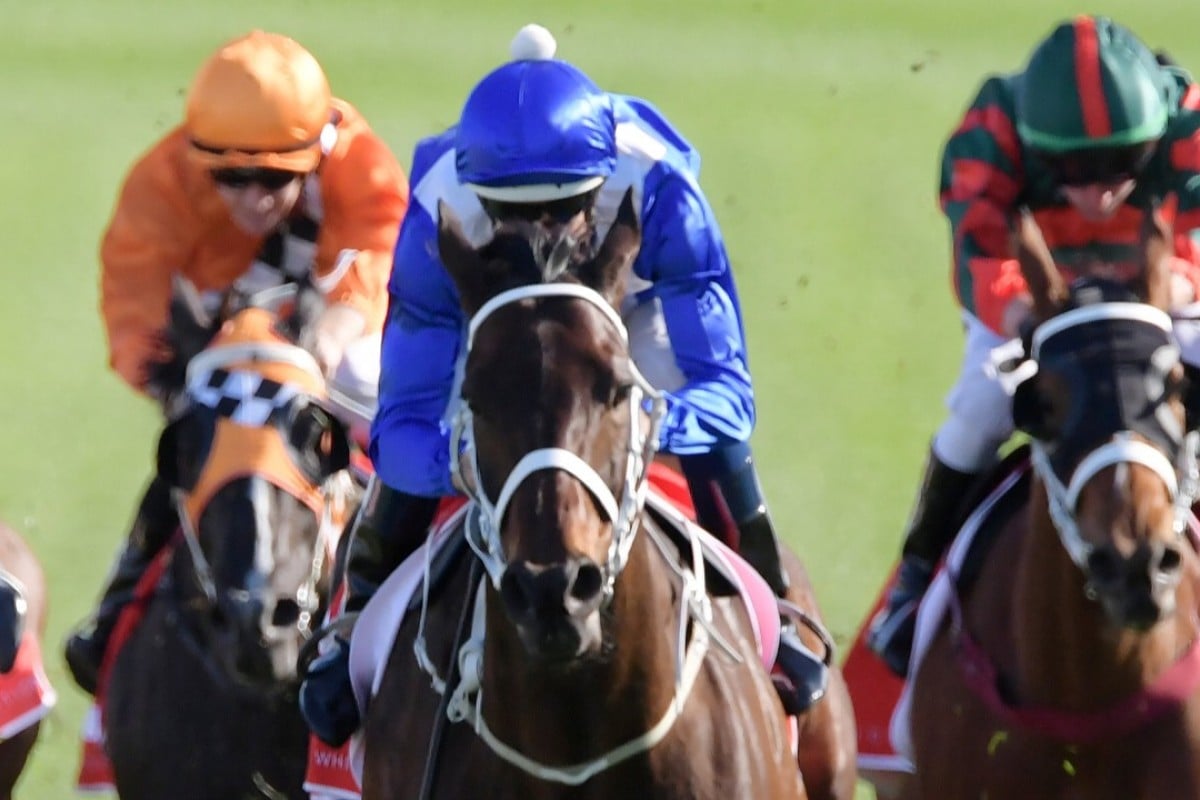 She's the world's highest-rated horse, has won 21 Group Ones and is chasing a fourth Cox Plate victory on the bounce, but if Winx isn't running in the Class Five Birch Handicap, well she can get stuffed, basically.
That was the message on the terraces before the first at Sha Tin on Sunday, loud and clear.
Questions about the mighty mare were met with blank looks among punters far more interested in finding a winner from a motley crew of some of Hong Kong's lowest rated horses than entertaining queries about a nag they'd never heard of.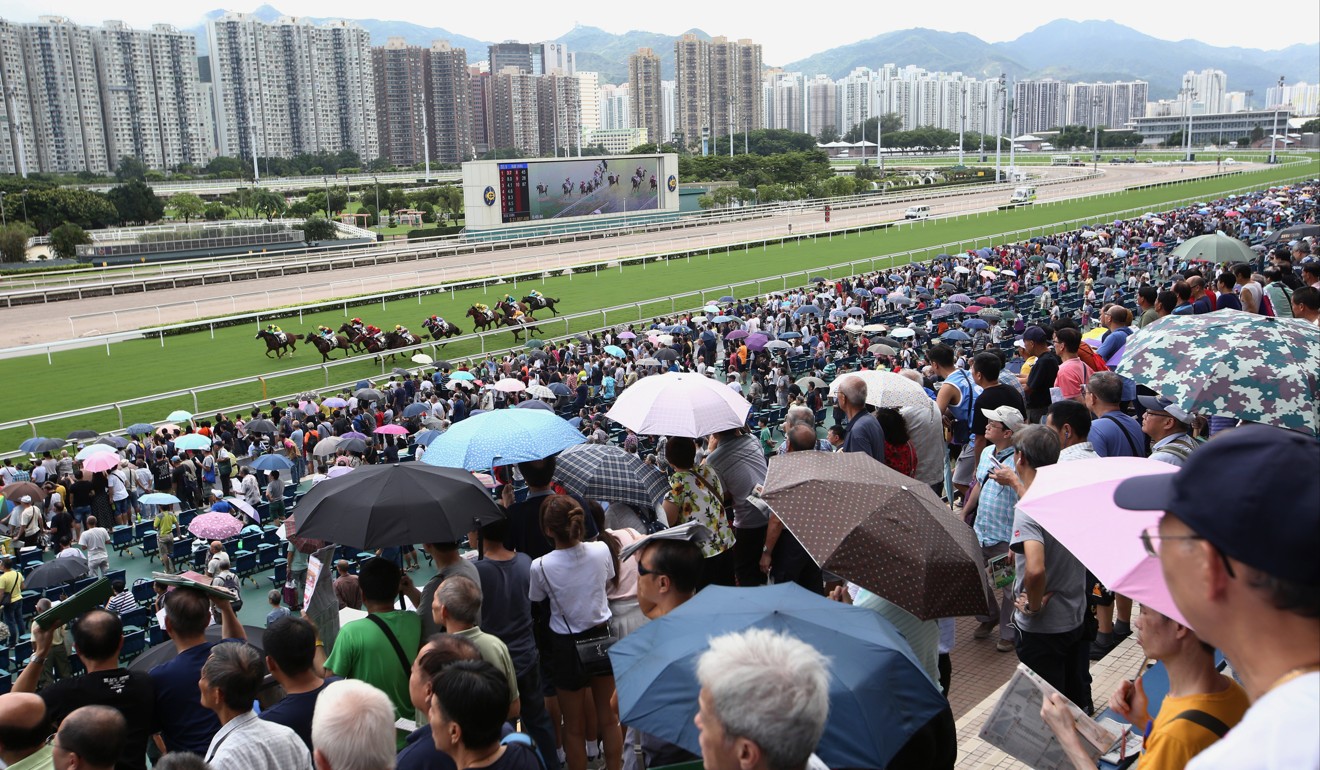 "If they can't bet on Winx, they wouldn't know her," was the message from a colleague with an astute knowledge of the Hong Kong punting psyche.
The news that the Cox Plate will be beamed into Hong Kong lounge rooms also did little to drag the punters away from the form guide … "Top Ace, a 32-start maiden, couldn't possibly win, could it? And Clement Legend hasn't placed in 10 starts, put a line through it".
More blank looks from the lady at the merchandise store … Pakistan Star plushies have proven a hit throughout the Hong Kong racing scene but the closest thing to Winx was a leather dog wearing something resembling her colours.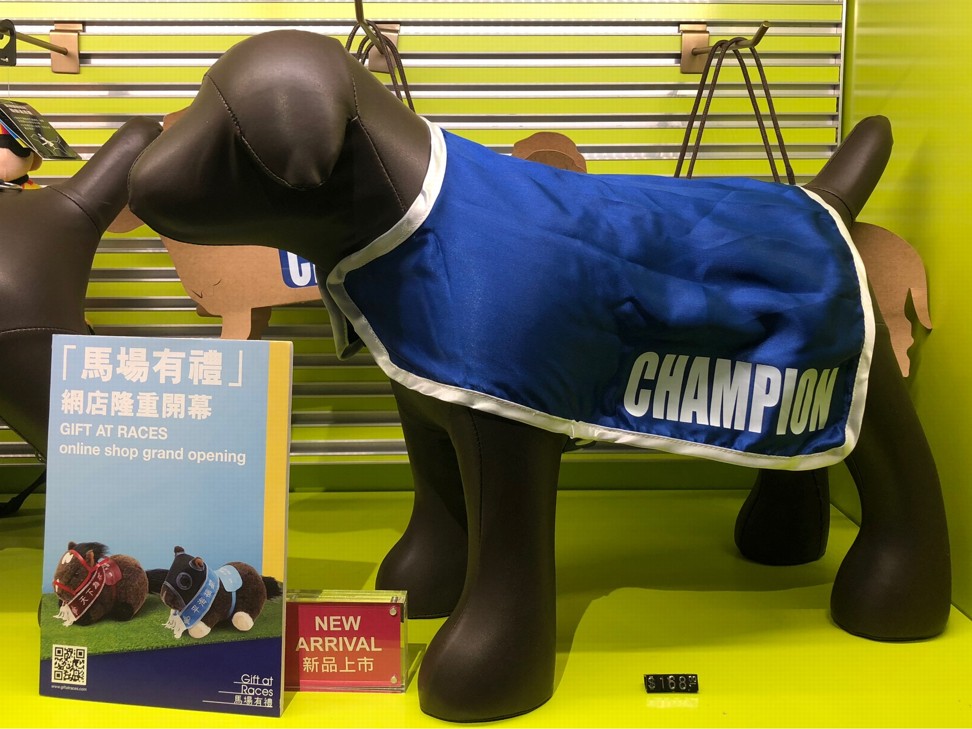 So while she's the toast of Australia – quite literally after a Victorian brewer launched a beer in her honour – and the topic of talk in bars and around water coolers from Dublin to Dubbo, Winx-mania is yet to reach Hong Kong and likely never will.
Winx dominates again to win 20th Group One in George Main Stakes at Sydney's Royal Randwick
"I'm overwhelmed by the following she's got, not just from the racing circles – for the first 12 months [it was] – then it's gone onto the sporting papers and sporting media and now it's just general public. That is quite surreal for us," Winx's trainer Chris Waller said before her win in Saturday's Turnbull Stakes at Flemington.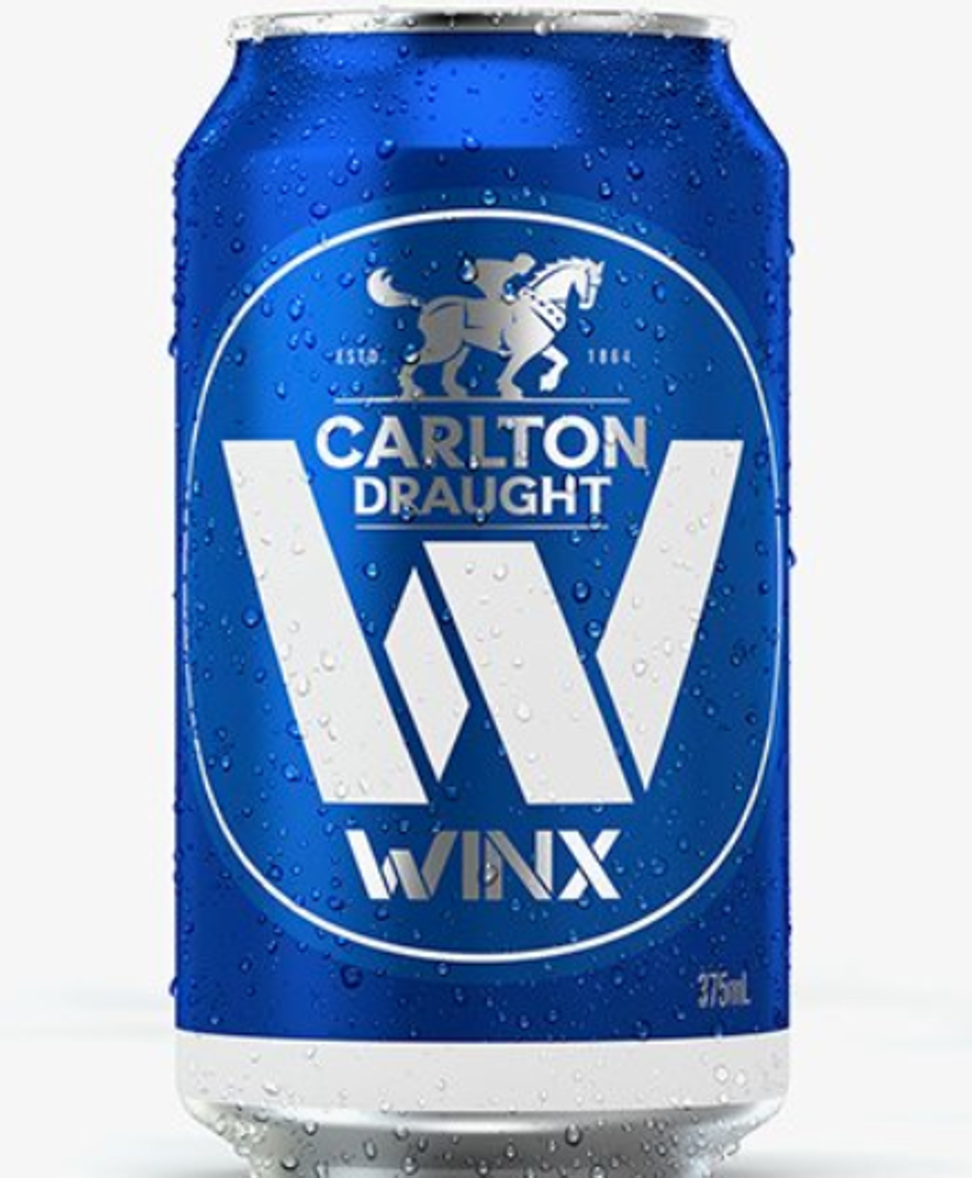 But while the internet and social media have carried Winx to racing jurisdictions the world over – and healthy banter has ensued about just who is the world's best horse – she's failed to strike a tune with local Hongkongers.
Weighed down by HK$383 million in bets? I can't think about it, says Hong Kong champion jockey Joao Moreira
The language barrier plays some part in the disconnect, but it's much more about the fact that gambling is king and to the punters on the terraces, a Class Five slog on the dirt has just as many winners as a Group One.
Of course, Hong Kong has had its equine heroes but they have by and large been home grown and within arms reach – who needs Winx when you've got Pakistan Star?
There's long been calls for the mighty mare to race in Hong Kong, but the smart bet would say that ship has well and truly sailed.
Hong Kong raider Lucky Bubbles breaks down in Sprinters Stakes
And the Jockey Club's simulcast of the Cox Plate later this month is unlikely to have locals scrambling to get their hands on a crisp blue can of Winx draught.
Don't expect the presence of the world's best to send turnover through the roof either – the last time the Jockey Club simulcast a Winx-less Cox Plate in 2014 turnover was HK$114 million from seven races, while two years later when Winx was vying for back-to-back wins turnover reached only HK$110 million from the same amount of races.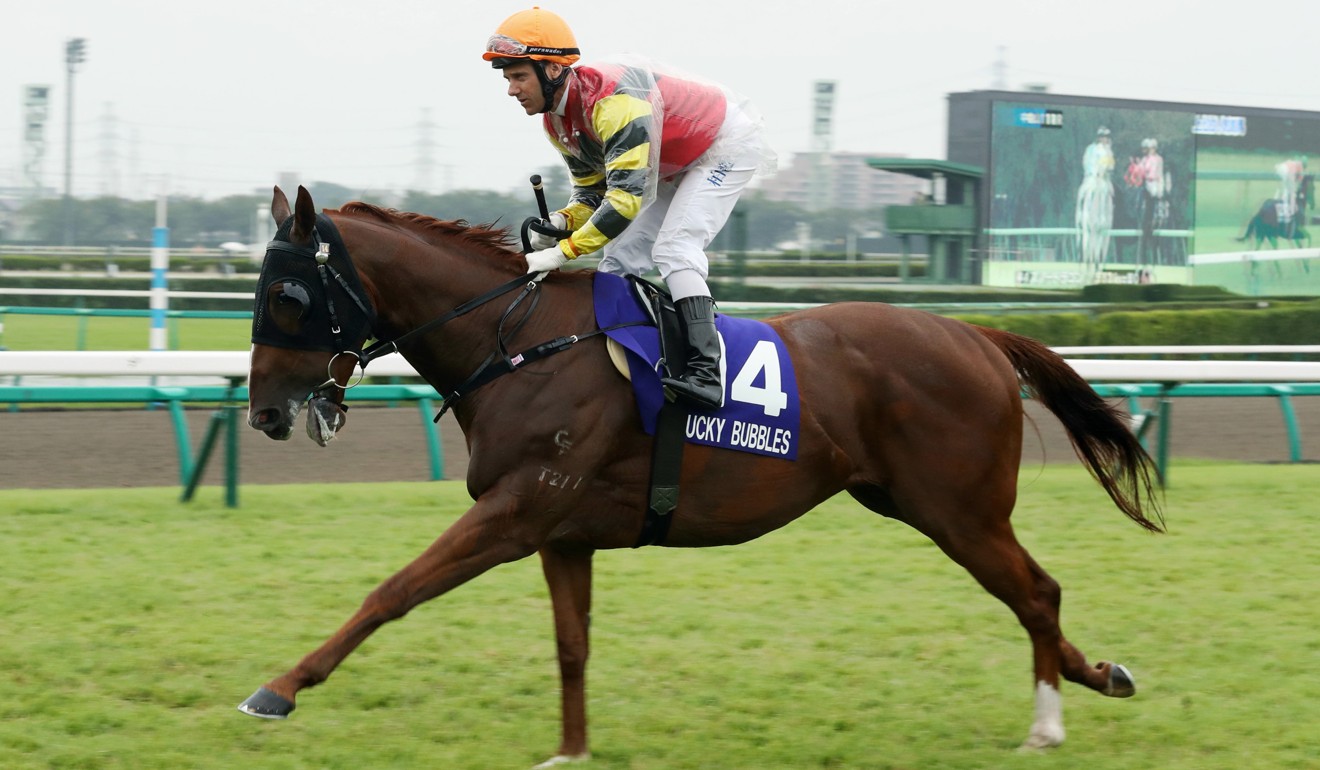 History suggests a Hong Kong link will more often than not trump the presence of a global superstar: five races from Sunday night's Prix de L'Arc de Triomphe meeting, which featured dominant filly Enable, totalled HK$105 million, while six races from the Japan's Sprinters Stakes where local horse Lucky Bubbles went around, and broke down, reeled in HK$159 million.
The Japan meet also had the lure of former Hong Kong fan favourite Joao Moreira.
Derek Leung hit with six-meeting ban as records tumble on day of carnage in Sha Tin stewards' room
So can we expect Winx-mania to grip Hong Kong in the few weeks leading up to the Cox Plate? Probably not … the punters have got the Class Four Begonia Handicap at 7.15pm on Wednesday to worry about, and working out how on earth they missed the Top Ace/Clement Legend quinella.
That Class Five took over HK$114 million on its own, by the way.