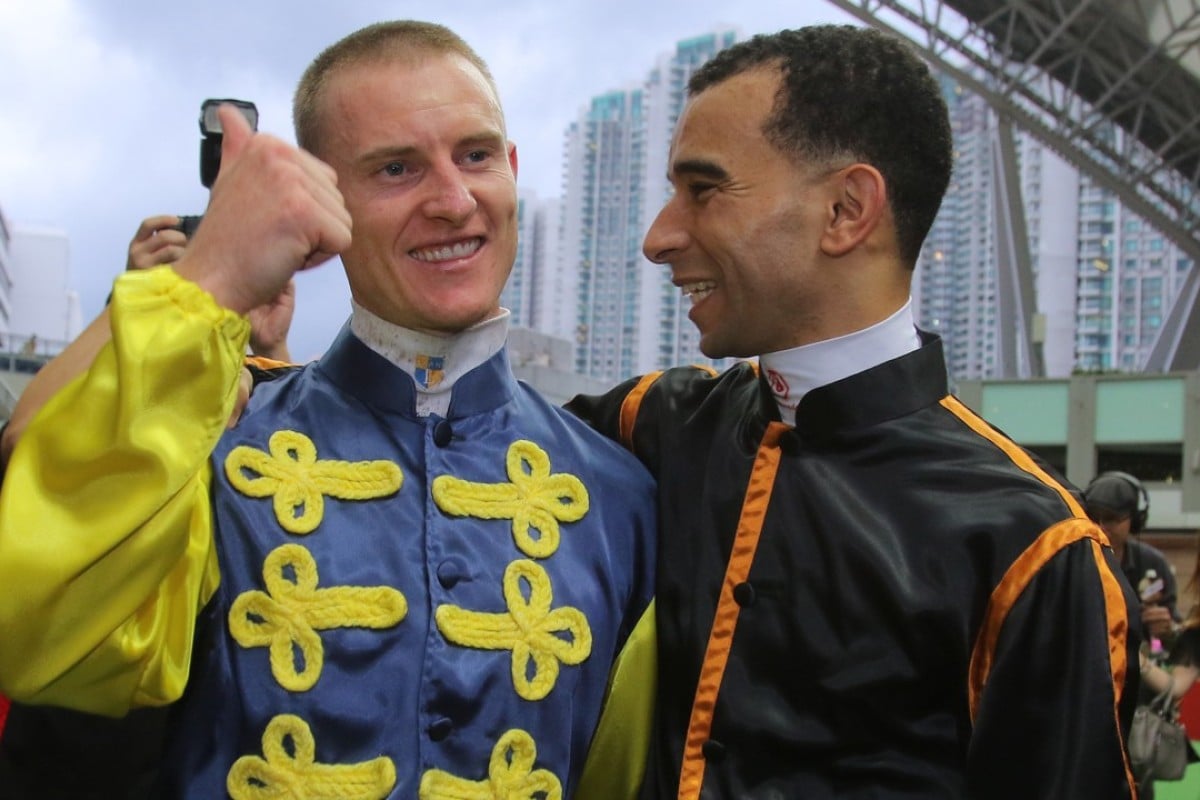 Champion jockey Zac Purton believes the local riders would be the big losers if Joao Moreira comes back to Hong Kong.
After the announcement on Thursday the Magic Man failed to earn a full-time licence in Japan, speculation is rife he has been working the phones to try to engineer a return to Sha Tin – at least for a short-term stint – before having another crack at the Japan Racing Association exams again next year.
While Purton is currently the undisputed top dog in Hong Kong, Karis Teetan, newcomer Grant van Niekerk and a host of local riders have stepped up to fill the void left by the three-time champion.
After Purton and Teetan, five of the next six spots on the table are taken by home-grown talent with Vincent Ho Chak-yiu, Victor Wong Chun, Matthew Poon Ming-fai, Dylan Mo Hin-tung and Derek Leung Ka-chun all enjoying strong starts to the season.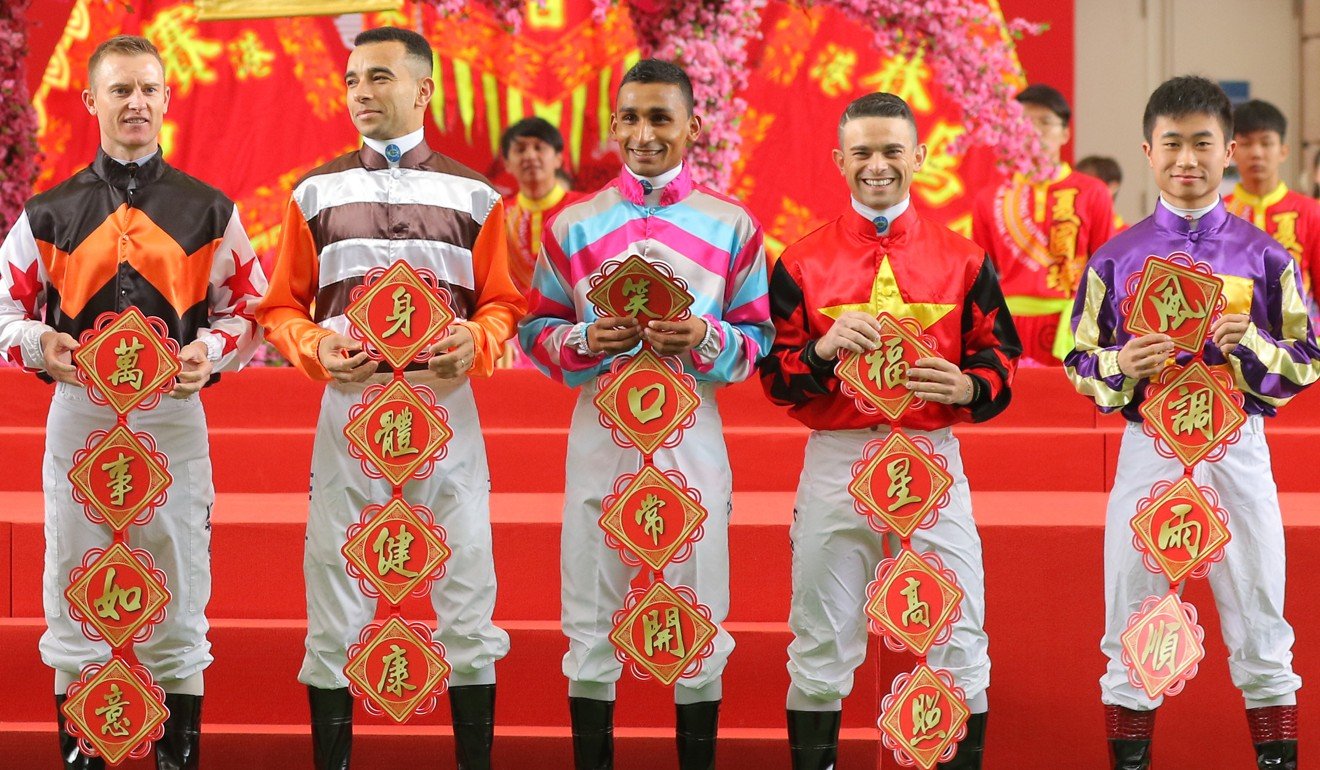 Given the new dynamics, would Moreira be welcomed back with open arms? Purton isn't sure.
"It's a difficult one because the landscape has changed," he said. "It's probably not going to affect me too much, but I do feel a little bit sorry for the local boys.
Joao Moreira fails to secure Japan Racing Association licence, door ajar for Hong Kong return?
"I have noticed this season that the camaraderie and the morale among the local riders in the jockeys' room has lifted. They seem to have more of a smile on their face, they seem to be having a bit more of a laugh and a joke with everyone – they just seem a lot happier.
"If [Moreira] was to come back it puts the squeeze on them and makes things harder. Is that a good thing or not? I don't know.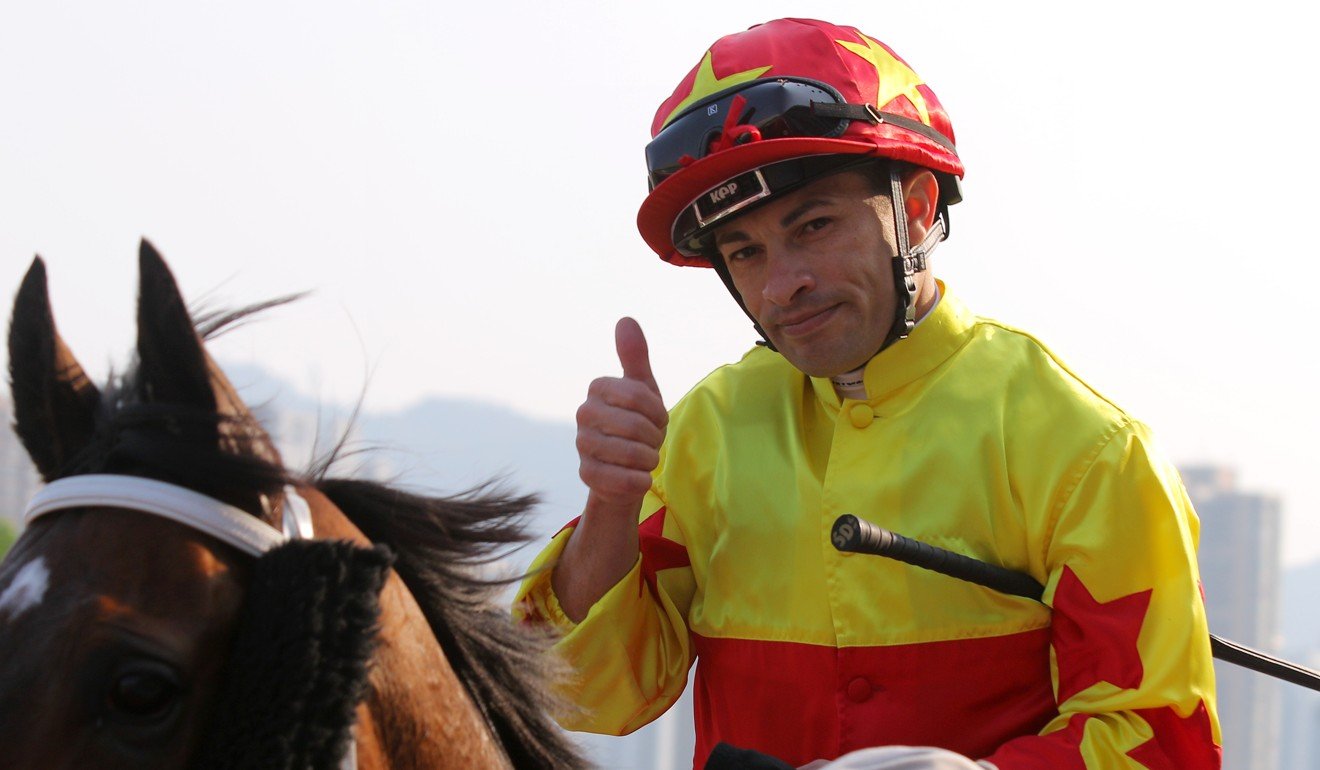 "For myself, whether he comes back or not it doesn't really matter – I'm still going to get the rides that I get and I'm still going to do what I do.
"Like I've always said, competition is good. I suppose it is just up to the Jockey Club now whether they feel they lost face by him doing the 'exit stage left' in the manner he did and whether they are comfortable with him coming back as quickly as it looks like he may."
Joao Moreira hits the books as he looks to secure full-time Japan Racing Association licence
The way Moreira announced his departure in June – pulling his application the day before the licensing committee meeting – did not go down well with the Jockey Club and that is one issue that would need to be resolved.
Another matter is consideration for the riders set to come here for short-term stints in the European off-season – Silvestre de Sousa and Alexis Badel are odds-on favourites to land two of the gigs – and how they would be affected.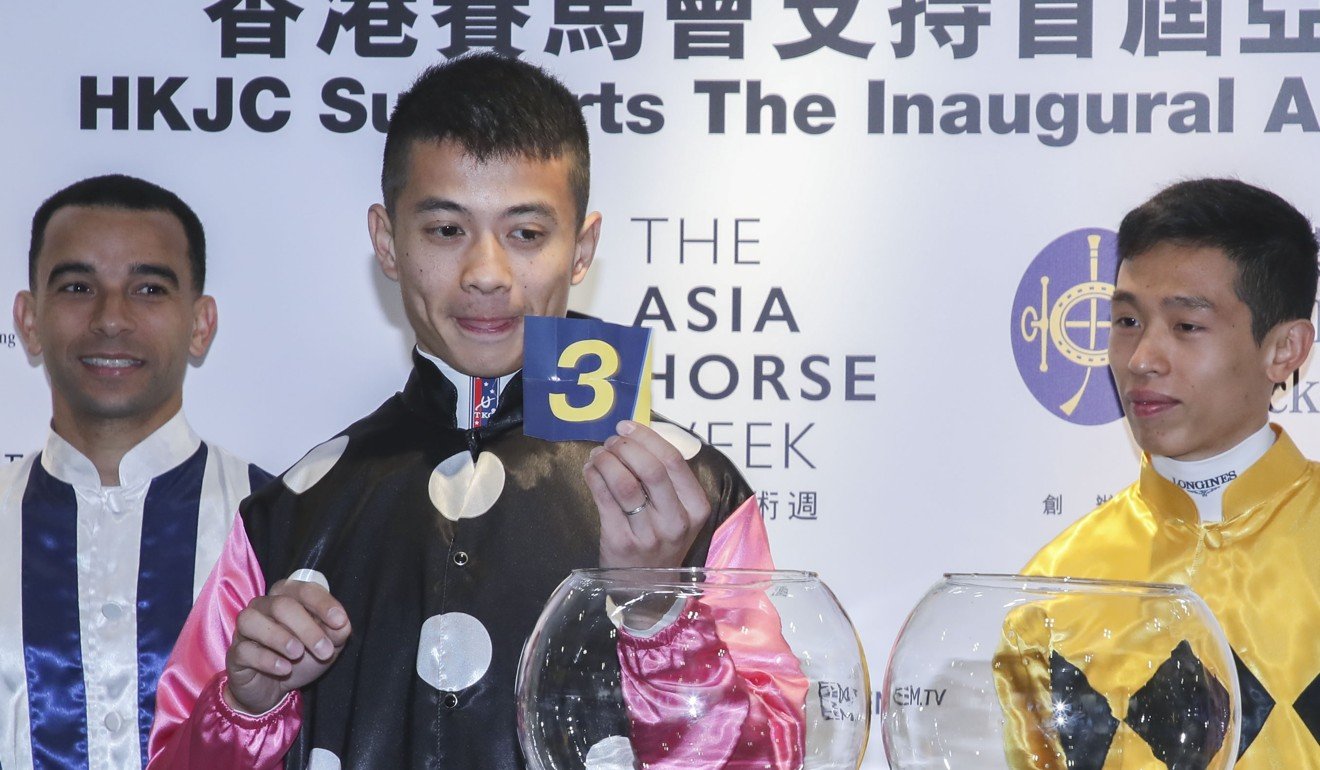 It is understood De Sousa, in particular, is only keen to make the trip if he does not have to compete against his compatriot.
"A lot of jockeys did not want to come here because of the lack of opportunities they were getting," Purton said.
'Magic Man' Joao Moreira quits Hong Kong racing for Japan in shock move
"It can be quite disheartening when you come from your neck of the woods and you're at the top of the pecking order and you come here and you're basically riding trackwork.
"By the time you get on a horse, it's run well, you think it's ready to win and all of a sudden Joao is on it. Mentally that can be quite challenging sometimes.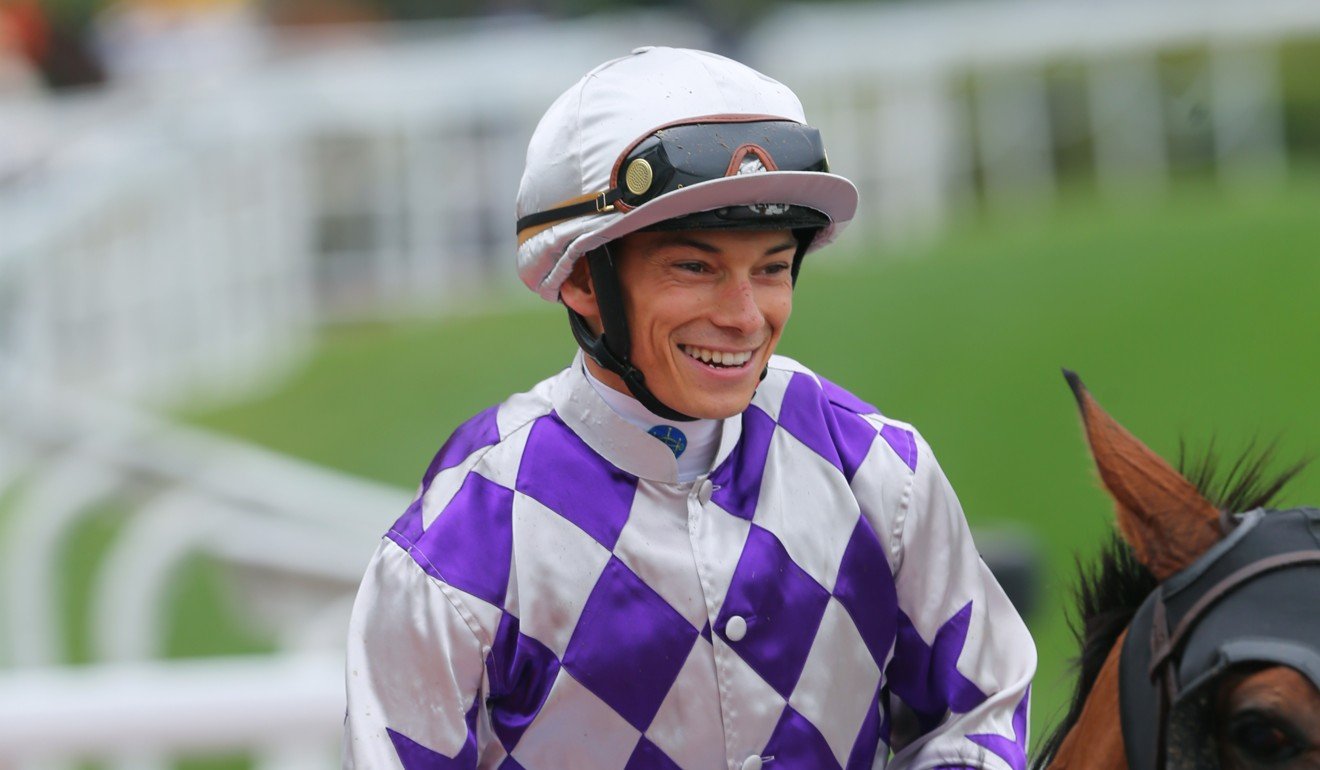 "They now see a little bit of an opportunity where they'd like to dip their toe into the water in Hong Kong and possibly see how they would go and if Joao was to come back they might end up not coming.
"Whether they take in three or four jockeys at one time or whether Joao has to wait until they fulfil their short-term stays before he is allowed back in, we'll just have to wait and see."
Moreira is licensed in Japan until October 28 and then he is committed to another stint there from November 10 to December 9, so any return to Hong Kong would have to come after that.