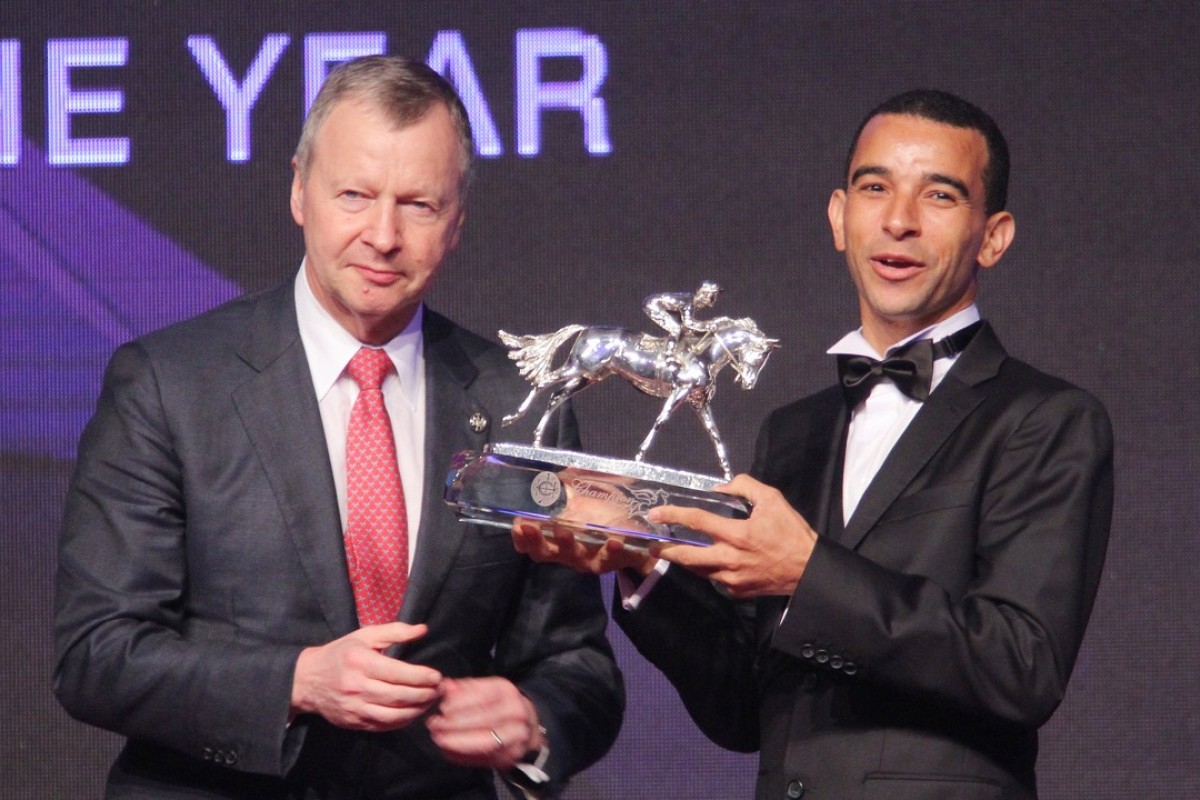 Jockey Club chief executive Winfried Engelbrecht-Bresges has a clear message for Joao Moreira – Hong Kong "is not a place you can walk in and out of".
The jungle drums have been beating loudly, suggesting a return to Sha Tin is on the cards for the three-time champion, but Engelbrecht-Bresges declined to say whether he had spoken to the Magic Man or not.
However, he made it clear that Moreira, who found out on Thursday he would not receive a full-time licence in Japan, could only come back in the right circumstances.
"We have never closed the door, but this is not a place you can walk in and out of, therefore Joao has to decide what he wants to do and what his future is," Engelbrecht-Bresges said.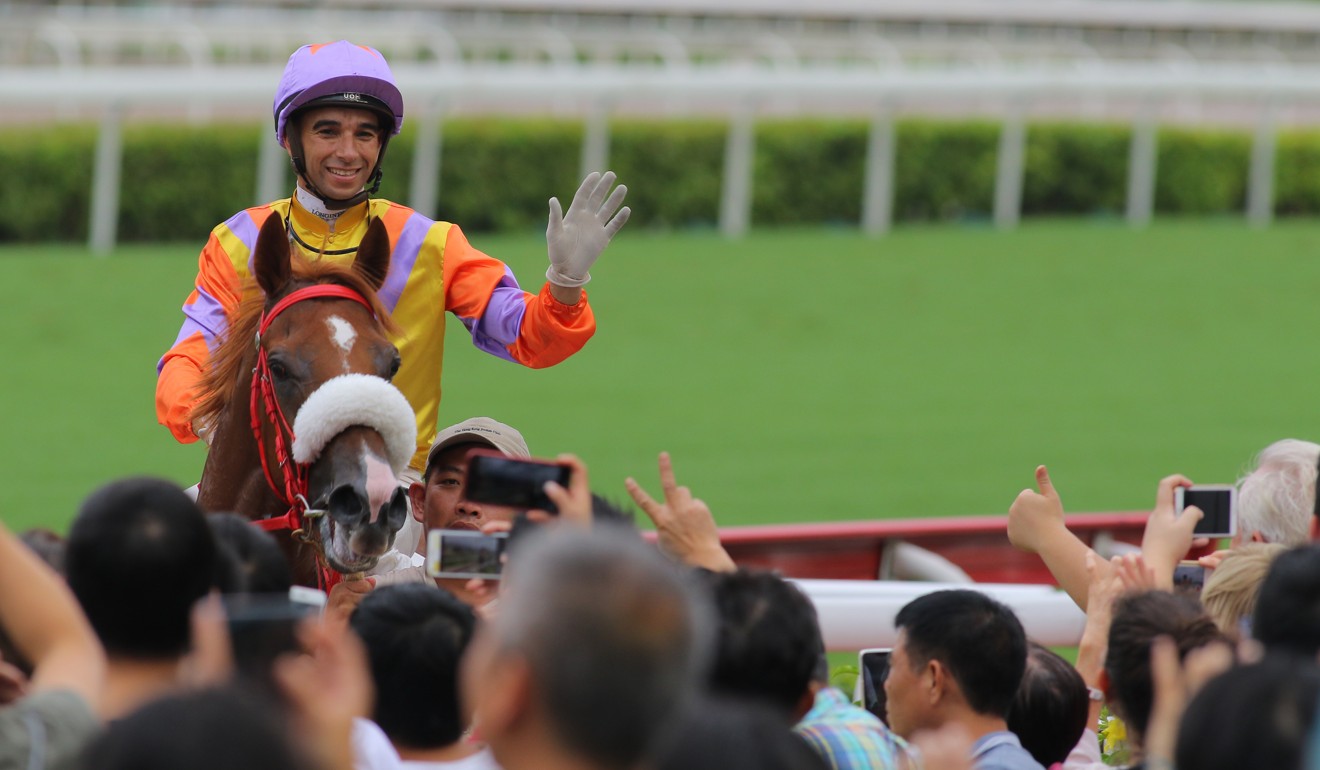 "His dream was to ride in Japan and is that his dream going forward or not? He is a very good jockey and everybody in the world would say he enhances the racing product, but we have not been, and will never be, dependent on one jockey.
"He has to make up his mind and one has to give him time because of the disappointment [of missing out]. But it is not only him, it is something the family has to decide. If he wants to make an application, he is free to and it will be considered on merit."
The manner of the Brazilian's exit from Hong Kong is also a sore spot with the Jockey Club, however it is not an insurmountable one.
Moreira withdrew his application the day before the licensing committee was due to meet, leaving the club in an awkward position without a backup plan.
"For me it was not personally frustrating, but it is a matter of respect that one should make the announcement a little bit earlier, not one day before the licensing committee," Engelbrect-Bresges said.
If Joao Moreira returns to Hong Kong, local jockeys will lose out: Zac Purton
"It affected our planning, it was definitely not what I would call proper. But people change their mind, it is not the end of the world, but we are not the sort of place where you get a surprise and say nothing has happened."
Silvestre de Sousa, now a three-time champion rider of Britain, announced in his blog that he will be spending the winter in Hong Kong, joining Alexis Badel, who had already been confirmed.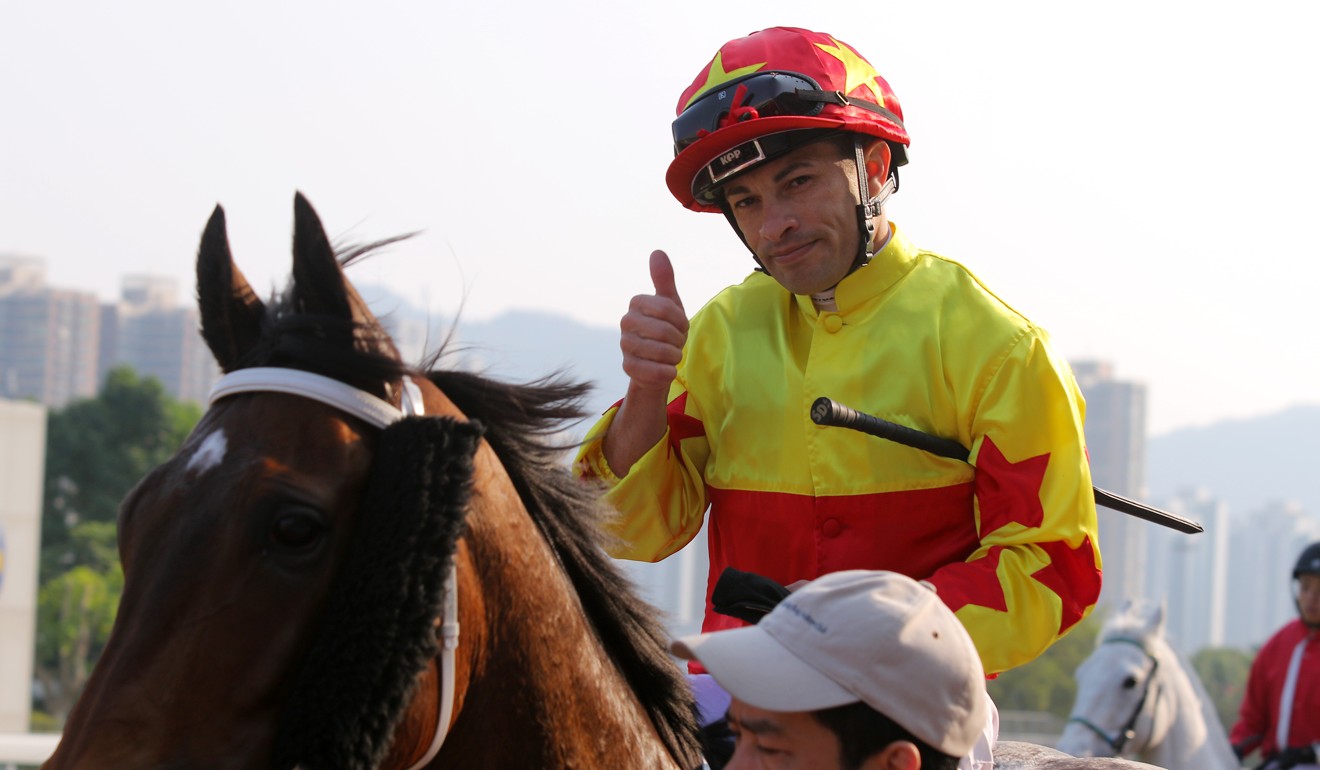 "[De Sousa] gave an indication [he is coming] but it is up to the licensing committee to approve it," Engelbrecht-Bresges said.
"I think people would be surprised what kind of discussion we have and we look at the portfolio of jockeys. Definitely a person like De Sousa would fit."
Joao Moreira fails to secure Japan Racing Association licence, door ajar for Hong Kong return?
What makes the De Sousa part of the equation interesting is that he had no interest in making the trip if he had to compete against his Moreira.
"We have made certain plans and we will honour plans other jockeys have made and commitments they have made," Engelbrecht-Bresges said.
The plot thickens.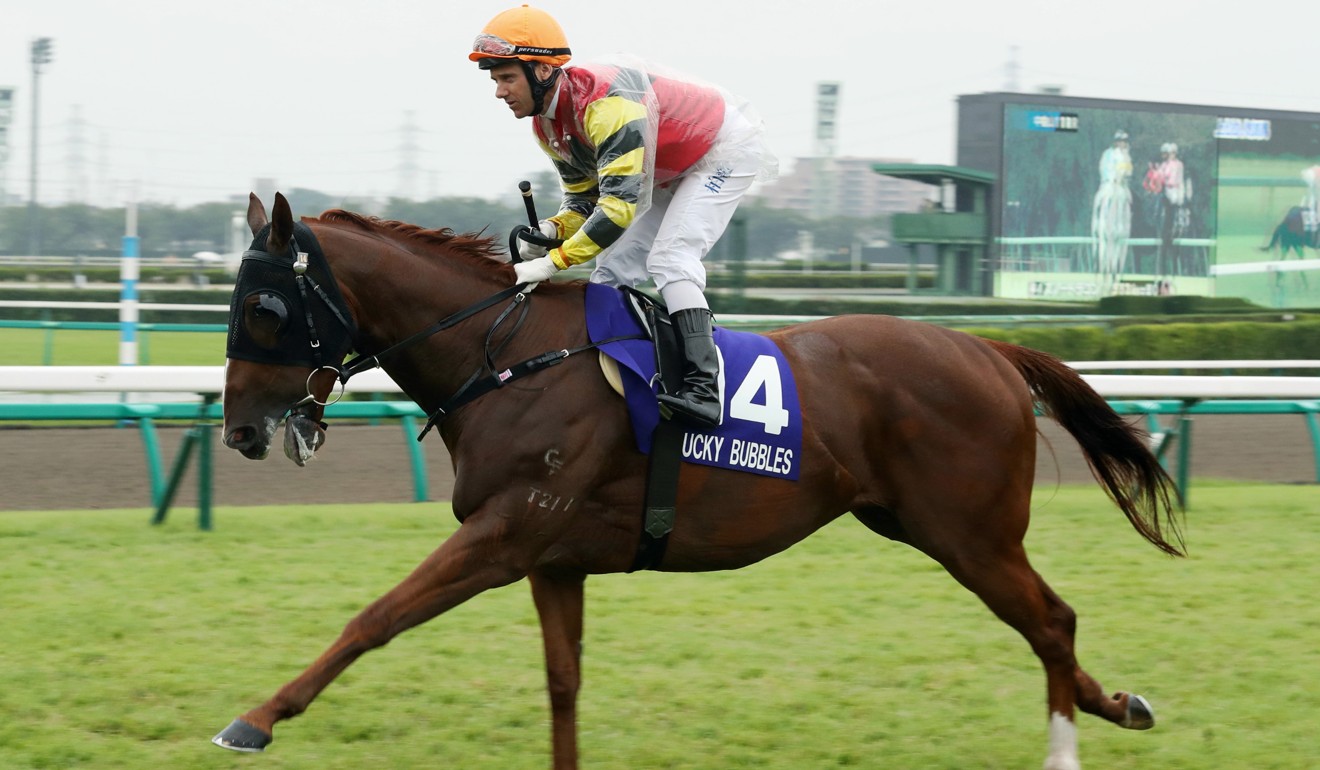 Lucky Bubbles remains in Japan
Group One winner Lucky Bubbles is still in Japan as he recovers from the career-ending injury he suffered in the Sprinters Stakes at Nakayama earlier this month.
Trainer Francis Lui Kin-wai confirmed the seven-year-old will be making his way back to Hong Kong next week.
Hong Kong raider Lucky Bubbles breaks down in Sprinters Stakes
"He's OK, he's still in Japan, he will come back on the 20th," Lui said. "It was disappointing to see him tear his suspensory ligament, I don't know if it was the track or if he tripped himself.
"He will come back and then we'll send him overseas to be retired. The owners will make the decision on where to send him. He was such a good horse to us."
Lucky Bubbles delivered Lui his first and only Group One when he took out the 2017 Chairman's Sprint Prize.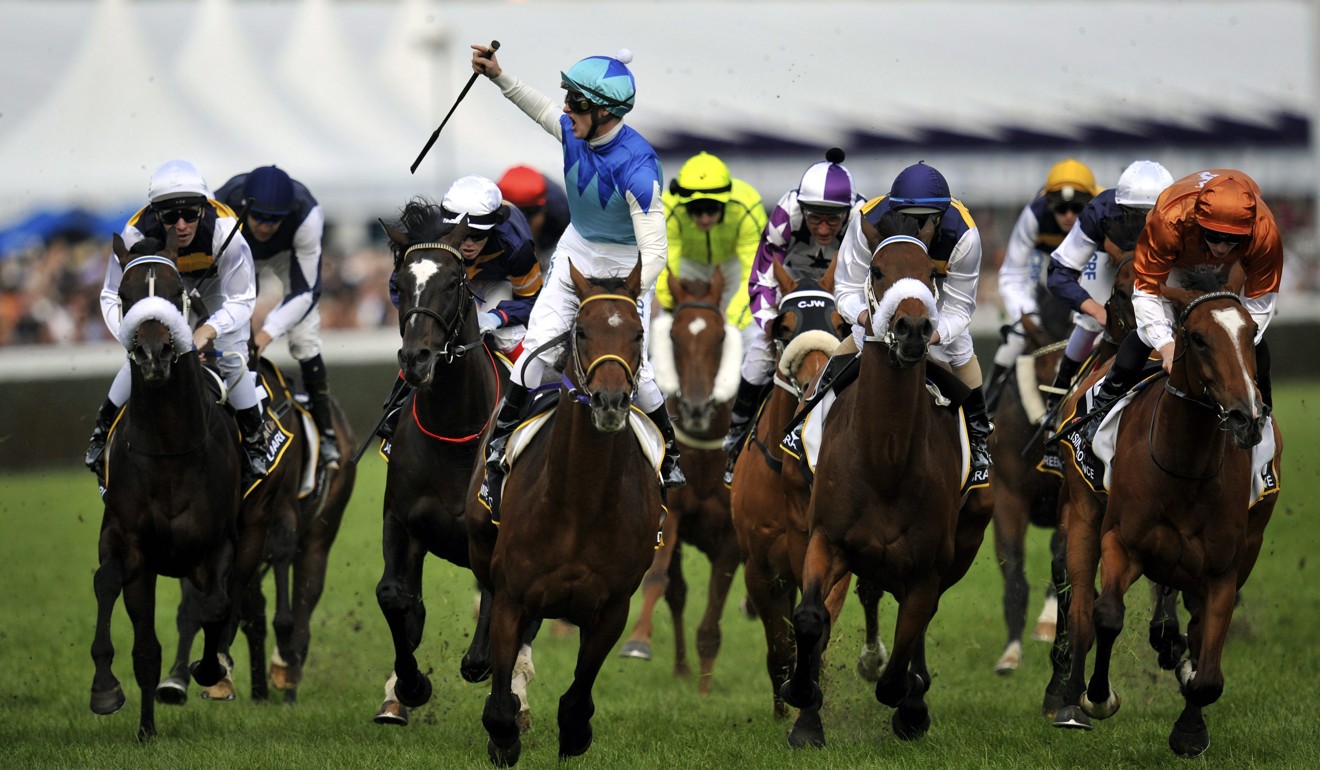 Jockeys get green light for Caulfield Cup
After meeting on Wednesday night, Jockey Club officials have decided to allow Hong Kong-based jockeys to ride in Saturday's Caulfield Cup.
After some incidents overseas – a fall and a suspension – forced jockeys to miss Hong Kong race meetings they had already accepted rides for, the club revised its policy on permitting them to ride elsewhere during the season.
Zac Purton wins Caulfield Cup on Admire Rakti
Now it is "generally" limited to the events in the International Federation of Horseracing Authorities World's Top 100 Group Ones, or Group Ones being simulcast in Hong Kong, but the Caulfield Cup falls into neither of those categories.
The issue was raised as Zac Purton has an offer to ride but he will only make the trip if that horse gets a start.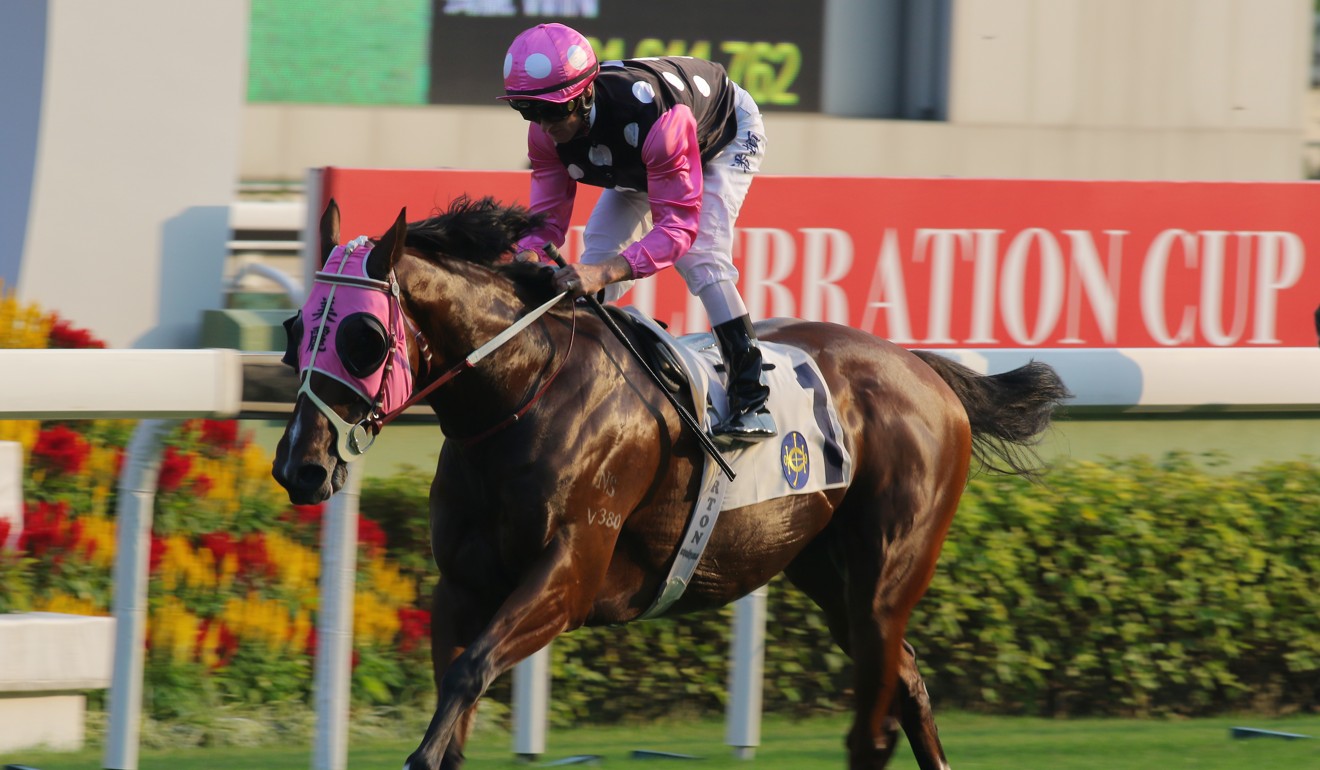 Beauty rises up the world rankings
Hong Kong Horse of the Year Beauty Generation comes in at equal 13th in the latest Longines World's Best Racehorse Rankings.
John Moore's three-time Group One winner earned a rating of 123, which came off the back of his stunning win when carrying 133 pounds in the Group Three Celebration Cup on National Day. The performance rated higher than any of his previous runs.
Beauty Generation will step out again in next week's Group Two Oriental Watch Sha Tin Trophy.
"He's like a bottle of the best red one you could buy – he just gets better with age," Moore said. "The form he's in, next week I think he could well surpass the 123 mark and even put himself above 124."
The John Size-trained sprinter Ivictory is the next Hong Kong runner on the list – equal 24th overall with a rating of 121, while Pakistan Star, Mr Stunning and Time Warp are in the next bracket (equal 33rd with a rating of 120).
Australian superstar Winx retains top spot on the overall rankings with a mark of 130. American dirt specialist Gun Runner and Britain's Poet's Word are equal second on 129.