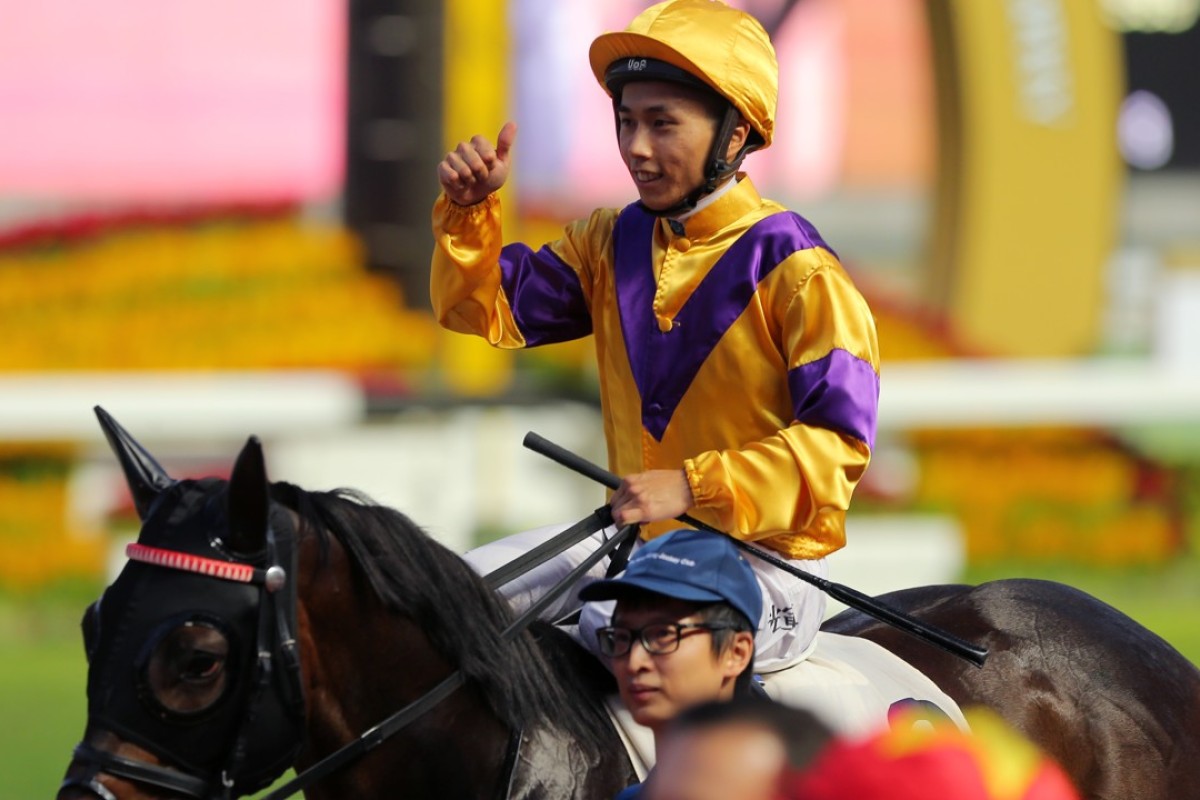 Matthew Poon Ming-fai is just one win away from outriding his apprenticeship after recording a treble at Sha Tin on Sunday.
The talented 23-year-old enjoyed a terrific day in the saddle, guiding home Ho Ho Feel, Cheerful Boy and Citron Spirit to split the Jockey Challenge with Zac Purton to take him to 69 winners for his Hong Kong career.
"I've never had a treble at Sha Tin before so I can't complain with that," Poon said afterwards. "I've got seven rides at Happy Valley next meeting – I think I've got seven chances and if I can get a couple that would be great."
There is no doubting Poon's ability, but he has shown a penchant for finding trouble in the stewards' room – he has five meetings' worth of suspensions coming up.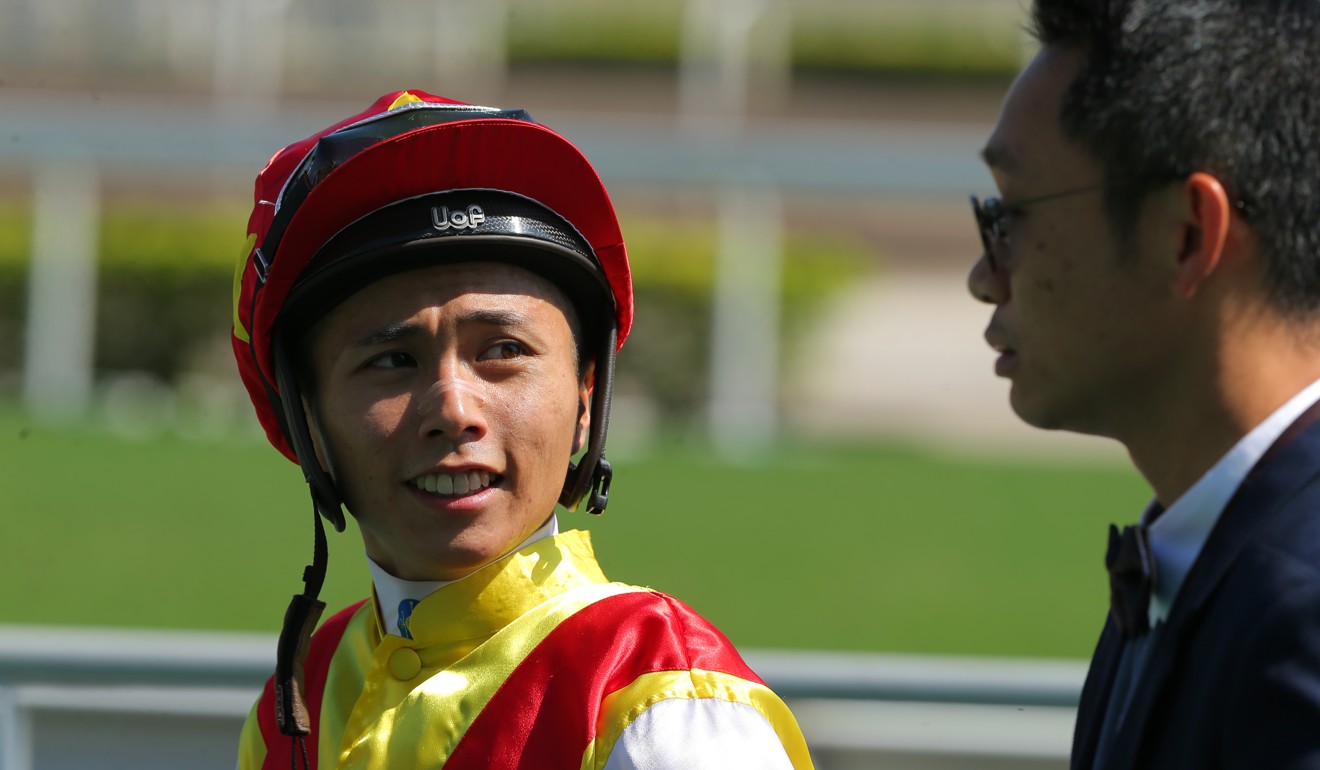 But that weakness is also a strength. Trainer Ricky Yiu Poon-fai was effusive in his praise for Poon after Citron Spirit's win, saying he "is riding full of confidence, he put the horse through a narrow gap and that is what needed to happen to win".
The apprentice, who earned the nickname 'Poon train' in Australia, knows he needs to find the right balance of being competitive while also looking after the welfare of all involved, and feels like he is getting better.
Is Matthew Poon the best apprentice in the world?
"My mind is a little bit more open now," Poon said. "When I had a 10-pound claim I was a bit too keen, I really wanted to win so I always hurried. Even now I do that a little bit but I'm learning from my mistakes.
"Sometimes when I'm in a bad position I have to accept that I cannot do anything. I feel like I'm more calm."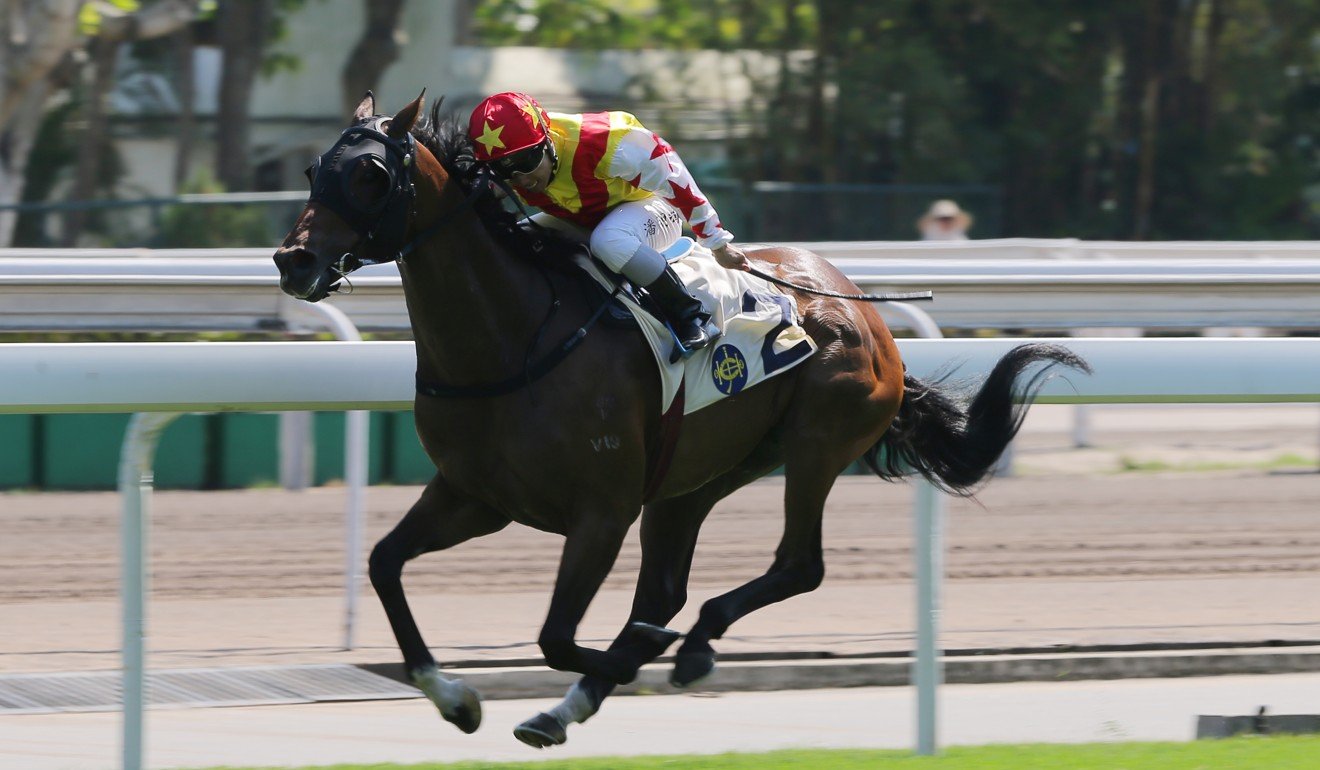 Poon, who rode a career-best four winners at Happy Valley in September last year, doesn't feel any urgency to achieve the milestone next meeting before starting the first of his suspensions.
John Moore's Beauty Generation enters 'champion class' with blistering Sha Tin Trophy win
"It doesn't matter as long as I ride well and do everything correctly, everything will be all right," he said.
"If next meeting I don't get a winner and do nothing wrong, that is fine. I just want to perform well – that's what I want to continue to maintain."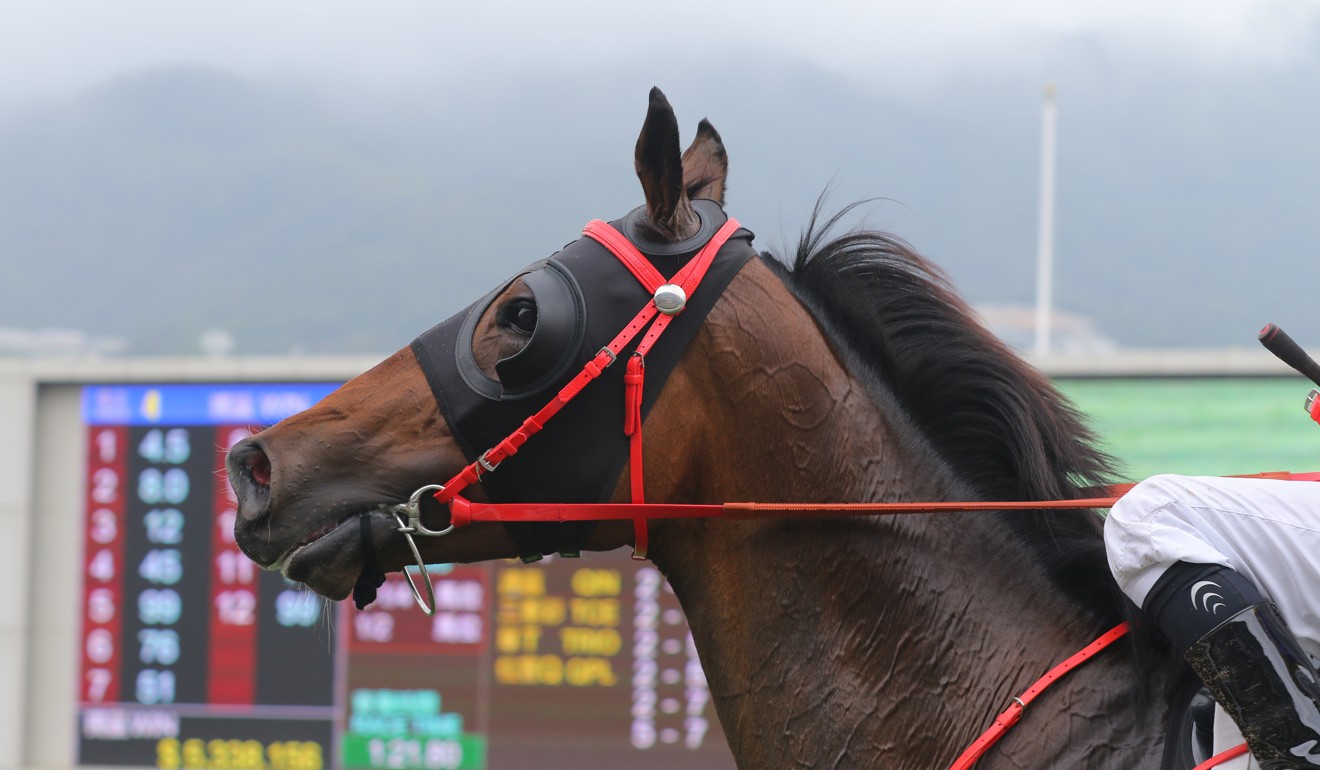 Derby hero Ping Hai Star's career in doubt
It was terrible news for the connections and fans of Ping Hai Star earlier this week when it was revealed the Hong Kong Derby hero suffered a serious injury at trackwork on Monday morning.
Trainer John Size confirmed the reports showed it was worse than first thought with the five-year-old hurting both the suspensory ligament and fracturing his sesamoid.
Sam Clipperton pays tribute to 'loyal supporter' John Size after dominant victory on Hot King Prawn
Jockey Club vet Paul Robinson said the injury is not life threatening, but there is certainly doubt over him ever racing again.
After having surgery, Size will give Ping Hai Star plenty of time to recover and then any possibility of a comeback will be determined by how well the big gelding responds.
"It's a shame – the best ones go quicker and are under a bit more stress," Size said.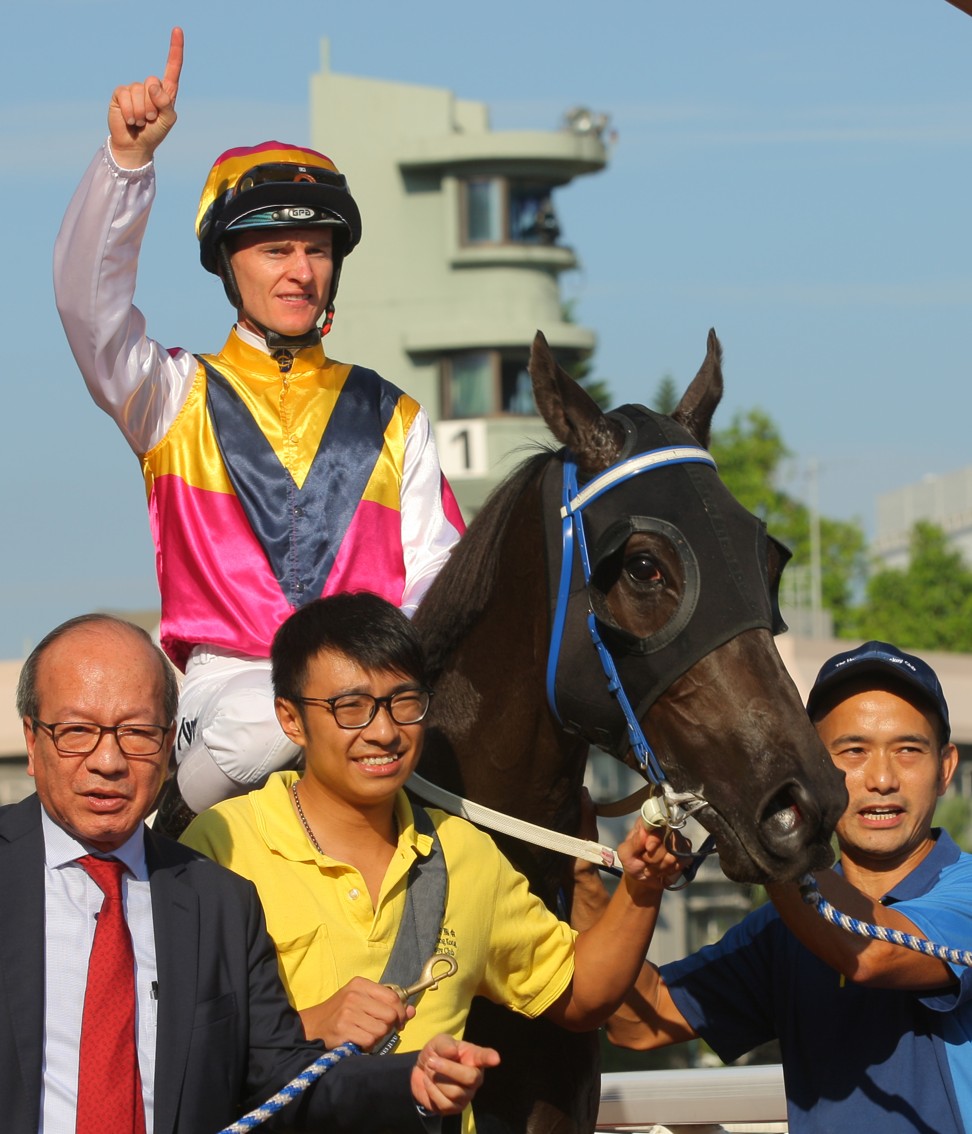 Purton still stuck in Caulfield Cup traffic
Star jockey Zac Purton will let the dust settle before confirming his trip to Flemington for next month's Melbourne Cup.
The two-time Hong Kong champion flew to Australia to partner the Ed Dunlop-trained Red Verdon in Saturday's Caulfield Cup, but he had a torrid run, eventually finishing 11th, six-and-a-half lengths from the winner Best Solution.
Connections were frustrated with how things panned out but plan on pushing forward to the Melbourne Cup.
Zac Purton chases second Caulfield Cup after securing the ride on Red Verdon
"It was obviously a waste of a trip yesterday – what could go wrong did go wrong, but he didn't help himself, he over-raced quite badly," Purton said.
"If he's going to race like that over two miles it is going to be difficult. Let's see how he pulls up, because he had to get a scan the day before the races, so there might be some underlying issue there with him as to why he fired up as much as he did."
Purton had three other rides on the card, with his best finish a third on Life Less Ordinary in the Group Three Coongy Handicap.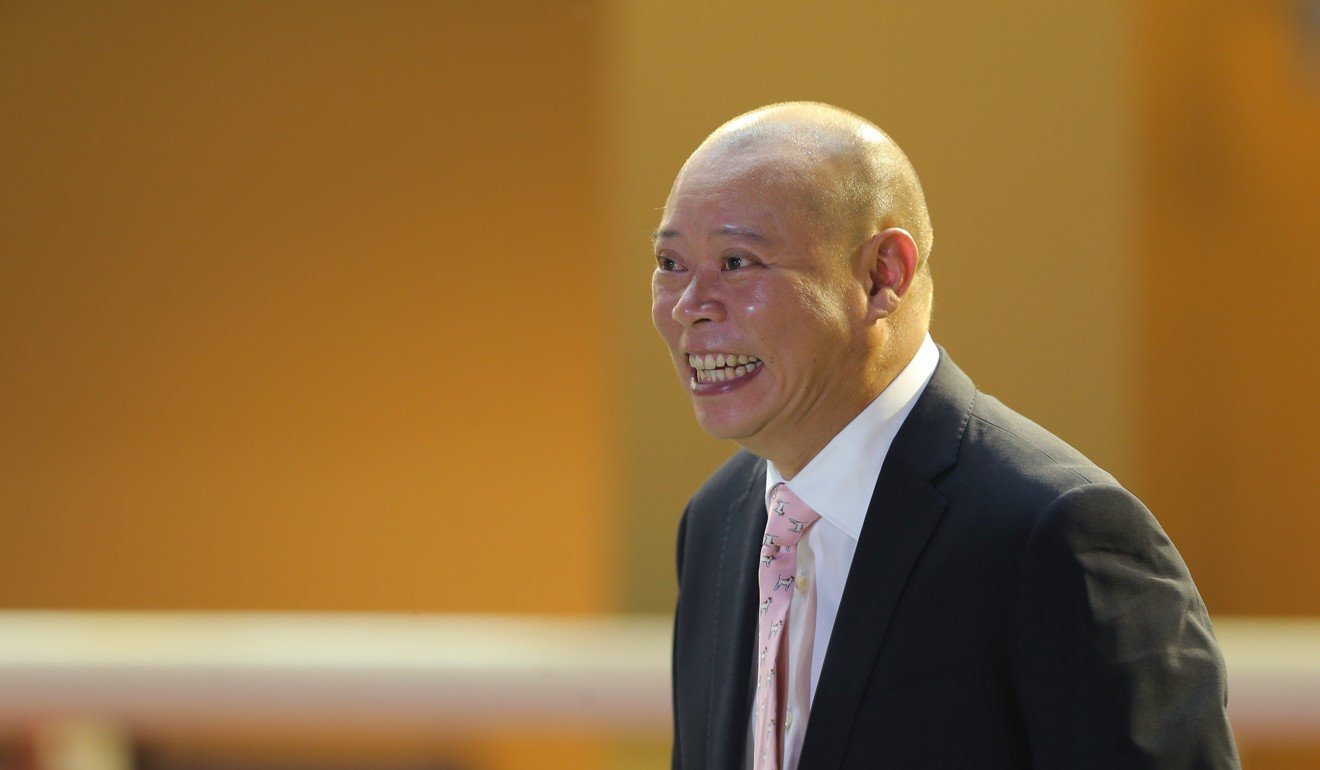 Chris So toasts new digs with a winner
Speaking of flying to Australia, Chris So Wai-yin missed seeing his horse Junzi take out the opening race at Happy Valley on Wednesday night.
The trainer was in Sydney for the horse sales but his flight home was delayed, meaning he only got to the races just after the fifth event.
Glorious Forever eyes big brother Time Warp's Hong Kong Cup crown after blistering win
The win was a nice new housewarming present for So, who had just moved into Almond Lee's old stables at Sha Tin, which have been freshened up
"It's going well, there's a new paint job and all that, they are a bit closer but the important thing is the horses have settled in well," So said.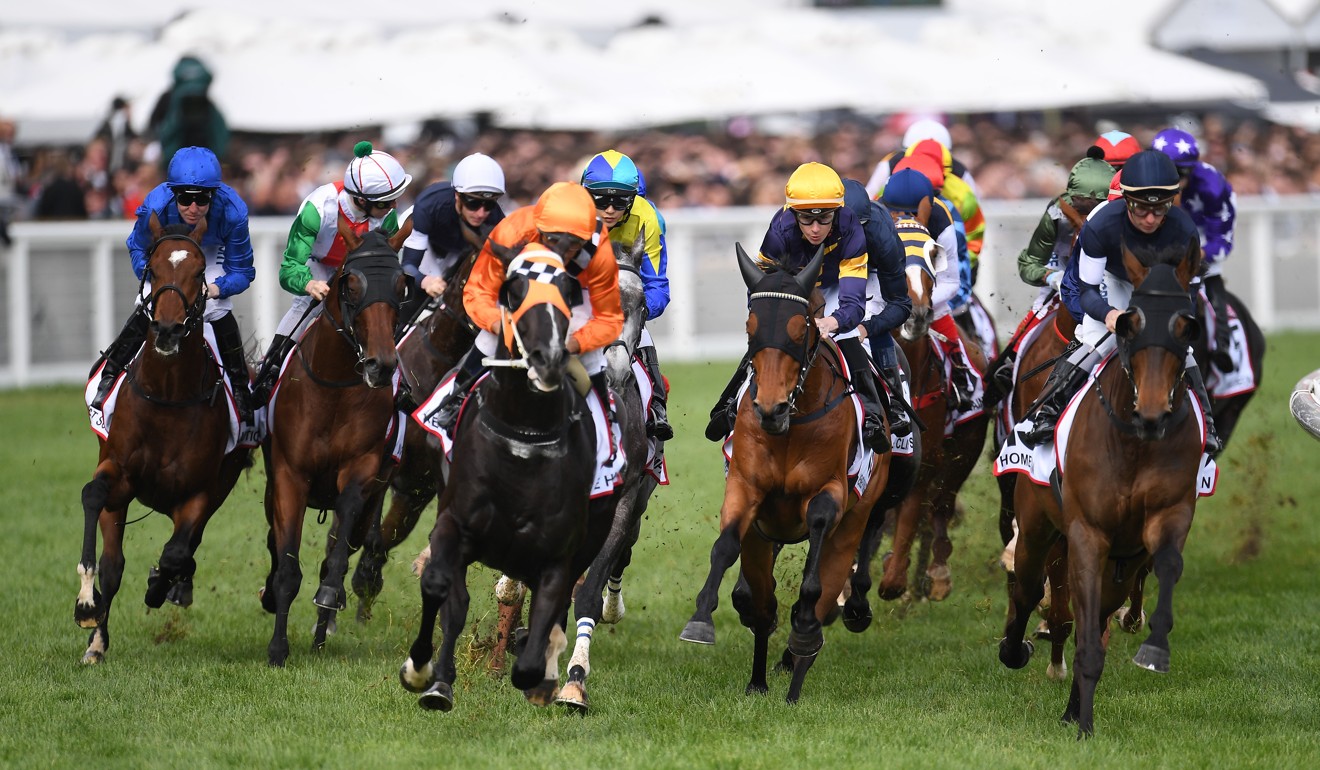 Australia's HKIR participation hangs on a knife edge
Jockey Club insiders remain hopeful, rather than confident, of a resolution to the quarantine stand-off with Australia in time for December's Longines Hong Kong International Races.
Interim measures would need to be in place within a week or so to allow connections of those Australian horses who have entered – there are over 20 of them – to put plans in place for the trip.
Resolution for Australia – Hong Kong quarantine deadlock could be imminent
Given the stakes, there is some level of urgency for a solution to be put in place, but ultimately, the ball is in the Australian government's court.
It has been suggested that if this latest push does not come to fruition, it could be months before the situation would be revisited.
Australia suspended direct movement of horses from Hong Kong last year with the addition of the Jockey Club's Conghua Racecourse to the biosecurity zone.