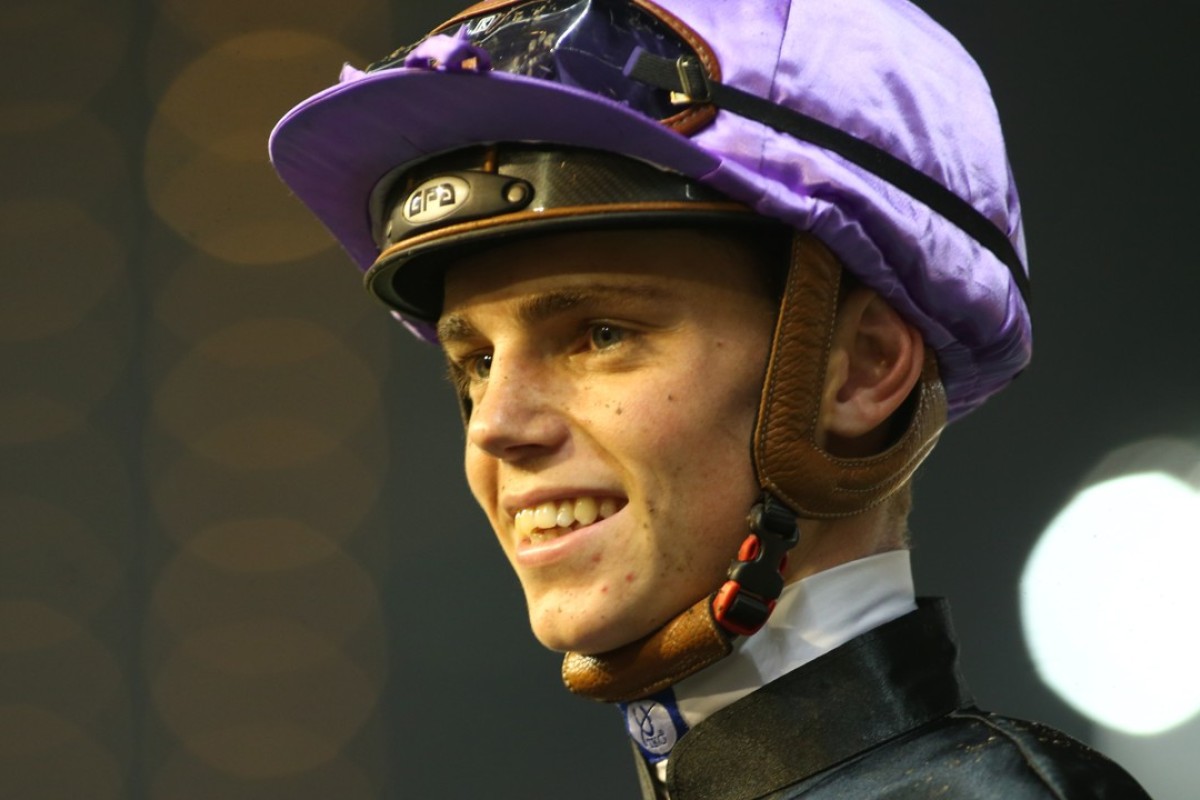 Horse racing in Hong Kong is very much a numbers game and young jockey Callan Murray has produced some phenomenal figures in recent times, but they're not the sort he's likely to be looking back over fondly.
He's had 12 rides, zero winners and an average starting price of $98 across the last three meets – it's fair to say it has been a tough slog for the ever-positive 20-year-old, who is eager to turn the tide at Sha Tin on Wednesday night.
The South African has ridden a host of long shots this season but things have gone up a notch of late, with Murray's three rides on October 21 including a $252 chance and a $132 pop.
He did get to ride multiple Group One-winner Werther, but even he went out at $67 against a field featuring reigning Horse of the Year Beauty Generation in the Group Two Sha Tin Trophy.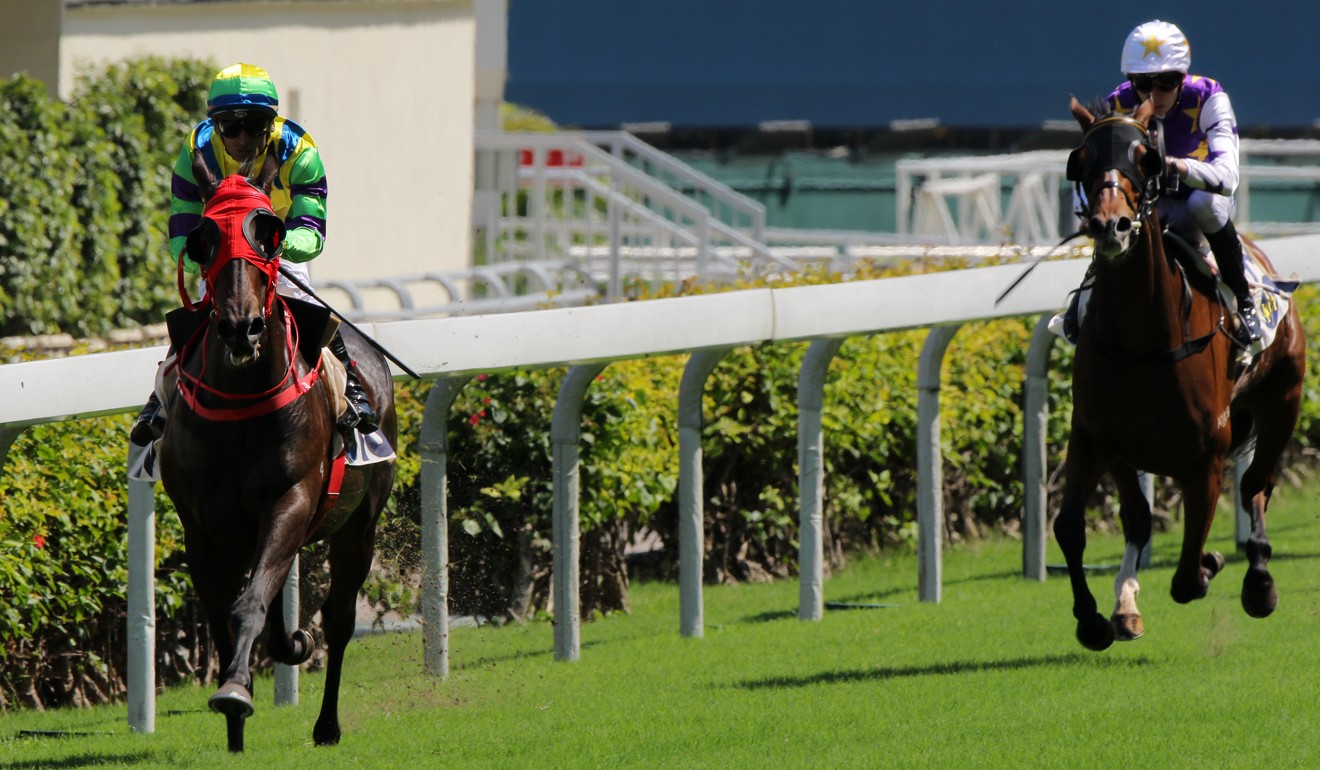 Last Wednesday, Murray had a book of four rides and had the honour of riding the $206 Sure Supreme in race four and $220 chance Namjong Namjong in the fifth.
That's a lazy $45,320 all-up for $1, or would have been if they had won rather than finishing 10th and last. It improved a little for Murray at Happy Valley on Sunday, with the $154 Lean Ambassador his longest of the day and everything else $37 or shorter.
He piloted the $8.1 The Joy Of Giving into second to take something away from another testing afternoon.
To put all of this in perspective, Karis Teetan – who is within two winners of Zac Purton at the top of the jockey's championship – had 26 rides in that same period at an average price of $8.81, including four victories.
The total odds of Teetan's 26 rides came in at $229, only $9 more than Namjong Namjong on its own.
The longest-priced winner of the season so far was Almababy at $43 on Sunday, although they come in at bigger prices than that often enough in Hong Kong – the roughest ever winner here was Winning Associates at $318 in 2001.
A broken nose and two surgeries can't keep Callan Murray down
It certainly highlights the gulf in rides afforded to the best jockeys compared to those still trying to make a name for themselves.
After riding his 1,800th Hong Kong winner on Sunday, Douglas Whyte described the territory as a "graveyard" for jockeys: "You can bring the best here and if they don't get on the right horses or ride the right races, it can send them home a broken individual."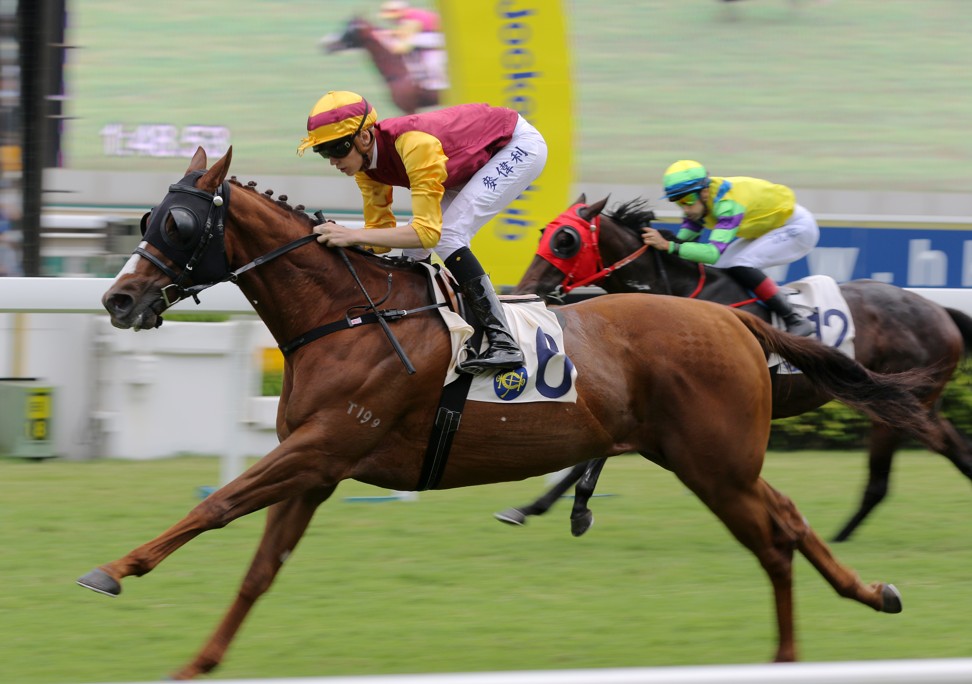 There's no doubting it's been a tough start to the season for Murray, who has had to endure a suspension and a broken nose.
He's only managed one winner this term but proved in a short-term stint here in 2017 – where he won two Group Three races – that he's got what it takes and he remains as upbeat as ever.
Callan Murray was front and centre for 'Pakistan Stop' and now he's out to make history of his own
"You have just got to try and be positive, you can't be negative," he said. "If you improve on a horse that doesn't have much of a chance it gives you that bit of confidence which is similar to a winner, not quite the same but it helps. Staying positive is the most important thing."
Murray also showed in one of those Group successes that he's got the ability to steer a roughie home, with Lucky Year winning the Sha Tin Vase at $89.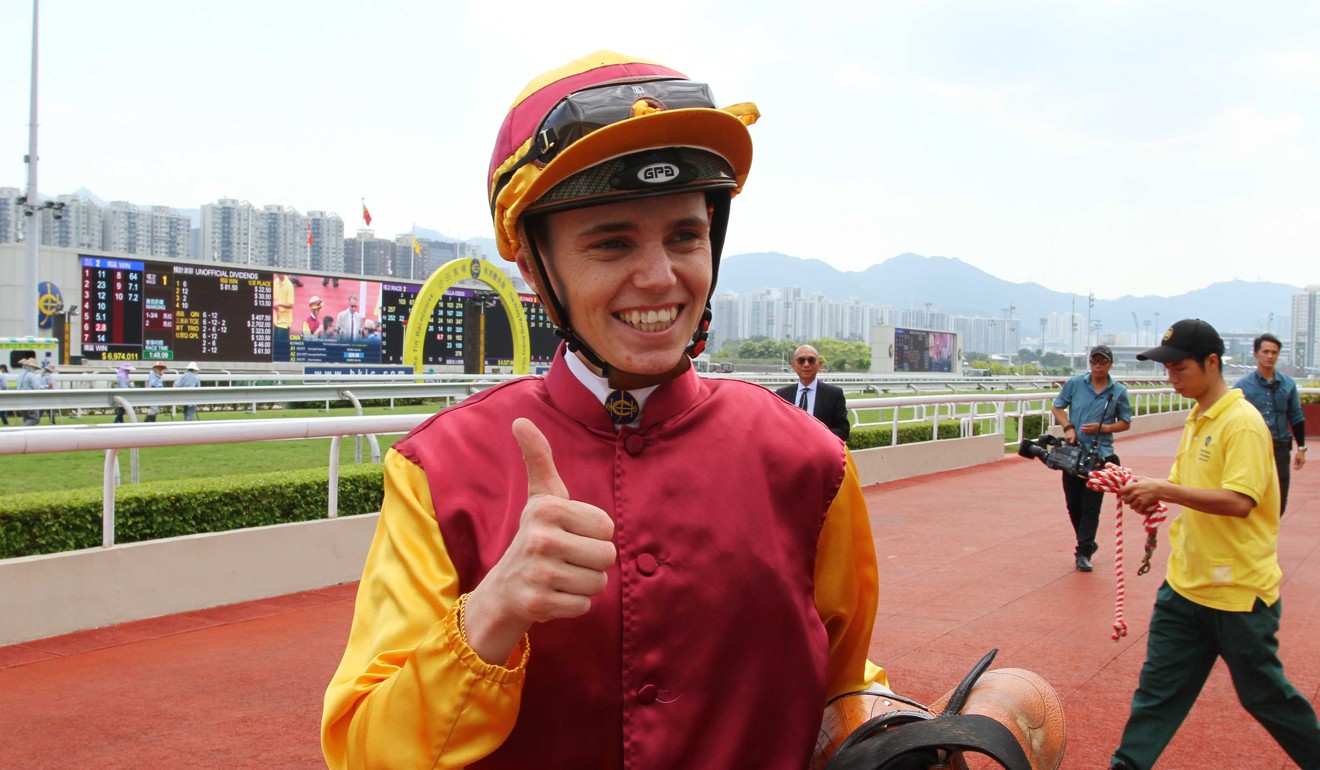 "There's always a bit of pressure here but it is certainly less pressure than a favourite," he said about riding long shots. "It's a good feeling when they win."
Murray goes into Wednesday night's all-dirt meeting at Sha Tin with four rides and is keen to turn things around sooner rather than later.
Weighed down by HK$383 million in bets? I can't think about it, says Hong Kong champion jockey Joao Moreira
"It's tricky but hopefully it will pick up a bit," he said.
In the early markets, Sunshine Universe is right in the mix at $7.3, while Scarborough Fair ($21) and Mega Red ($17) are far from the roughest Murray has had to deal with of late.