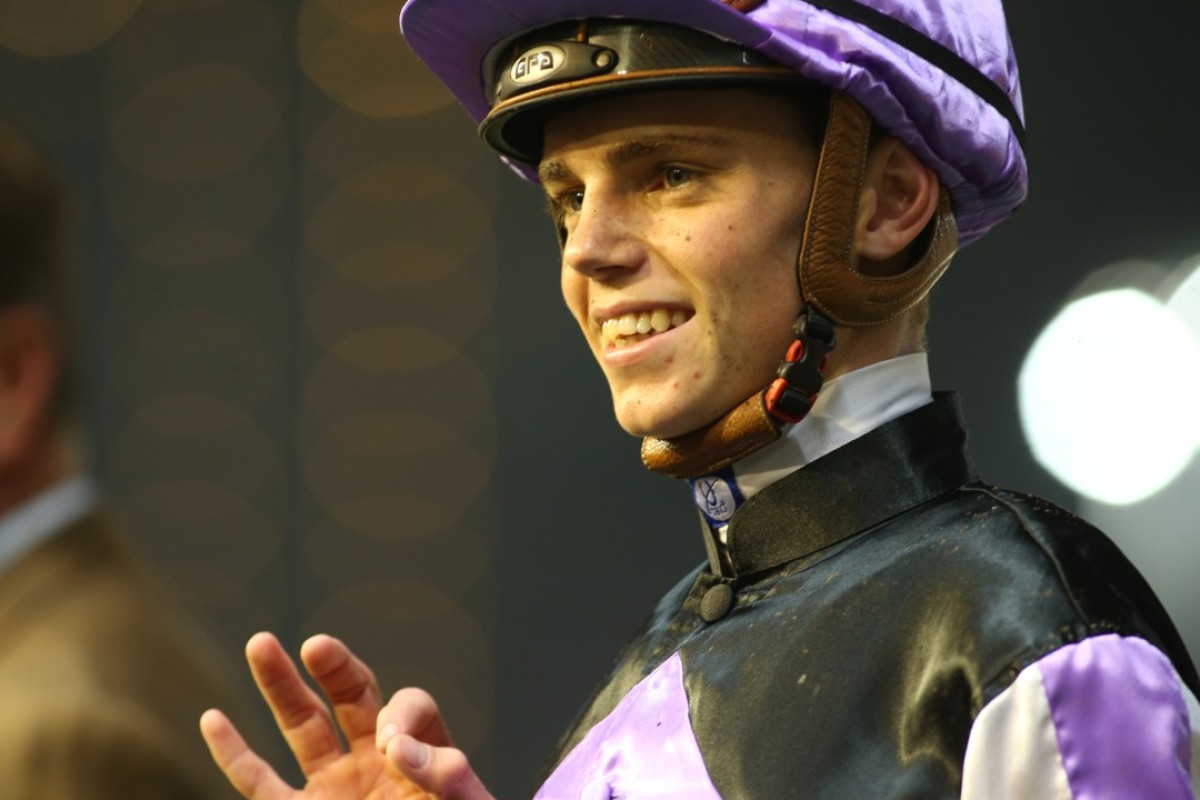 Callan Murray is already a small part of Hong Kong racing folklore – he won the infamous "Pakistan Stop" race – but now he is back and wants to ensure he is remembered for his feats on the track and not just as the answer to an obscure trivia question.
The young South African jockey enjoyed his first taste of life at Sha Tin with a three-month stint at the end of the 2016-17 season and while he collected the Group Three Premier Plate with Horse Of Fortune, most punters barely noticed who won after long odds-on favourite Pakistan Star refused to race.
But Murray had already shown he was no stranger to supplying shock feature-race victories, having guided Lucky Year to success in the Group Three Sha Tin Vase at 89-1 in just his third meeting in Hong Kong.
That first stint confirmed his belief that Hong Kong was where he wanted to be long-term and he stayed in contact with Steve Railton, the secretary of the Jockey Club's Licensing Committee, in the hope he could return.
When the offer of a six-month licence came through in June, Murray couldn't hide his excitement.
"Fortunately the offer popped, Mr Railton called me when I was driving home from trackwork and when I got home I was jumping around my room going mad, I was so chuffed," Murray said. "After I left here and I went back to South Africa I really missed it … I was keen to come back.
"Since the first day I jumped on a horse six-and-a-half years ago and I found out about Hong Kong and I watched it, I wanted to be here.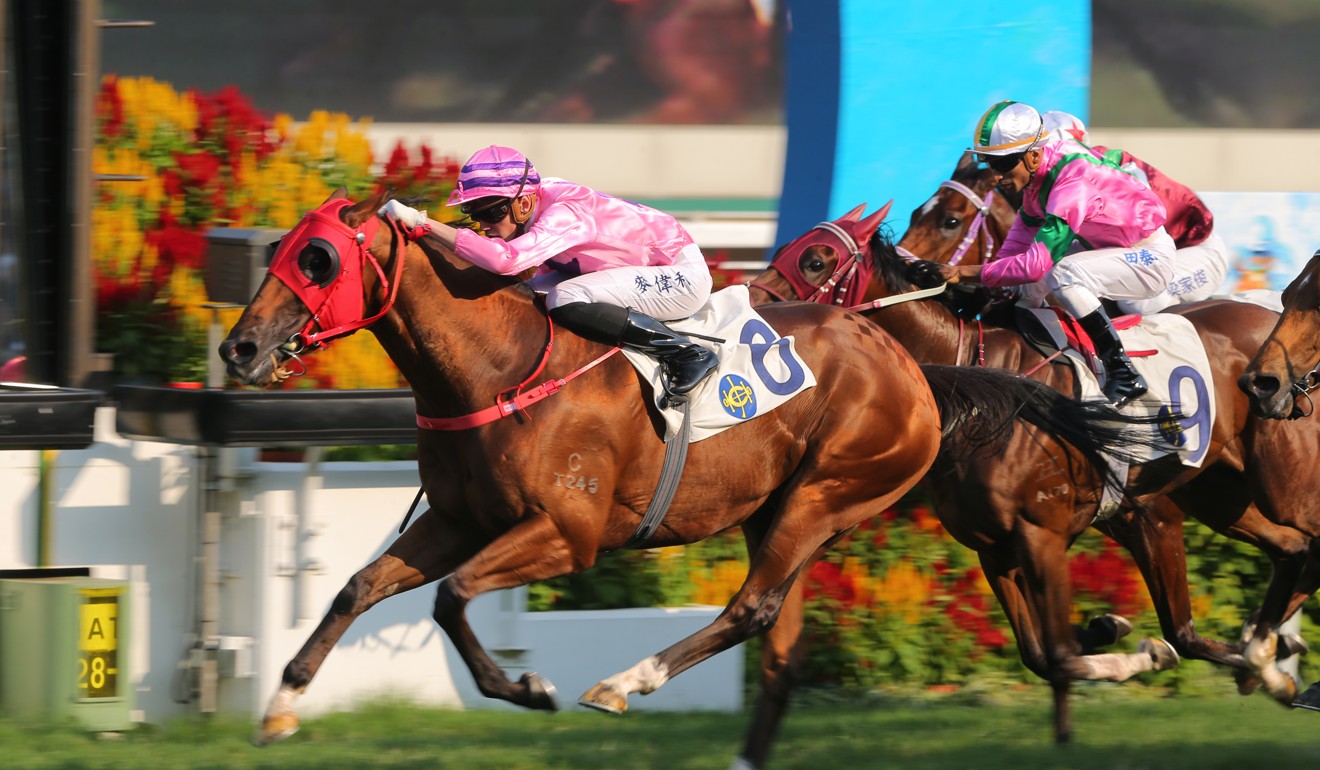 "Horse racing has become my passion, this is one of the major players on the world stage, so you want to be competitive with the best and better yourself and Hong Kong is bound to do that for any jockey."
Callan Murray and Tony Millard get the favours as Horse Of Fortune takes Premier Plate
Murray, who celebrated his 22nd birthday on Friday, was a motocross rider before a family friend suggested he should join the South African Jockey Academy and he is already a five-time Group One winner.
Despite his success, Murray understands how hard it can be to gain a foothold in what can be a fickle environment and wants to establish a strong foundation with a view to sustained success.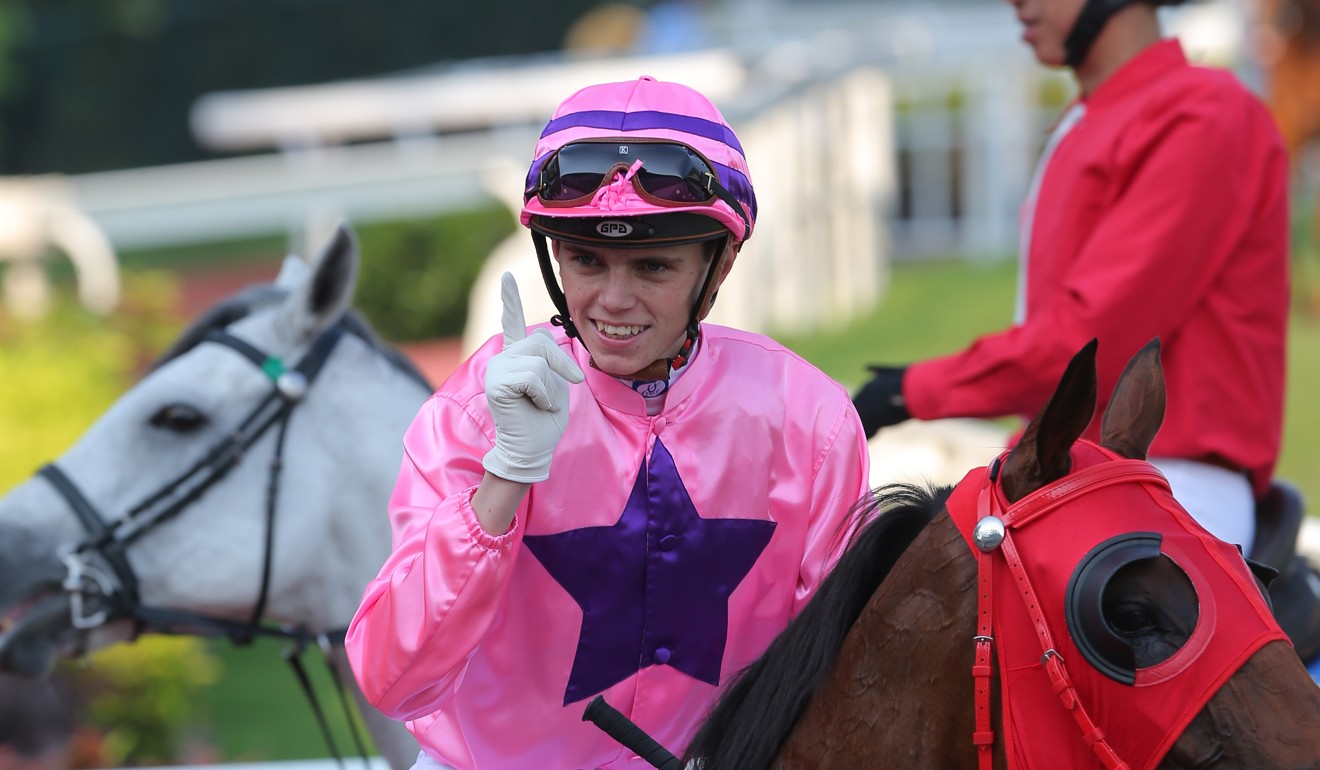 "Right now my short-term goal is to get my contract extended and build relationships with the right sort of people so if I go into next season with the right sort of support, I will be able to crack on a bit better from there," he said.
Lucky Year's Shock Group Three win gives Callan Murray more food for thought
"If things go well now, obviously I'll roll with it, but being realistic, I know it's tough. The biggest thing I took away [from my first stint] was the communication with the trainers and the owners.
"Riding is obviously super important but being able to communicate with trainers and owners and having them on your side is so important here."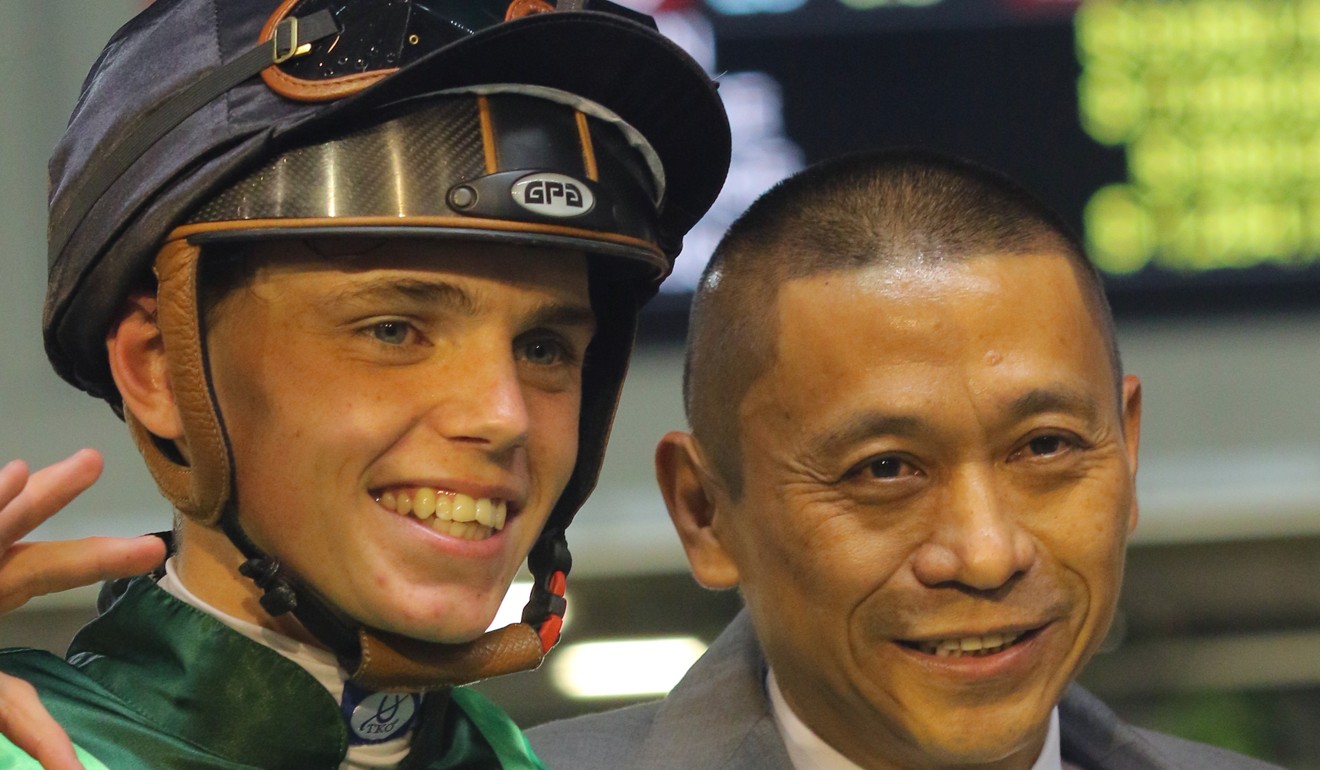 Having said that, Murray knows there are winners out there with the removal of Joao Moreira from the equation, so he will be working hard to take advantage.
Master Viking gives Callan Murray a dream start to his Hong Kong career
"Without a doubt there is a big gap, especially considering myself and Grant [van Niekerk] are the only new jockeys here now, so there really is a golden opportunity and I'm trying my best to make the most of it," he said.
"Hopefully with a bit of success early, trainers will give me a bit more support and I'll kick on from there."