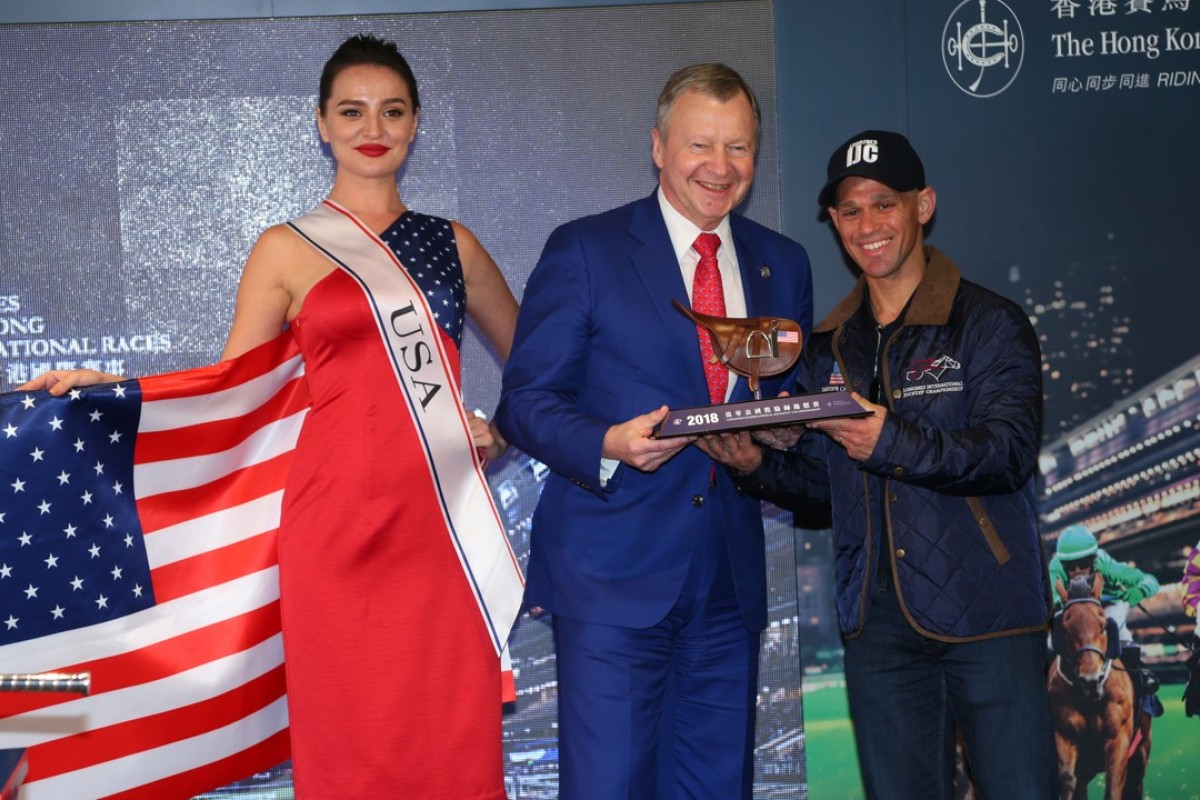 Javier Castellano has won over 5,000 races, collected 108 Group Ones, his mounts have won close to US$320 million in prize money and he is already in the Hall of Fame, but the USA-based superstar was as excited as kid in a candy store at the prospect of competing in Wednesday night's Longines International Jockeys' Championship at Happy Valley.
After a lifetime in the saddle, you could excuse most 41-year-old jockeys for being slighty grizzled, but Castellano was bouncing around and introducing himself to his fellow riders like it was his first day of school at Tuesday's official launch.
This is Castellano's first trip to Hong Kong since he competed in the IJC all the way back in 2006.
That wasn't one to remember on the track – his best finish was ninth and the stewards hit him with a suspension – but Castellano looks back at it fondly, even if it does feel like an age ago.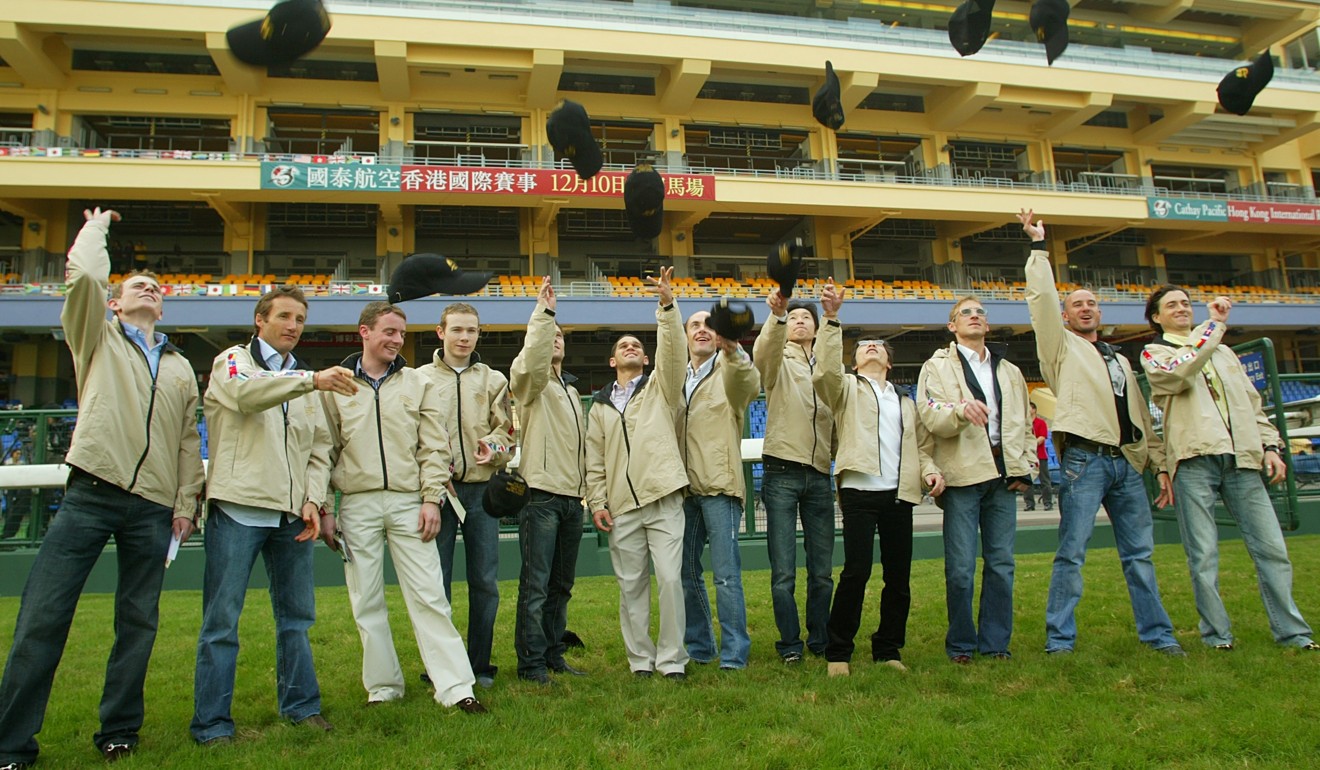 "It's a different world – it feels like my first time here," he said. "Ryan Moore and Yutaka Take were both here in 2006 and the new challengers are all so talented.

"There's a lot of new faces, time changes, I think it's great to see all these new riders and for me to still be a part of it.
Visitors in box seat for International Jockeys' Championship glory after horror draw for locals
"I've never seen such passionate fans – it was an amazing experience [in 2006]."
Castellano comes into the meeting in terrific form off the back of two victories at the Breeders' Cup, but history is against him as no rider sporting the star-spangled banner has ever won the IJC, which was first held in 1998. The closest was Victor Espinoza, who came second in 2003.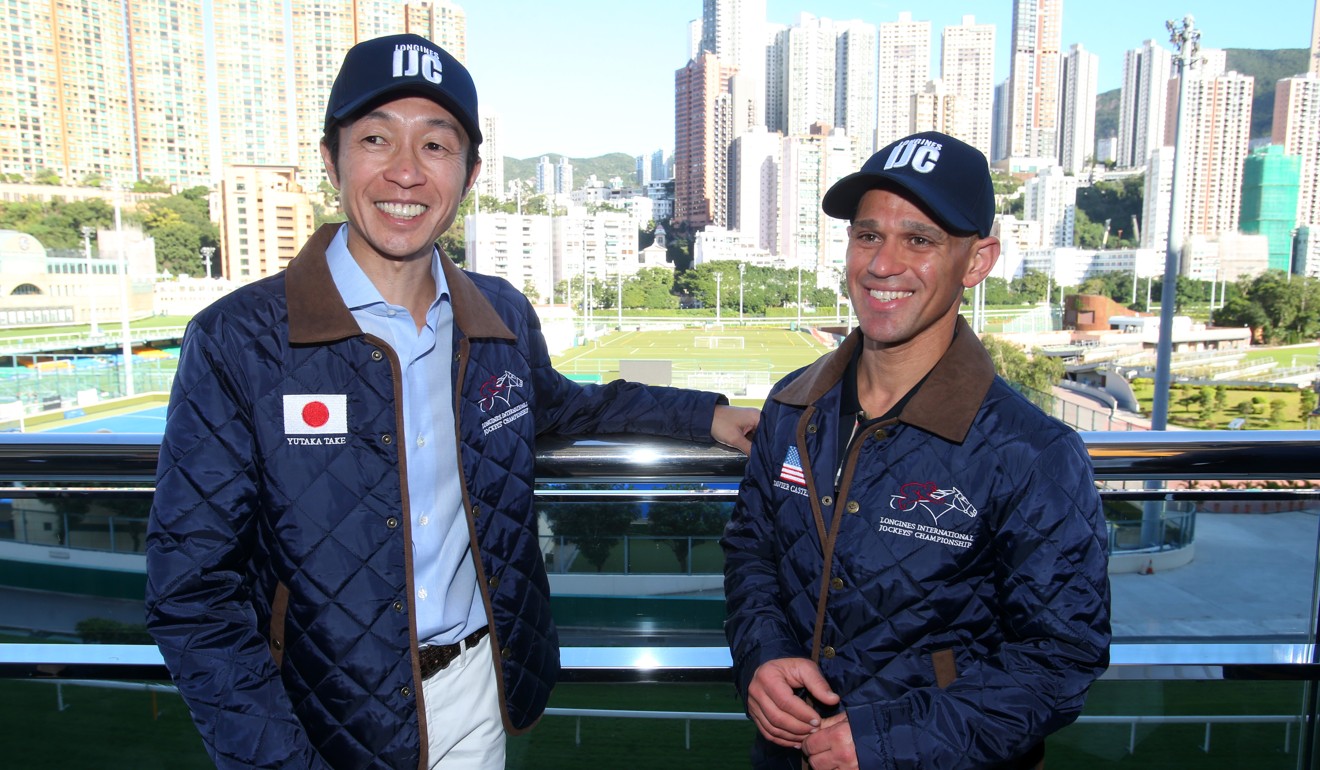 So does he have a chance?
"My draw is not super strong but it is not super poor, so it depends on the ride I give it," Castellano, who was born in Venezuela, said.
"You need to be patient and you need to have luck – luck is everything in this game. Hopefully I can do a good job and everything works out great.
Prodigious Matthew Poon pinching himself ahead of IJC debut against idol Hugh Bowman
"I'm proud to be carrying the flag of the United States and I'll try to do my best to bring the title back."
Equally thrilled to be soaking in the stunning Happy Valley setting was 2017 champion Irish jockey Colin Keane, who is making his IJC debut.
"It's madness – I've never seen anything like this, it's my first time being this far away from home," Keane said.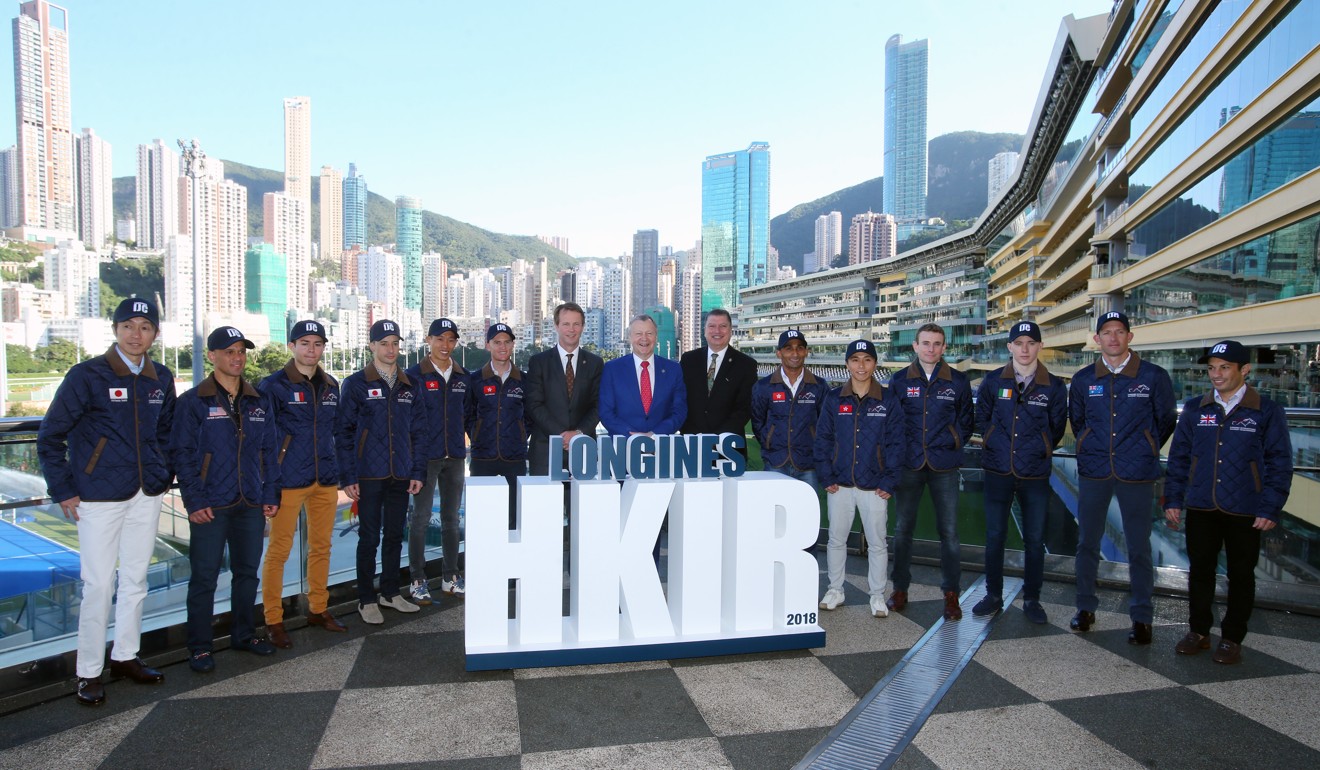 "The track looks tight but there are plenty of tight tracks at home so I'm used to that kind of thing.
"I was delighted to get the call-up, because you'd watch it on TV at home looking at some of the best riders from all over the world right now.
"It's going to be a great experience, I'm looking forward to it."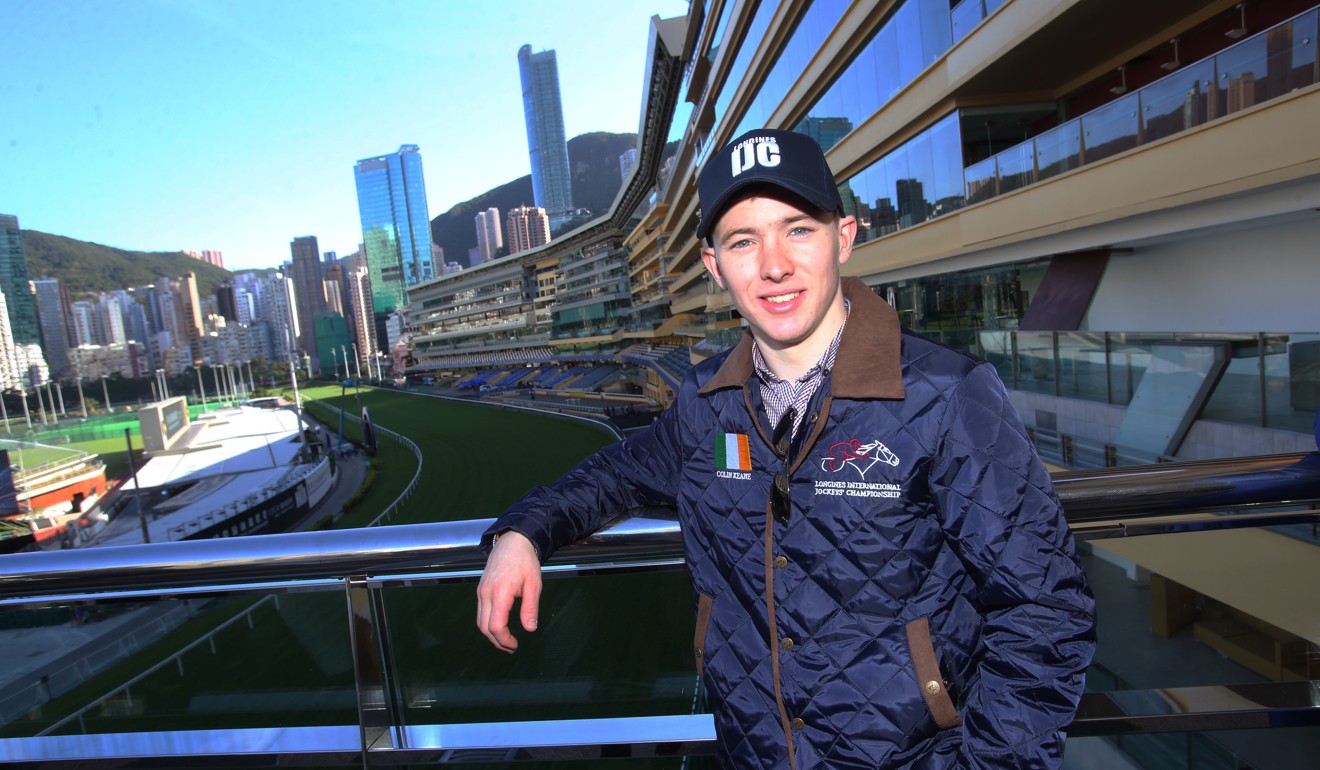 The 24-year-old spoke to countryman Johnny Murtagh, who won in 2009, in preparation for the contest, which carries a HK$500,000 prize for the winner.
"He's obviously a top-class rider and a he's very good trainer – I've been lucky enough to ride a few winners for him," Keane said.
HKIR: Vincent Ho dreams big as he prepares to open 'new chapter' for Hong Kong riders in International Jockeys' Challenge
"He's easy to talk to and has given me a few different ideas but they say the draws are a big thing around here and in three of the four races I've got good draws. We'll see what happens on the day."
Australian star Hugh Bowman, the 2016 victor, opened up favourite at $3.25, just ahead of last year's champion Zac Purton, Silvestre de Sousa and two-time winner Ryan Moore.