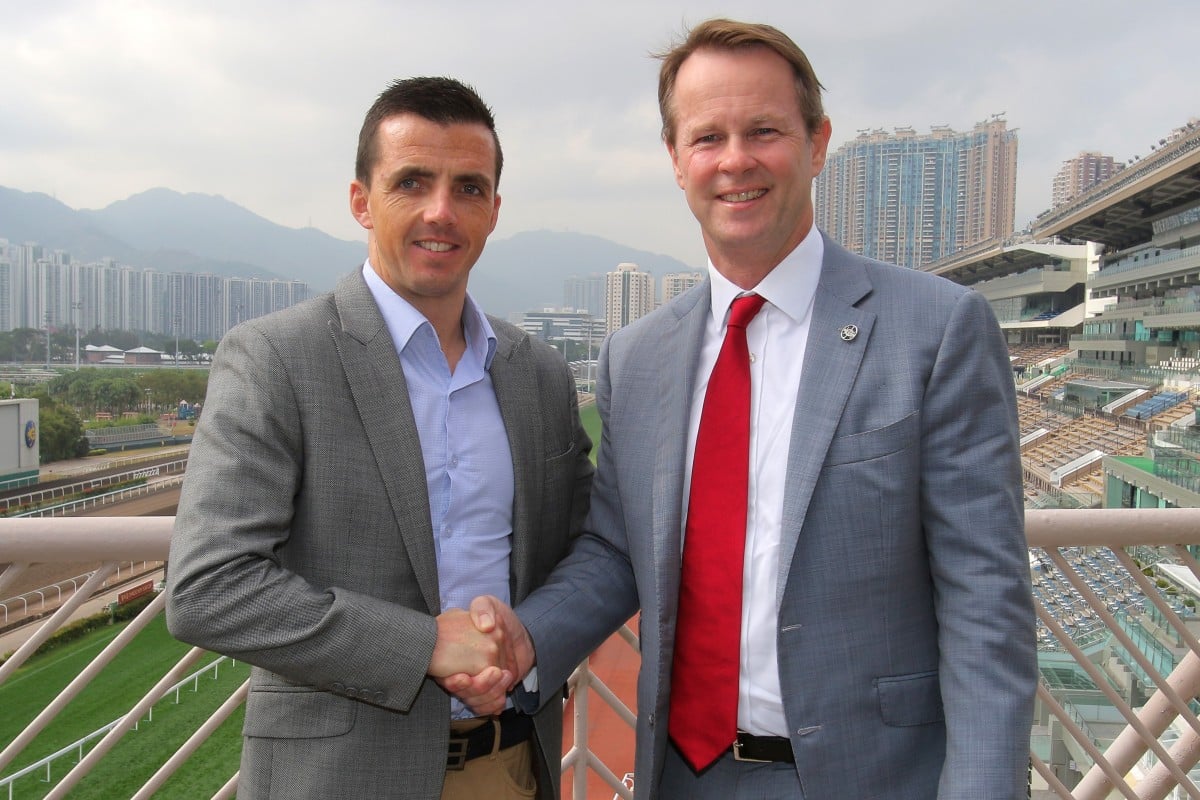 Hong Kong rookie Martin Harley believes he will not be overawed by Happy Valley in his first meeting at the tight city track on Wednesday night.
Speaking ahead of his first encounter with the circuit that has unravelled many jockeys, Harley says he will reach deep into his bag of tricks and approach things they way he does at a similar venue in England.
"Chester is known for being a tight track, a left-handed one and Happy Valley is right-handed, but I have come out of there with a strike rate of 16 or 17 per cent," he said.
"For me it is as tight as Happy Valley, just going the other way, and you have to bide your time to get that run.
"I have watched a fair bit of it, it looks different to Sha Tin for sure and I did speak to jockeys but until you get on top of the horse yourself, you don't know."
Harley has secured three rides for the meeting where he will ride Tony Cruz's My Dear in the Class Four Tsui Man Handicap (1,000m), Manfred Man Ka-leung's Lucky Coin in the Class Five Yuk Sau Handicap (1,650m) and the Paul O'Sullivan-trained Imperial Gallantry in the Class Three Sing Woo Handicap (1,800m).
Martin Harley declares ambitious long-term Hong Kong goal after advice from champion Ryan Moore
While in Europe jockeys have the advantage of being able to use a manager, they are forced to fend for themselves in Hong Kong, often making it difficult for new arrivals to break into the ultra-competitive jockeys' room.
However, Harley believes his working-class roots will keep him in good stead when it comes to finding rides in the territory.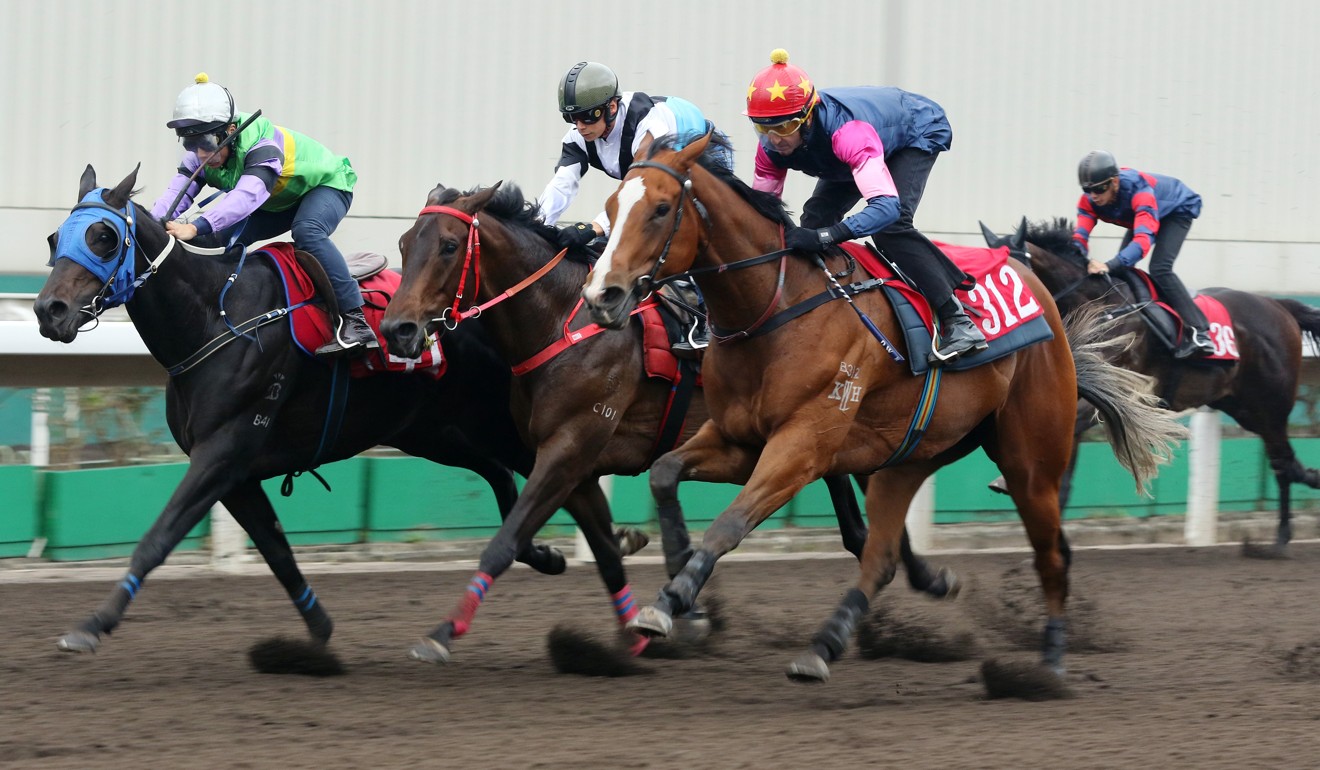 "Back in England you have an agent but you have to speak to the owners yourself as well," he said. "I have had half a leg up because I have been to Ireland, England, I have never had that big jump anywhere. Life was never that easy for me so I have had to keep in there with owners, trainers.
"Here it is a bit different, if you want to ride trackwork in the morning, you have to let them know you're keen whereas if you are back in England, you get your own routine with the same people and that is who you ride for.
Ryan Moore bound for Hong Kong to take on Zac Purton and Beauty Generation
"When I got invited to Hong Kong, I wanted to come here and give it my best shot and the worst case scenario was I come back and learn something."
The 29-year-old got his first feel for Happy Valley on Saturday morning when he attended the monthly barrier trials.
Even though he was not booked to ride horses on the day, Harley took the opportunity to walk the track for the first time.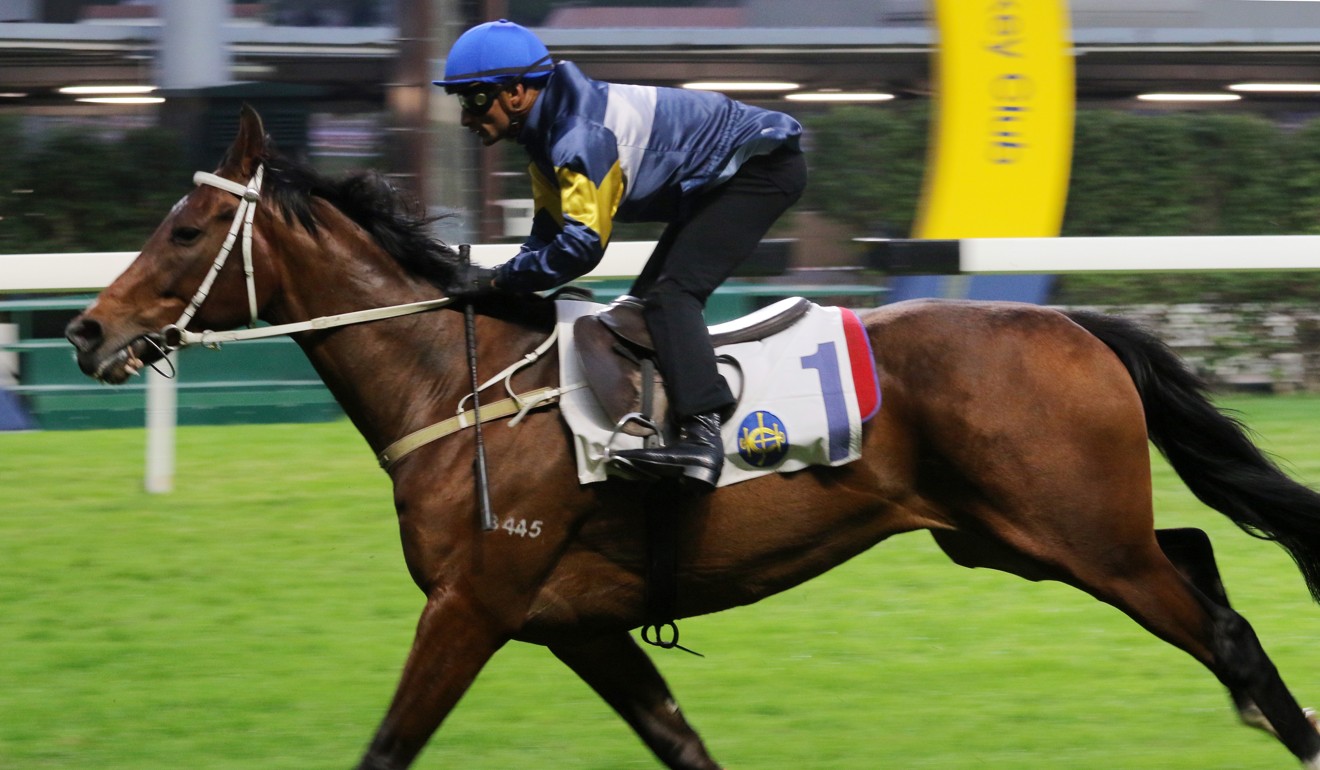 "I've done my homework the best I could have, from the UK I have watched as many races as I possibly could, until you get here and start riding, it is a little bit more difficult," he said.
"When you get here, you want to do the best you can as quick as you can to get yourself on the map but I am willing to work hard, don't give up on me in my first few days.
Million Challenge riches in reach for Telecom Brothers and his owners 'would love to win it'
"When you try to make something happen very quick, it never does. I am going to try for that first winner as quick as I can and work as hard as I can to get it, but I am going to do what I do normally day in, day out and if the horse turns up, I think I am up for the challenge."