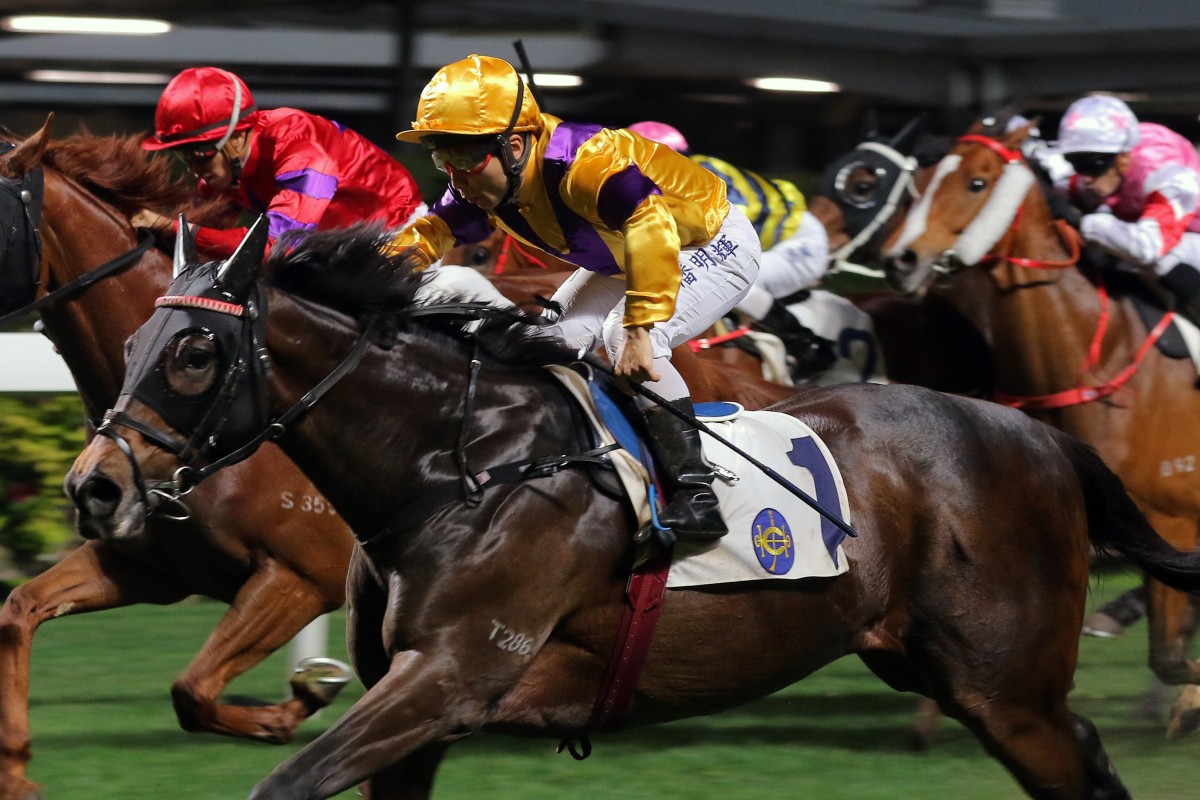 Addressing your thoughts, questions and statements about Hong Kong racing. Have something to say? Send a tweet to @SCMPRacingPost.
Citron Spirit takes the Class One Happy Valley Vase (1,800m), his sixth win in Hong Kong since being purchased from France, he's now won over £1m in prize money, rarely out the first three in 33 runs – @SackvilleDonald
The Ricky Yiu Poon-fai trained gelding is one of the most genuine horses in Hong Kong – and he's always underrated by the market – so Wednesday night's victory was well deserved.
Since being transferred to Yiu's yard at the start of the 2016-17 season, the gelding has been a model of consistency, with six wins and 12 placings from 26 starts.
In that time, he's never been beaten by five lengths or more. In his past 11 runs, he's won or finished within a length of the winner seven times.
But that level of performance comes at a cost – the seven-year-old's rating is now at a career-high 114 and he's running out of options.
He is currently regarded as the equal 27th best horse in Hong Kong, alongside Northern Superstar and Pingwu Spark.
"At this age, he's a better horse [at Happy Valley] than he is at Sha Tin," Yiu said on Wednesday night. "He's going over 110 now so he'll have to face the good ones at Sha Tin, there's no choice.
Dylan Mo and Dennis Yip put on a show as they reach milestones at Happy Valley
"At his age he finds it very hard to compete with the young ones at Sha Tin. Here he has more of a chance to win.
"I'll have a good look at the programme now; hopefully, at the end of the season, he might find weaker company and if he does I wouldn't be surprised if he won again."
Citron Spirit's situation again highlights the plight of those very good horses who are just not quite capable of matching the elite.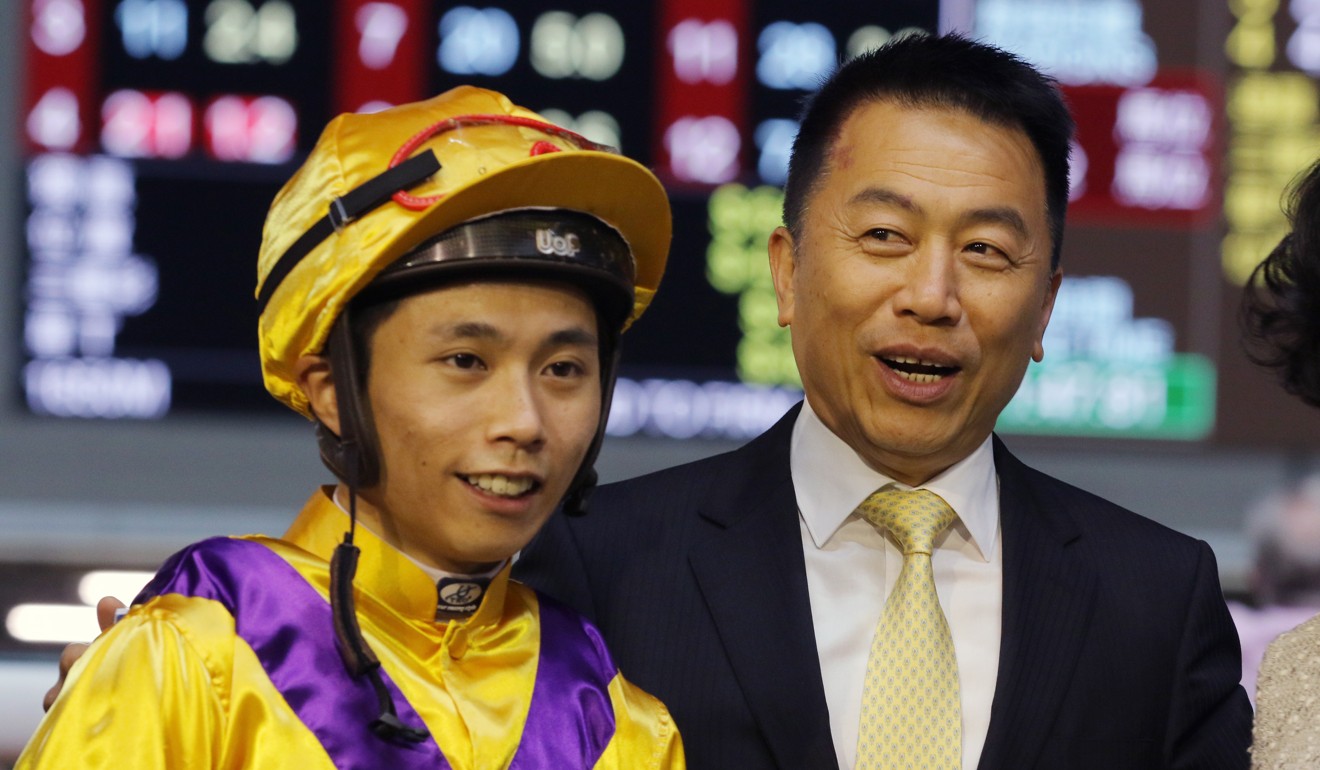 The 1,400m Class One on FWD Champions Day has been scrapped, going the same way as its cousin on international day, meaning Citron Spirit has only three opportunities to race in all of April and May – the Group Two Chairman's Trophy (1,600m) on April 7 and either the QE II Cup (2,000m) or Champions Mile (1,600m) on April 28.
He would be overwhelmed in all of them, but the programme expects a horse with that rating to go there. Even if he would just be making up the numbers. The Hong Kong Macau Trophy (1,400m) is not an option because he's out of the 85-110 ratings bracket.
HKIR looks a stretch for Little Giant after 'winning performance that didn't get paid'
So realistically, he will have to wait until the Lion Rocky Trophy on June 2 and then take his pick between the Premier Cup (1,400m) or Premier Plate (1,800m) on June 23.
He could absolutely win or place in one of those Group Threes, which leaves Yiu in a tough position going forward.
Citron Spirit is going to start declining, so he would probably need to get convincingly beaten at least half-a-dozen times (likely more) for his rating to start dropping to a level where he can be competitive again.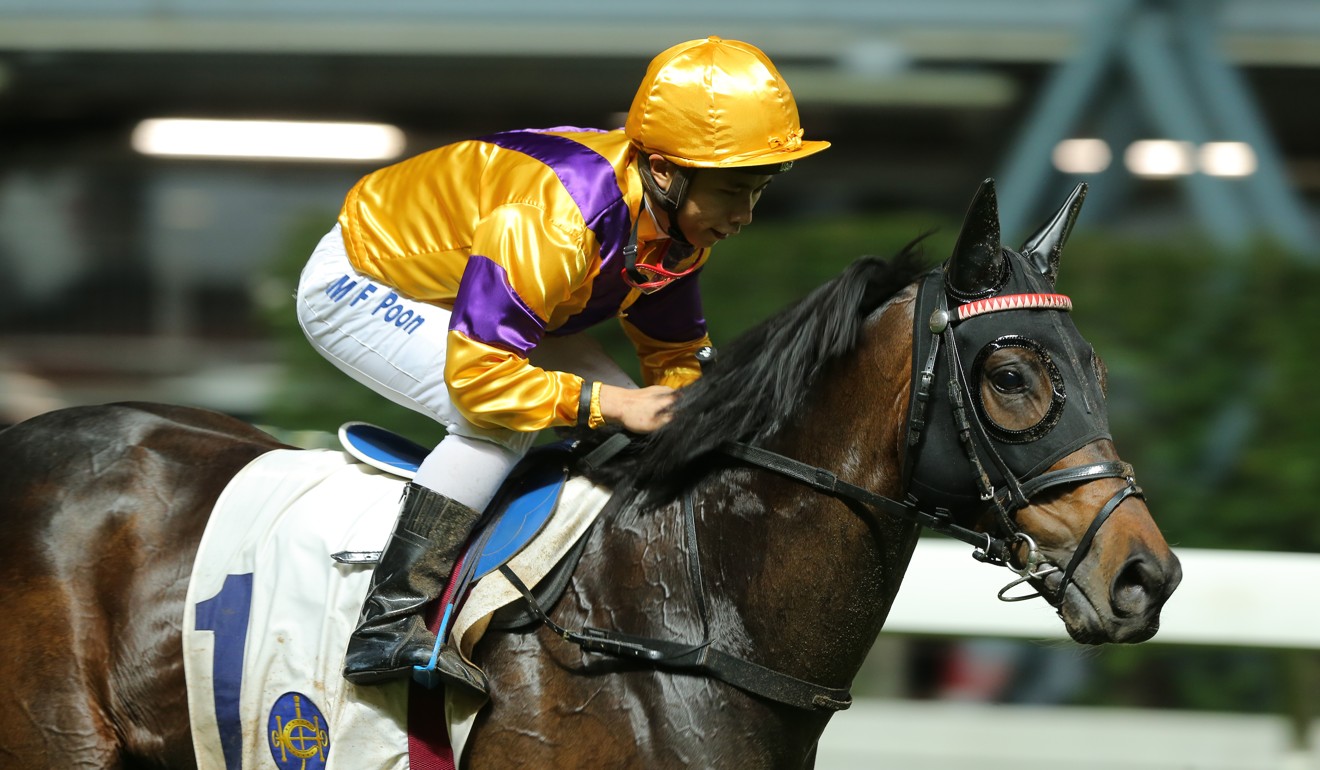 Given that scenario, Yiu thinks there is only one real option.
"This will probably be his last season," he said. "He's a lovely horse. He's one of my favourites even though I haven't had him long, I enjoy training him. I'd love to see him at a good home when he retires."
That cannot be the optimum outcome for all involved, but Yiu is stuck in no-man's-land and has run out of options.
Silvestre de Sousa departs Hong Kong after one of the most successful short-term stints ever
In the past, there would have been more Class Ones available to him, but the Jockey Club has scrapped them as it chases larger fields and more turnover and as long as that continues, horses like Citron Spirit will keep falling through the cracks.