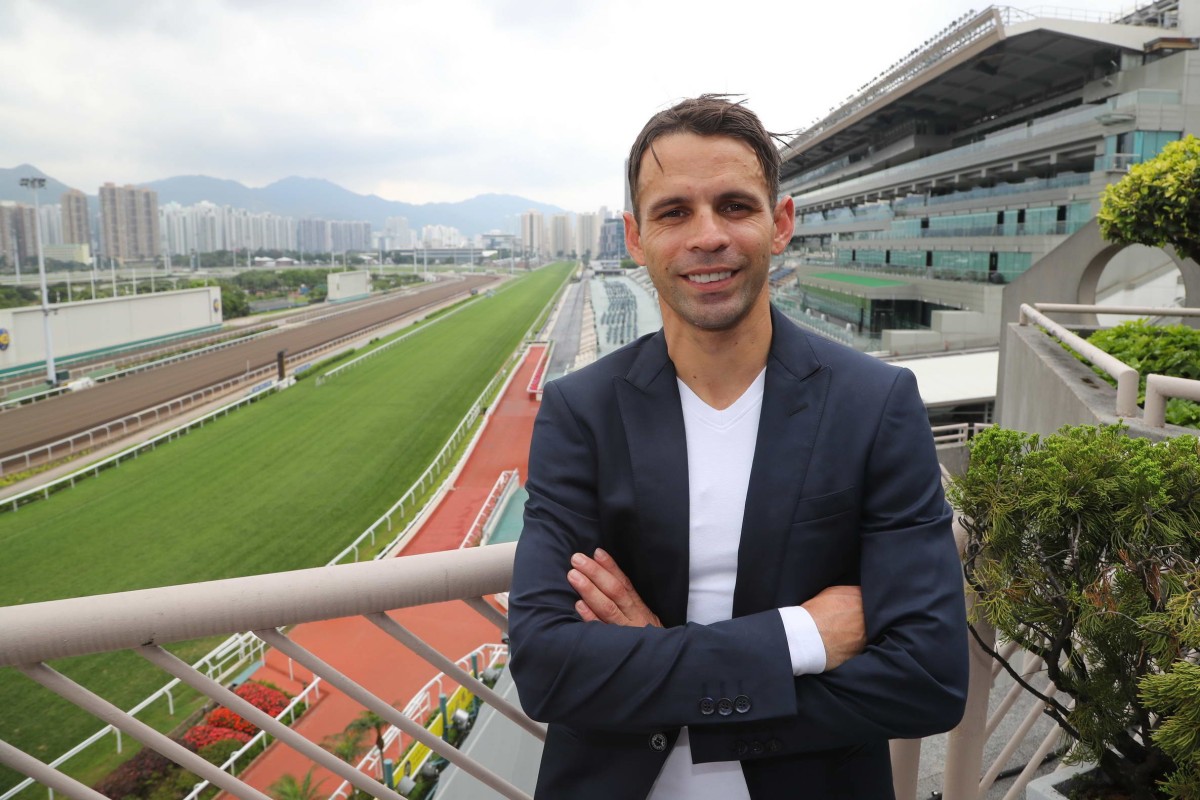 Hong Kong's newest jockey Aldo Domeyer doesn't have long to make his presence felt but it looks like the South African could have all the tools to make his two-and-a-half-month stint a success.
Despite Domeyer only arriving at Sha Tin on Monday, trainer Tony Millard has already thrown his support behind him and the 32-year-old kicked things off in promising fashion with a trial win aboard smart sprinter Refined Treasure on Tuesday morning.
There is no doubt Domeyer can ride – he has amassed almost 1,000 wins in South Africa, including three at Group One level – but getting opportunities is another thing and the early support of Millard is promising.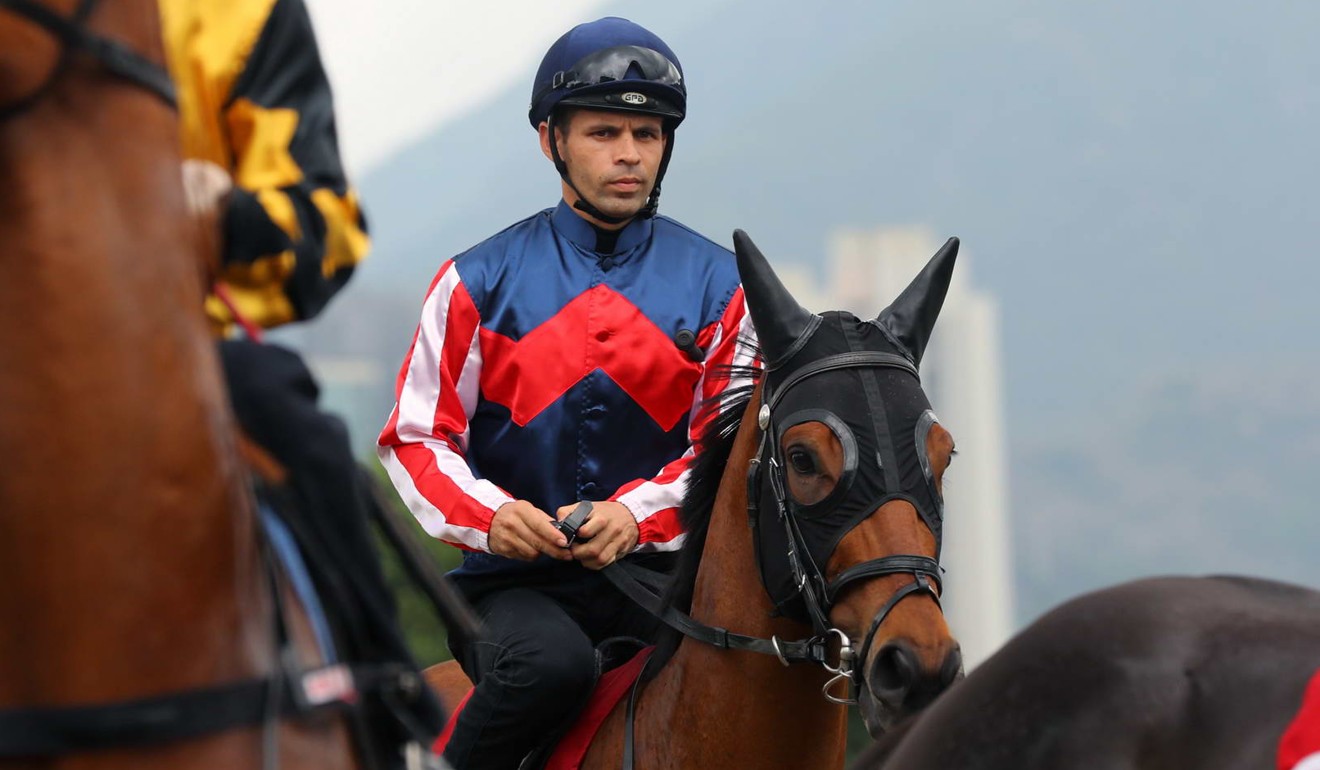 Domeyer, who is contracted until the end of the season, rode Millard's Northern Superstar at Group level in South Africa before it made the move to Hong Kong and all three of his rides at Happy Valley on Wednesday night come from his compatriot's stable – C P Power, Prance Dragon and Arcada.
Regally bred HK$11 million gelding to debut at Happy Valley – finally
"I have had a lot of success for his father [Terrance] as an owner and perhaps a couple of horses that he has owned in South Africa, or at least been associated with," Domeyer said of Millard, adding that they only officially met this week.
"I'm more excited than anything else," Domeyer added about his emotions ahead of his first night in the saddle. "I always find a bit more success on those tight, fast tracks, so it's something I'm looking forward to."
On top of the Millard connection, Domeyer went through the South African Jockey Academy with Grant van Niekerk and Karis Teetan, saying "it's nice to see some familiar faces around here".
While he has been prolific in recent years, it hasn't always been plain sailing for Domeyer after he dropped out of the academy in 2003 before fighting his way back in four years later.
"When I initially went to the academy I was perhaps a bit bigger than the other guys and they suggested I try something else," he said.
"But my heart was set on it and it took me about four years to get back into the academy. Once you are bitten by the racing bug there is no way of getting out of it."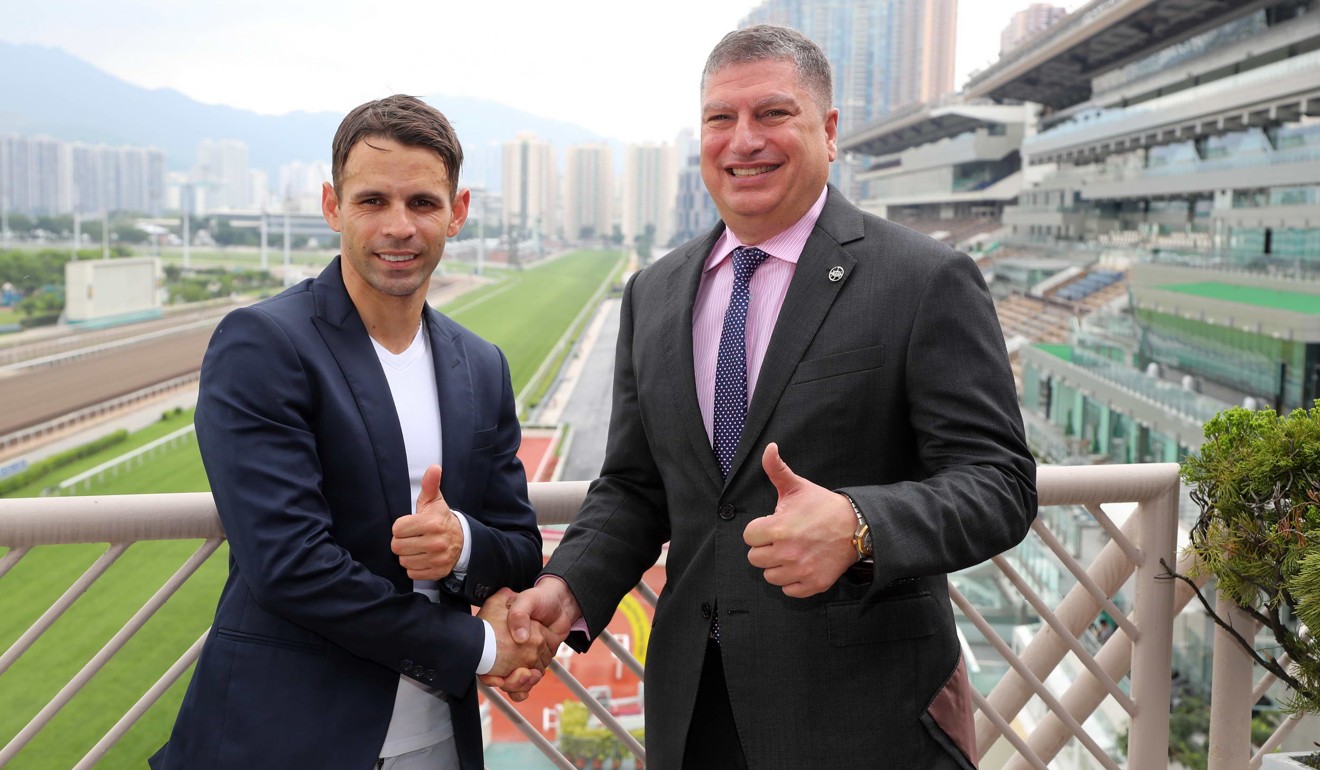 Domeyer admits it has always been an ambition to ride in Hong Kong and his career progression has allowed it to become a reality.
Aldo Domeyer to call Sha Tin home as Martin Harley and Regan Bayliss earn contract extensions
"I don't think anyone looks at Hong Kong and sees it as part of their journey, it's more the destination and I feel greatly honoured to be welcomed here," he said.
"You always have your eye on Hong Kong, somehow you want to ply your trade here and I think as a rider it just takes some time for you to understand when the right time is to ply your trade here.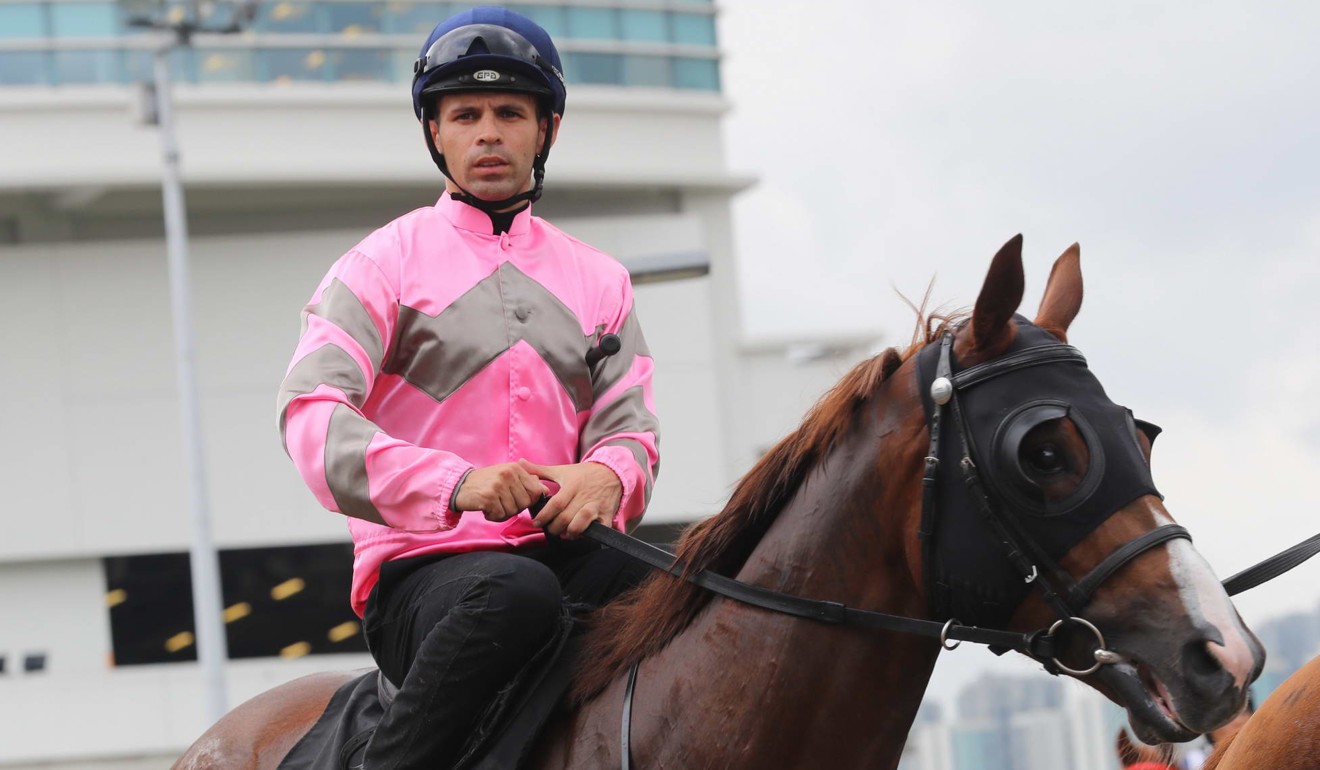 "I think I have grown bit by bit, year by year, and I just found myself finding more success more frequently and more consistently."
He's been given similar advice to many jockeys starting out at Sha Tin, that "it's consistently challenging and you have got to stay on top of your game all the time" but refuses to put a ceiling on what he can achieve.
"I don't want to set a certain goal and just decide that is as far as I want to go, I want to push myself as far as I can," he said. "I don't think anyone should have a limit on how far they want to go."