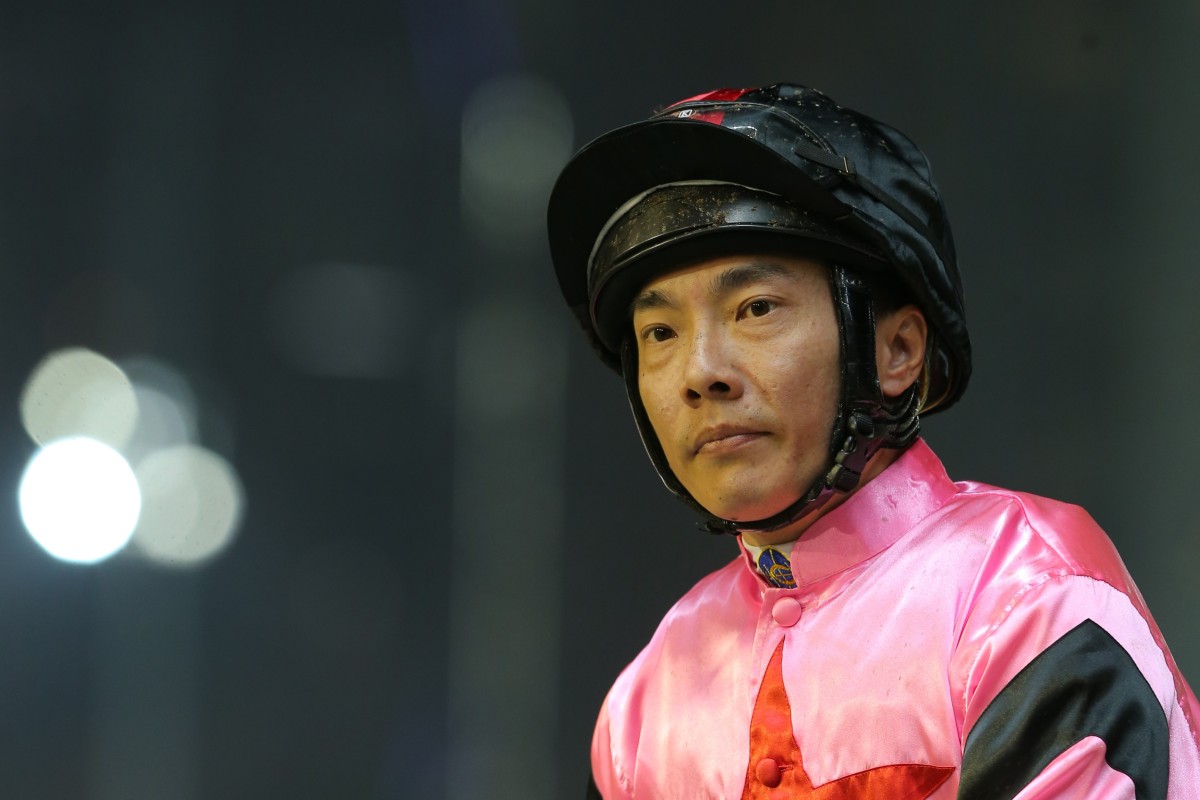 Veteran jockey Eddy Lai Wai-ming has been dealt a 10-meeting ban by Jockey Club stewards for his controversial ride on Winning Controller at Sha Tin in March but he will be back in the saddle on Sunday after the penalty was backdated to include time already spent on the sidelines.
The 45-year-old was found guilty of failing to take all reasonable and permissible measures to achieve the best possible placing aboard the Dennis Yip Chor-hong gelding in the Class Four Collection Handicap (1,600m) on March 17.
When stewards officially charged Lai on March 27, he voluntarily stood down because "he had a charge involving a serious rule of racing pending" and has missed the nine meetings since, as well as trackwork, meaning his ban expires after Wednesday night's card at Happy Valley.
"We were mindful of the principles of sentencing in that since he voluntarily stood himself down on the 27th [of March], his capacity to earn a living out of racing and out of the Jockey Club has been negatively impacted and that was something we were very conscious of," Jockey Club chief steward Kim Kelly said.
In terms of the ride itself, stewards took particular issue with his effort from the 950m to the 400m, where Lai "unnecessarily" poured pressure on the leader Coolceleb after sitting a half-length off him, ensuring the tempo was nine lengths quicker than standard, despite being told by Yip to settle "second or third" if he could not lead in a comfortable manner.
The split from the 1,200m to the 800m (22.79) was a half-second inside standard (23.30) while the time from the 800m to the 400m (23.06) was a full second quicker than normal (24.10), meaning that 800m section of the race had been run "at least" nine lengths faster than usual for that class and distance.
Afterwards, when questioned about why he had continued to press forward, Lai told Yip that the pace was "very slow" before informing stewards he felt the pace was "normal".
Jockey Eddy Lai slapped with significant charge over Derby Day ride
Given that speed battle during the middle stages, Winning Controller ran his last 400m in 24.76 seconds, 1.32 seconds slower than standard (or seven lengths), but still held on to finish third, a half-length behind the runner-up Dashing Dart.
Stewards contend he should have finished second – with the race won by stablemate Splendour And Gold, who came from well back, running over the top to finish three lengths ahead of Dashing Dart.
The case has been a polarising one, with a lot of local media identities calling the decision to charge Lai unjust, pointing out the horse ran well, while questioning why other incidents involving higher-profile riders didn't receive the same treatment.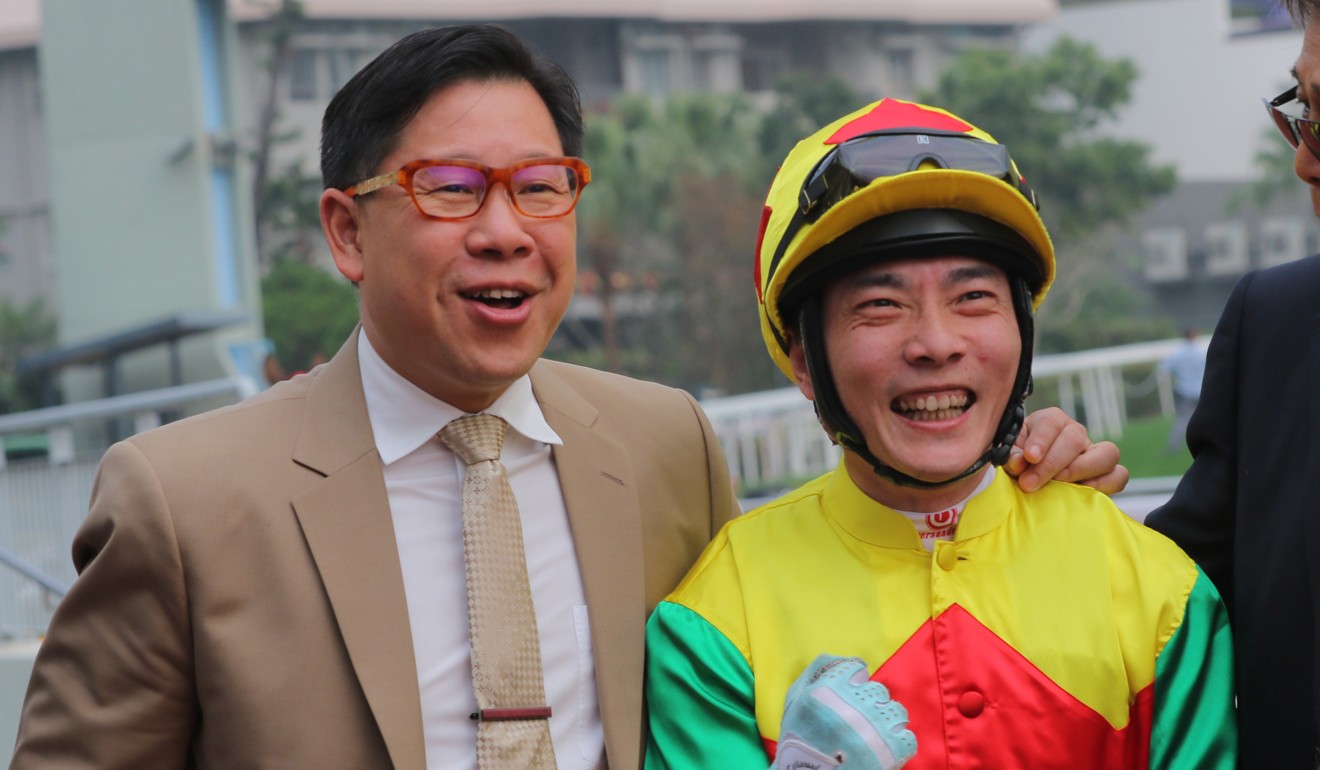 After the hearing, the jockey spoke briefly to reporters.
"Thanks to all the racing fans for your support, I really appreciate it," Lai said.
Lai, who has five winners this season (from 179 rides) and 298 (from over 7,500 races) in his Hong Kong career, was put on notice by the Jockey Club licensing committee last year because his overall race riding was "of concern" and told that his efforts this season were being monitored.
The charge of failing to take "all reasonable and permissible measures" is a serious one and is seldom seen in Hong Kong, with former apprentice Kei Chiong Ka-kei and Chad Schofield (both in 2017) the two most recent examples.