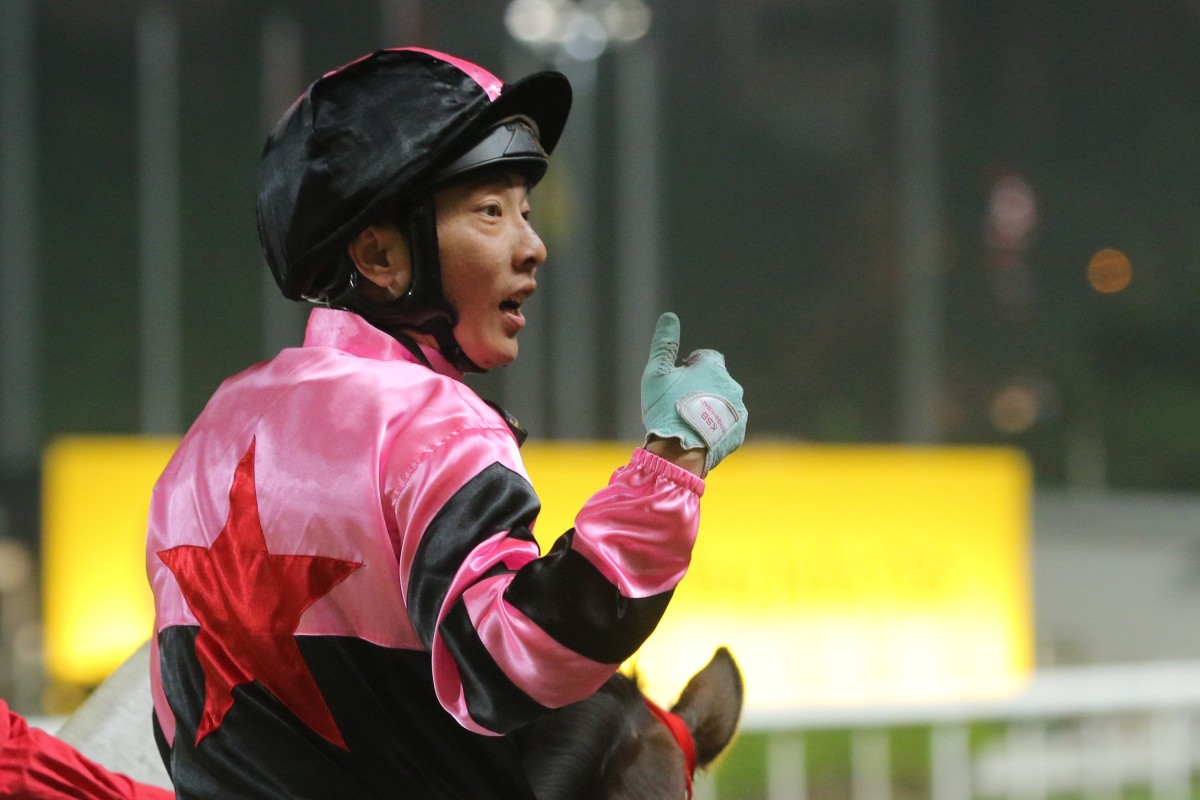 Addressing your thoughts, questions and statements about Hong Kong racing. Have something to say? Send a tweet to @SCMPRacingPost.
[Eddy Lai Wai-ming was suspended because he] is Chinese while nothing happens to [the] top jockeys who ride flagrant half-hearted races – Cliff Chang (Facebook)
Racial tension is an unfortunate reality of Hong Kong racing and the Eddy Lai affair has thrust it into the spotlight.
Hong Kong racing is a melting pot of different cultures – it is one of its great strengths, but it is also a weakness.
For decades, leading jockeys, trainers and administrators from overseas have made Hong Kong their home – earning fame and fortune in the process, but as a consequence, sometimes the locals feel like they are not treated as equals and given a fair go. The Chinese media feeds on it – and subsequently, local fans do too.
It is always in the background – a comment here, a complaint there – but it is not usually a major issue. The case involving Lai is one such exception.
From the time Lai was charged (on March 27) with failing to take all reasonable and permissible measures to obtain the best possible placing aboard Winning Controller, to the fallout after he was found guilty and hit with a 10-meeting suspension on Tuesday, barely a day has gone by where a local columnist has not skewered the Jockey Club and the stewards for their handling of the situation.
The criticism is always similar – the horse finished third (and has run poorly twice since at short prices), there is no doubt Lai was riding with vigour at the end of the race to achieve the best possible finish and why haven't other jockeys who have put too much speed into the race been charged as well? The latter is a particularly sore point.
The typical example (of many) is the Time Warp/Glorious Forever clash in the Group Two Jockey Club Cup in November, when Joao Moreira (on Glorious Forever) kept pressuring Zac Purton early, barbecuing both of them so they dropped out in the straight. The two jockeys were questioned but never charged. Where is the consistency?
According to some Chinese journalists (and many fans), the only conclusion that can be made is expat riders get preferential treatment and the stewards have different standards for locals.
There is a significant difference between the Glorious Forever/Time Warp example and the Winning Controller situation, however – the instructions. Both Purton and Moreira were told to lead, whereas Lai was instructed to lead if he could, but to sit second or third if someone else really wanted it. He went too fast when it wasn't necessary.
But instead of accepting that, heels have been dug in for a fight and people have been flat-out accusing chief steward Kim Kelly and his crew of racism, while some called for them to hold public sessions in the parade ring to explain themselves. Would a public stoning suffice?
Eddy Lai hit with 10-meeting ban for controversial ride, but returns to action at Sha Tin on Sunday
Kelly, an Australian, has been a stipe with the Jockey Club for 17 years and been the main man for a decade. He has made Hong Kong his home, so if he was out to get the locals, he would not be here – by his choice or his employer's. It would not be tenable.
Of course, that doesn't mean Kelly and his team are infallible – they are human and don't get everything 100 per cent right.
The race probably did get more attention than others given the crazy pace during the middle stages seemingly provided the perfect platform for the more-fancied stablemate (Splendour And Gold) to run over the top of his rivals and win.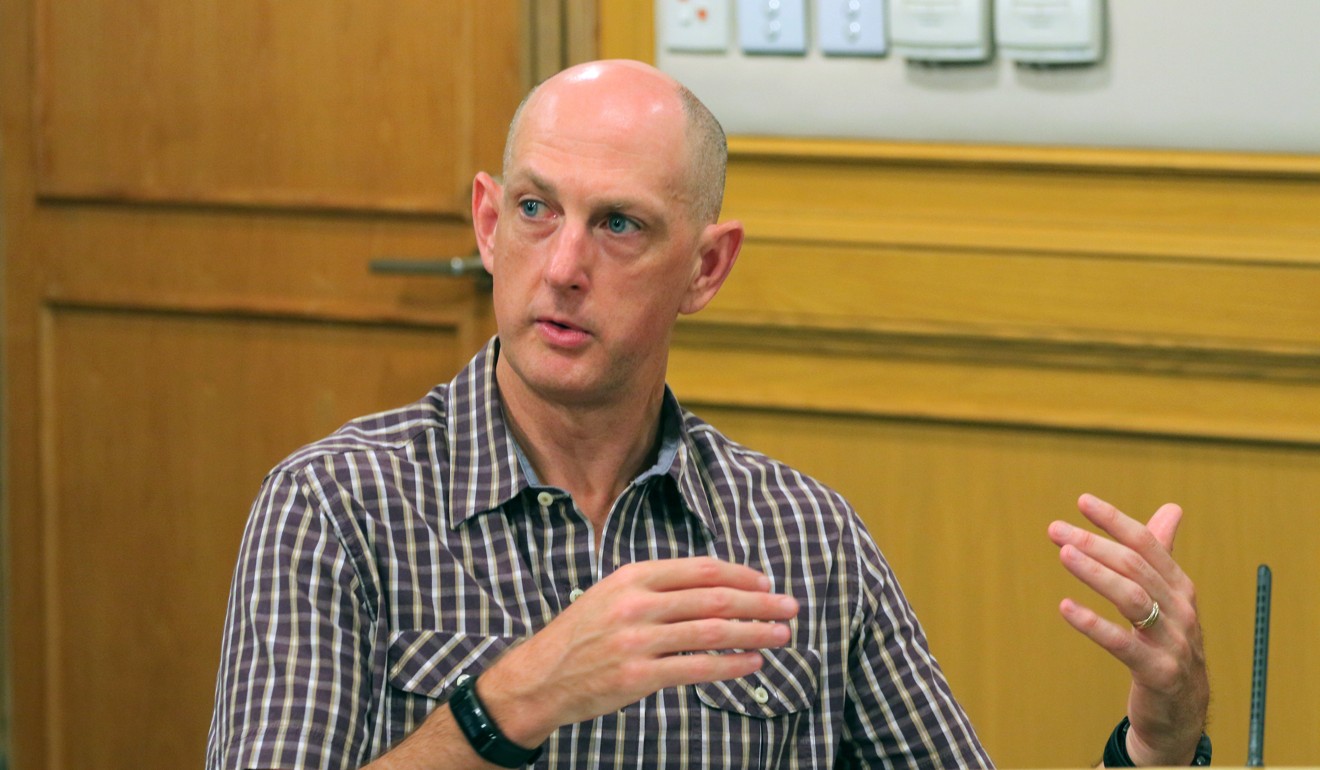 It would not be unreasonable for someone impartial to think one Dennis Yip Chor-hong-trained horse was setting up the race for the other, but given there is no evidence of team riding or collusion, that can only ever be a suspicion.
Even if it is subconscious, most would take a closer look, ask some questions and … here we are.
Social media is filled with comments from local fans who are aggrieved on behalf of Lai. Rightly or wrongly, they feel he has been targeted because he is Chinese and that creates a big headache for the Jockey Club.
Jockey Eddy Lai slapped with significant charge over Derby Day ride
Would the outrage be as loud if an expat rider was the one involved? Probably not.
Did Lai ride a good race? No. Did he give his horse the best chance of winning? No. But you could say that about a lot of rides over the course of the season, so when does an error of judgment or a mistake become something more serious? Perhaps when the explanation of why it happened is not good enough – and Lai's wasn't.
The stewards have set a standard they have to maintain and enforce fairly (under heavy scrutiny) – that is their challenge going forward.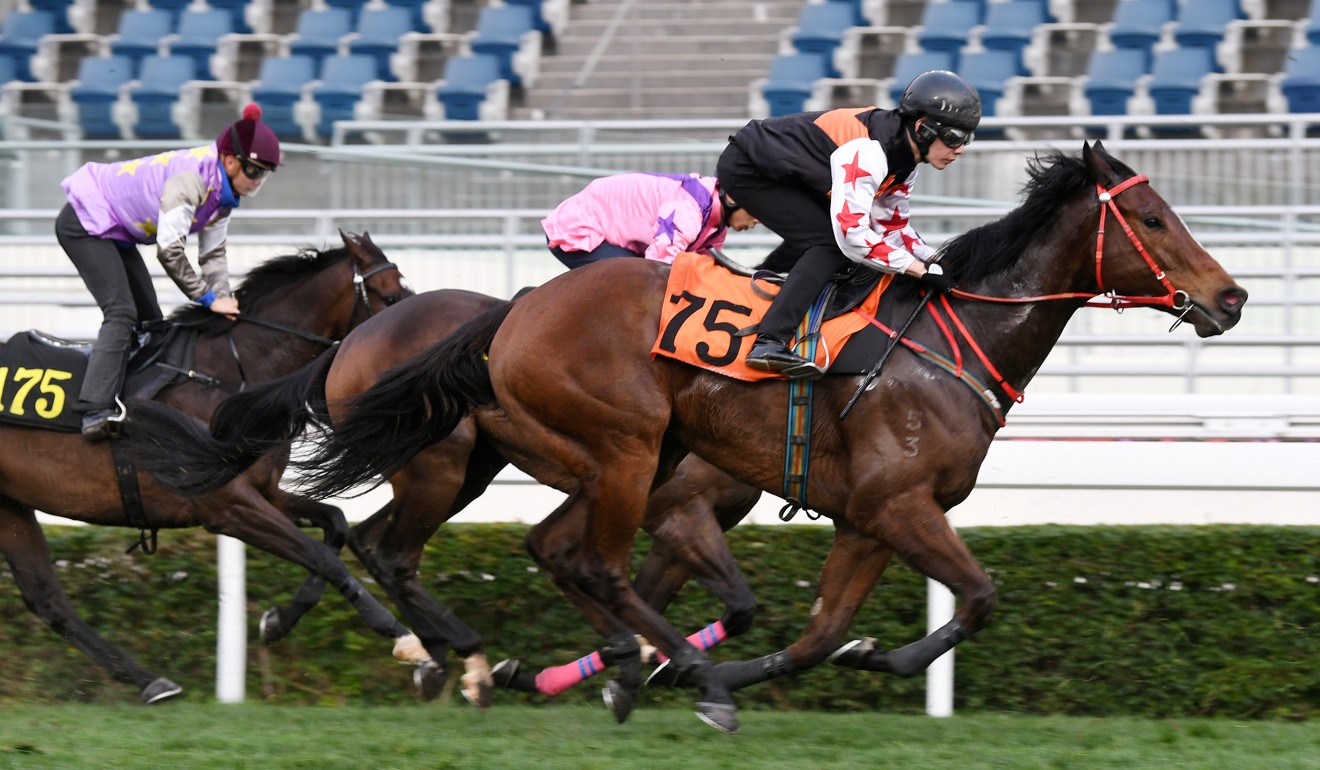 The irony of all this is that there has been, broadly, a real celebration as the local brigade gets stronger and stronger.
The Jockey Club has spent millions developing and evolving its training programmes through the Racing Development Board to give locals, most who don't grow up around horses, a chance to earn a living and thrive in the sport.
Frankie Lor Fu-chuen is already one of the best trainers in Hong Kong – a championship winner in waiting – while Vincent Ho Chak-yiu is enjoying his best season in the saddle with the likes of Matthew Poon Ming-fai leading the next wave of young riders. They are promoted and paraded as superstars.
Vincent Ho on fast cars, fast horses and the French number plate that inspires him to win
They have the opportunity to show what they are capable of and will go as far as their talent, work-rate and attitude takes them. Given the nature of Hong Kong, they will need a bit of luck as well, but everyone does.
To suggest there is a deliberate bias against locals strikes at the heart of the Jockey Club's integrity and undermines its hard work in helping the likes of Lor, Ho and Poon achieve their dreams on one of the world's biggest racing stages.
Racism is bad business and it is not the reason Lai was suspended, but perception is reality and the majority of locals feel marginalised by this decision.
It is depressing such a deep-seated distrust of the system forces some to conclude, in this day and age, the only reason it could be happening is because of a bias against Chinese participants.
That is a huge problem for the Jockey Club and there is no easy solution.