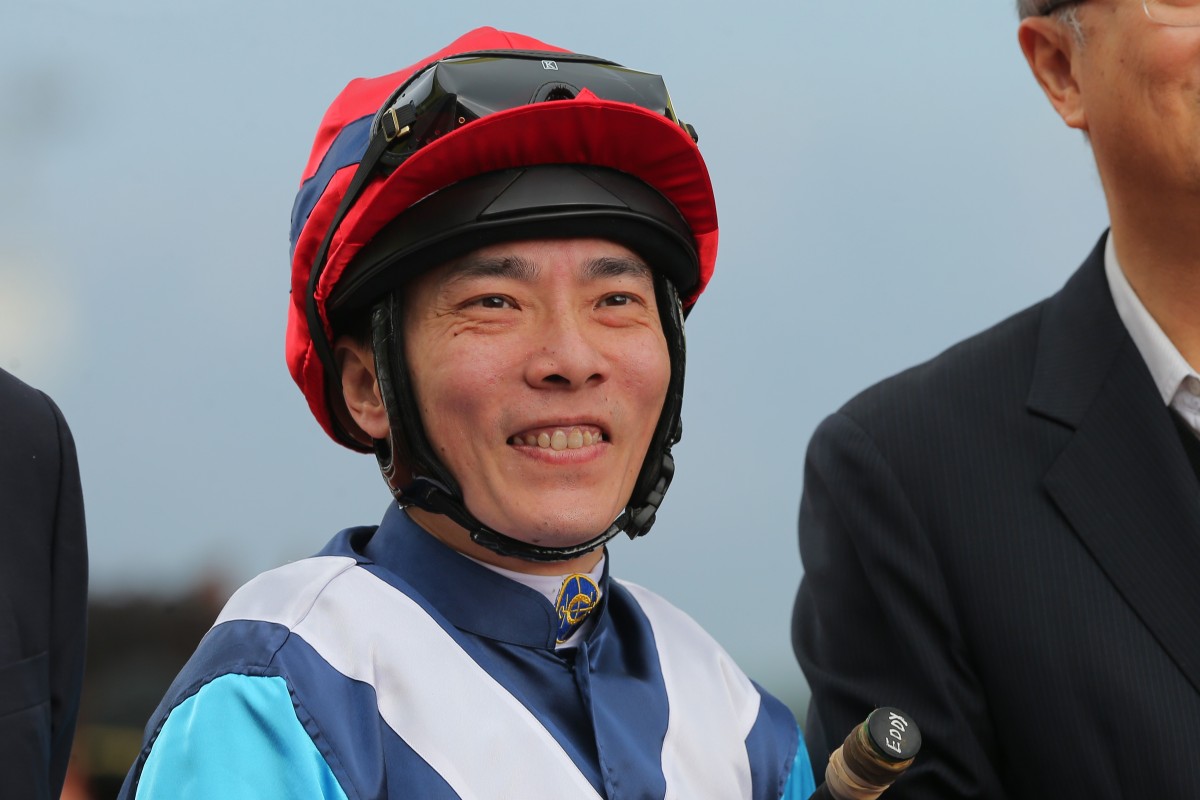 Veteran jockey Eddy Lai Wai-ming has pulled the pin on his career in the wake of his controversial 10-meeting suspension.
The 45-year-old stood himself down from riding on March 27 after he was charged with failing to take all reasonable and permissible measures to secure the best possible placing when aboard Winning Controller at Sha Tin on March 17.
The inquiry resumed on Tuesday where Jockey Club stewards found him guilty and he was hit with a 10-meeting ban, backdated to when he originally stood himself down.
That meant Lai was eligible to return at Sha Tin on Sunday, but he opted not to take rides at that meeting and subsequently announced his retirement via social media on Thursday night.
Eddy Lai saga brings racial tension to the surface
"It's the end of me riding but it will be with me for the rest of my life," Lai, who rode in over 7,500 races across 26 seasons in Hong Kong, said on Facebook.
The Jockey Club confirmed Lai had been in contact and the matter will go to the licensing committee in the coming days to be formalised.
There were rumours floating around that Lai would retire if he was found guilty of the serious charge, but he declined to address it when asked immediately after the end of his inquiry, instead acknowledging those who stood by him.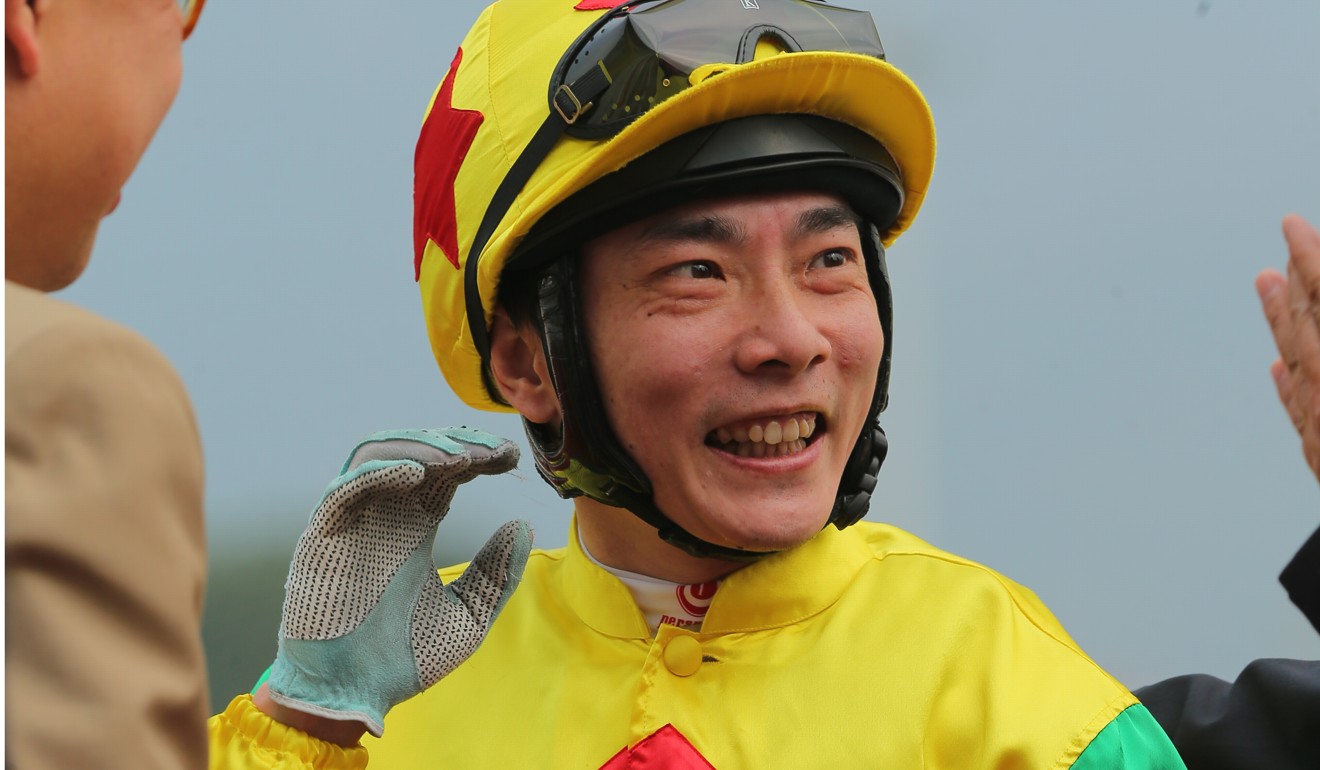 "Thanks to all the racing fans for your support, I really appreciate it," Lai said on Tuesday.
The saga has been a polarising one with most of the Chinese media and fans coming out and defending Lai, feeling the decision was unjust while claiming an expatriate jockey would not be held to the same standard.
Lai, who had five winners this season and 298 in his Hong Kong career, was put on notice by the Jockey Club licensing committee last year because his overall race riding was "of concern" and told that his efforts this season were being monitored.
The biggest win of his career came in 2003 when he took out the Classic Mile with Self Flit, while his last official ride is the now the infamous one on Winning Controller.