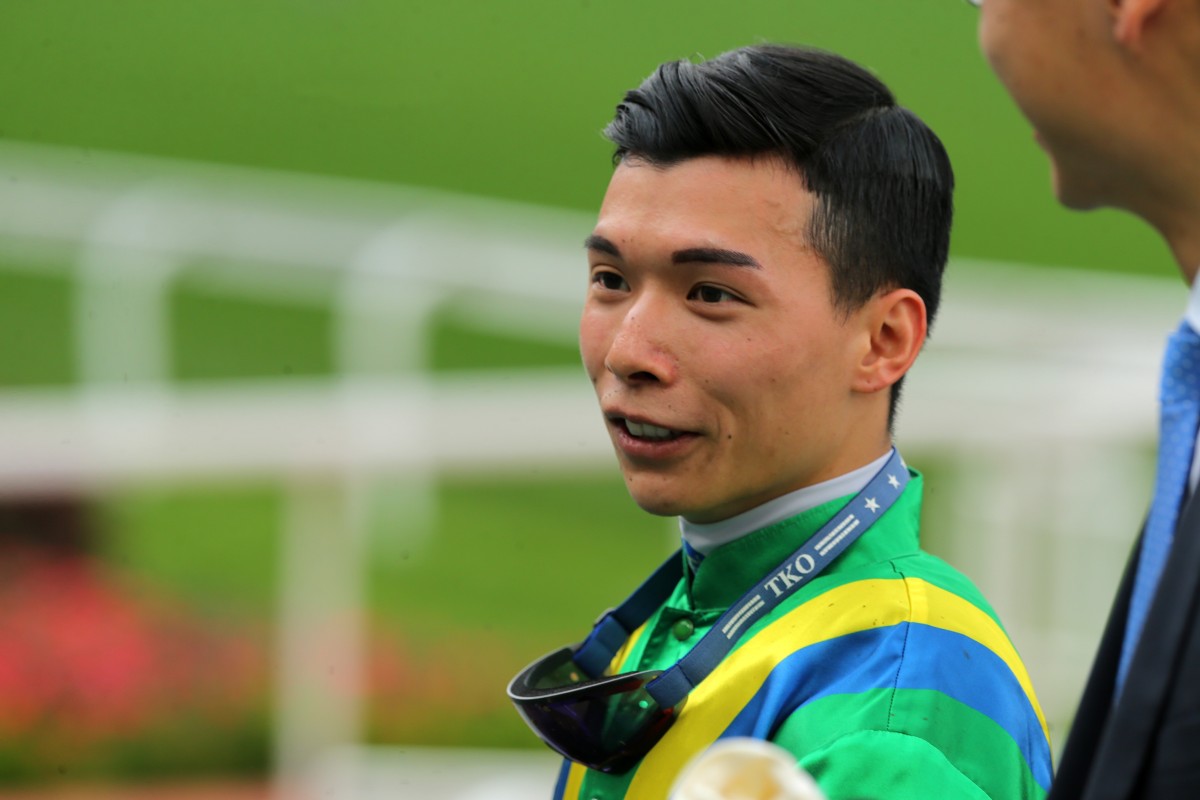 Addressing your thoughts, questions and statements about Hong Kong racing. Have something to say? Send a tweet to @SCMPRacingPost.
Unfortunately last night I fractured my hand in a barrier incident at Happy Valley. I have had surgery and it went well, thank you all for the messages. Very grateful to the Jockey Club for extending my contract until December! Looking forward to being back in the new season – @Reganbayliss
When it comes to injured riders, silence from the Jockey Club is deafening.
Transparency is something the Jockey Club excels at when it comes to policing the sport and protecting the interest of punters – stewards' reports are detailed, every piece of trackwork is noted and replays are freely available, as are veterinary reports.
But there seems to be a different standard when it comes to reporting jockey injuries – the more serious they are, the less that is said.
Keith Yeung Ming-lun was stood down during the Champions Day meeting on April 28 with an eye infection – it was reported and the Jockey Club had no qualms identifying the issue.
Unfortunately last night I fractured my hand in a barrier incident at Happy Valley. I have had surgery & it went well, thank you all for the messages.
Very grateful to @HKJC_Racing for extending my contract until December!
Looking forward to being back in the new season pic.twitter.com/X2YVdpqeCY

— REGAN BAYLISS (@Reganbayliss) June 6, 2019
Bayliss hurt his right hand on Wednesday night and, again, there was clarity about what the problem was – he even tweeted a photo of himself in hospital on Thursday. He understands people want to know if he's OK. He gets it.
As it stands, there has been one official release from the Jockey Club about the welfare of Victor Wong Chun, who was seriously injured in a trackwork accident on Wednesday, May 29.
"The [Jockey Club's] chief medical officer has advised the stewards that apprentice jockey C Wong has sustained injuries after being dislodged whilst riding trackwork this morning and consequently is unfit to fulfil his race riding engagements at tonight's Happy Valley race meeting," the Jockey Club announced on the date of the incident.
Joao Moreira shakes off fever and challengers to grab magnificent four-timer at Happy Valley
Jockey Club executive director of racing Andrew Harding provided an update on his condition to reporters after Sunday's Sha Tin meeting (and again on Thursday), confirming the 24-year-old was out of intensive care and talking but would not elaborate on the specific nature of the injuries, other than saying there are multiple and he is recovering.
It is always delicate balancing the wishes of family members against providing full medical updates – no one is disputing that – but the fact remains, people care.
Jockeys are public figures – they earn a living because of the betting masses and they are feted for their achievements.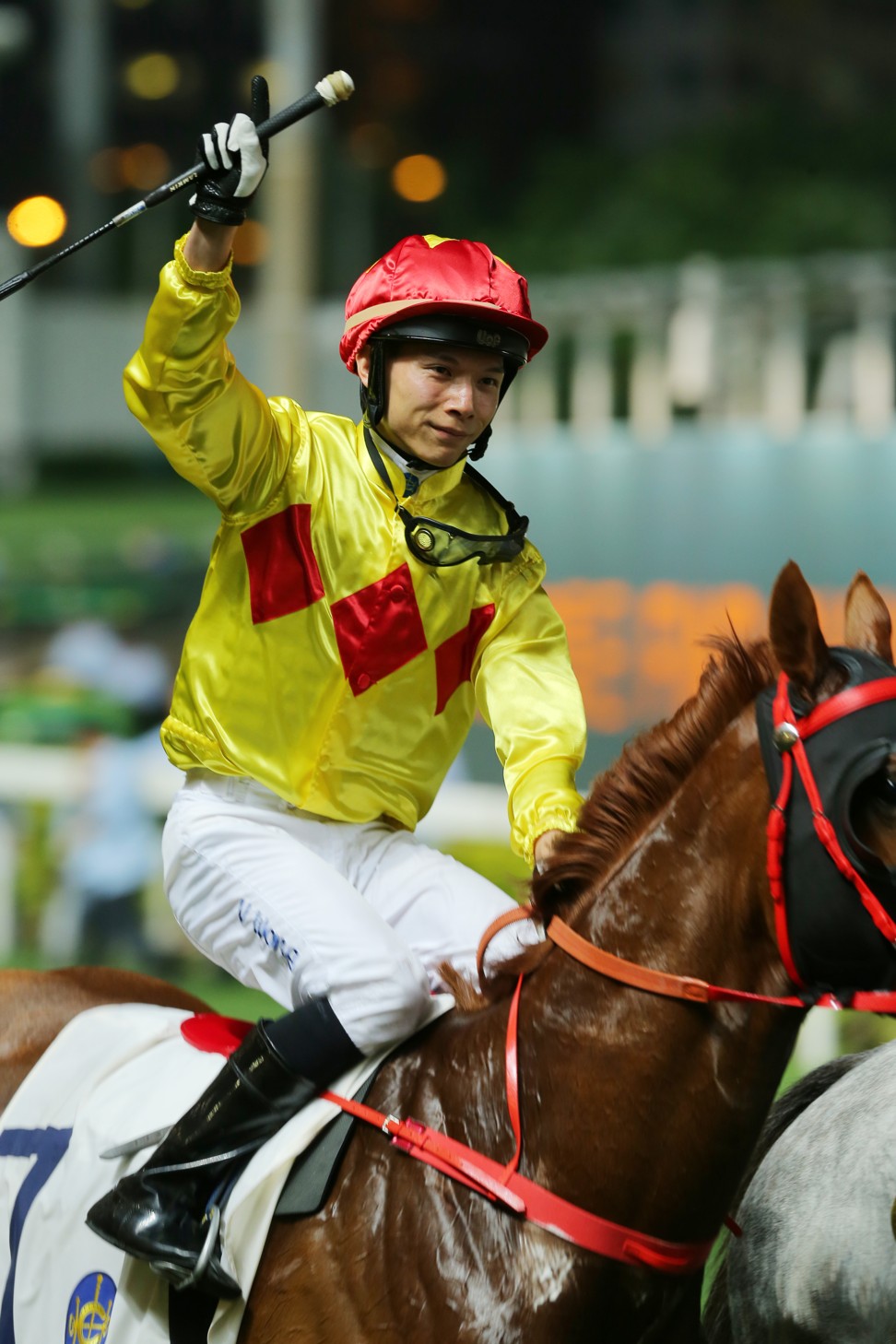 The Jockey Club (rightly) promotes these guys as the stars of the sport – they fill the pages of newspapers, have television shows dedicated to them, are on billboards and radio airwaves (and all the rest).
Fame and fortune is there for those who are lucky enough to make it in Hong Kong – but it comes with an inherent risk. How many other jobs in the world have an ambulance follow them around? Everyone understands what is at stake.
So when someone is injured in a race (or trackwork), those who follow the sport are genuinely concerned about their well-being.
Beauty Generation would have given Yasuda Kinen 'a shake': John Moore
There have been two such incidents this season where the level of information provided fell short of the bare minimum required, this one and when Tye Angland fell in November.
The latter had a tragic outcome – he is now a quadriplegic – but it was complicated by the reality the Australian had flown in for a single meeting and his family was halfway around the world. It was a month before it was confirmed he had suffered a spinal injury.
The fact no-one would say anything with any detail meant rumours and misinformation were rife and those near the coalface were inundated with messages asking about his health and the most extreme ones asking if he was still alive. No one should have to deal with that.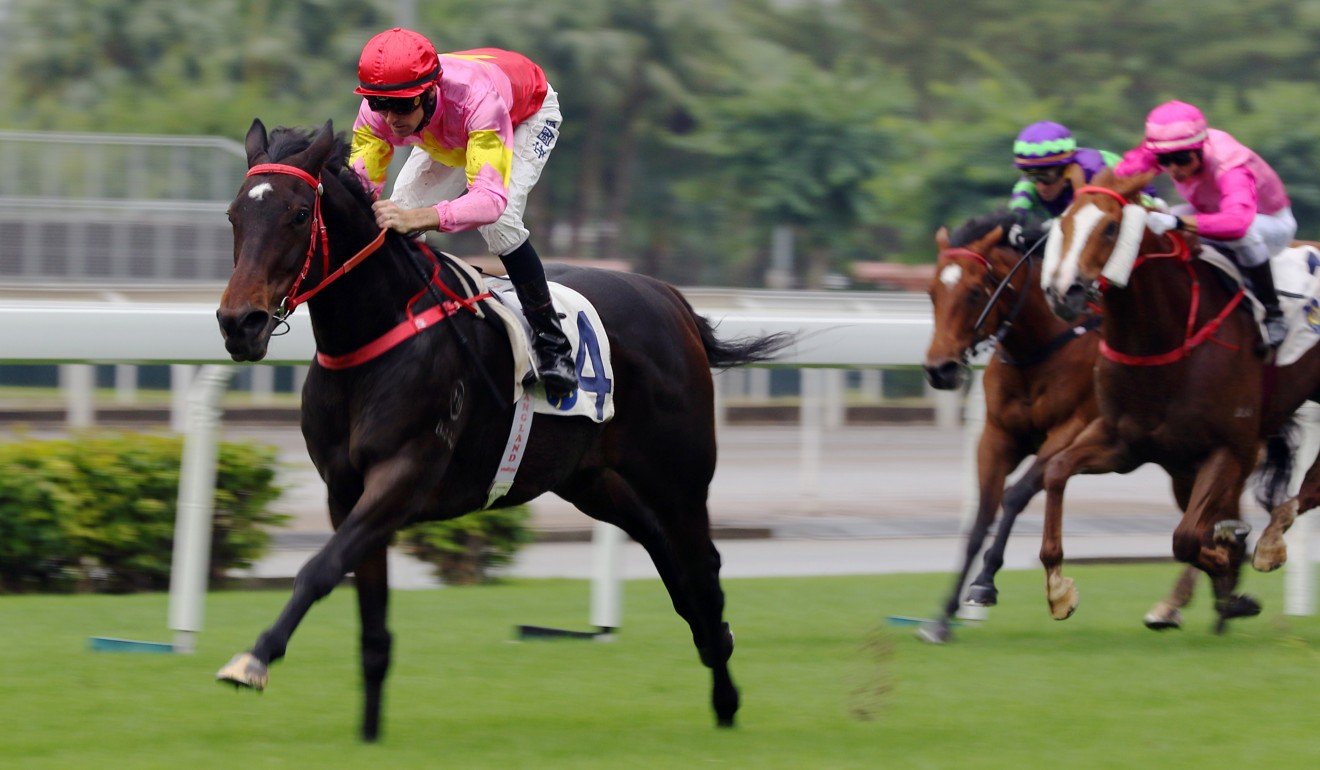 Even a vague statement can provide some insight, allow space for all involved and stop all the whispers in their tracks.
"There are concerns over a potential [insert body part] issue. He/she is receiving the best possible care but given the nature of these injuries it is going to take time to fully diagnose/treat, however they are not life-threatening. Please respect the family's privacy at this time."
Done. There is some context for everyone, there are no specifics and the message is clear.
Tye Angland in talks with Jockey Club over securing financial future
There are conflicting accounts about how well Wong is recovering but of course, nothing is confirmed so we won't speculate.
The part of this that is hard to reconcile is the Jockey Club this week opened voting for its "Most Popular Horse & Jockey of the Year" promotion – there are videos, a dedicated website and prizes for those who get involved.
One of the six nominated riders is Wong, who has 38 winners this season.
The Jockey Club has deemed Wong worthy of being included in that elite bracket, but he is currently in hospital and there is no clarity on why or how long he might be there. Just silence.
It is understood there are conflicting opinions about how to handle these situations within headquarters. There shouldn't be.