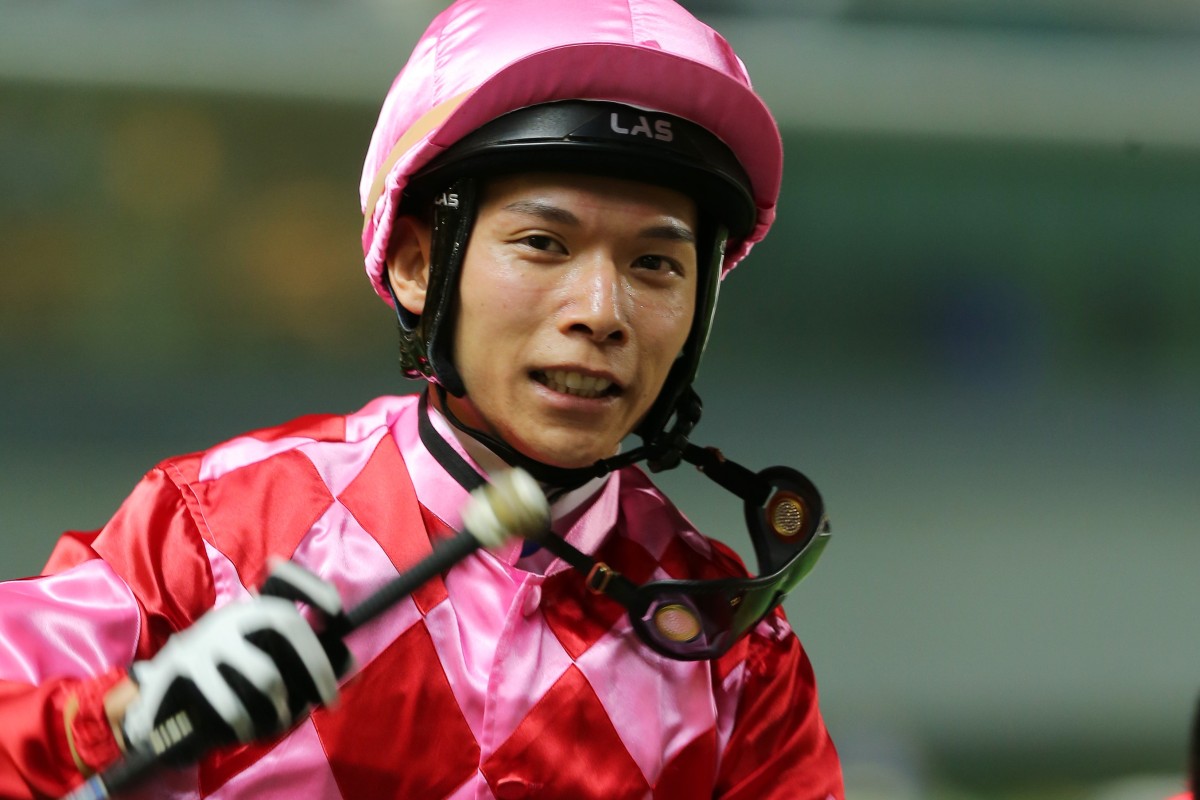 Jockey Victor Wong Chun will be released from the Prince of Wales Hospital on Friday, over three weeks after suffering a raft of injuries in a serious trackwork accident.
The Hong Kong Jockey Club confirmed on Friday the 24-year-old is on the recovery trail from "several contusions and fractures he sustained to his chest, back and head".
Wong will return to the Apprentice Jockeys' School hostel to continue his rehabilitation with support from the Jockey Club's chief medical officer.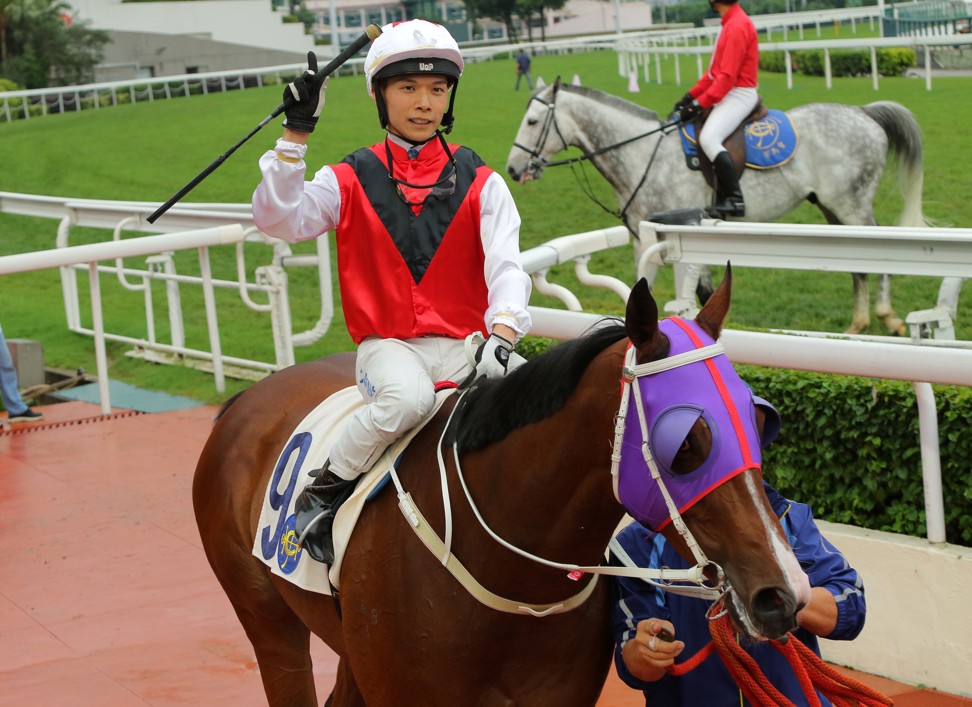 It is set to be a long road back for Wong and there is no word yet as to when he will be fit to ride again.
During trackwork on May 29, Wong was thrown from a horse when it had an incident with another horse, who was ridden by a trackwork rider.
When it comes to injured riders, silence from the Jockey Club is deafening
"He was dislodged during a trackwork incident. He is conscious and has been conscious throughout," Jockey Club executive director of racing Andrew Harding said at the time.
Wong had been having a strong season, riding 38 winners from 346 rides at a strike rate of 11 per cent, the best of any local jockey.