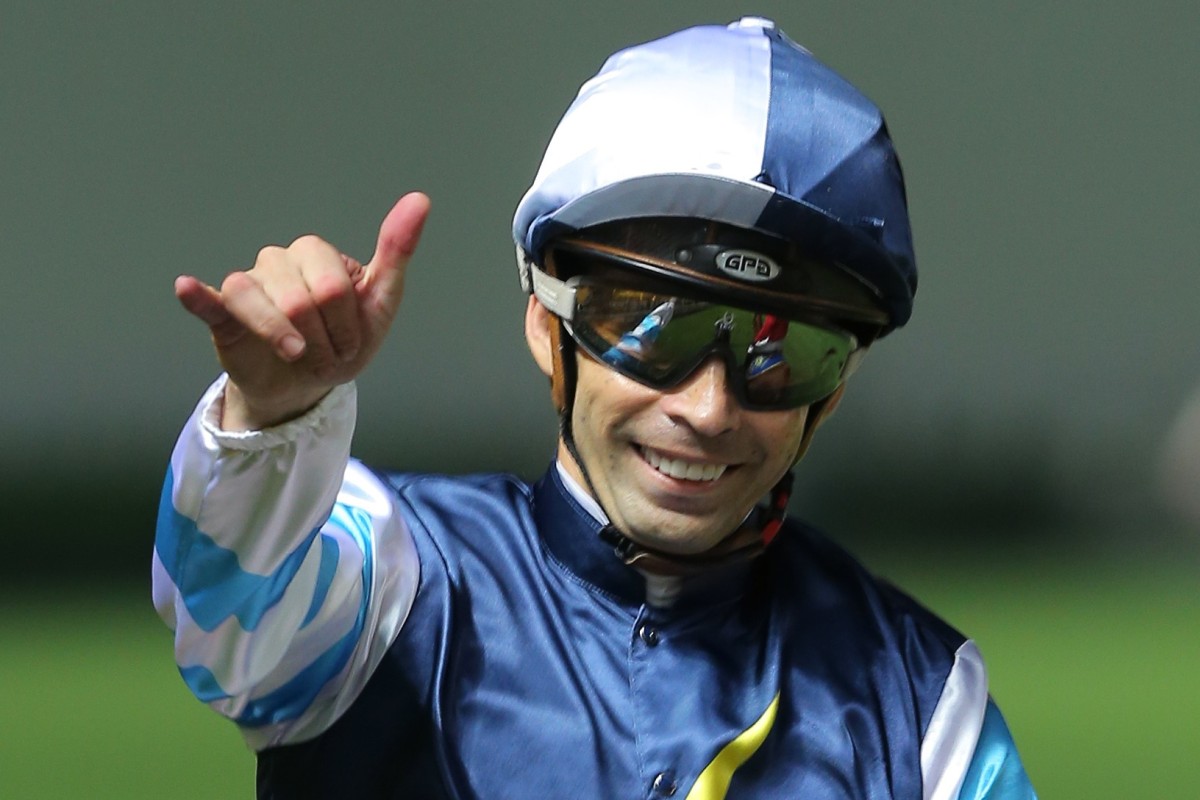 Brazilian Vagner Borges and South African Aldo Domeyer will rejoin the Hong Kong riding ranks after being granted contracts by the Jockey Club licensing committee on Friday.
The two, who spent time at Sha Tin last year, return to the fold while Blake Shinn and Neil Callan – whose licences were due to expire at the end of the month – also received extensions until the end of the term.
A new apprentice, Go Lo King-yeung, also joins the ranks from the end of March after a stint in South Australia.
On the other side, Lyle Hewitson did not apply for an extension, instead opting to take up a short-term stint in Japan, while it was also confirmed that French duo Alexis Badel and Tony Piccone will return to Europe for the summer, but both Hewitson and Badel have extended their stays by one meeting so they can compete at Sha Tin on Sunday, March 1.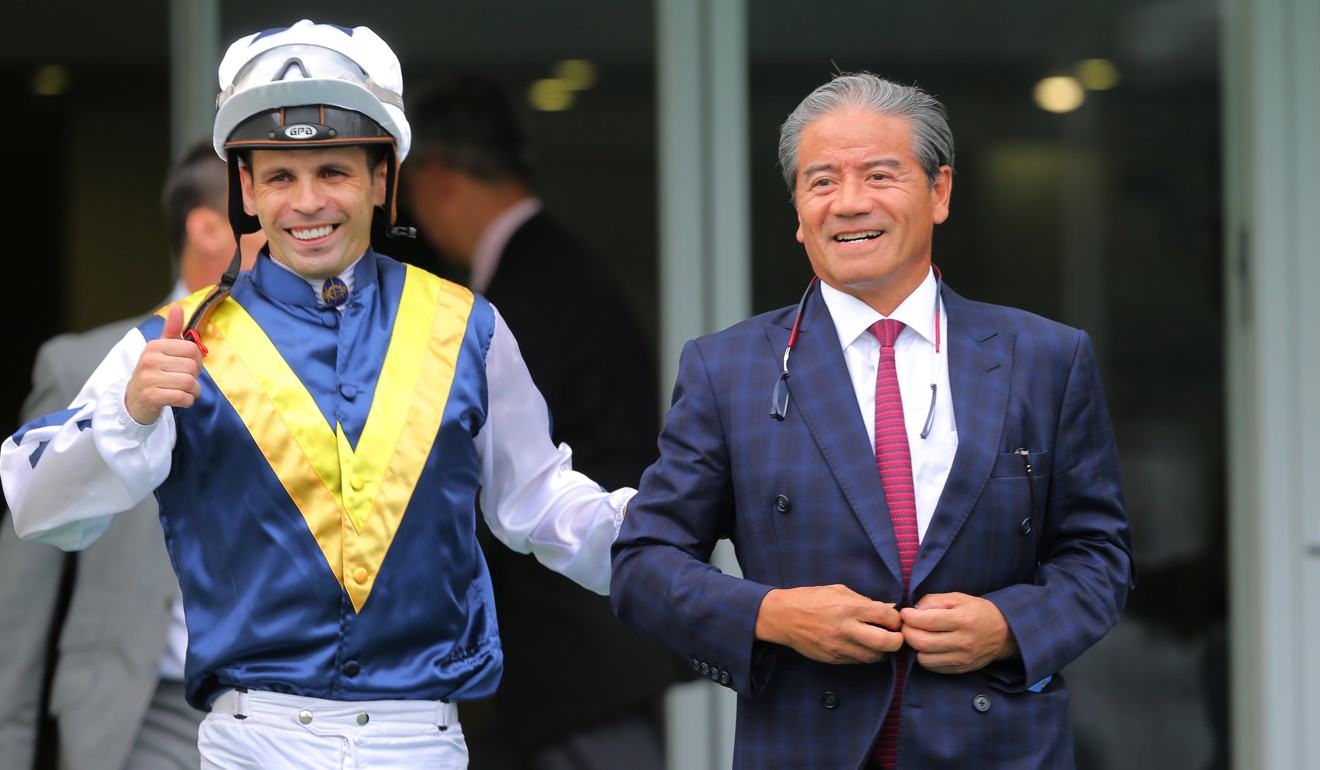 Domeyer, 32, came to Hong Kong late last season and made an immediate impact, winning 13 races from 116 rides and earning a six-month contract for this term.
But after competing for the first seven weeks of the season, for four wins and 17 placings from 52 rides, the South African took indefinite leave to go home and join his girlfriend Sharna after the birth of their third child.
In the meantime, he has been riding during the Cape summer season, winning two Group Ones on Met day last month. He returns to action from March 29 and is licensed until the end of the term.
Borges, a four-time champion in Brazil, competed at the last five meetings of the 2018-19 season and made a positive impression, despite not winning a race.
The 26-year-old, who has won 14 Group Ones, rides lightweight and will be looking to follow in the footsteps of his compatriots Joao Moreira and Silvestre de Sousa. His contract begins on March 1 and goes through until May 31.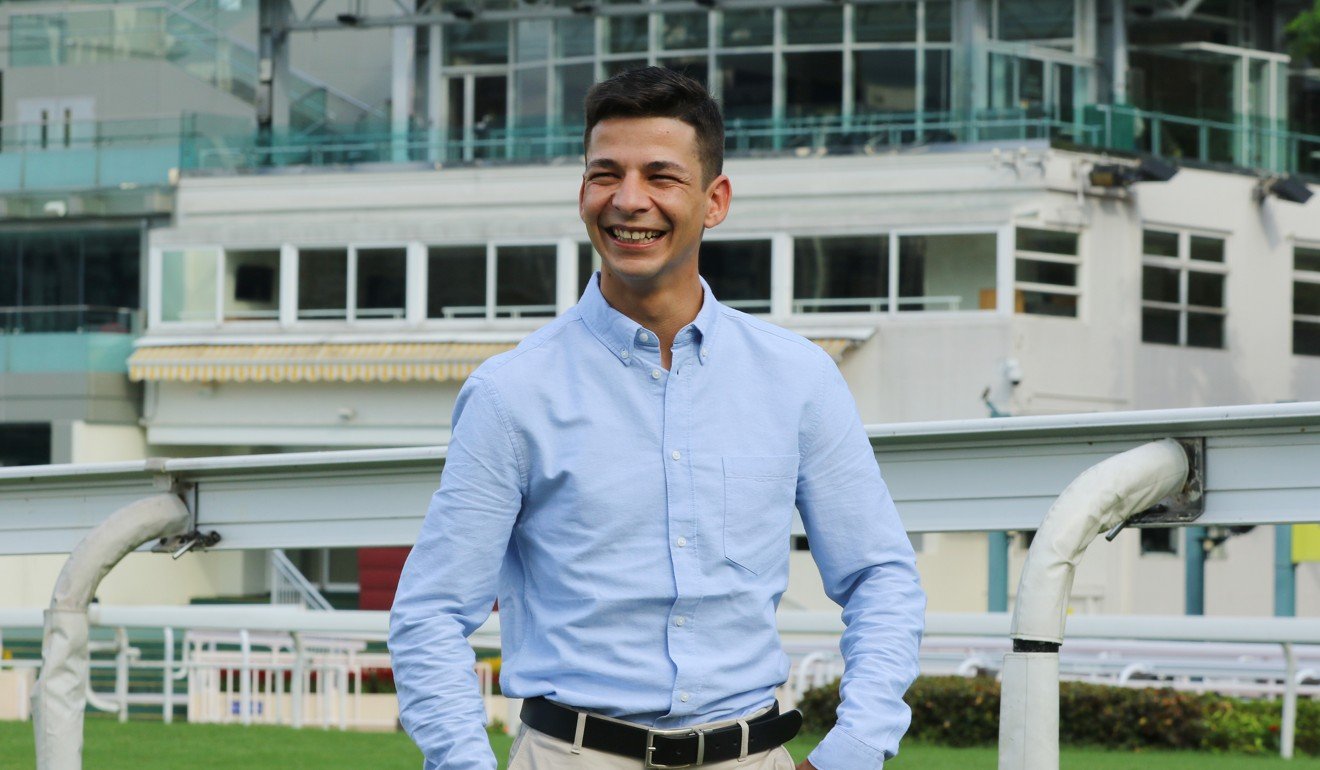 Hewitson, a two-time champion in South Africa, struggled to make an impact early in his rookie season, having to wait 140 rides for his first Hong Kong win, but started to make some inroads recently and currently has three victories and 18 placings to his credit.
The 22-year-old won a lot of respect for the way he handled himself in trying circumstances and now heads to Japan for a short-term stint.
Shinn, who came to Hong Kong with much fanfare after establishing himself as one of the leading riders in Australia, is another who hasn't had the success he would have hoped for in his debut Hong Kong season, but is determined to try and make it work.
Even though he only has eight wins so far, he has 40 placings to his name, and is trying to balance out the ledger for the second half of the term.
Callan has been on the full-time roster for the past five-and-a-half seasons and the likeable Irishman won an extension after securing 10 winners and 35 placings from the first 44 meetings.
Meanwhile, the Jockey Club also announced that apprentice Victor Wong Chun, who hasn't raced since he suffered severe injuries from a trackwork incident in May, has been passed fit to ride and will return to the races on Sunday, February 23.