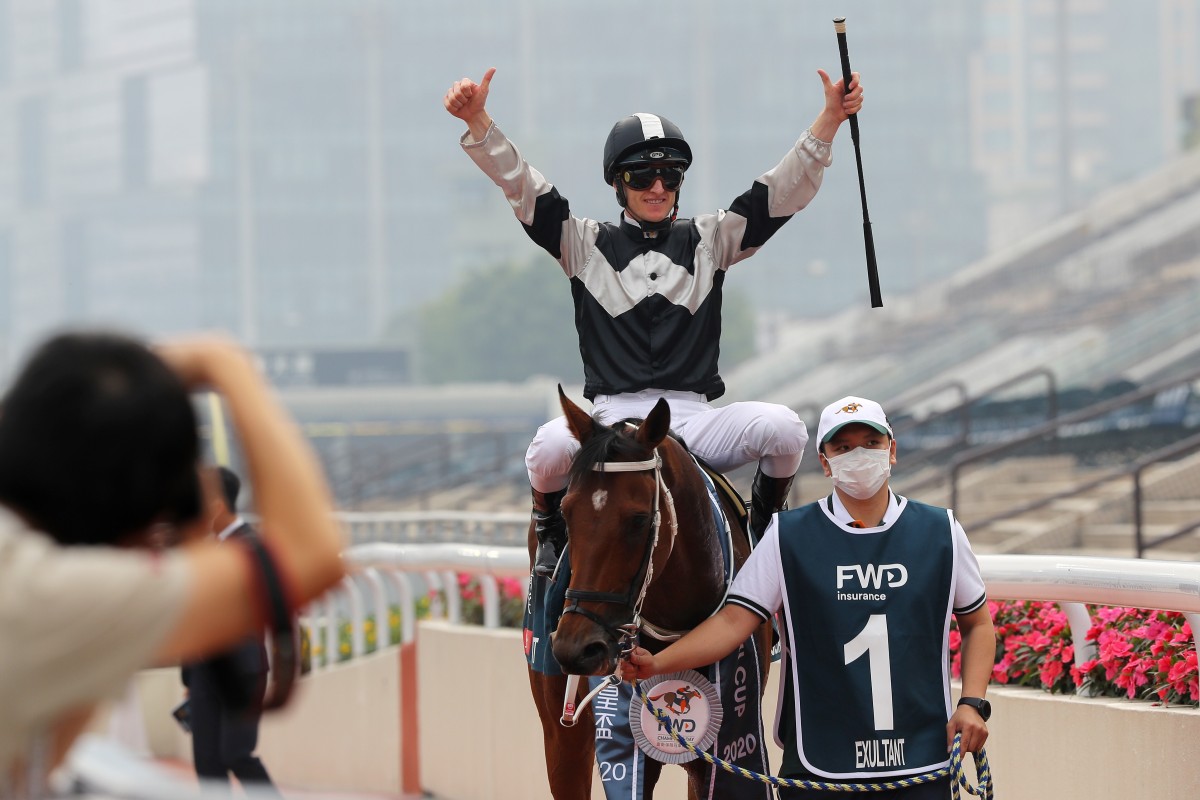 Champions Day didn't go exactly to plan for Zac Purton, but thanks to Exultant's lionhearted performance in the FWD QE II Cup, he strode out of Sha Tin as the only jockey to have won all 12 of Hong Kong's Group Ones.
Completing that incredible jigsaw puzzle – and adding to it – looked a fait accompli when most punters assessed the card with the Australian riding short-priced shots in all three features. But Group Ones aren't won on paper.
The John Moore-trained Aethero was an even-money favourite for the Chairman's Sprint Prize, but bled badly midway through the contest and the precocious three-year-old barely finished the course. A tough pill to swallow for all involved.
Beauty Generation – the two-time Hong Kong Horse of the Year – tried his best to take home his third Champions Mile at $1.60, but he got nutted in a head-bobbing finish. If the line was five metres either side, the superstar wins, but alas.
Given the surprise results there was an air of uncertainty heading into the HK$25 million contest. Surely lightning couldn't strike a third time? Not with $1.50 chance Exultant?
Purton cleared his mind of any negativity and focused on the task at hand – giving Tony Cruz's star the best chance to win. He did – ensuring it was a true staying test by putting the foot down with 1,200m to go – and even though there was a little scare late, he got there.
It places the 37-year-old – who pays close attention to the history of racing – on a pedestal, the first to capture the holy grail of all 12 Group Ones in Hong Kong.
So what was a tough day at the office turned into an incredibly rewarding one as he finally grasped the one race that had eluded him – the QE II Cup – while it is also his 23rd Group One in Hong Kong, which takes him one past Douglas Whyte and Gerald Mosse and into unchartered territory.
"It means a lot to be the only jockey to win every Group One race in Hong Kong – it's no easy thing to do obviously. It's an achievement I'm very proud of," Purton said.
"Any Group One race is hard to win, as we've found out today, but that's why they're Group One races. I'm still going to go home a little bit flat but I'm going to go home very thankful. This trophy will go on the mantelpiece.
"I know what the records are. I'm in a position to think about those things thankfully and I did know what the score was.
"To now go out on my own as the most winning Group One jockey in Hong Kong history as well is another great achievement – it illustrates how much luck I've had here and how fortunate I've been, the support I've had and the great horses I've had to ride."
Many could have been caught up in the emotion after his other big guns went under, but that's not Purton's style.
"You can't change what's happened, you've just got to focus on the next race. I knew how I wanted to ride him, I knew how I thought I could win the race and it was a matter of being able to go out there and execute my game plan," he said.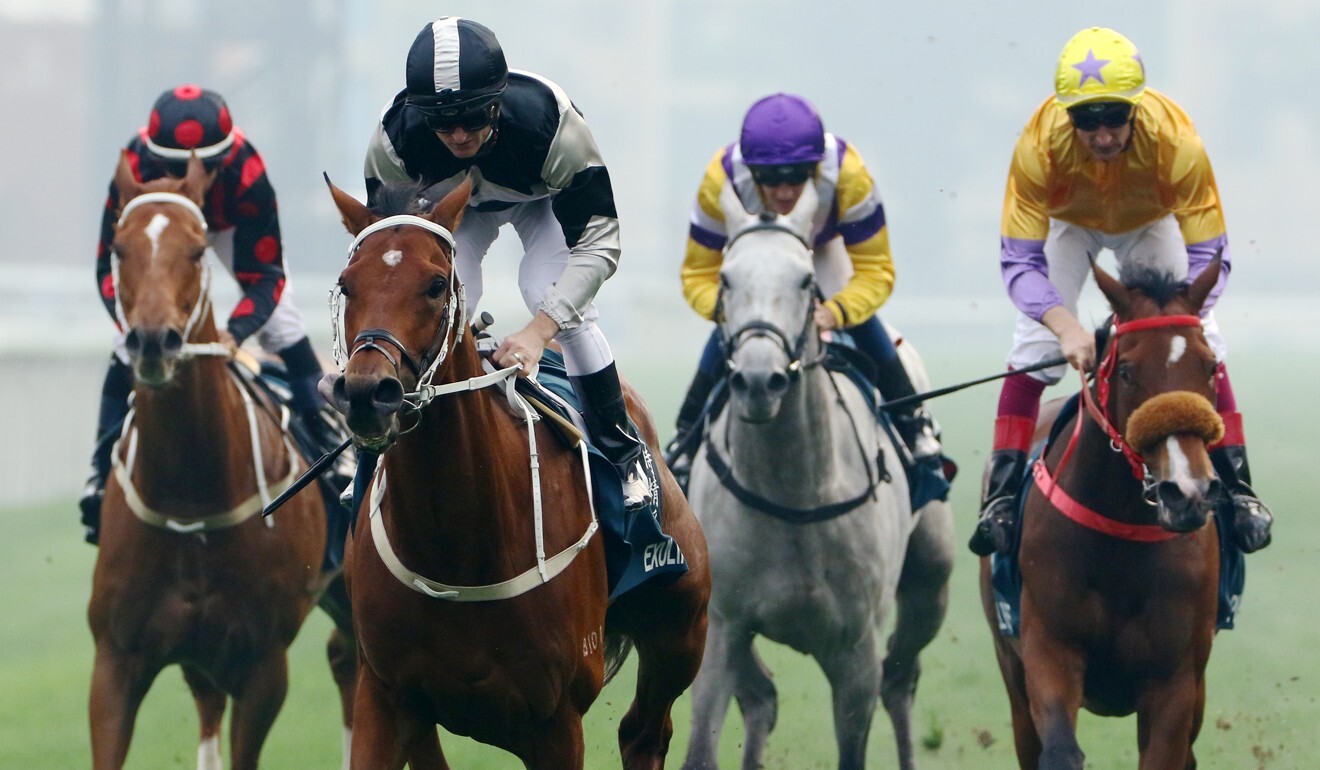 "I wouldn't say that everything had gone wrong [beforehand], the horses had been in the right spots, I just hadn't got the results.
"This is why sport is such a great thing – it doesn't always go to plan. Group One races are hard to win. I will go home and savour it."
Exultant's tough performance was almost bettered by an improved Furore, who finished off strongly to nail the quinella for Cruz. Both are likely to continue onto next month's Group One Champions & Chater Cup.
The QE II was the highlight of a strange Champions Day – no crowd, no internationals and a thick smog surrounding the racecourse ensured it was one like no other.
"Of course it feels different, you're used to having the atmosphere, the band and the internationals – I'm just thankful we can continue racing," Purton said. "We've been able to hold the meeting and that's the main thing."