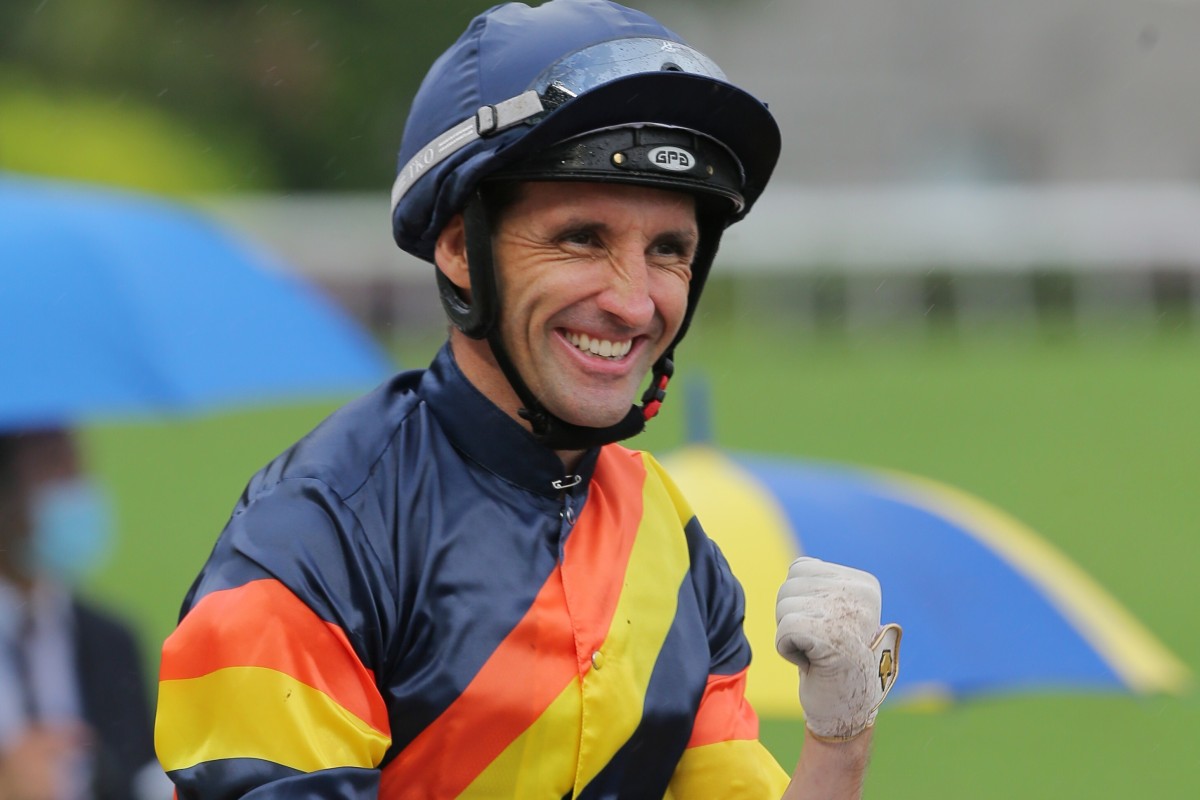 It's been quite the sequence of events that has led to Neil Callan riding the John Size-trained Leading Fortune at Sha Tin on Wednesday – one that started with him overcoming a hip niggle and ended with a handful of well-timed text messages.
Callan could be considered lucky to be riding on Wednesday at all after a barrier incident aboard Jade Fortune on Saturday, but he's not nicknamed "Iron Man" for nothing and he has soldiered on after avoiding serious injury.
"I think something else got a little bit upset and Jade Fortune is not a horse that wants to be in the gates for too long, so he got a bit agitated and he reared over," Callan said.
"I fell out the back and I had my left leg half trapped at the back of the stalls, so I hung for a bit and then I just dropped on my back and I banged my hip a little bit.
"It was a little bit of an irritation but it was more of a precaution, we've got five meetings left and I didn't want to press on and do any more damage."
Callan has nine rides at Sha Tin and Leading Fortune is among the better chances, but for a time he was set to ride Amazing Luck, rather than Size's four-year-old, in the Class Four Uncompromising Integrity Handicap (1,400m).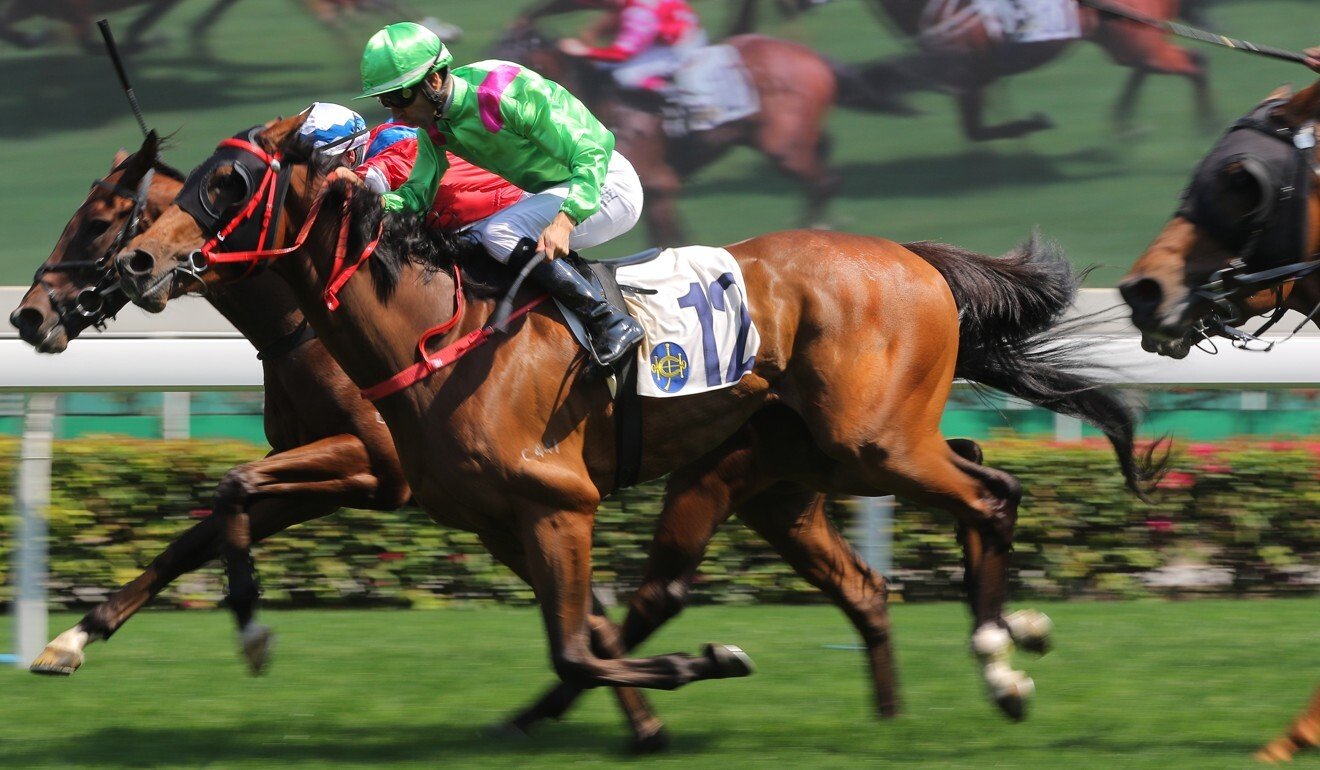 Amazing Luck was among the pre-declaration withdrawals on Monday – along with Champ Patrol and Care Free Prince – ensuring Leading Fortune was one of three reserves promoted into the race.
"Leading Fortune got in as first reserve and I had a ride in the race, but I sent John a text and said 'if he doesn't get in will he back up on [July 5]?'," Callan explained.
"He texted me back five minutes later saying the horse got in, and then I was trying to work out what had been pulled out.
"Then Paul O'Sullivan texted me and said 'Amazing Luck has thrown a temperature and he's not going to run' so I texted John back and said it was my horse, but I didn't realise it was actually Matt Chadwick's horse [Champ Patrol] who was the first one to come out.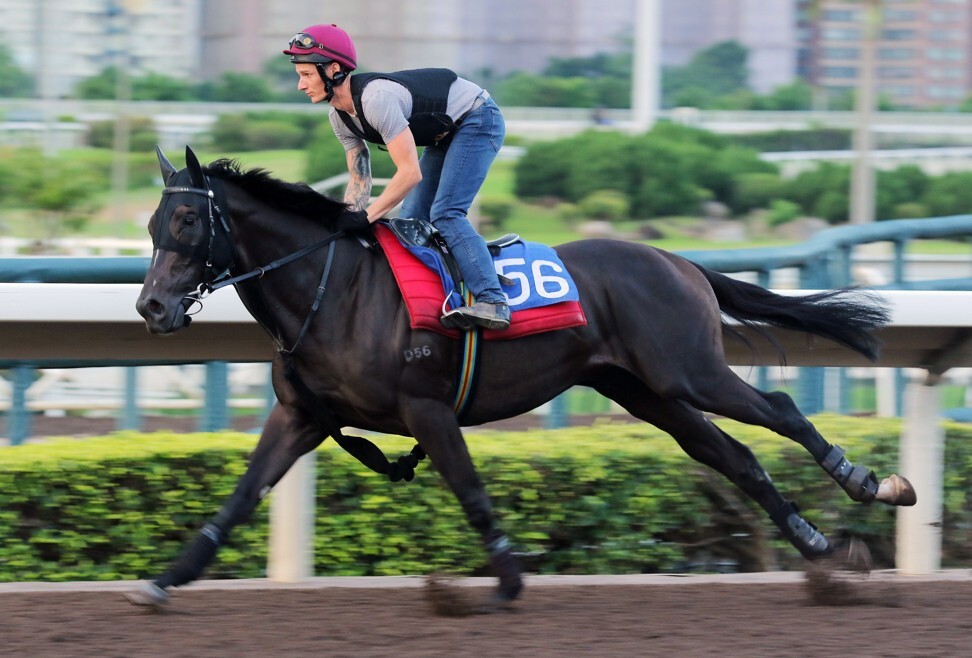 "But within the space of half an hour mine had come out as well so if Paul hadn't texted me Chadwick probably would have got the ride."
Callan was aboard for Leading Fortune's last-start second at the course and distance and is hopeful of another good showing from barrier four.
"His run was very good last time, he hit the line quite strong. He's a lightly raced type so he's still doing a few things wrong, he's obviously still learning," Callan said.
"He's got a better draw this time, he's not a horse that has natural speed to be able to take advantage of that but hopefully he can just track up into a position and just get him to the outside and hopefully with the longer straight on the C track he can attack the line strongly again."
Also among Callan's rides on Wednesday is the John Moore-trained Savvy Nine in the day's feature, the Class Two Hong Kong Reunification Cup (1,800m).