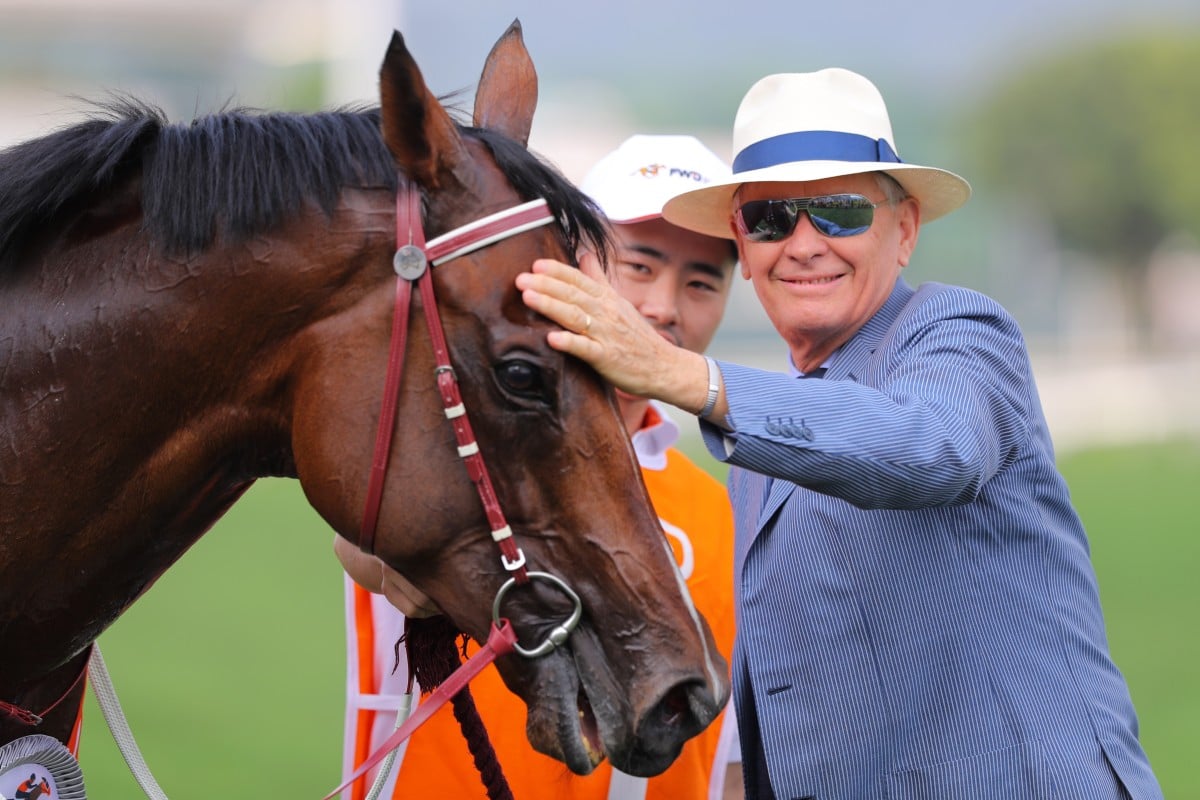 It's hard to sum up John Moore's decades-long pursuit of perfection with any brevity but fellow Hong Kong racing legend Tony Cruz perhaps does it best: "It's sad to see such a good thing come to an end".
A 49-year journey that has seen Moore achieve everything there is to achieve as a trainer in Hong Kong concludes on Wednesday and while he makes a reluctant departure, the 70-year-old will leave a mark that may never rub off.
"Just the standard we created over the years, the very high standard the Moore family has instilled here and showed the racing public in Hong Kong," Moore said when asked what he wants to be remembered for.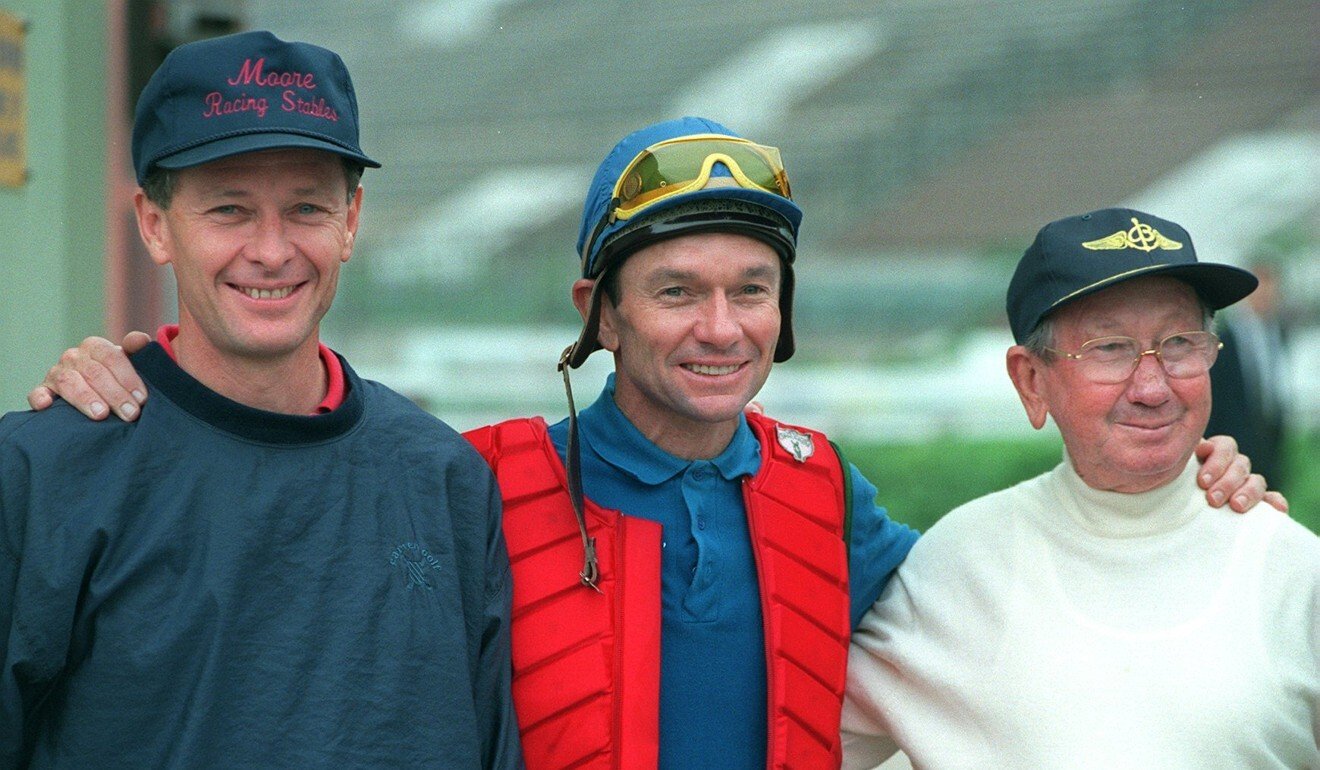 "We've not only been the building blocks of Hong Kong racing but in the later years of my career also given Hong Kong world recognition with respect to very good racehorses."
After arriving in 1971 as a jockey just months before Hong Kong racing turned professional, Moore went on to become the "key work rider" for his famous father George – who was brought in to give gravity to the shift of the sport in the city.
"Dad was a very big name and a big kill for the Jockey Club at the time because they were having trouble getting trainers to come in during the infant stages of professional racing," Moore said.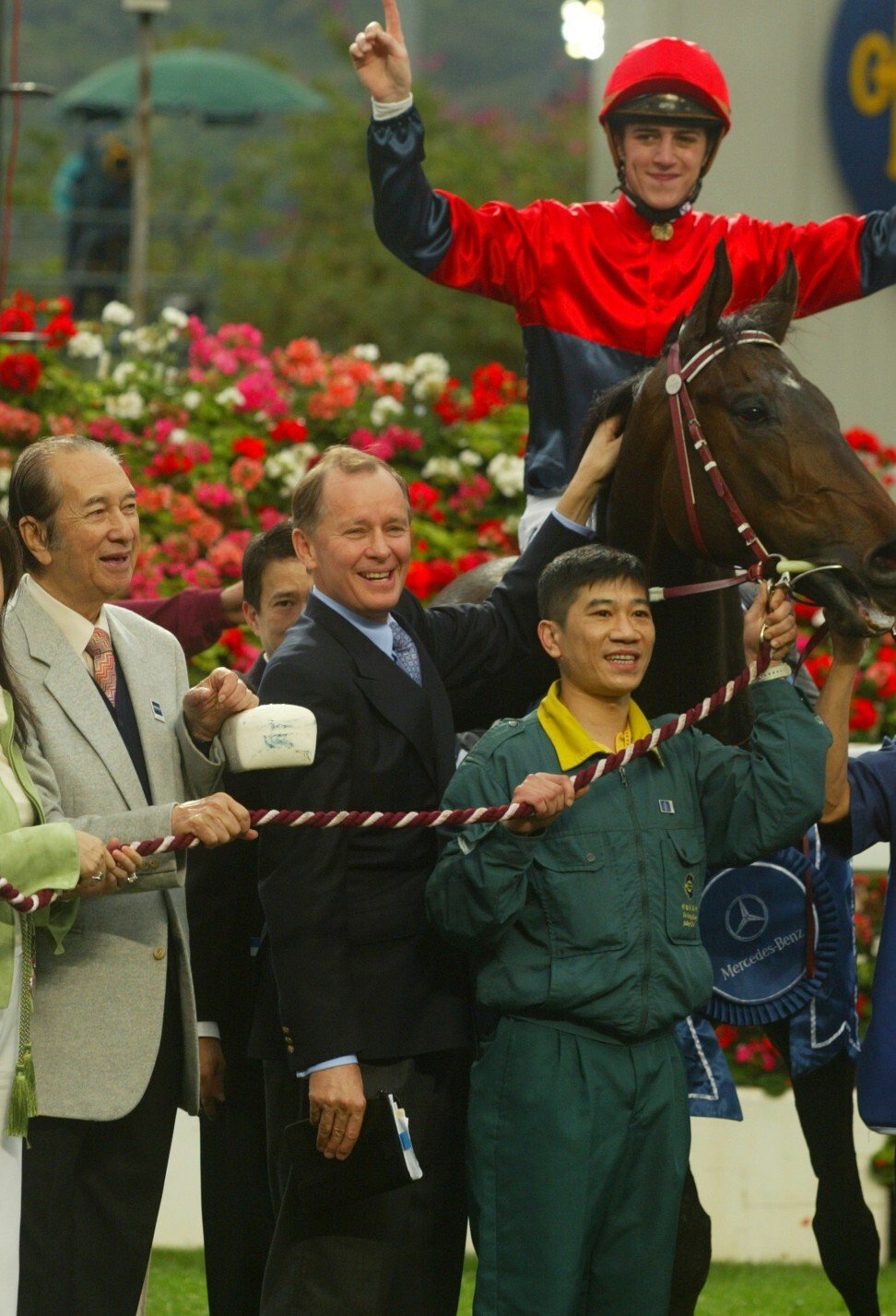 After doing his apprenticeship, Moore took the reins of the family operation in 1985 and if his father laid the foundations, the seven-time champion trainer played as big a role as any in building Hong Kong into one of the world's finest racing jurisdictions.
"I've seen racing grow from the amateur days until now, where it is the envy of all racing jurisdictions," he said.
"To have been a part of that from day one, working with dad and then with my own licence, is something I'm very proud of.
"I'm one trainer who has been able to buy the right horse and take that horse to the next level and in turn make the worldwide racing audience look at Hong Kong as a place where there is some very decent horses.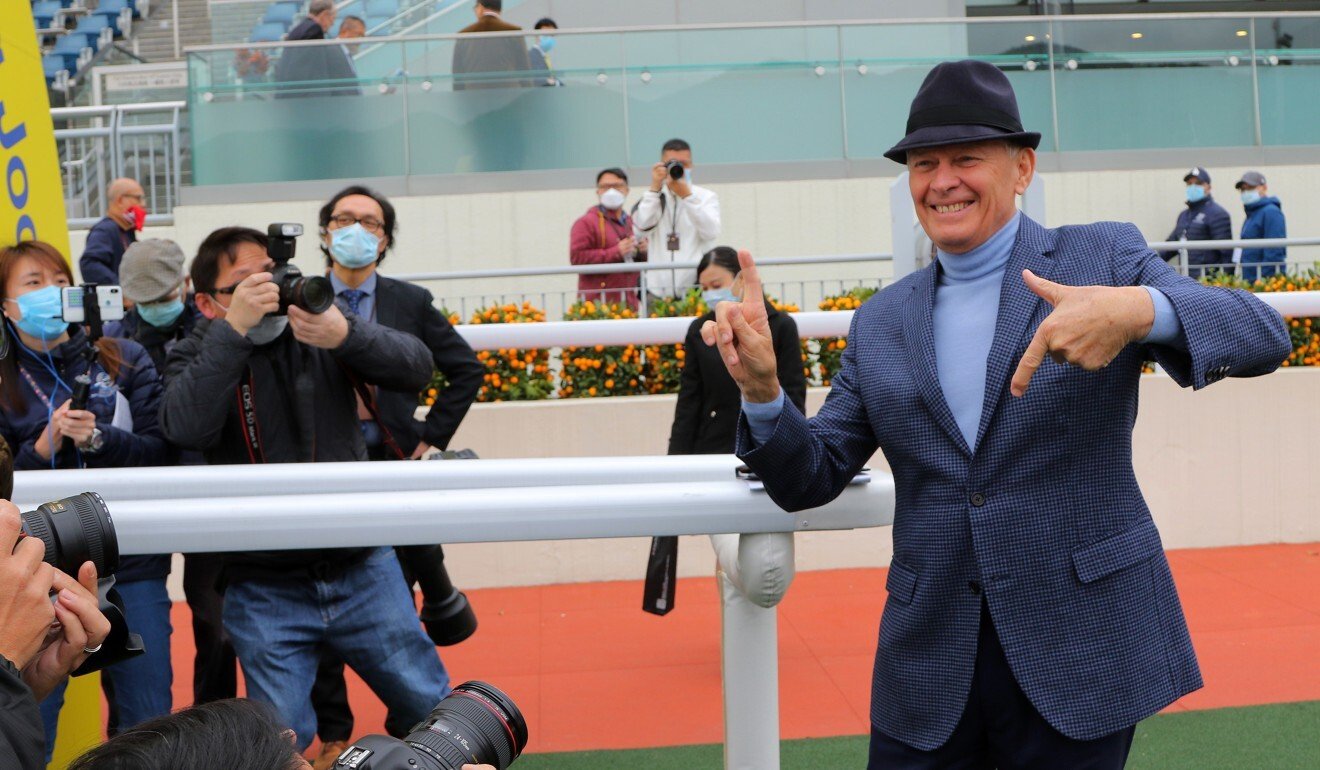 "If you expect to come in and just win all those races in December you want to have a second thought about it because we do have some decent horses and a lot of them in the past have come from the Moore stable."
Moore's stats are unparalleled – a record 1,734 winners, 36 international Group One wins, six Hong Kong Derbies – but they only tell half the story about a man who is as charismatic as he is determined.
If his famous safari suits don't give it away, the fact he's happy to regale anyone within earshot with tales from his storied career – and the gusto he delivers them with – shows just what a colourful and magnetic character Hong Kong is farewelling.
It's when talking about Beauty Generation that Moore has been at his most animated in recent years but there's been a string of champions, from Makarpura Star and Viva Pataca to Designs On Rome and Able Friend.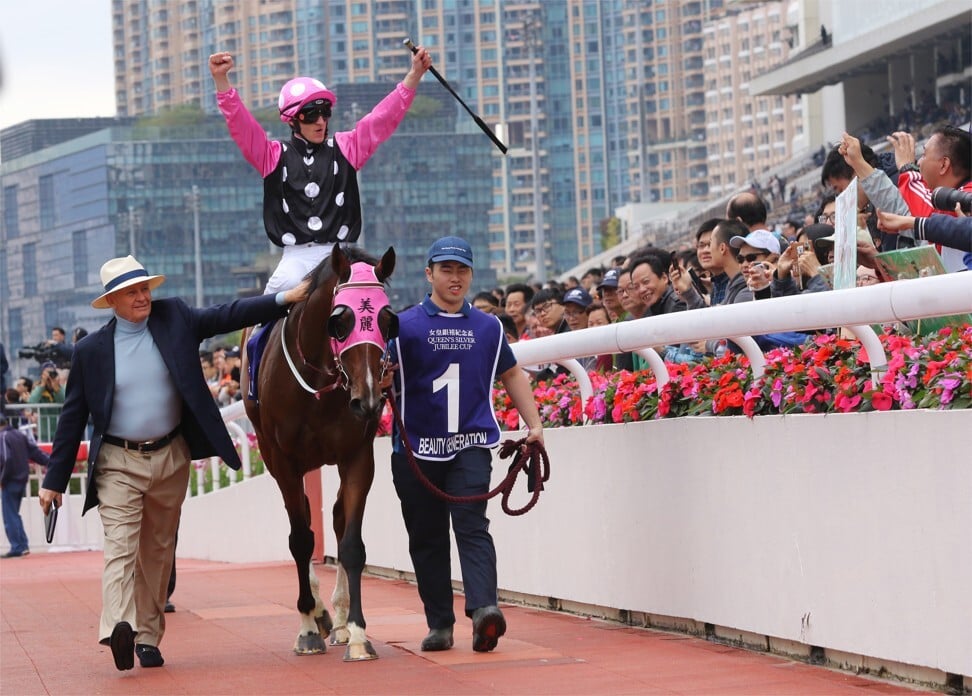 While Moore won his first Derby with Makarpura Star in 1995, it was the arrival of Viva Pataca – who won the 2006 Derby and a swag of other big races – from the United Kingdom that provided him with his launch pad.
"Viva Pataca really started to put the Moore stable on the map in the infant stages of building the stable into what it is today," he said.
Viva Pataca's arrival followed a shift in thinking that Moore credits as crucial to his success.
"It all changed when I went to Europe. Brian Kan [Ping-chee] was buying these crappy looking horses out of Europe and winning Gold Cups and everything … opening up Europe was the turning point for the Moore stable," he said.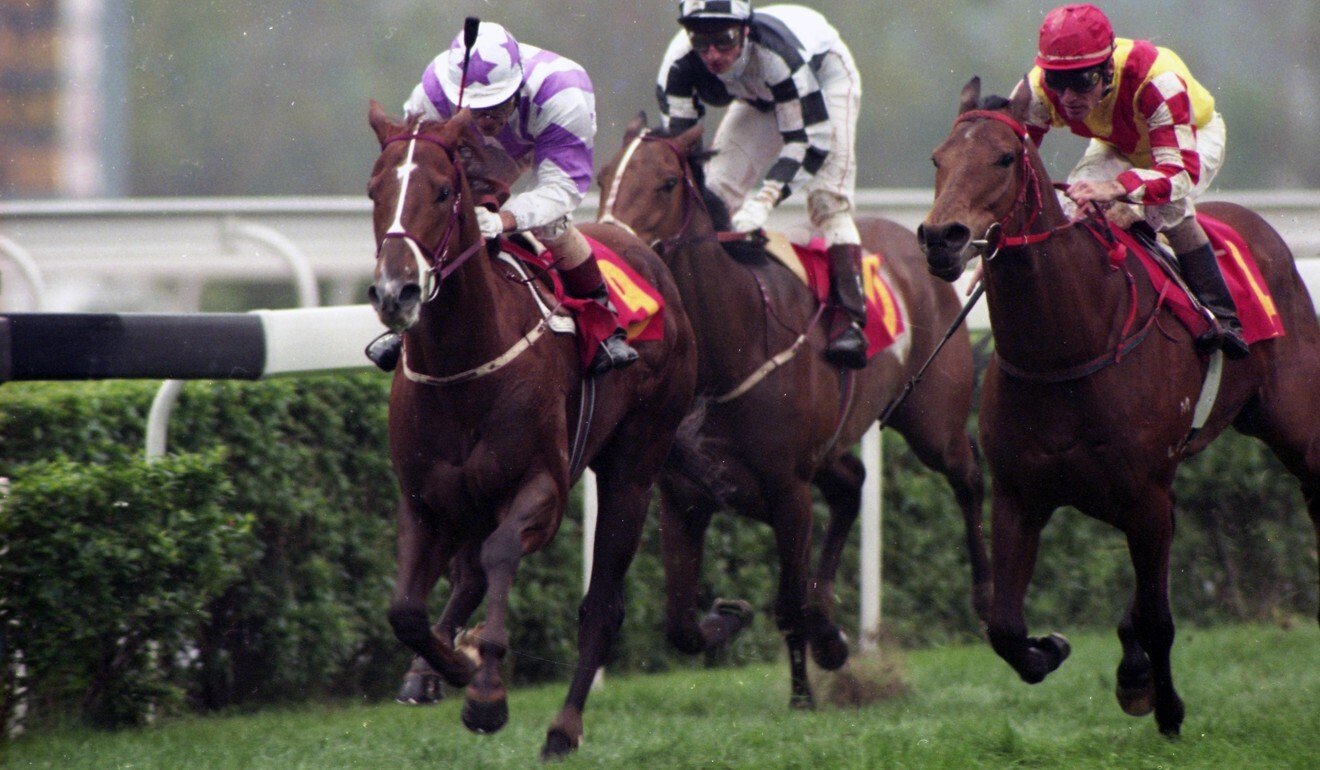 Moore won't put his finger on a best horse or a favourite memory but Makarpura Star's Derby win is no doubt at the very pointy end of any conversation he might have behind closed doors.
In the saddle that day was none other than Cruz, one of few men to have graced Sha Tin with as big a profile as Moore.
"When I rode for him we were both champions and we've had so many winners together. He's Hong Kong's greatest trainer and he's a legend here. It's sad to see him go," Cruz said.
"I've got so many good memories riding his horses and winning big races with him. Makarpura Star is my best memory, the Derby, the dead-heat in the Champions & Chater Cup – he trained both winners, what a fantastic achievement," Cruz added, referencing the day Makarpura Star and Survey King shared the honours in the 1995 edition of the 2,400m staying test.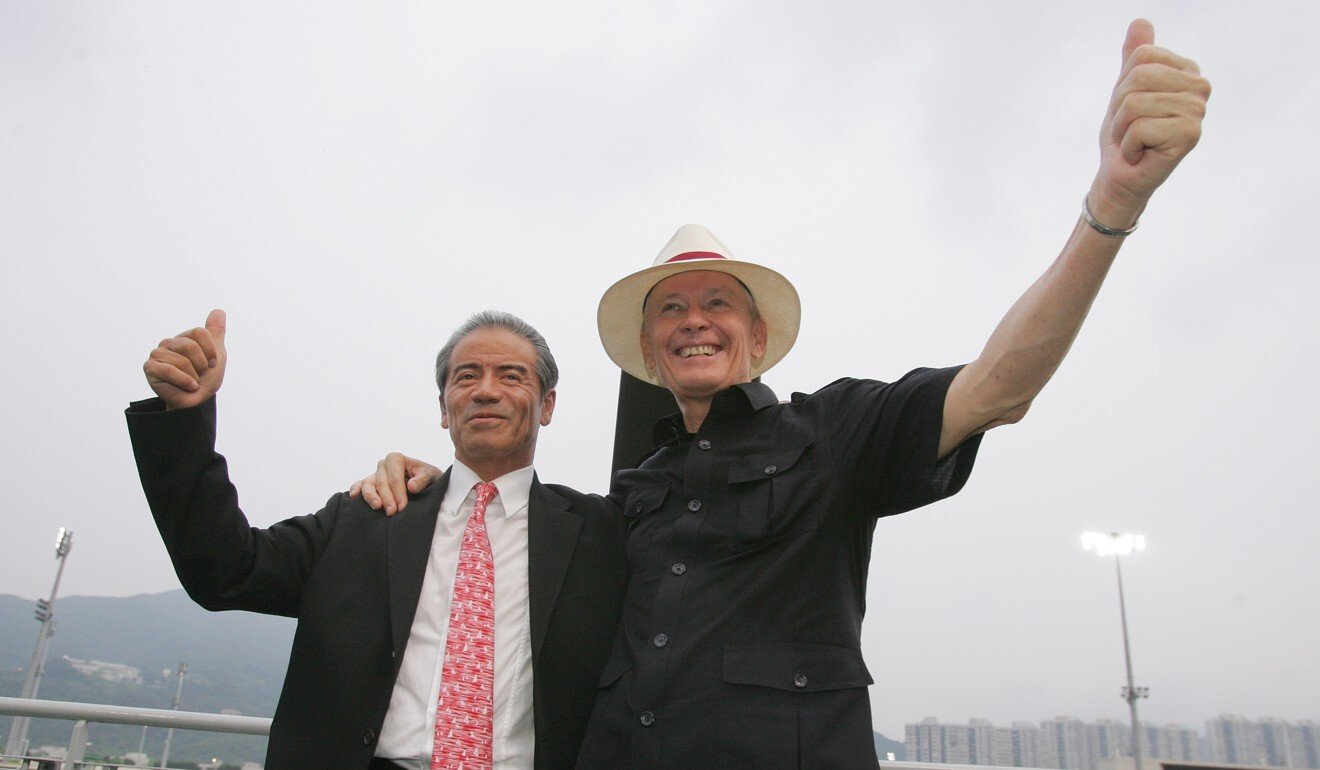 Ask anyone what sets Moore apart and you'll likely get a similar response – his ability to have a horse primed for a big race.
"He always had a great horse and he always had his horses 100 per cent fit," Cruz said. "I liked riding his horses but I didn't like competing against him as a trainer," he added with a laugh.
Moore heads off into the sunset with more Hong Kong winners than anyone else, the all-time record for prize money at HK$2.098 billion, eight Horse of the Year titles and Group One wins in Singapore and Dubai to go with his treasure trove of local success.
He's moving to Sydney to chase another of his dreams – winning a Group One in Australia – but he'll still train predominantly for Hong Kong owners and one feels his heart will never truly leave the city that has given him everything.
"I'll miss everything about Hong Kong racing," he said.