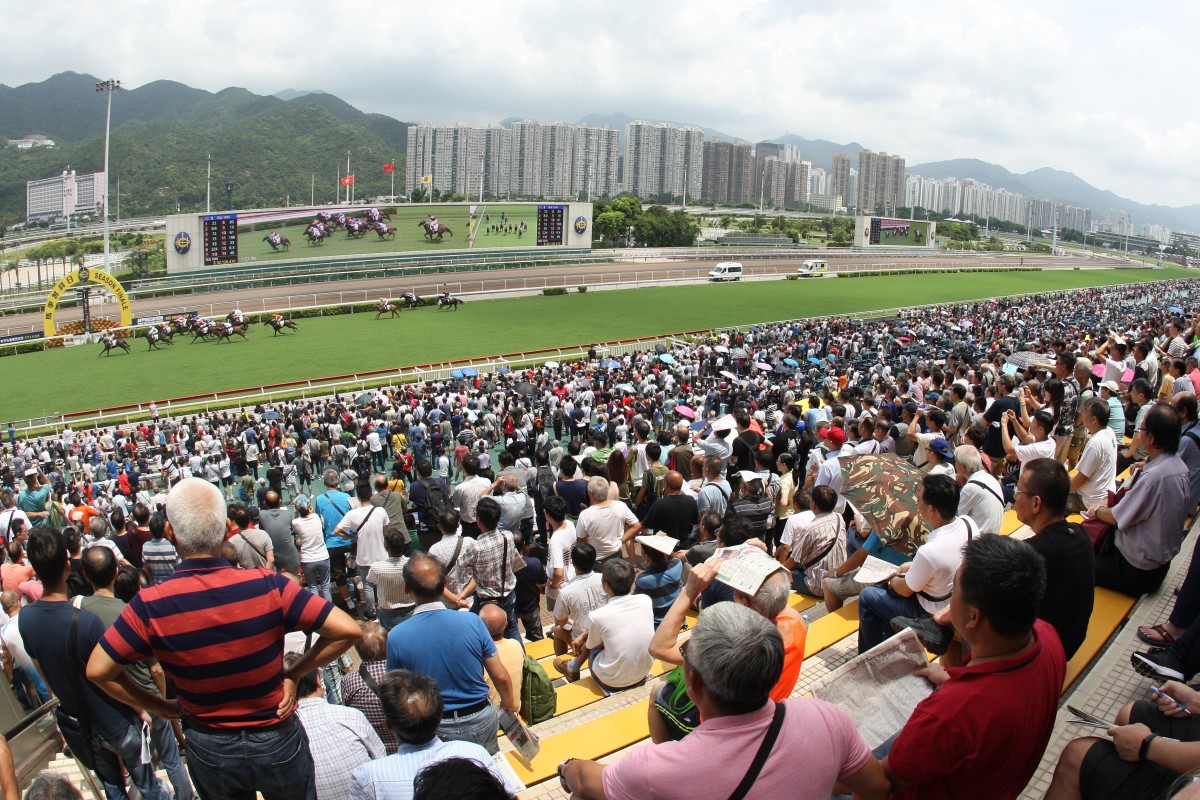 Members of the public will be able to attend the races again from Sunday as the Hong Kong government continues to relax the tight Covid-19 restrictions that have been enforced in the past two months.
The Jockey Club confirmed groups of four will be allowed on course from this weekend's Sha Tin meeting, provided they have an advanced table booking.
People will only be admitted if they abide by the public health measures put in place, including temperature screening, filling in a declaration form and wearing a surgical mask while adhering to the social distancing requirements.
These arrangements will be in place for four meetings – September 20 (Sha Tin), September 23 (Happy Valley), September 27 (Sha Tin) and October 1 (Sha Tin). They will not apply to the eight races scheduled at Happy Valley on Wednesday night, with only owners with starters (and three guests) allowed to attend.
Bookings for those cards can be made from midday on Tuesday, September 15 and the limited places will be offered on a first-come, first-served basis.
The move is a huge boost to racing fans, who – other than for a few fleeting moments – have been shut out since the pandemic first hit Hong Kong in late January.
It also comes earlier than expected as Jockey Club executives had a blueprint in place to have the public back on track "in the middle of October" in a best-case scenario.
But with the city's recovery from the third wave of the coronavirus crisis picking up speed in recent weeks and restrictions being relaxed across the board, the government is allowing the Jockey Club to host more people on course.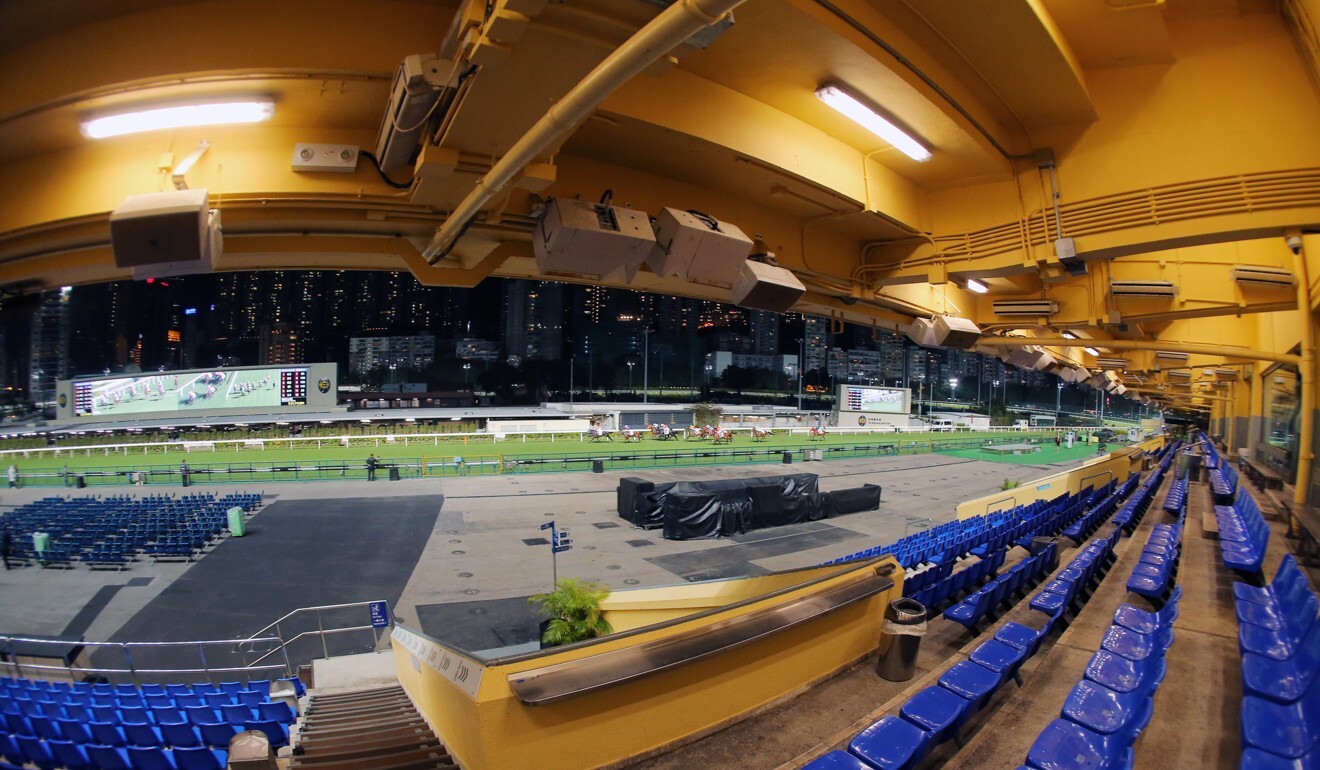 "The guiding principle is that we cannot create a public health risk. We cannot create a risk for our employees or our customers," Jockey Club chief executive Winfried Engelbrecht-Bresges told the Postthis month.
"We have done a lot of work in the off-season to strengthen our protocols as much as we can. To mitigate any potential further risks, we have stepped up all the health measurements, the testing processes and procedures.
"We have changed our booking system so we can increase the number of sit-down venues."
The Jockey Club also announced that off-course betting branches will now be open from 9.30am until 5pm before night meetings.
Last week, the club revealed that the popular Mark Six lottery, which has been on hold since February, will resume on Thursday, September 24 but customers would only be able to buy tickets either online or via telephone through an account.