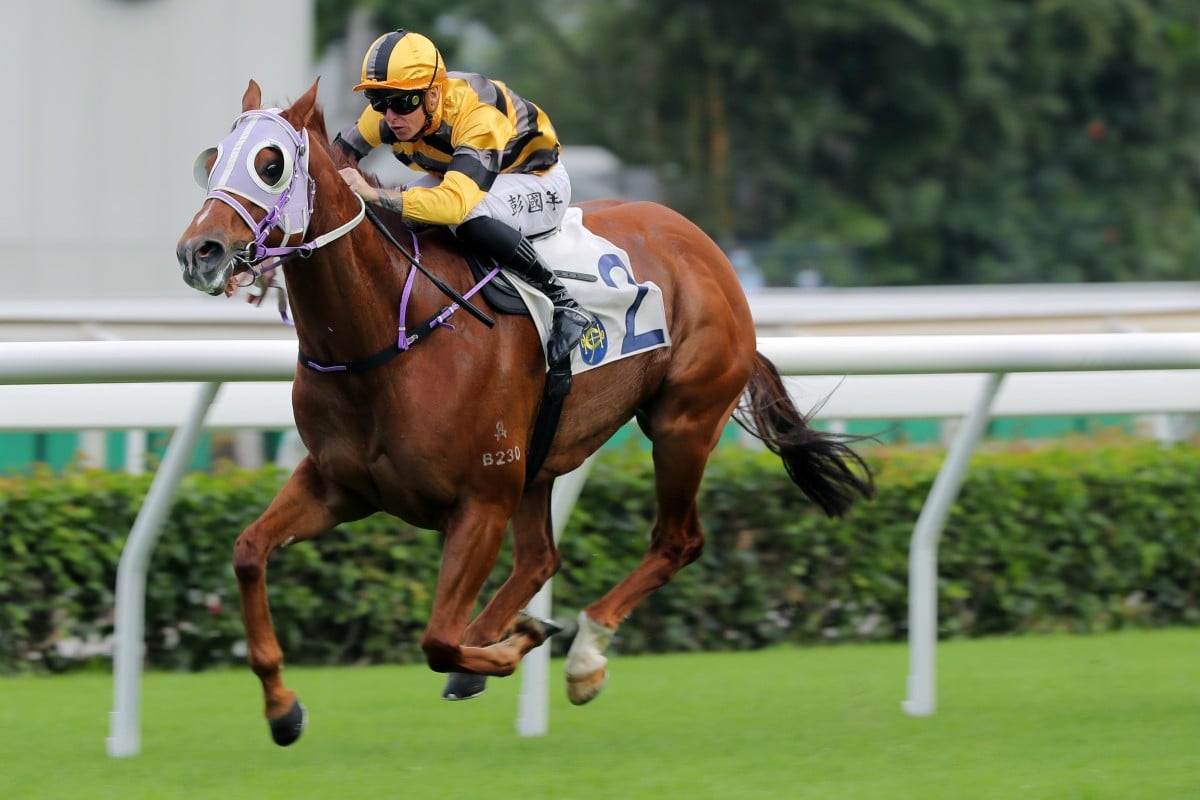 Tony Piccone is the first to admit he was miffed as to how it took him 12 meetings to land a winner in Hong Kong this season, so you could hardly wipe the smile off his face after Team Spirit saluted at Sha Tin to break the drought on Sunday.
The Frenchman enjoyed a golden run during a short-term contract last season, booting home eight winners in 92 rides to mark himself as one to watch, but he has struggled to reach those same heights this term after returning on a four-month deal.
"It is very difficult because I have been feeling very good and my weight has been good too," he said.
"I am very happy here, coming to the races has been fun so I haven't really understood how it has taken 12 meetings for a winner.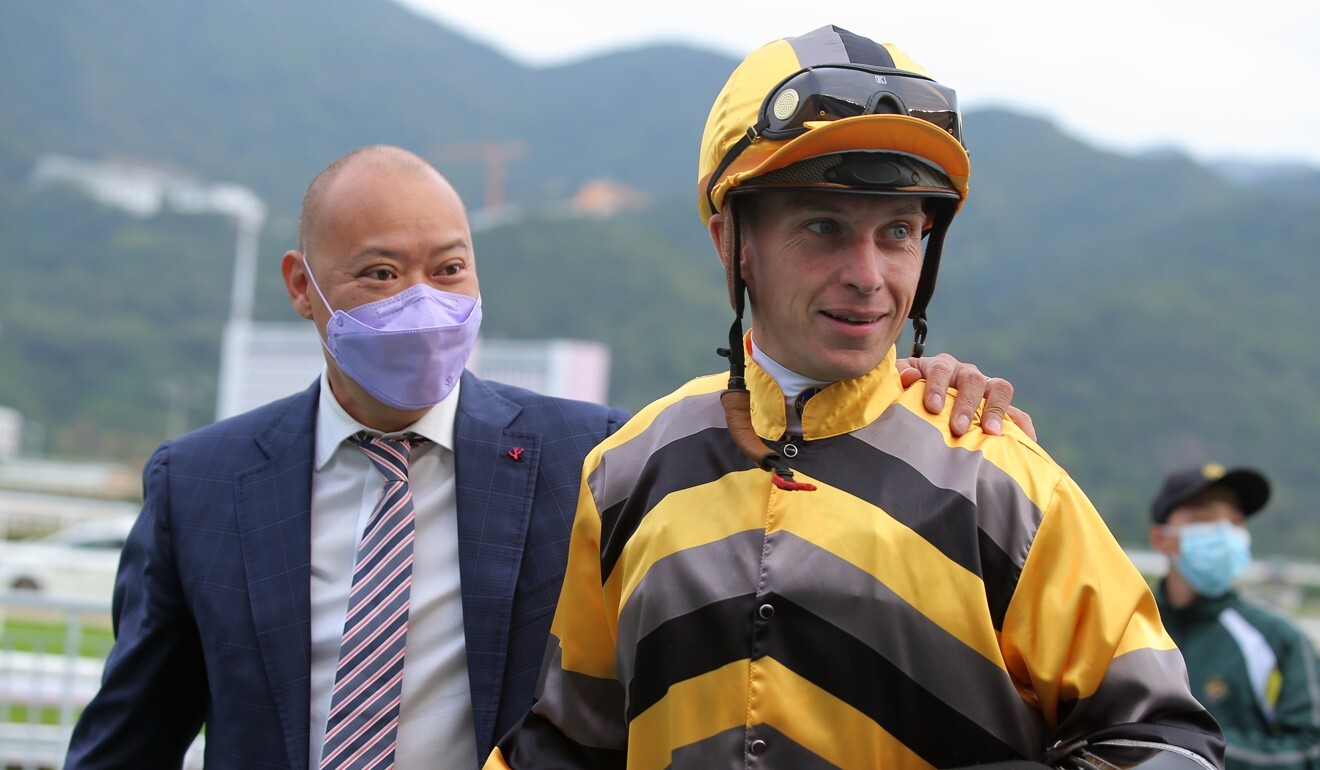 "Last season when I first arrived here, I won in my first meeting and it was a lot easier. Now I am very happy to have the winner so I want to keep it up.
"It is difficult because in France I can go to the races every day, in Hong Kong there are only two meetings a week.
"When you only have two meetings a week, 12 meetings without a winner is a long time."
Piccone was winless from 52 rides going into Sunday's meeting but it was an old accomplice in Chris So Wai-yin who helped change that.
Piccone was the last man to prevail on Team Spirit, who has not won out of turn during his career, and So was more than happy to turn to the Frenchman after he couldn't secure the services of apprentice Jerry Chau Chun-lok in the Class Three Chevalier Lifts & Escalators Handicap (1,200m).
"He works hard and is a good jockey," So said of Piccone. "He rode a really good race – he was patient and kept digging in the run to the line. He knows the horse, he won on him last season."
Licensed until the end of February, Piccone is looking to use Sunday's success as a springboard to bigger and better things.
"I am here with my family for four months, I must keep going," he said. "I am motivated by winning, I want to win as many as I can and I want to get on good horses. I will keep working and I hope it can turn for me."
After arriving with limited English last season, Piccone revealed he was doing six hours of lessons a week this time around in an attempt to further entrench himself in Hong Kong racing and the 33-year-old is confident it will eventually help his results on the track.
"I am trying to improve my English every day," he said. "I have a teacher and we do two hours three times a week in the mornings.
"I want to progress my English because I think it will help me win races here."