It may be called the International Jockeys' Championship but the riders aren't the only ones chasing big money on Wednesday night, with the trainers also looking to cash in.
In a first for the event, the handler with the most points across the four IJC races will receive a HK$200,000 bonus on top of the prize money earned in an attempt to attract better horses to the night.
As the most prolific trainer at Happy Valley, Caspar Fownes has always had a strong hand in the event but he has taken it to another level this year with five runners in the four races.
"It would be nice, I have a few mouths to feed," he laughed. "It is a good concept, it is about time the trainers got some recognition in our society."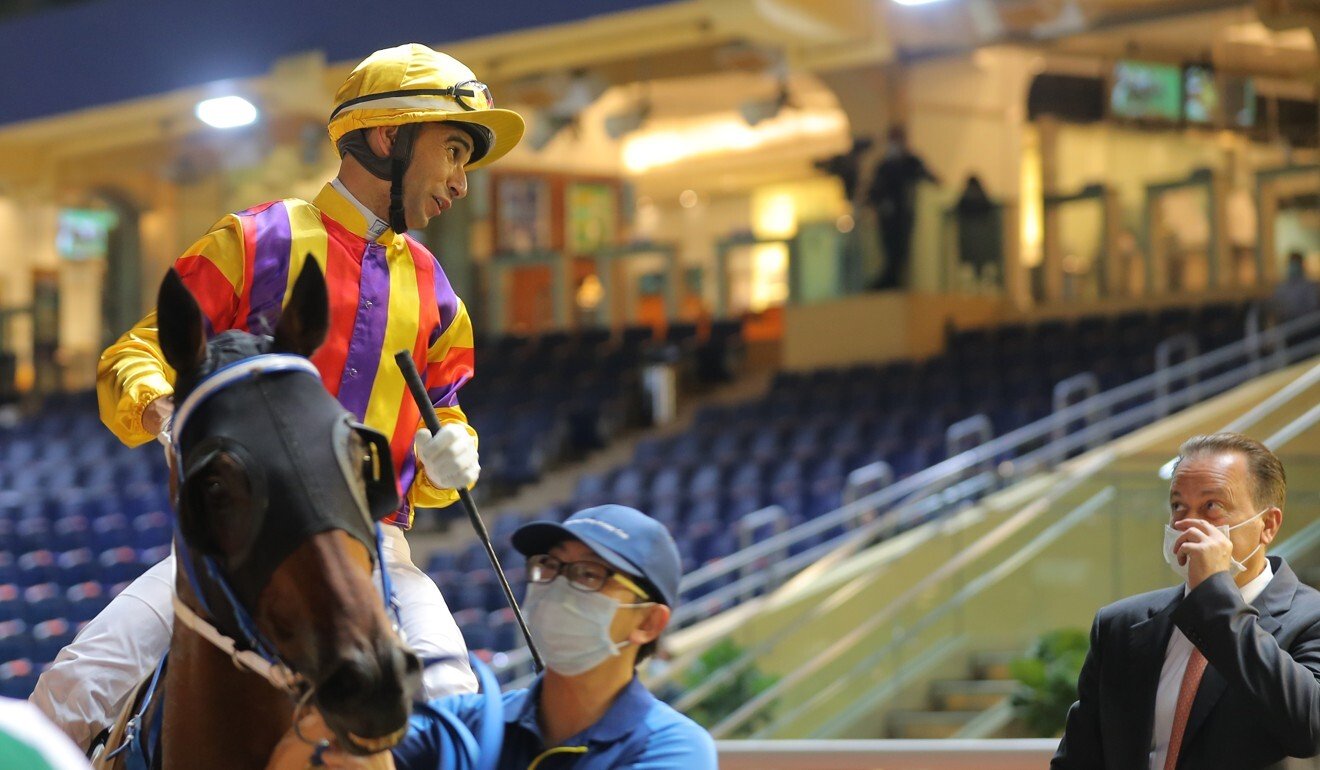 Fownes has long been dubbed the "King of the Valley" for his dominance at the city track and he is looking to make his presence felt yet again with Jazz Steed, Royal Racer, Nunchucks, Lightning Steed and Lucky Quality all going in with winning chances.
The 53-year-old recently trained his 500th winner at the iconic circuit and believes he has many more to come.
With the Jockey Club going to great lengths this year to even out the playing field, Fownes said it had the desired effect but he believes it could be perfected with a little bit of tinkering.
"I think the format is a little bit better, there seems to be a little bit of form for most of the runners," he said.
"I think they can still tweak it and get it a little bit better because there is enough of a head start for everyone.
"If they put the prize money up a lot more and said it is a restricted race to horses that have run well or in the first four in their last start, people can plan for it in advance and have a go."
Royal Racer comes into the night on the back of a barnstorming three-length victory, but was hit accordingly by the handicapper as a result.
On top of his nine-pound penalty, the five-year-old will have to do it from gate 12 this time around.
"He won really well, he is a horse that has been a cripple until now," he said. "He had some back issues and he is over them all, that is why he can just keep improving.
"It was a big win the other day and he got a big penalty which might bring him back to the field a little bit, but you'd have to think he is a good chance on his last effort."
With his eyes also set on Sunday's Group One features, Fownes hopes his boom sprinter Classique Legend may have finally turned a corner after a promising final gallop on Tuesday.
Jockey Vincent Ho Chak-yiu reported strong improvement from the popular grey, giving the handler hope he may be able to bring his Everest-winning form to the Hong Kong Sprint.
"He is getting there, his gallop this morning was very good," Fownes said.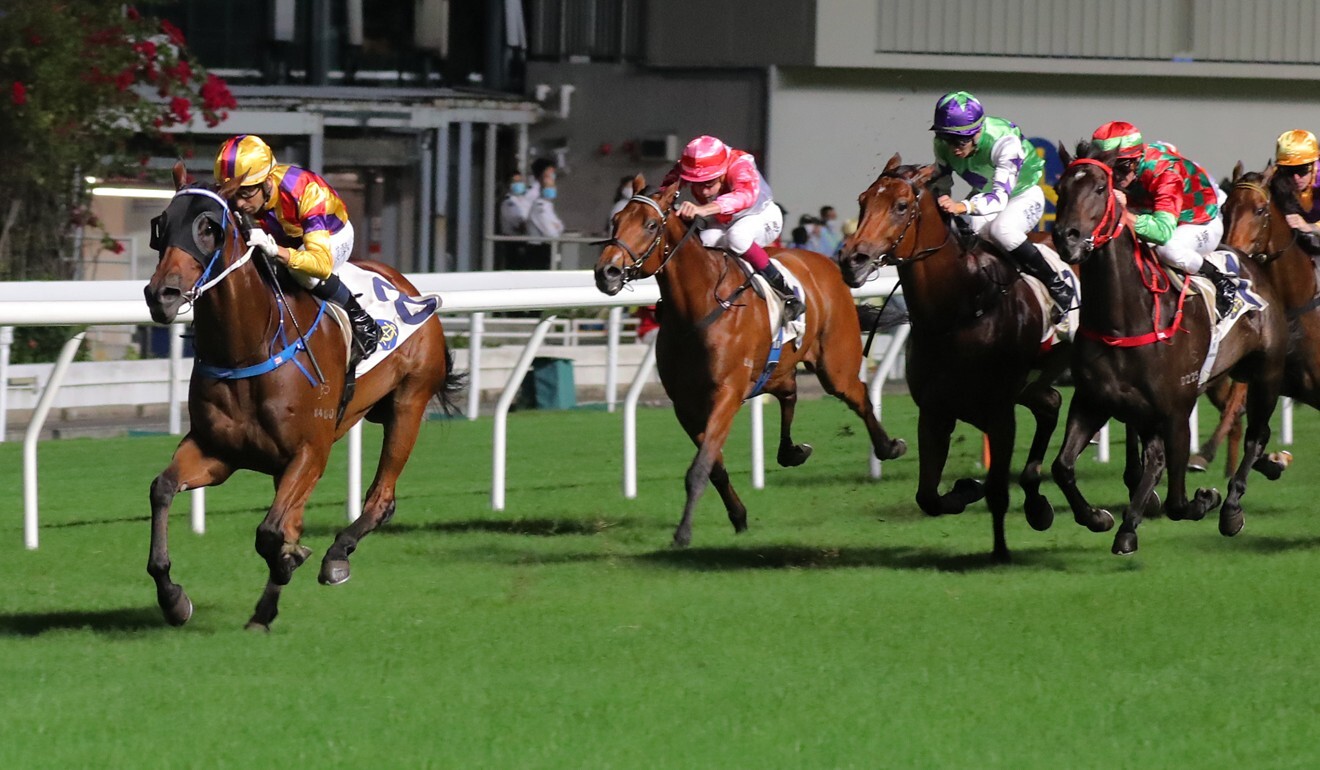 "Vincent was very happy with him so we will scope him and see what is going on.
"At this stage it looks to be all systems go, he has come on a lot since the trial and we are looking forward to setting him for some races.
"It was his final gallop this morning, he doesn't need any more. We'll overcook him otherwise so it is more about maintaining him through to the race and making sure he is happy."
Fownes revealed he had recently spoken to Classique Legend's former trainer Les Bridge, who earlier this week declared "he'll win" when asked to assess his first trial for his new handler last week.
"We are hoping he draws a half decent gate so he can get a cart into the race, we'll know at the 300m mark if he is there or not," Fownes said.
"Whether he comes out and does his thing or not, it is what it is. There is no doubting he is a star because he is an exciting horse."