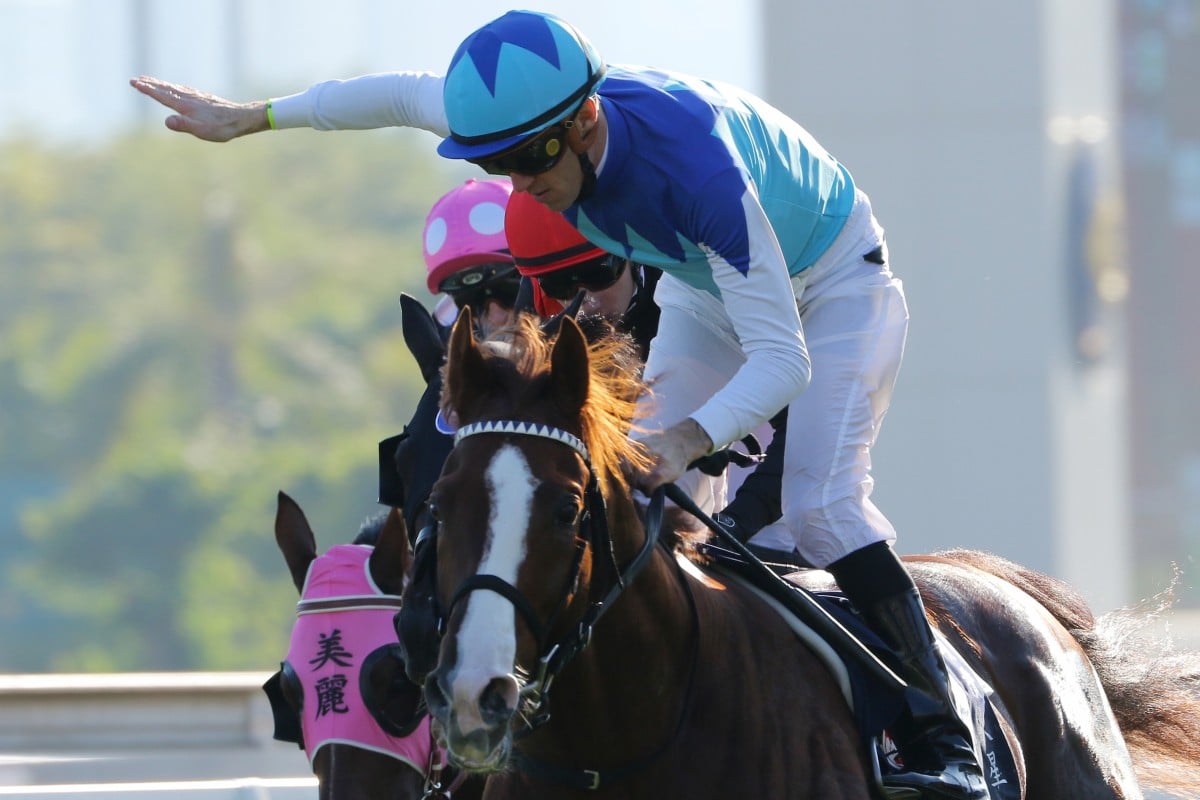 After enduring six weeks from hell which saw him forced out of both the Breeders' Cup and then the Hong Kong International Races due to Covid-19, Christophe Soumillon could be excused for thinking the world had turned against him.
The jockey secured a gun book of rides at Sha Tin on Sunday, but was forced to give them up after one of his final Covid-19 tests in hotel quarantine returned an inconclusive result.
Speaking for the first time since the debacle, Soumillon revealed he was happy for the Jockey Club to err on the side of caution after the test, saying he did not want to be the man responsible for bringing racing to its knees.
"To preserve racing, I didn't want to test positive and put my industry in trouble," he told the Post.
"Even with what has happened now in Hong Kong, I am happy to not race this weekend if it means I am not going to contaminate anyone.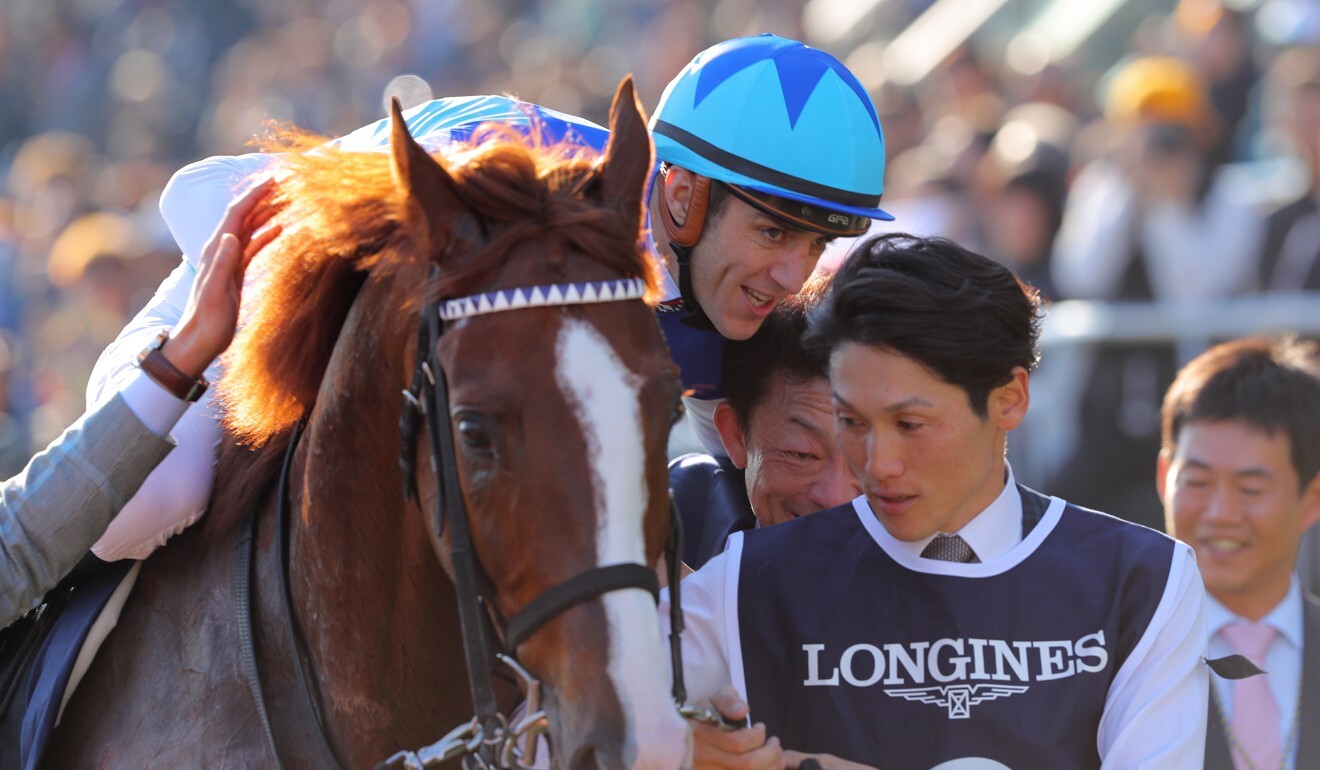 "If I was riding, could you imagine what would happen if it came out a week later I was positive and I gave it to someone and racing had to stop? It would be terrible not only for myself, but for racing. At the end of the day, everyone has to be safe."
After missing lucrative victories aboard Tarnawa and Order Of Australia in America, Soumillon was keen to bounce back in his first weekend in the saddle in Hong Kong riding the likes of Admire Mars, Normcore and Computer Patch to kick off his two-month contract.
The Belgian admits he could see it going pear-shaped on Wednesday after the now infamous inconclusive test was returned.
Had the test been taken just days earlier, Soumillon believes he would have been allowed to ride on Sunday as he has since returned a handful of negative blood and saliva samples, including one on Saturday – his first day of freedom.
"I was really frustrated when the news came out, unfortunately time was against me. If I had those results two days earlier it would have been easier for the Jockey Club to allow me to race," he said.
"It seems the science is failing, not all the tests are coming back right, no one really knows why.
"It is OK to sacrifice one person to save thousands of people and their jobs, it is the biggest racing industry in the world here. They had to make the choice and I can understand I had to be the one to be sacrificed.
"It is not the first time it has happened to me. It will be gut-wrenching on race day but that is the way it is going to be."
It was a philosophical Soumillon that left his hotel quarantine ordeal on Friday night, with the 39-year-old instead trying to focus on what he can control as he builds up to his first day back riding next Sunday.
"I am doing training up in the mountains at the moment, trying to change my mind and feel the freedom," he said.
"It is just racing at the end of the day, the most important thing is that I am healthy. I know I will come back much stronger than people think.
"I'm not going to take the chance to come back unless there is a 200 per cent guarantee that I am negative and I cannot give it to anyone. I don't want to be the one that they can point the finger at and have them say 'he brought it here'.
"I have already lost a month and a half, what's another week? It's not going to change anything."
While he has returned a string of negative blood and saliva samples, Soumillon will be tested every day by the Jockey Club until Thursday.