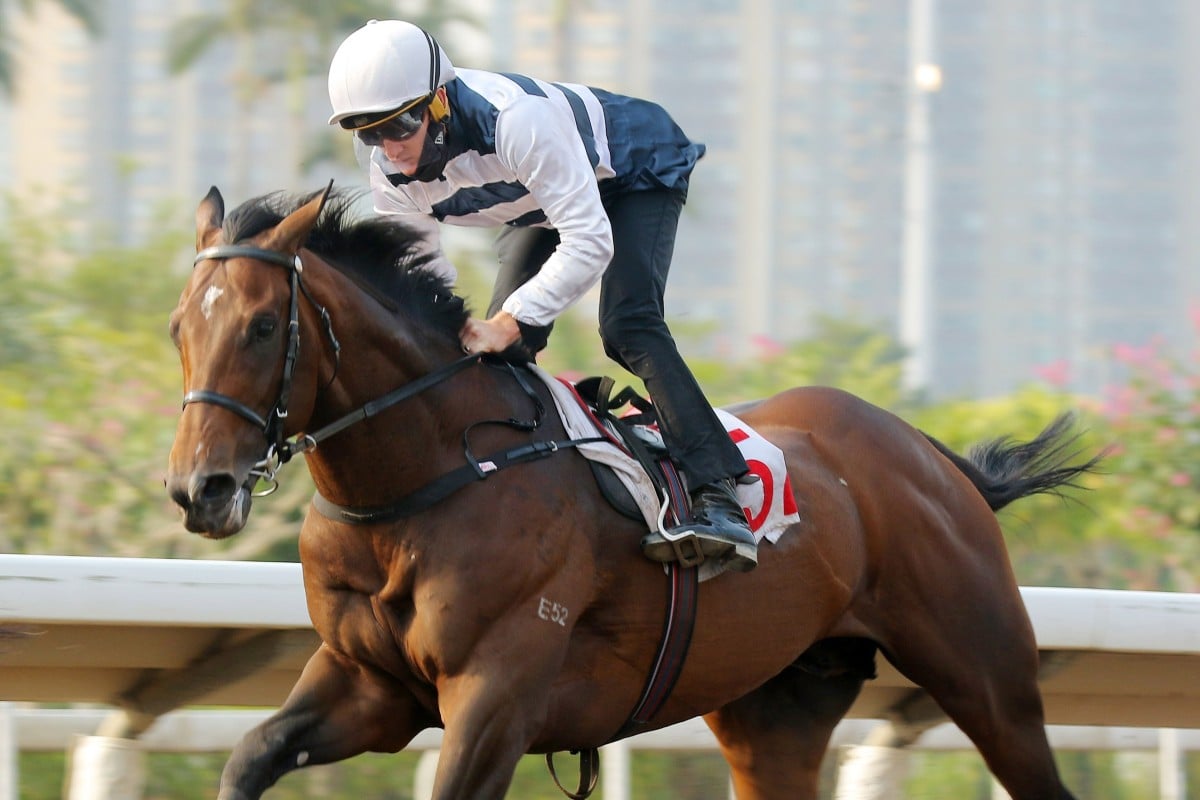 Chad Schofield returns to action on Saturday – just in time for the BMW Hong Kong Derby – after a debilitating back injury kept him bed-bound for the best part of two weeks.
The 27-year-old suffered two prolapsed discs in his lower back while riding Assimilate on February 21 and only returned to the saddle for the first time on Friday, where he rode Derby hopeful Panfield in a barrier trial.
Schofield will partner Sight Hero and Sure Win Win at Sha Tin this weekend as he looks to rebuild his support following the five-meeting lay-off.
"It was a frustrating two weeks," he said. "I was flat on my back, couldn't really do anything but it's better now and I'm looking forward to getting back into it.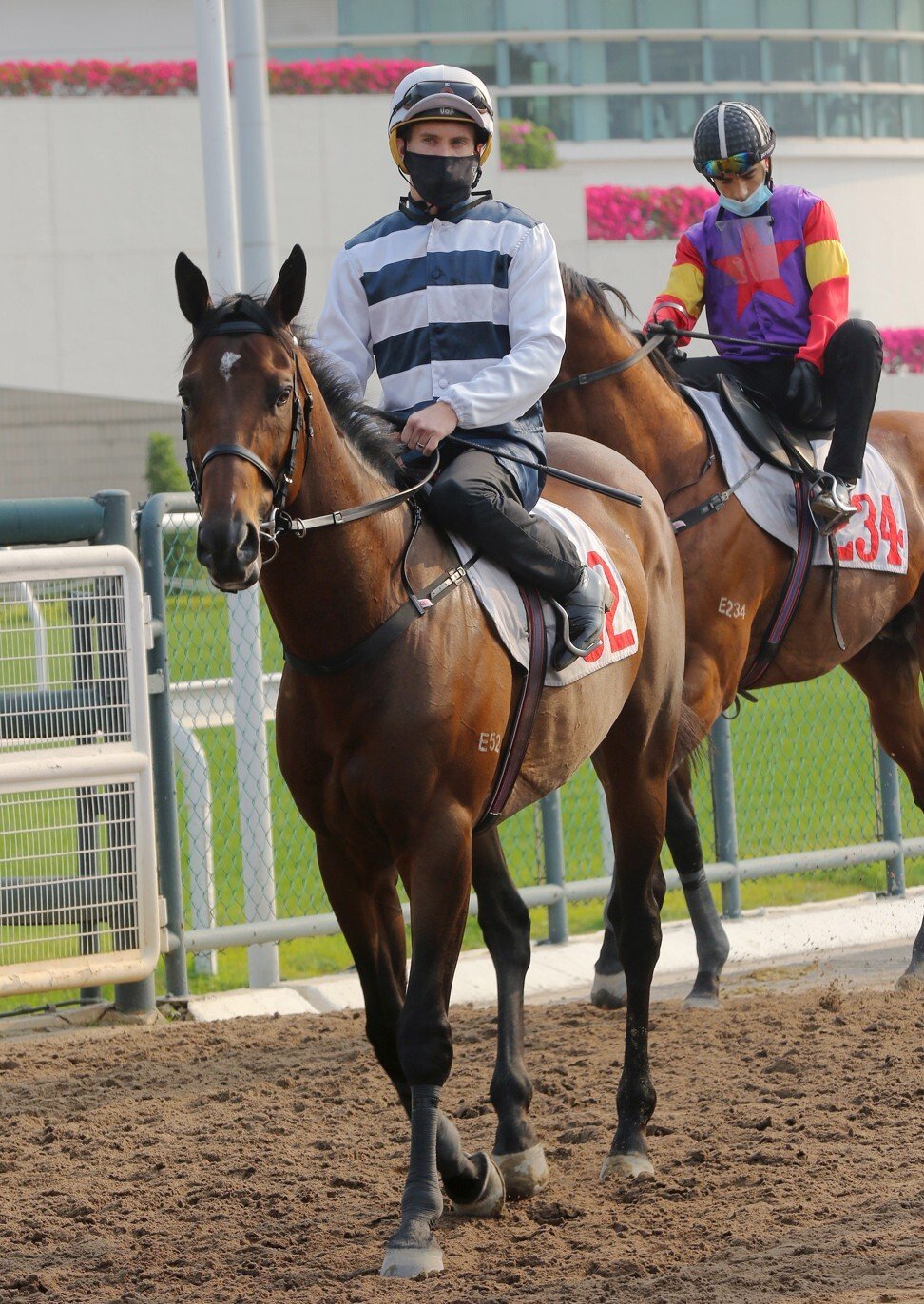 "I had two prolapsed discs and they were putting pressure on the nerves and it took longer than I would have liked for it to come right. I'm fine now.
"When I got off the horse, I couldn't even really stand up or walk so it wasn't much fun. I'm just glad it's over now."
Schofield has been no stranger to serious injuries over the course of his career, having suffered falls in both Australia and Hong Kong, so he is happy to have another stint on the sidelines behind him.
"To be honest, I wasn't off for long – broken bones, you're off for a lot longer but it was very painful," he said.
"I got a lot of treatment on it. The club was really good with the facilities and the doctors they provided, so we got it treated and it's fine now."
While he was always keen to return in time for next week's Derby, Schofield wasn't prepared to rush the situation and risk seeing his issues flare up again.
Having been ticked off by the Jockey Club's chief medical officer, Schofield is confident of regaining some momentum.
"Of course I wanted to get back as soon as possible," he said. "But I didn't want to rush getting back when the discs weren't fully back into place and risk them going again.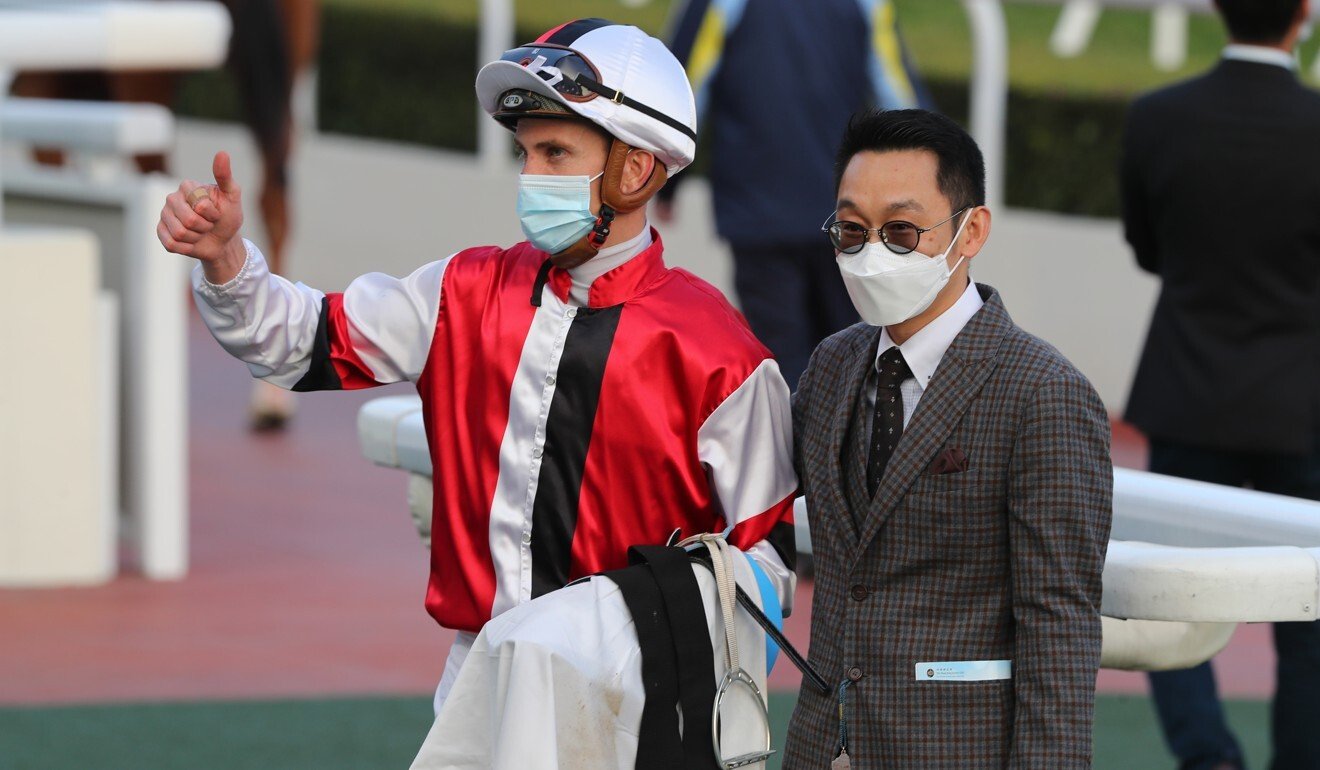 "I got back as quick as I could without rushing it. A week before the Derby, it's important to be back."
Fittingly, his first piece of work back in the saddle was a barrier trial aboard Panfield, who will take his place in the HK$24 million feature next Sunday.
It will be Schofield's fifth Derby ride after he previously partnered Decrypt (2020, seventh), Red Warrior (2019, seventh), Singapore Sling (2018, second) and Consort (2016, fourth).
A three-time Chilean Group One winner, Panfield has proven his staying ability in his four Hong Kong starts to date, winning in Class Two over 2,000m three weeks ago.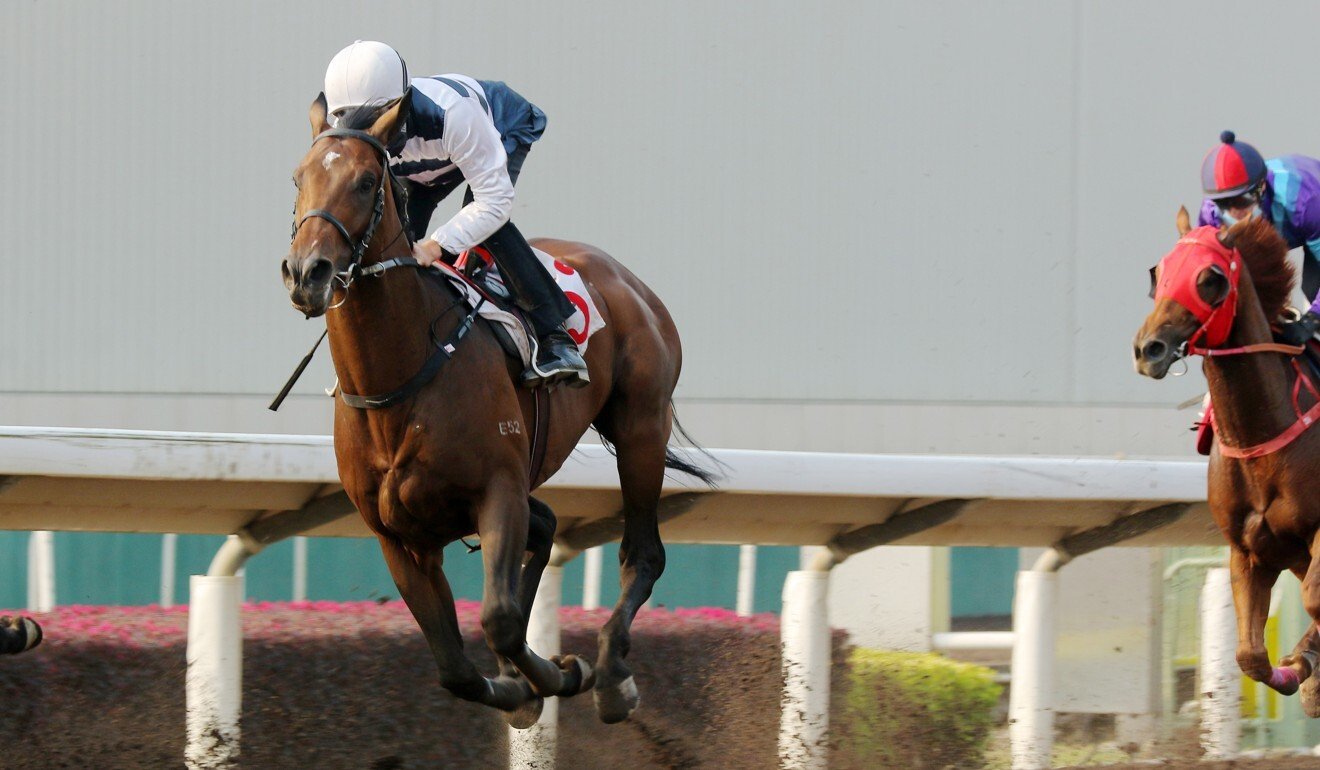 In a field where there are question marks over some of the runners seeing out the 2,000m trip, Schofield is happy to be on a proven stayer.
"I thought for what he is, to trial over like that over 1,200m was very pleasing," he said. "He was very strong through the line.
"He's really going to love the 2,000m. He's going to get the distance, which is the main thing."
Schofield said he was confident of securing "four to five" rides at Happy Valley on Wednesday night as he continues his return.