Jockey Neil Callan is committed to returning to the United Kingdom for the sake of his family, despite being handed an extension to reapply for a licence in Hong Kong next season.
The Irishman was given until Friday to submit his application after an administrative error meant he did not receive a letter informing him of the timeline for that process.
As a result, Callan was not considered when the Jockey Club licensing committee announced on Monday the list of 12 expatriate riders who have been given contracts for the start of next season.
Despite still having the chance to reapply, the 42-year-old is opting to return home for the sake of his family, with his wife and two of his four sons already back in England.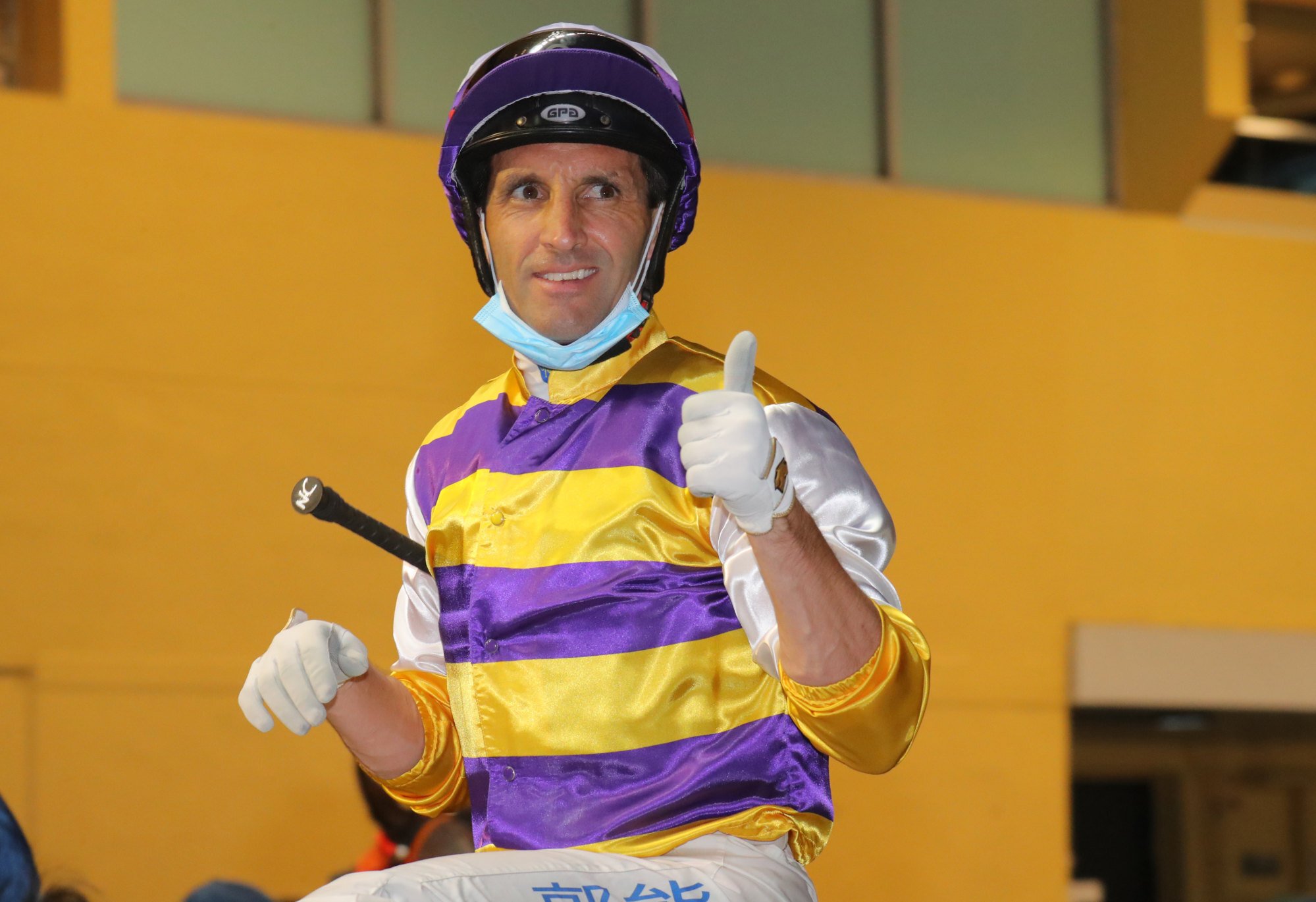 "After extended discussions, we have decided that unfortunately it would not be the right decision for our family [to reapply] at this late stage," Callan said.
"My two sons are starting to settle back in and they have already missed enough school and we don't want them having to do quarantine to get back.
"But I am thankful for being given the opportunity to reapply and under different circumstances, would have strongly considered it."
It means Callan will finish up in Hong Kong after being a full-time rider for seven seasons, but he confirmed he would be happy to return for a stint in the winter months if called upon.
The 42-year-old, who has had a challenging last few months after being suspended for 15 meetings for his conduct during a stewards' inquiry, was also full of praise for those who have stood by him in the face of adversity.
"I want to thank the racing fans, the owners, the trainers and general public who have given me unbelievable support over the last three months," he said. "They are the best fans in the world to perform in front of."
Callan, who has 21 winners this season to take him to 276 in his Hong Kong career, has seven rides at Sha Tin on Sunday.