Sneaking out for lunch on Valentine's Day cost Dennis Yip Chor-hong HK$600,000, but now Hong Kong's trainers and jockeys will be able to dine out and maybe even treat themselves to an actual haircut, rather than copping a financial one.
While racing's key participants will still find themselves under a much tighter hold than everyday Hongkongers, trainers and jockeys are set to get their first taste of life outside the "racing bubble" in months as the Jockey Club loosens its Covid-19 restrictions.
Since early February, jockeys and trainers have largely only been able to leave home to go to work and have been unable to mix with anyone they don't live with as the Jockey Club does everything possible to ensure racing continues.
The Jockey Club confirmed on Thursday it is moving from level five to level four protocols, with restrictions to be eased as early as Friday.
"For jockeys this includes socialising within their defined pods, dining in certain restaurants, golf when the golf courses reopen and use of approved personal trainers subject to vaccine pass and testing rules," Jockey Club executive director of racing Andrew Harding said in a statement.
"For trainers, the level four protocols also allow socialising in groups of no more than four persons, which will enable them to meet with owners."
It is a much-needed step in the right direction for a group of people who feel trapped and have become fatigued. "Everyone is struggling" were the words of one key participant. Appreciative of the Jockey Club for keeping racing going, of course, but struggling all the same.
Daniel Moor left Hong Kong last week to be with his family in Australia and while full of praise for the Jockey Club and understanding of the situation, his words before his return to riding at Sandown on Wednesday were "the lockdowns were something that bore heavily on me mentally".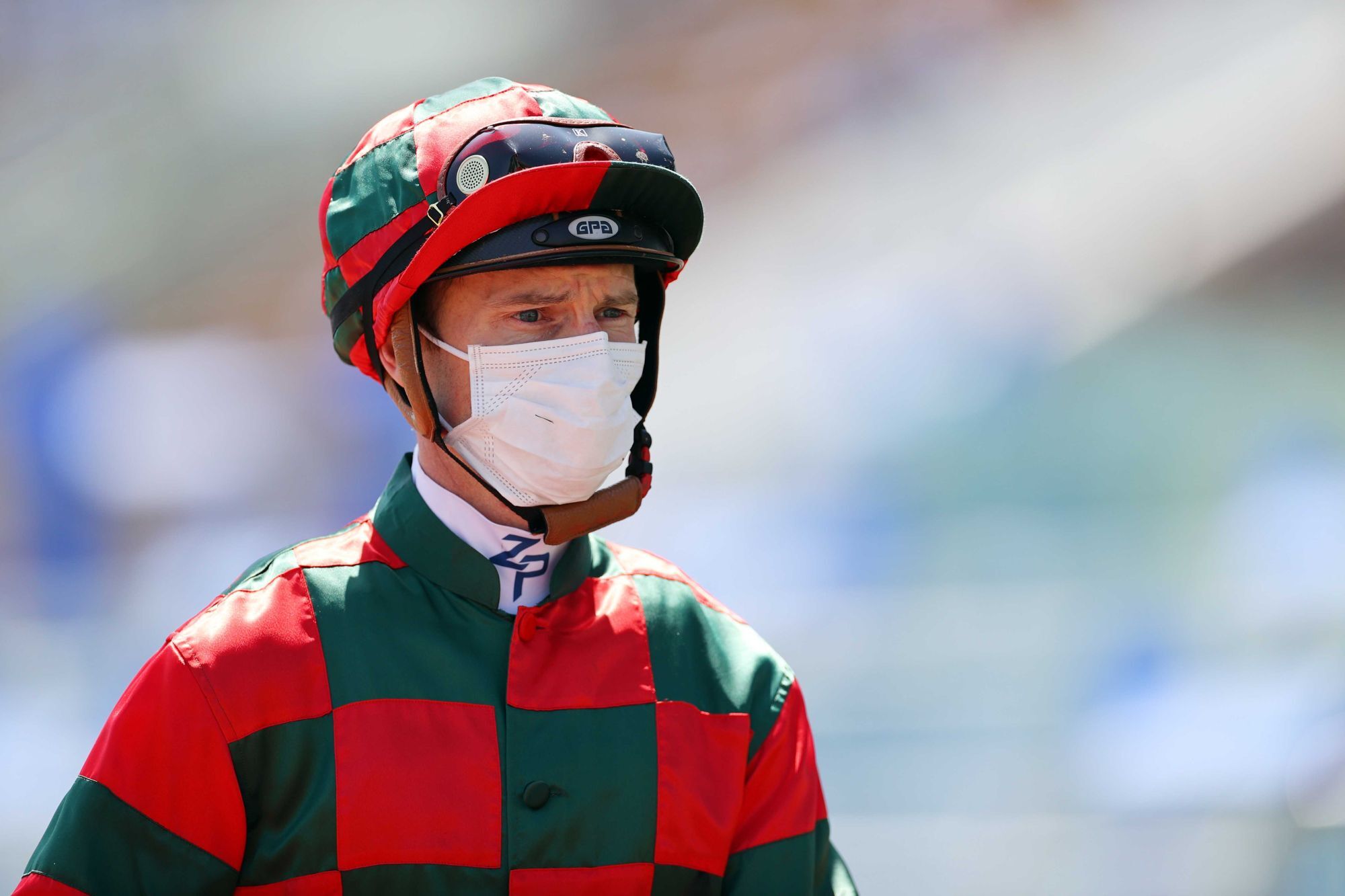 Zac Purton's threat last week to sit out the rest of the season if he didn't get the external medical care he needed smacked of a man at the end of his tether with the whole set-up.
Then there's stories of Antoine Hamelin going hiking before a Saturday race meeting because he thought the races were on Sunday and nearly missing rides, and Keith Yeung Ming-lun actually missing the first race on Derby day after sleeping through his alarm.
"Stuff like this has never happened in all my time here," said one fellow rider.
The stars of the show are battling and while these latest freedoms have given everyone a boost, it needs to be the first of multiple steps forward.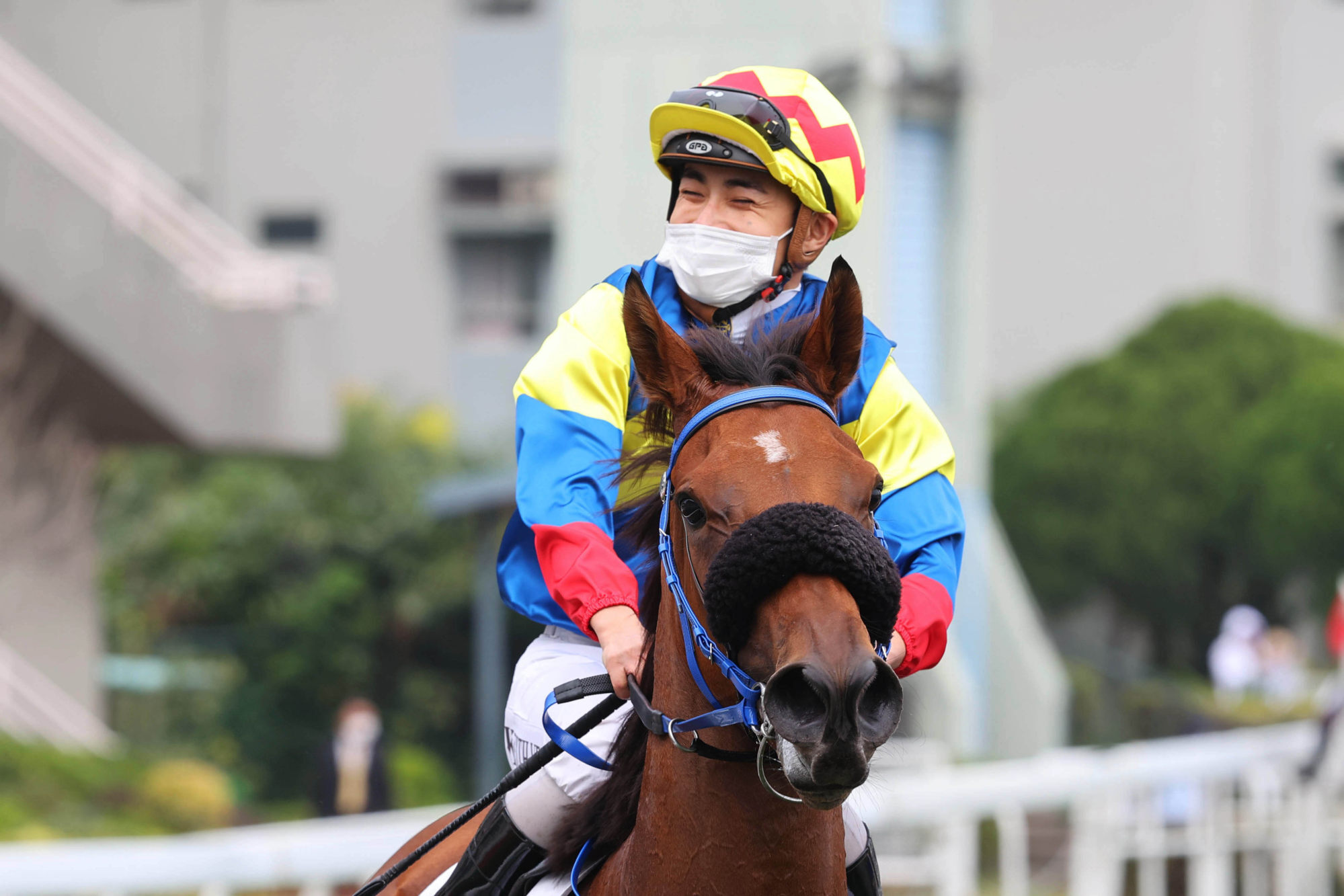 They might be earning big dollars to do what they love and be better off than many in this flailing city, but money only goes so far. Moor's departure is proof of that.
The relaxation of restrictions has come at a time when case numbers have come right down, and there are fears these freedoms will be short-lived should numbers increase amid the government's mass voluntary Covid-19 screening – which starts on Friday – and the impending reopening of schools and a possible rise in imported cases.
A swift return to the restrictions of the past couple of months could well be the final straw for some and come the end of the season in July, there are fears certain participants could join the greater expatriate exodus that Hong Kong has experienced in recent months.
The government has promised that social-distancing restrictions will be eased in three phases across three months starting on April 21, "provided there is no rebound in cases".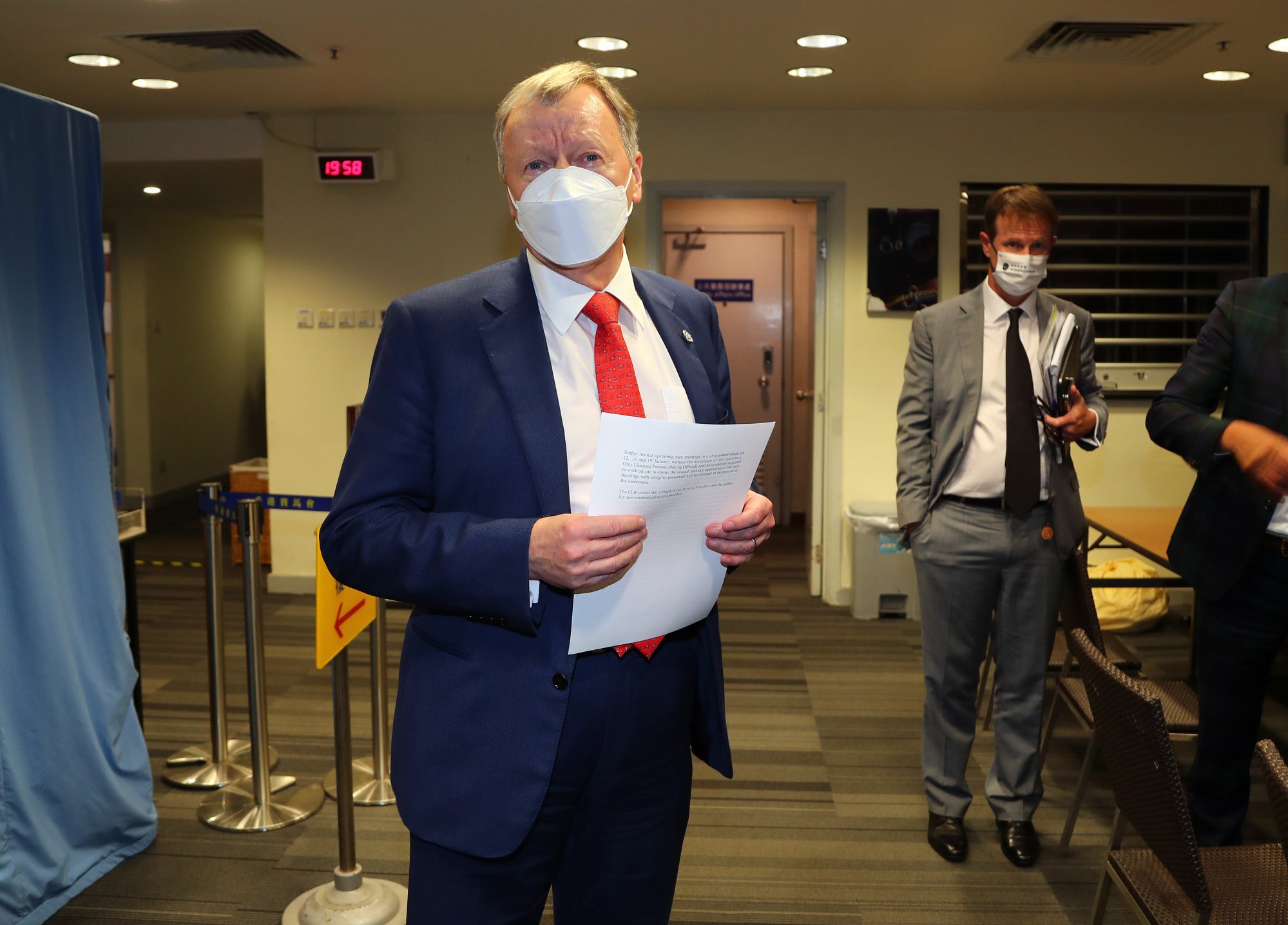 Whatever unfolds, the Jockey Club needs to find a way to keep pace with the city as it reopens and give its key participants similar freedoms to everyone else.
It won't be easy to allow increased freedom while also keeping enough jockeys Covid free to ensure racing continues, but if anyone can find a way, it's Jockey Club chief executive Winfried Engelbrecht-Bresges.
There is no doubt the Jockey Club has done a remarkable job of keeping the show on the road during the pandemic, but the next challenge will be giving its stars a reason to hang around.
It sounds like Engelbrecht-Bresges has got an ace up his sleeve, with officials believed to be working with the government to extend the racing off-season to give everyone the best possible chance of escaping Hong Kong for a break.
Whether meetings are lost or not – the Jockey Club has an uncanny knack of squeezing fixtures in – the fact Engelbrecht-Bresges is willing to consider shortening a season in a place where more is always more, and turnover is king, would suggest he is acutely aware of the need to improve the well-being of the club's most important employees.