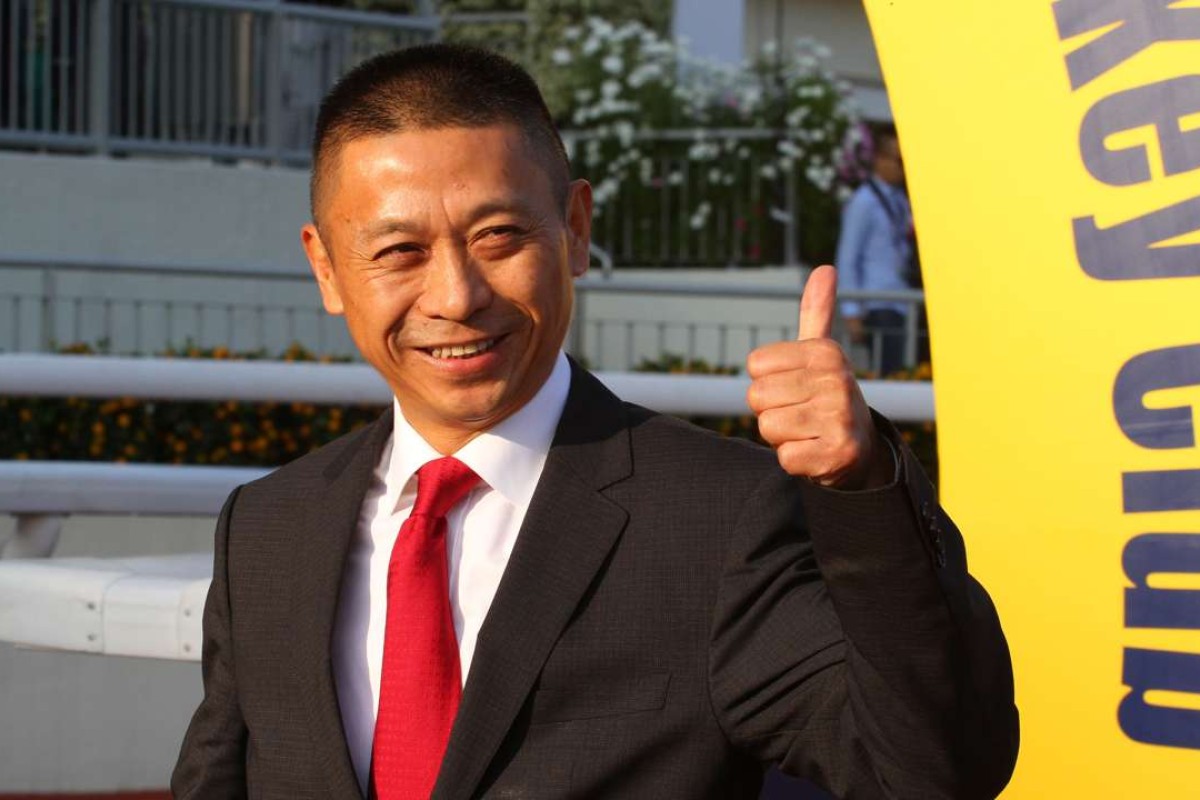 It's Danny Shum Chap-shing versus the world this weekend, well, that's the way it seems with Seasons Bloom tackling a Hong Kong Classic Cup consisting of horses from the just three other stables.
No points for guessing the stables either, the names might be familiar to you: John Moore, John Size and Tony Cruz.
Is it too much to ask for just a little diversity at the pointy end of Hong Kong racing? Even if the so-called "big four" trainers was a "big five" it would be better – and perhaps Shum has quietly become the best candidate to be that missing piece.
Moore has four starters in Sunday's Classic Cup, including the top three rated runners, while Size and Cruz also have four horses each in the HK$10 million event.
They haven't even left room for the other member of the big four, Caspar Fownes, whose big-race arsenal has admittedly been depleted in recent seasons, and it is left to Shum to provide a point of difference with Seasons Bloom.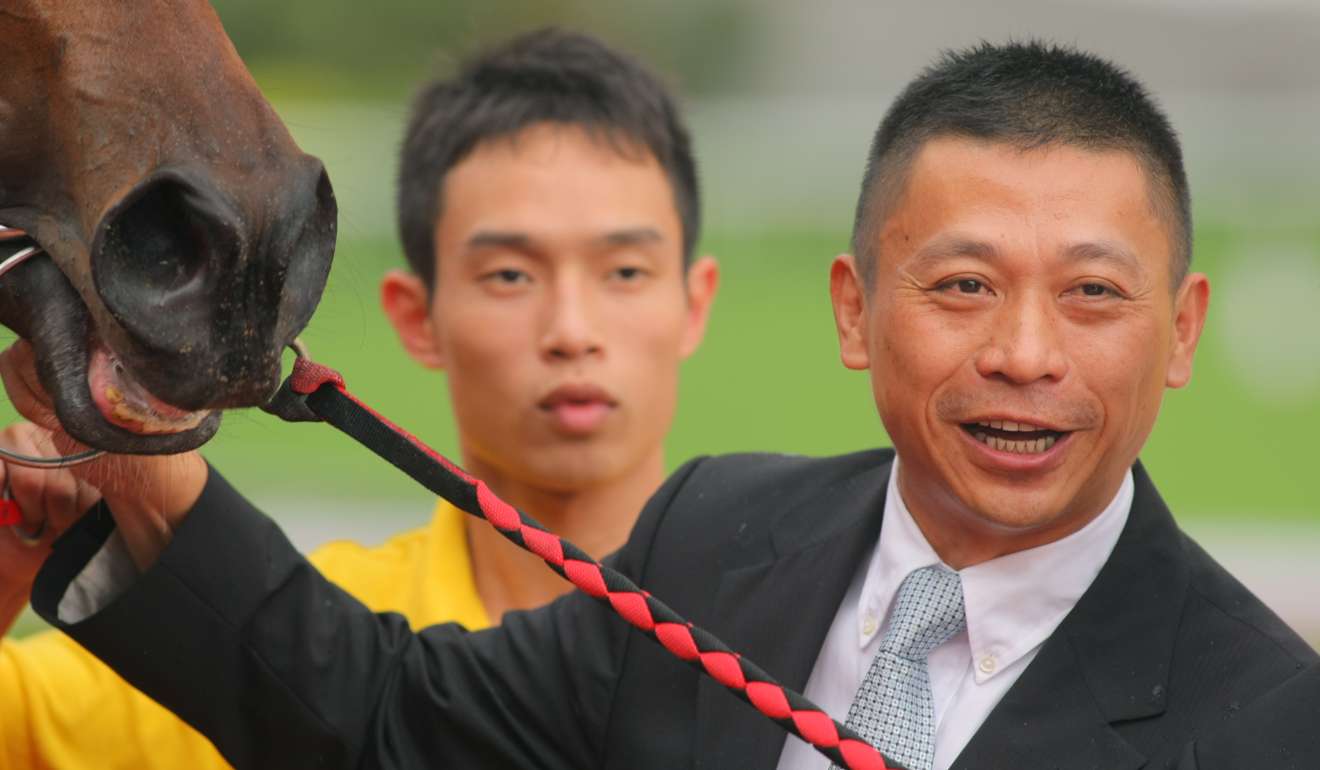 This type of situation isn't a one off; next weekend's anaemic looking Citi Hong Kong Gold consists of just seven entries, five of them provided by Moore and Cruz, while the "big three" provide six of the eight runners in the Group One Queen's Silver Jubilee Cup.
We could go on forever with examples; like the time Moore and Size provided all six runners in a forgettable 2015 Champions Mile, or just last month when Moore provided seven of the 14 runners in the Classic Mile.
But prattling on about problems without offering a solution is painful... oh, did you think there was going to be a solution here? Sorry, fresh out of ideas on this one, other than to just hope and pray another trainer steps up into this group.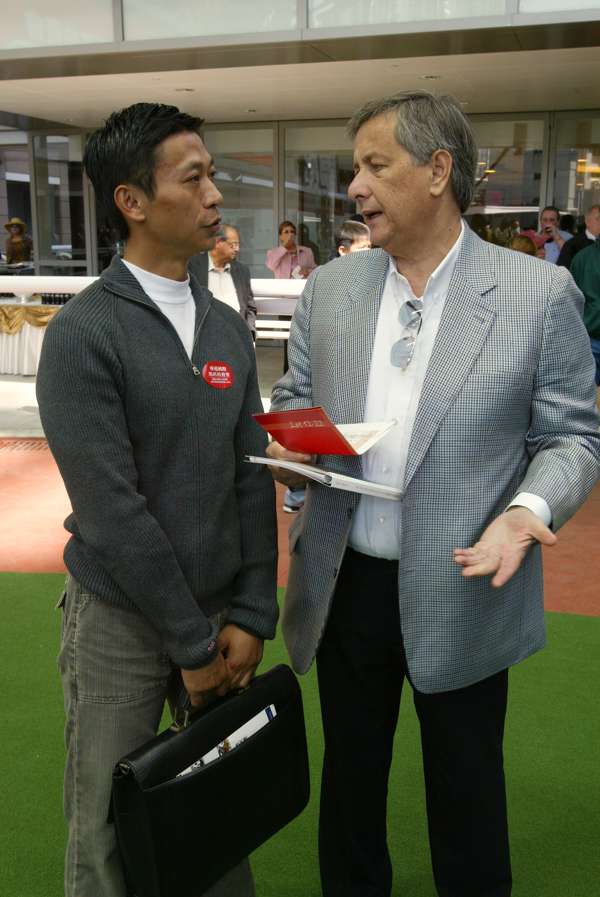 So what about Shum? The 56-year-old is coming off a career best season, finishing second to Size with 54 wins, but after that exertion most expected him to drop off sharply.
Nobody was suggesting it was a fluke, but that's just how it works in the heavily handicapped environment of Hong Kong; a big effort like that usually precipitates a sharp drop.
Even the big guns aren't immune, there's a reason why Size hasn't won back-to-back titles since 2003-04. For that matter, nobody else has won consecutive championships since then, either.
Horses get too high or reach their peaks as a trainer stretches for the title or simply rides the wave of success, and the following season those same horses find themselves maxed out from a ratings perspective.
Yet Shum looks on a slightly more sustainable trajectory and has, for the first half the season eat least, maintained his place among the leading peloton – even if Size does look like forming a breakaway group any moment.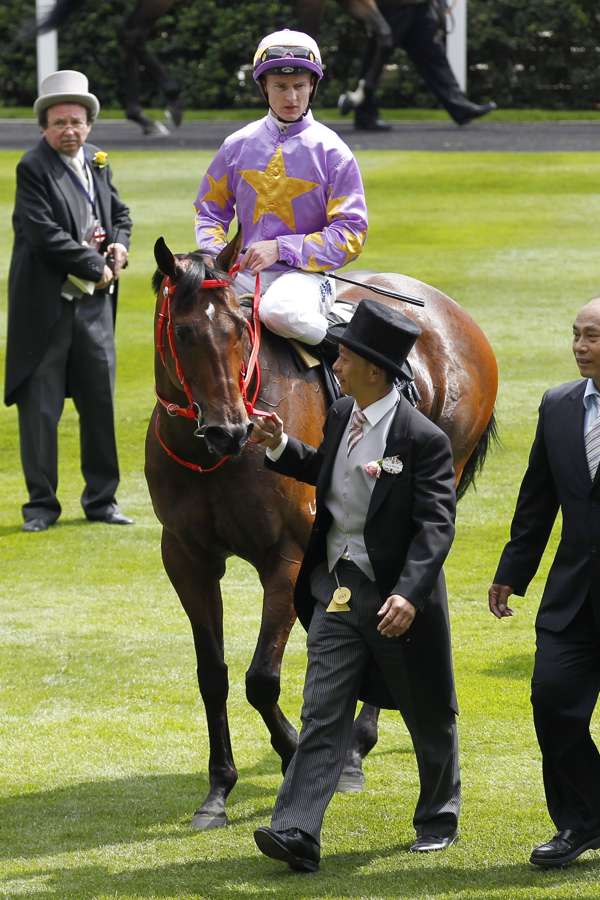 Shum is fourth with 33 wins, just two wins behind third-placed Fownes, and might just have some ammo left to fire through the tough summer months. He also produced one of the great training efforts of recent times with Supreme Profit, lifting the seemingly limited stayer from Class Five to win a Group Three.
And big races is where the concern is as far as diversity goes, and that's where it would be beneficial for Hong Kong racing if another trainer was able to break into that elite group.
Of course this isn't just a Hong Kong problem; Sydney racing faces issues with Chris Waller's dominance, a relative handful of trainers dominate most of Europe's big races (although there are more then four of them, it must be said) and Northern Farm run the rule in Japan.
Shades of '14 as John Moore saddles up top Classic Cup chances
But one of Hong Kong racing's selling points is diversity, at least in the lower level races, where contests typically containing one runner per stable are not only competitive, but healthy from an integrity standpoint.
That can't exist at the top level – all we can hope for is that somebody takes the baton, or breaks the monotony, and all the better if he, or she (one day) is Chinese.
If you think a trainer's ethnicity doesn't matter to the local race fans or punters, then you weren't there when Dennis Yip Chor-hong caused one of the greatest racing upsets of all time by clinching the 2012-13 trainers' championship in the final race of the season at Happy Valley.
Many felt that the remarkable outpouring of emotion wasn't necessarily about Yip being a local. After all, he beat Cruz, who while not Chinese, is about as local legend as they come. The theory goes that the banners, chanting and emotion was simply an expression of the thirst for something other than the same old names winning.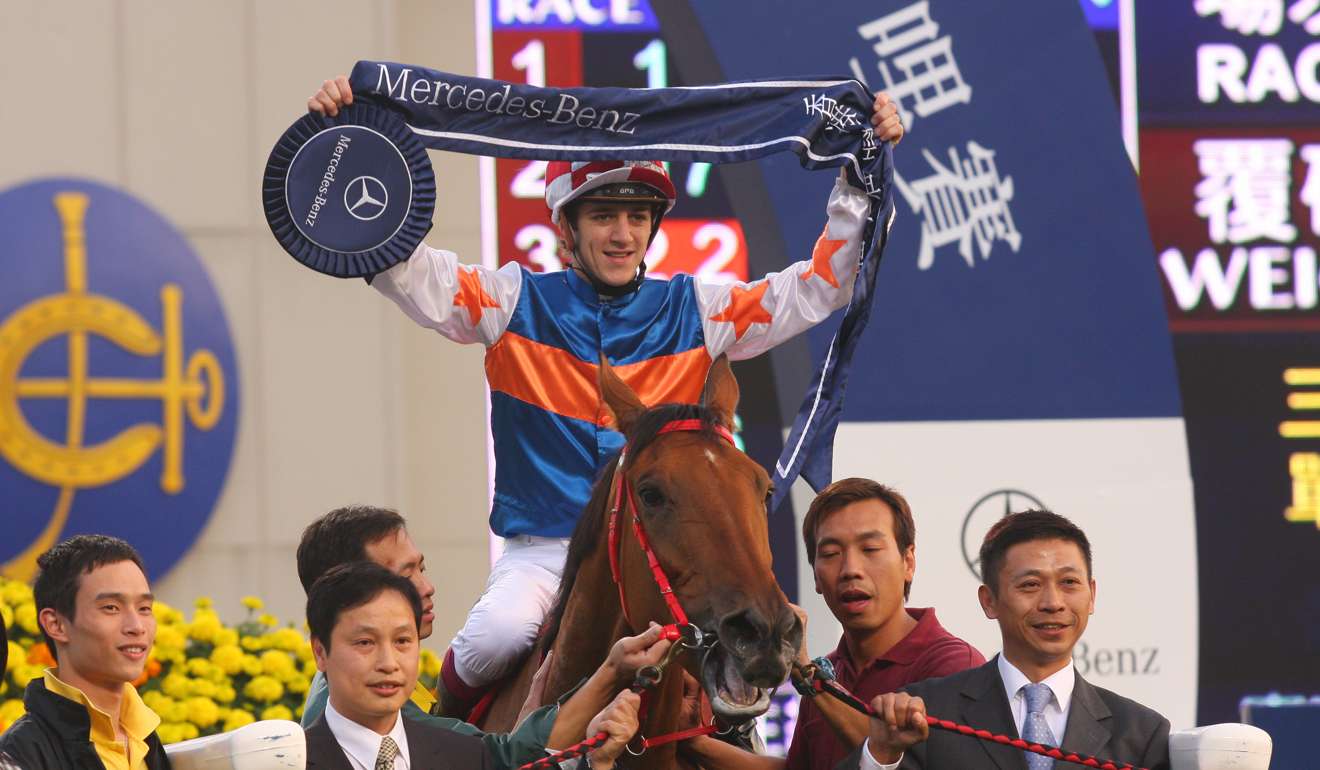 Of course, after pushing so hard in a three-way tussle with Size, Cruz and Fownes late in that campaign, wearing down his team in search of just one more win, Yip suffered the inevitable let-down in the following season.
Yip hasn't trained more than 38 winners in a season since then, and while Chris So Wai-yin has shown signs of life lately, and has some youth on his side, it is Shum that stands out as the man for the job.
This isn't about championships though, what we want is a Cantonese-speaking big race trainer, and importantly, a horseman who is competitive at a range of distances.
While Chinese trainers have held their own in sprint races, through middle distance and staying events they have struggled; the last to win a Group One beyond 1,200m was Peter Ho Leung with Mr Medici in the 2010 Champions & Chater Cup.
For now it seems Moore has a stranglehold on racing at the top level, but with only three seasons left, at least under the current version of the "John Moore rule", somebody else will have to buy and train these types of horses after 2020? Right?
John Moore and Tony Cruz dominate as trainer diversity drains from Classic Mile
Hopefully that's how it works and it would be even better if it isn't just one trainer filling the void.
It hasn't always been this way for Moore, who himself was languishing in mid-division little more than 10 years ago, before sliding into the space left by the departure of the former big race kings: Ivan Allan, Brian Kan Ping-chee and, later, David Hayes.
There would be a certain symmetry to Shum at least getting a slice of the big race pie, having served under both Moore as a trackwork rider and then Allan as an assistant trainer.
Shum has shown himself a trainer of substance by travelling Little Bridge to Royal Ascot to win a King's Stand.
He also won a Hong Kong Classic Mile with Thumbs Up, who nearly gave Shum another Group One when he was beaten a head by Fellowship in the 2010 Stewards' Cup and then second in the Citi Hong Kong Gold Cup.
By the end of the 2009-10 season Thumbs Up was gone though, transferred to Fownes, another example of the challenges faced by trainers trying to break into the exclusive Group One club.
So, no pressure Seasons Bloom, or Danny Shum, just give us something to write about other than Moore, Size and Cruz on Sunday.