The absurdity of Winx (career unfinished) and Archer (career completed 150 years ago) entering the Australian Racing Hall of Fame at the same time shows what can happen when the establishment of such an institution is left too late.
This is something the Hong Kong Jockey Club can avoid, starting with an initial group of inductees that cover the first half-century or so of the professional era.
One of the problems with the Australian Racing Hall of Fame is that it wasn't formed until 2000, leaving nearly two centuries of history to be crammed into its formative inductions and messy comparisons to be made between eras.
Thus we have voters left with the conundrum of weighing up Winx and Archer, and left fans with yearly confusion when it comes to who is actually eligible for nomination.
The situation can be easily avoided in Hong Kong, where there is a clear delineation between the amateur era, beginning 1841, and the professional era in 1971.
If there was a #HKracing Hall of Fame & only 1 of these trainers could go in first (assuming AS Cruz is already in), which one would it be?

— Michael Cox (@KemblaCoxy) May 19, 2017
Perhaps no modern sport does a worse job of honouring its history than horse racing – at least relative to its actual history, which in racing's case stretches back centuries and makes other professional sports still look like they are in their nascent stages.
Hong Kong racing is at a stage where it is still young enough to have archival footage of all of its on-track protagonists, in colour even, but old enough to have come of age as well, and its followers certainly deserve a way to honour their heroes.
The Jockey Club is one of the few governing bodies in the world with the time, money and resources to do it properly – and doing it properly, from the start, is the key.
Stop the vote: Rapper Dragon needs to be named Horse of the Year
As is being played out with the current Horse of the Year scenario, where the obvious choice Rapper Dragon could miss out on technicalities brought about through poorly thought through criteria, the setup is crucial.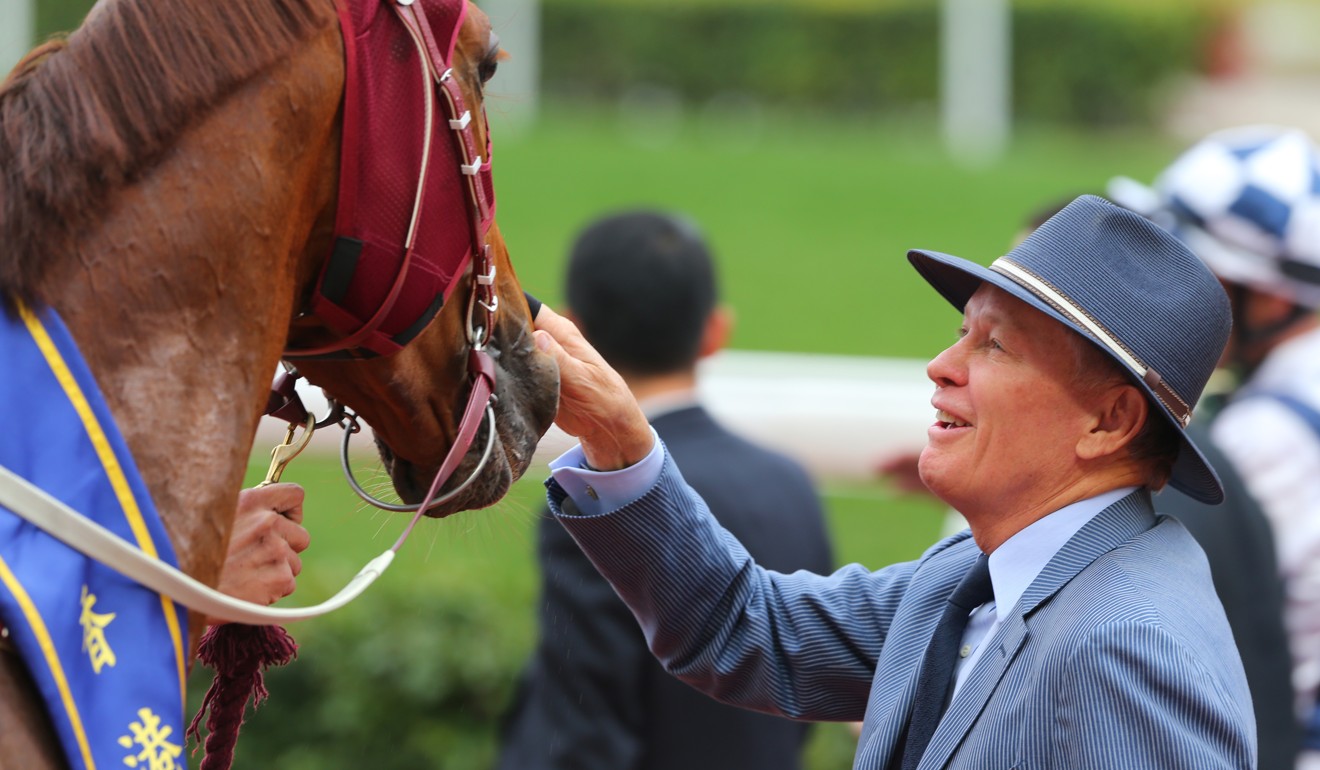 The club even has somewhere to put the actual Hall of Fame, at the underutilised and hollow Hong Kong Racing Museum on the stable bend at Happy Valley Racecourse.
The physical hall isn't anywhere near as important as the concept and rules though, this is about recording and honouring history, and stimulating healthy debate among fans.
Imagine a ballot containing the names Ambitious Dragon and Able Friend, and only one horse goes in. Or Lucky Nine and Aerovelocity – who would you choose?
One of these horses can go into a #HKracing Hall of Fame, which one?

— Michael Cox (@KemblaCoxy) May 19, 2017
Now sprinters, pick one as a Hall of Fame inductee (assuming Sacred Kingdom is a lock) #HKracing

— Michael Cox (@KemblaCoxy) May 19, 2017
Or, let's get really touchy, Douglas Whyte versus Joao Moreira, on what they have done so far – longevity, legacy and records all to be argued and counter-argued. In the age of social media this annual round of debates could truly blow-up the internet, as the kids say. We can only hope.
Actually, that last pairing, Whyte and Moreira, shouldn't ever be an issue, as when the Hall of Fame is created, an initial four-member intake can smooth out the process.
As we proposed in a 2015 blog, the first four inductees, the so-called Mount Rushmore of Hong Kong racing, should be automatic first-ballot Hong Kong Racing Hall of Famers: Silent Witness, Tony Cruz, John Moore and Whyte. Their likeness' should be carved into Lion Rock – although capturing Cruz's hair in all of its glory would require the work of a truly brilliant sculptor.
As Hong Kong Jockey Club celebrates 130th anniversary, who should be on its Mt Rushmore?
From that first year it would come down to an annual vote by a panel made up of past and present officials, media members, historians and even Hall of Fame members – who better to judge the merits of past performances?
The amateur era should be covered too, with perhaps 20 or 30 inductees that were influential, and without whom there would be no professional era ­– but it would be kept separate, and thus avoid the folly of era-spanning Winx versus Archer-type debates.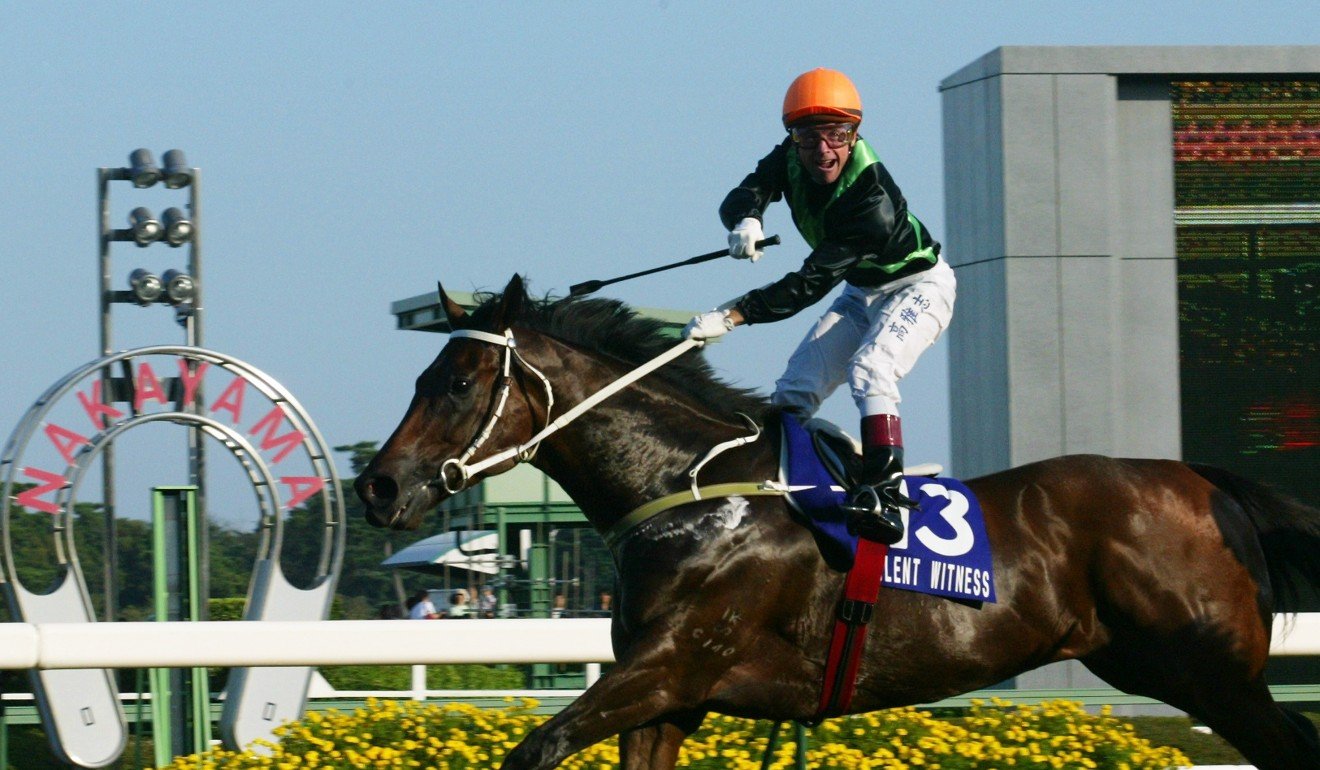 Then there is whether or not current jockeys, trainers or horses should be considered – a point of contention in Australia around the induction of certain jockeys, trainers and horses like Sunline, Black Caviar and Winx – who came up for consideration while still racing.
The American professional sports do the Hall of Fame concept best, and usually the key criteria is that a player or even coach be retired for around four or five years before being eligible for nomination.
This is more problematic in horse racing, where a trainer like Moore can be hitting a new peak at the age of 65, and where jockeys can transition seamlessly into training a la Cruz, and possibly Whyte in the future.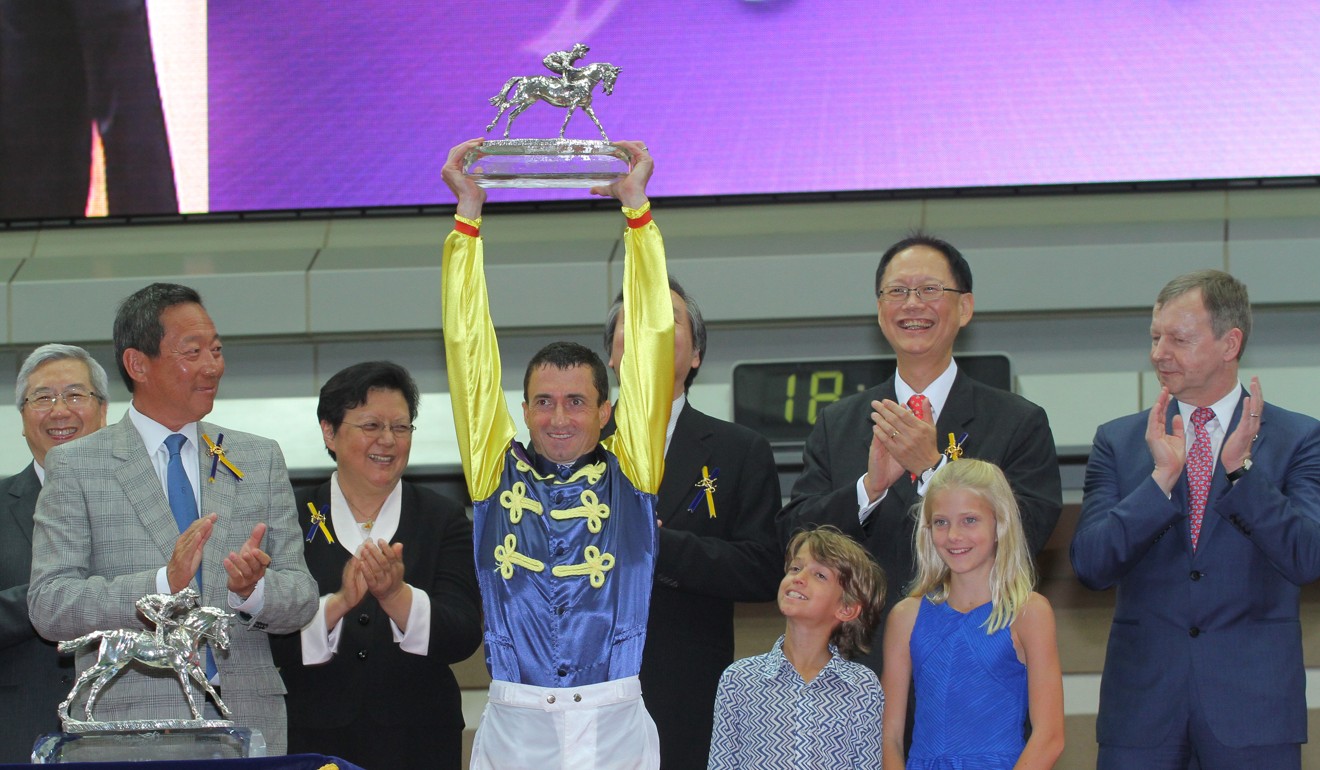 Whatever the case, debate on the details of how it all works should be public and guided by passionate and studious followers of Hong Kong racing – people who have the knowledge and perspective, but even more importantly, care about the concept.
Another key is keeping membership to the Hall of Fame exclusive, and really, the mystique of a Hall of Fame is almost measured by who gets left out.
Keeping the professional era Hong Kong Racing Hall of Fame as scarce as two inductees per season, after the proposed "big four", would stimulate robust debate and ensure the integrity of the honour.
If we are all fine with our Mount Rushmore, the no-brainer first-ballot selections, and we should add we are open to any and all online abuse on Twitter via @KemblaCoxy, then imagine the tough decisions left for the second round of inductions.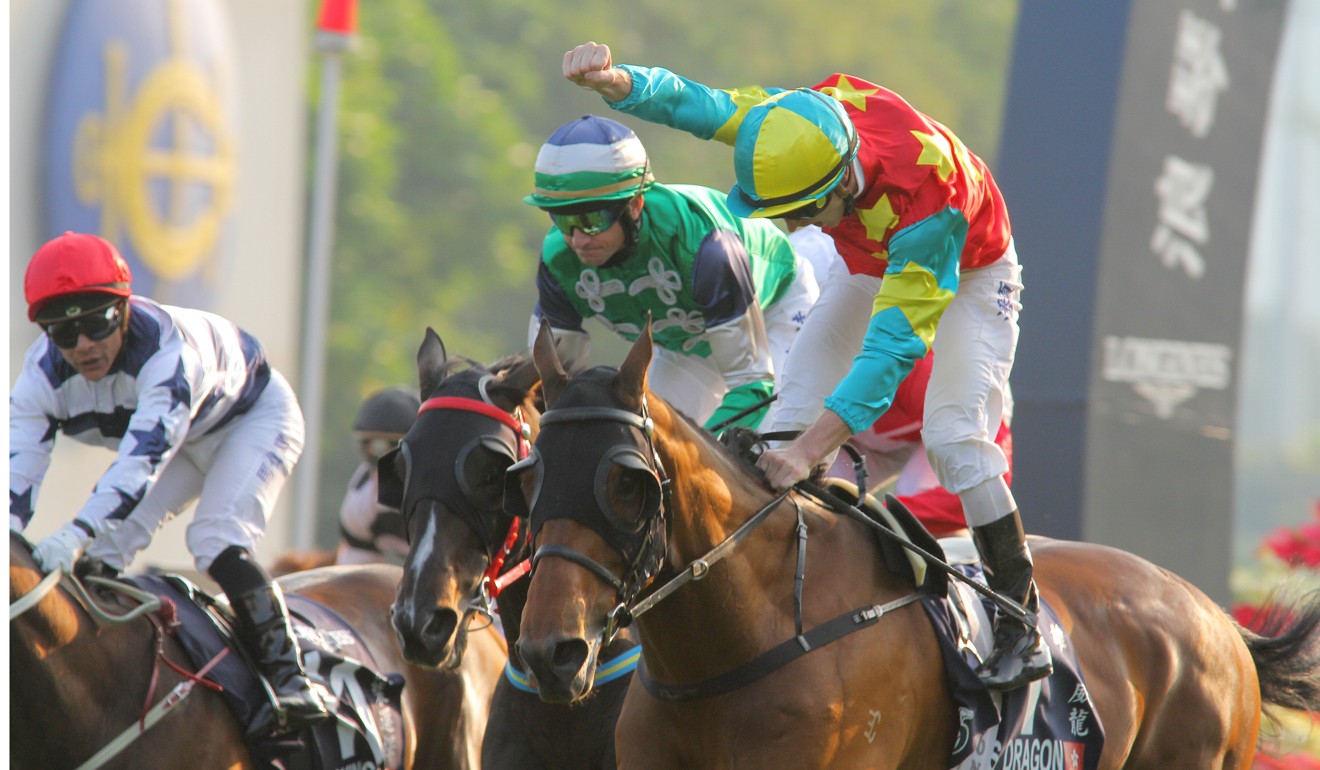 Pick two, and only two, out of Brian Kan Ping-chee, George Moore, Ivan Allan, Joao Moreira, Zac Purton, Brett Prebble, Basil Marcus, River Verdon, Good Ba Ba, Vengeance Of Rain, Able Friend, Ambitious Dragon and Co-Tack. Then there are the punters, Bill Benter and Alan Woods – should they be considered? Some would argue if professionals and associates were considered it would be a more accurate reflection of the sport in a jurisdiction where turnover is paramount.
It's all up for debate, the never-ending questions that lie at the core of what makes horse racing great, and centre around "who's better?"