John Size's record-breaking season was "typical Size", unhurried and unflustered, and it may have been his best ever, but he also nurtured new talent and laid the foundation for another title run.
Size's ninth title was the first time in 16 seasons he has managed back-to-back crowns since his first two titles in 2003 and 2004, but the steady nature of his campaign may have also set the trainer up for a first hat-trick since 2005.
As always, Size started slowly, letting others play hares to his tortoise, and through 18 meetings and the start of November, Size had trained just four winners from 70 runners.
By the halfway point of the marathon new schedule he had built a nine-win lead and proceeded to pull away, never once seeming like it was a stretch or that winning the title was an effort, more just a natural by-product of a system that places horses first.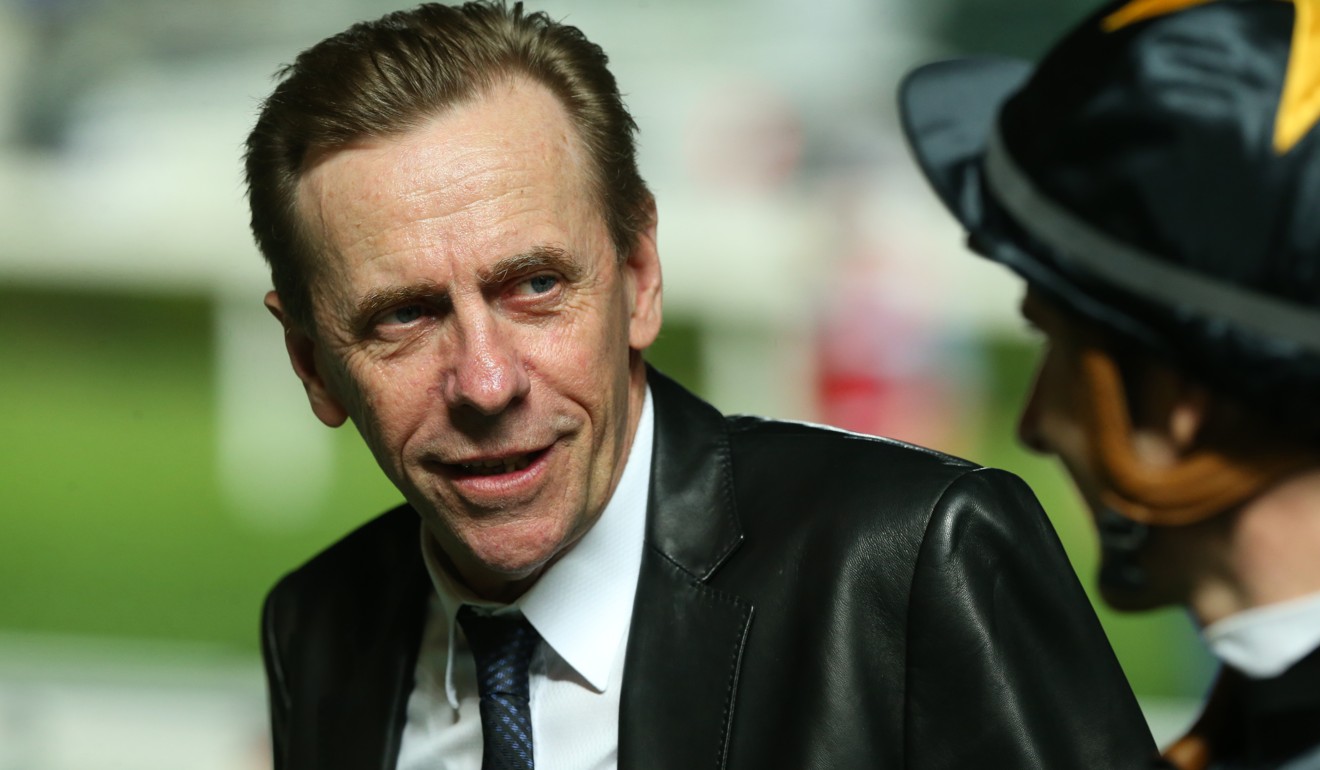 Four of Size's 95 wins came from Nothingilikemore, a horse already in mothballs by April and the unbeaten three-year-old is the early favourite for the Hong Kong Classic Mile.
Sometimes it seems Size doesn't win Group One races at a rate proportional to his overall success, but Contentment added the Champions Mile.
In a strange season, John Size's achievements stand tall
Sprinting hasn't been Size's forte necessarily but all of a sudden he holds plenty of aces, with Mr Stunning joined by resurrected star Thewizardofoz, Amazing Kids and D B Pin.
The trainers' roster remains in a state of flux, and even there Size's influence will be felt with the changes that loom next term – it hasn't just been equine talent the master has nurtured.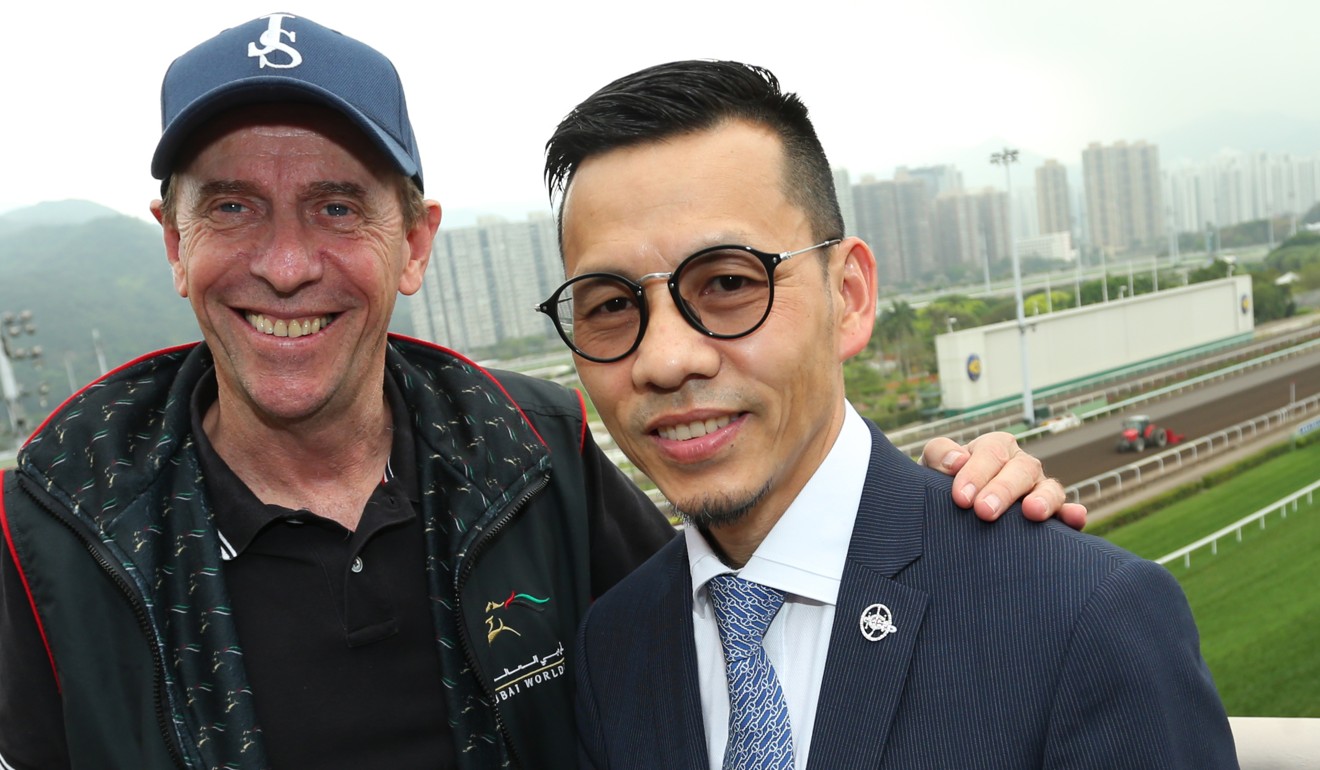 Size's former assistant, Frankie Lor Fu-chuen, takes one of the vacancies left at the Olympic Stables by the departure of Andreas Schutz and Sean Woods last season and has the Australian's stamp of approval.
Master's apprentice ascends, finally, as incoming new trainer Frankie Lor counts blessings
The other new place will be filled by Michael Freedman, who arrives from Australia, but with his previous experience in Asia seen as a vital piece of his resume.
Michael Freedman sees only positives ahead of Hong Kong move
The two new appointments set off a game of musical chairs among "ATs", and, as the Conghua-era looms, there could be more changes ahead, with Gary Ng Tik-keung's 27-season career coming to a close.
Size cleared out by 28 wins with John Moore second – although his annual stated goal was met, the big-race specialist collecting the most prize money for the 12th straight season.
Popular opinion prevails as Rapper Dragon named Horse of the Year
Moore's HK$155 million earned was almost HK$15 million more than his previous best, with a record sixth Hong Kong Derby win a highlight with Rapper Dragon, who became the first horse to sweep the four-year-old series before his tragic demise.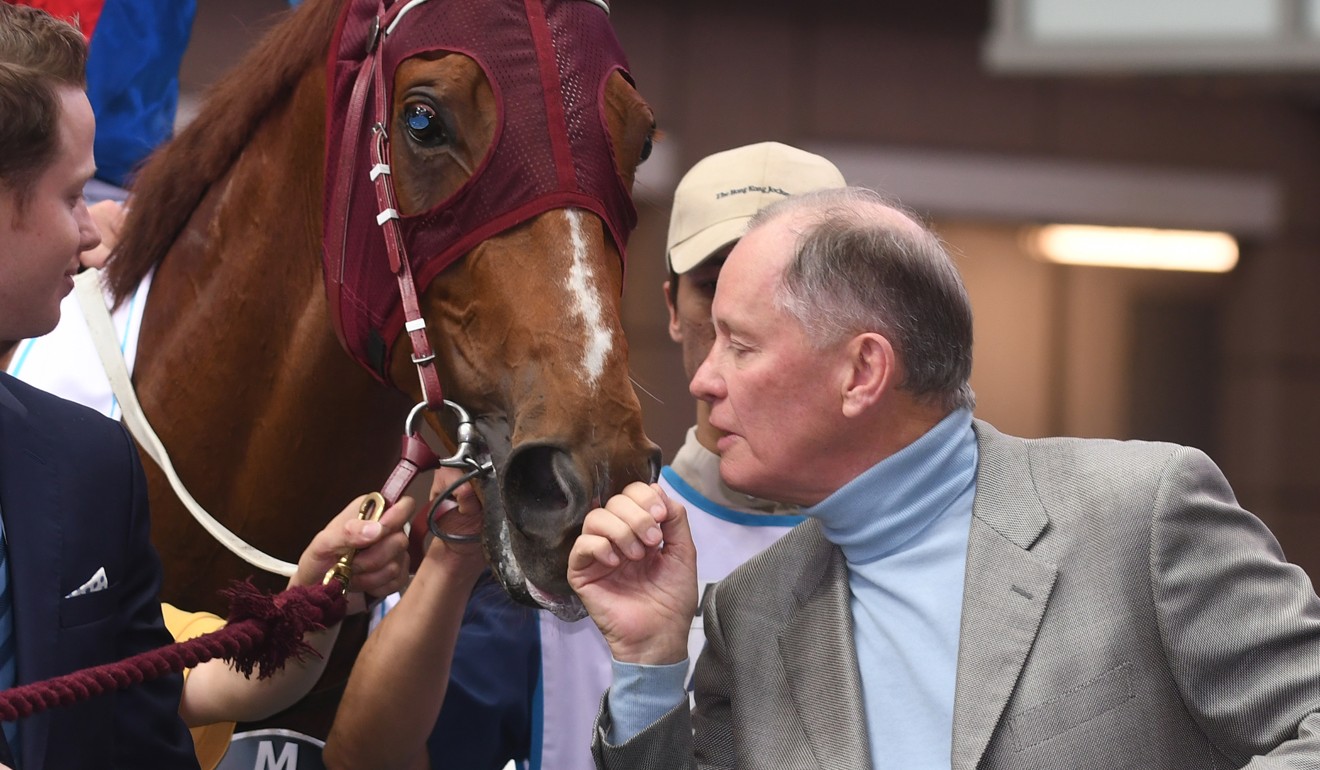 The top end pecking order returned to a somewhat familiar look with Caspar Fownes bouncing back to where he belongs in the top three with 61 wins after a poor return in 2015-16.
The biggest move was from Fownes' former protege Chris So Wai-yin, who made a fast start, and to the surprise of many, kept going, his roster still somehow looking young, fresh and resistant to a hangover next term.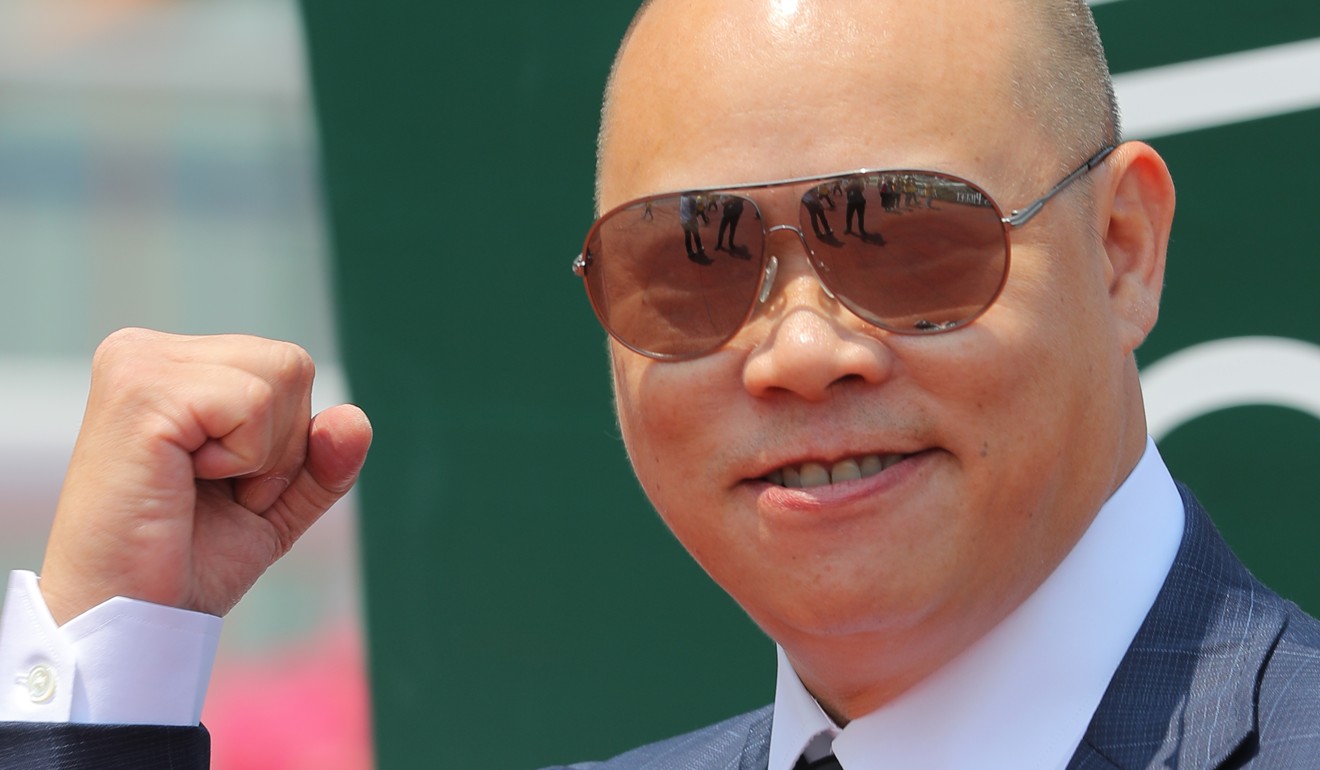 Danny Shum Chap-shing also seems to have made a place for himself at the big end of town, his 48 wins good for sixth and enough to attract some wealthy owners to his yard.
Shum won a couple Group Threes and a record HK$10.5 million buy at the Hong Kong International Sale was one of seven of the 29 sale lots he welcomed into his stable.
A season finale for the 'battlers' as the likes of Michael Chang, Alvin Ng and Derek Cruz shine bright
At the other end of the championship, life seemed to get tougher, Michael Chang Chun-wai scraped past the 16-win minimum benchmark with success at the season finale, but veteran Derek Cruz incurred a second strike after a disappointing campaign.