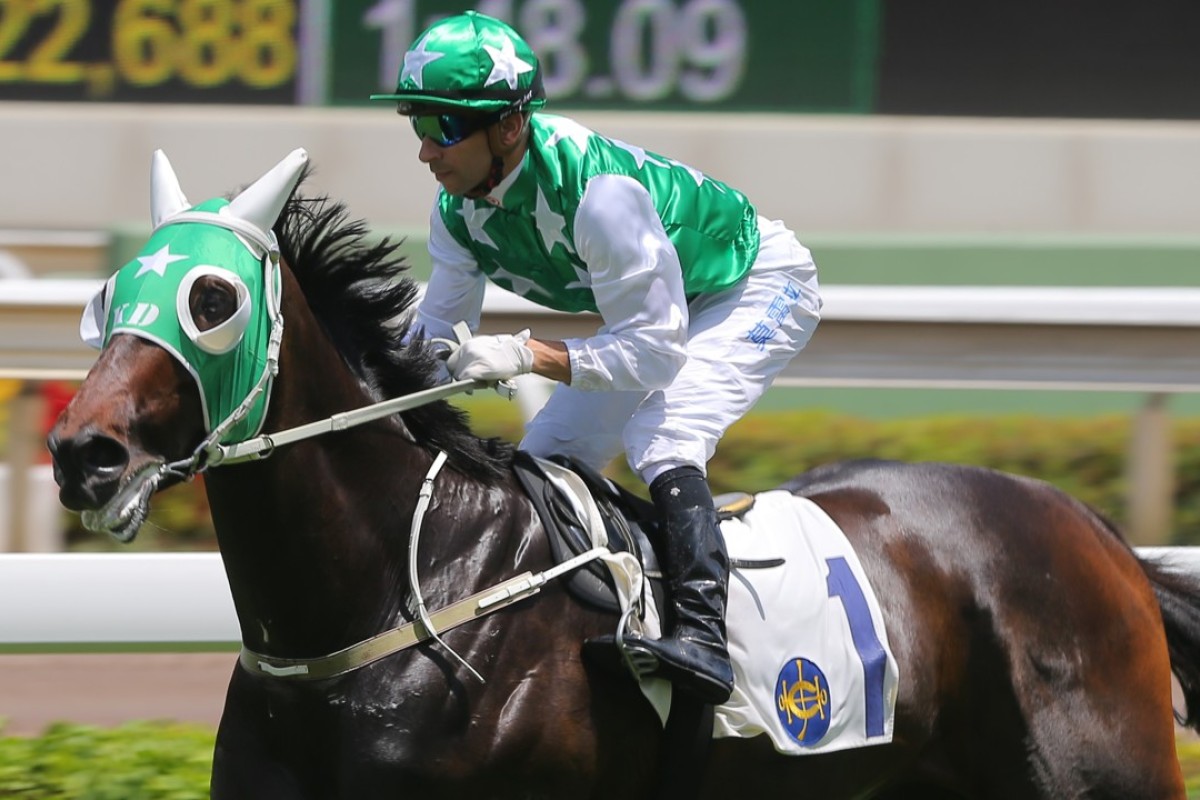 This isn't so much a horse to follow list, if anything, maybe it is more of a horses to be wary of.
The five horses' talent isn't in doubt, there are each capable of landing a big race, but in many ways their careers are also at a crossroads.
So which horses are the biggest "projects" for their trainers in 2017-18?
PAKISTAN STAR
4YO gelding
Trainer: Tony Cruz
Rating: 113
Record: 11: 3-5-0 (Hong Kong record only, starts: wins-seconds-thirds)
Number one has to be Pakistan Star, whose infamous antics late last season made world racing headlines.
Pakistan Star was already known as a quirky character, regularly bombing the start, but he is also blessed with Group One talent.
Now trainer Tony Cruz has to get into Pakistan Star's head and figure out what went wrong that day.
Did you hear about Pakistan Star? He stopped because...
Was it just too hot? Or had he simply been given too much racing? Or, as some as suggested, maybe Pakistan Star just doesn't like the cooling fans on the inside rail down the back straight at Sha Tin.
Whatever the case, Pakistan Star must trial twice to the satisfaction of stewards before he can race again. That includes at least one trial from the 1,600m chute so Pakistan Star can prove he won't just want to take a short cut back to the stables again come race day.
The pressure will really ratchet up if Pakistan Star pulls a similar stunt again – how many chances will stewards give the horse before the word "ban" starts being bandied about?
LIMITLESS
4YO, gelding
Trainer: Caspar Fownes
Rating: 97
Record: 7: 1-1-1
Few horses are blessed with the type of explosive sprint Limitless has at his disposal. The trouble is that Limitless doesn't know when to unleash it, and wants to go flat out all the time. Then there is the fact the four-year-old just seems incapable of being steered.
Limitless showed some good initial signs when he was shifted to Caspar Fownes late last season, running home for second with some slick sectionals behind Beat The Clock in Class Two. The next start showed worrying signs of regression though, with Limitless an absolute handful for jockey Zac Purton in the run and in the home straight.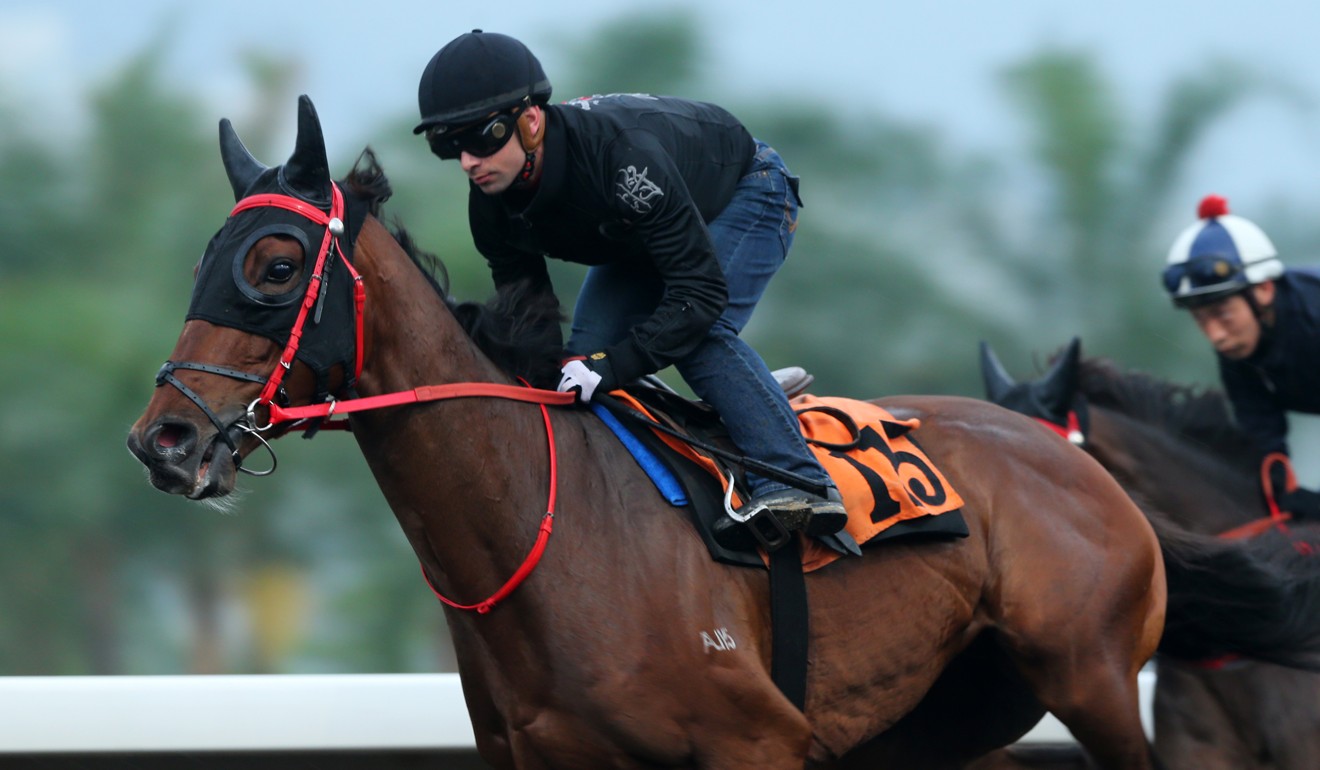 Limitless looks at a real crossroads, and chances are that after 12 starts he is what he is. You want a horse like this to be getting better, not worse, at this stage of his career.
Still, if there is a good sign, it is that Limitless had his first real break since arriving at Sha Tin and Fownes seems intent on bringing this project along slowly, knowing he has a horse in his keep with Group race potential.
HELENE CHARISMA
4YO colt
Trainer: John Moore
Rating: 103
Record: 8: 0-1-1
So far Helene Charisma is looking like the poster child for why horses trained at Sha Tin are usually gelded quicker than you can see "pass the scalpel".
That is because he has been left intact and developed a penchant for throwing away victory by balking and hanging in with the line in sight.
Then again maybe it's Helene Charisma's French-bred legs jarring on the road-like surface at Sha Tin that is bothering him.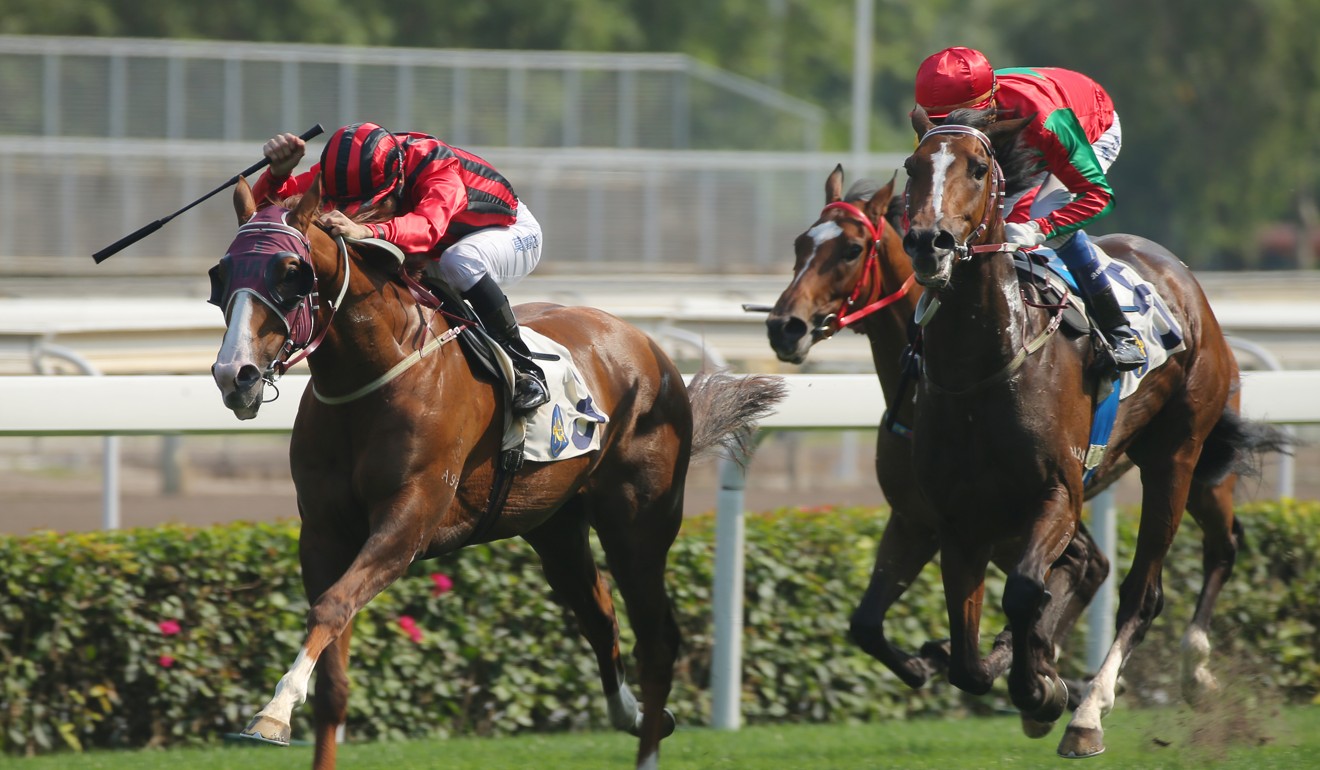 It is probably a combination of the two factors, but Moore has persisted with Helene Charisma as a stallion prospect despite a number of high profile flops in big races.
Moore has won big races with entires before, like Xtension, Admiration, Dominant and Helene Paragon, but none seemed as finicky, fragile and distracted as Helene Charisma.
The Hong Kong Vase will be D-day for this import, a race in which Moore produced Dominant to win four years ago.
TRAVEL EMPEROR
4YO gelding
Trainer: Danny Shum Chap-shing
Record: 2: 1-0-0
When Travel Emperor won on debut late last season, jockey Joao Moreira quickly labelled the sprinter a potential Group One winner.
It was rare praise indeed, but it came with a caveat – Moreira stressed the need for Shum to be patient with the still-raw speed machine.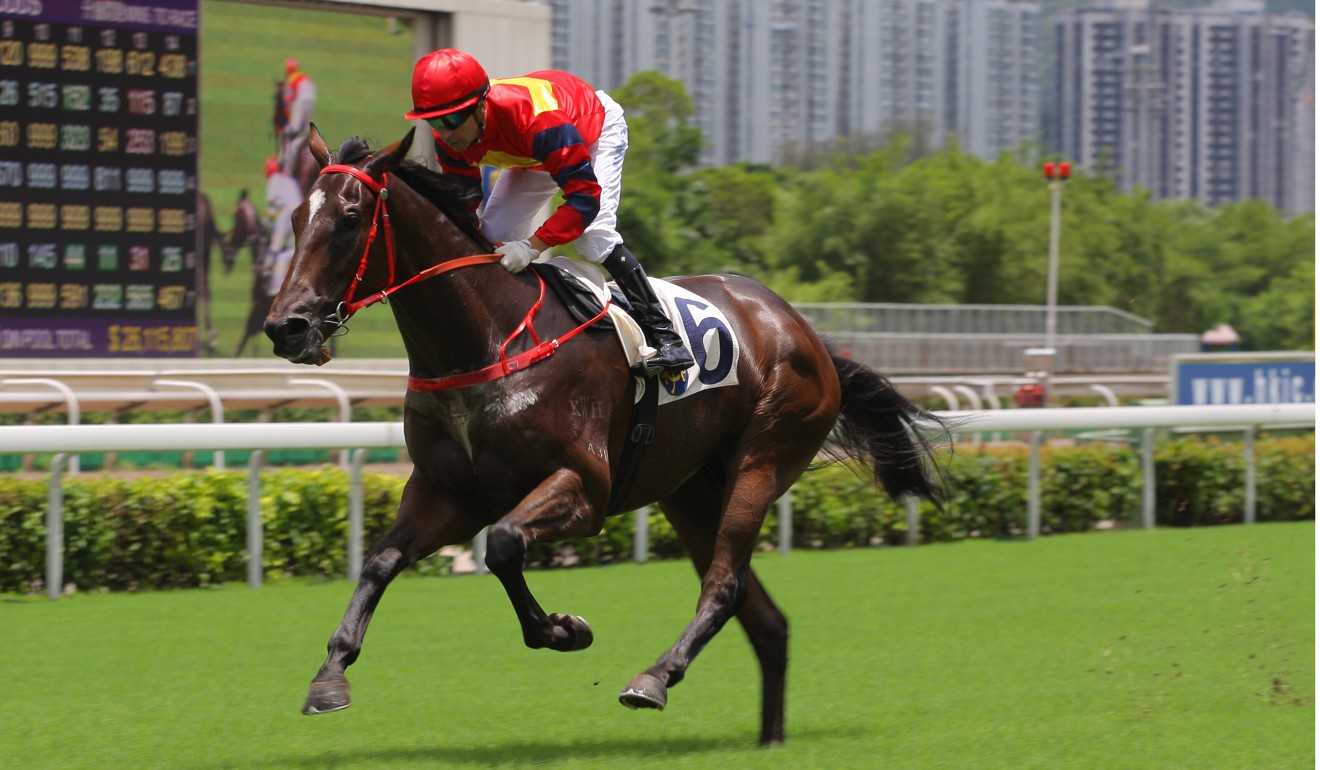 So eyebrows were raised then when Shum had the gelding back up and running in early trials and entered on day one of the season.
Sure enough, Travel Emperor showed his inexperience when sixth as 2.7 favourite at the season opener.
Maybe Moreira, and most others, overestimated Travel Emperor's ability, but it would seem more likely that Shum simply needs to treat the four-year-old with kid gloves for the time being.
HELENE PARAGON
5YO horse
Trainer: John Moore
Rating: 127
Record: 18: 6-3-1
OK, this might seem harsh to have Helene Paragon on this list, after all he won two Group Ones last season to put him on the periphery of Horse of the Year conversations.
It might have been three Group Ones as well, had Tommy Berry been a touch more patient in the Champions Mile.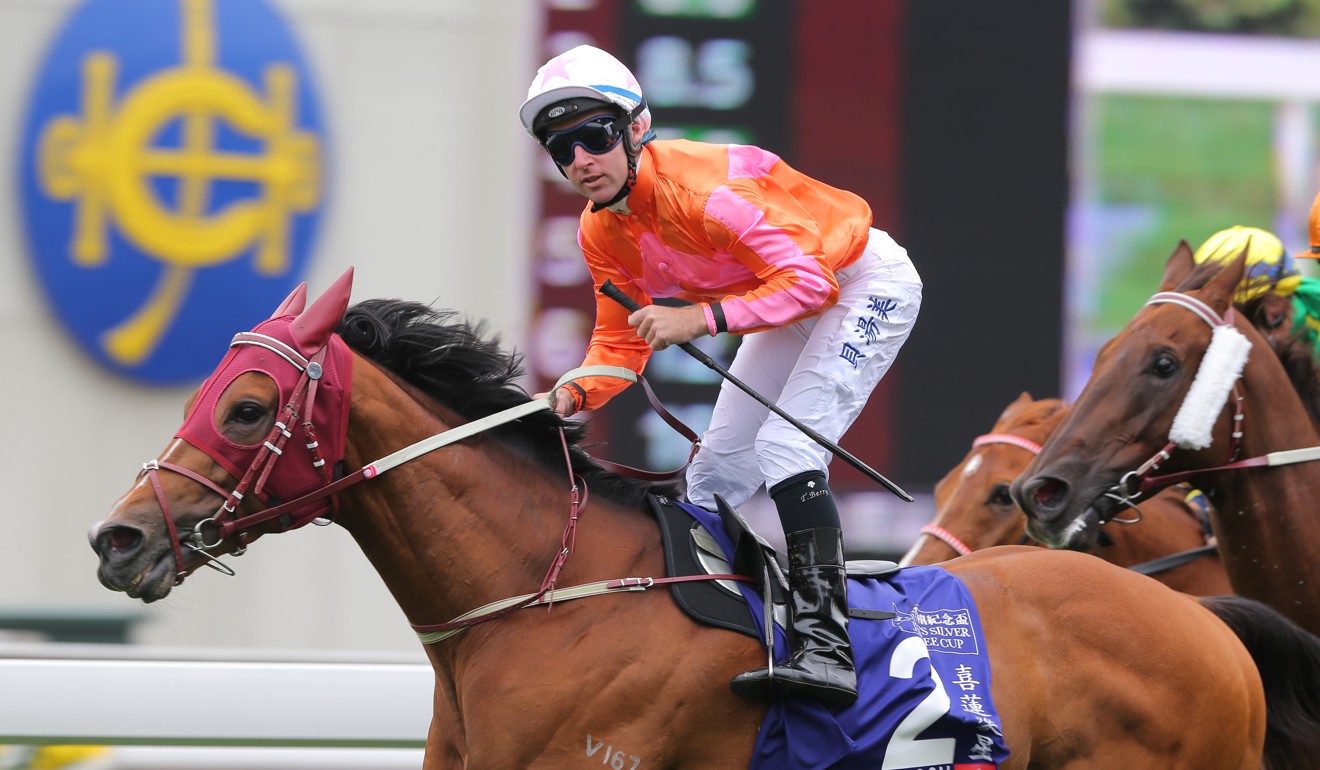 In between however, Helene Paragon looked lost at times, running a couple of listless races that had some suggesting that he, like stablemate Helene Charisma, should get the snip.
Helene Paragon sits equal third on the list of Hong Kong's highest rated horses, but for some, he still needs to truly prove he belongs in that category. In a season when the Group One ranks are decidedly thin, Helene Paragon gets his chance.