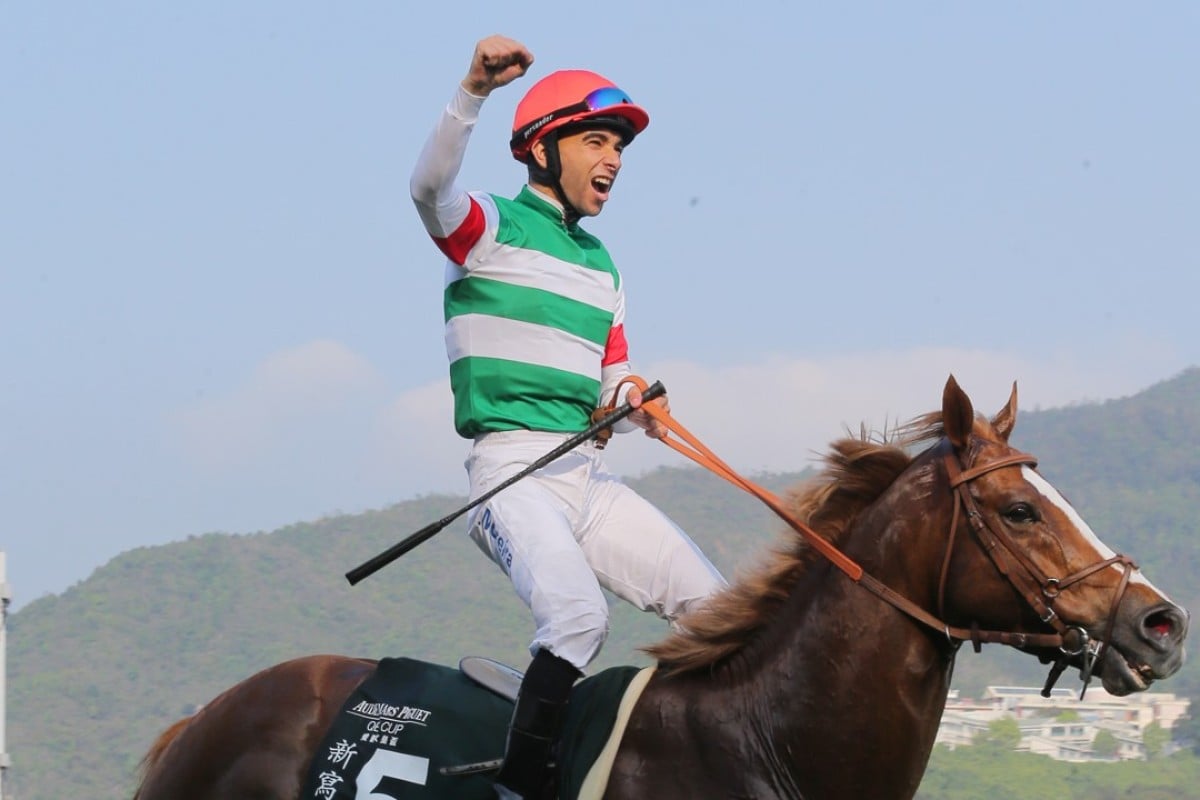 Scheduling Sha Tin's three spring feature races on the same "Super Sunday" was the right move, but when it comes to meaningful international participation in the events it was a case of one step forward and two steps back in the past couple of weeks.
Even though Australians have only been bit players at Sha Tin in recent years, at least compared to the all-conquering Japanese, the likely non-involvement of horses from Down Under is still a major blow to the Audemars Piguet QE II Cup/Champions Mile/Chairman's Sprint Prize triumvirate.
Aussie sprinter Chautauqua's dramatic Chairman's Sprint Prize win in 2016 put the race on the worldwide map, really, and there has always been hope that there could be a flow-on of horses from Sydney's The Championships.
Having all three Group One races on the same day is a obviously a positive move, and it's been a long time coming, with the Jockey Club having held out for nearly five years in the hope of finding a stand-alone sponsor for the Champions Mile to replace BMW.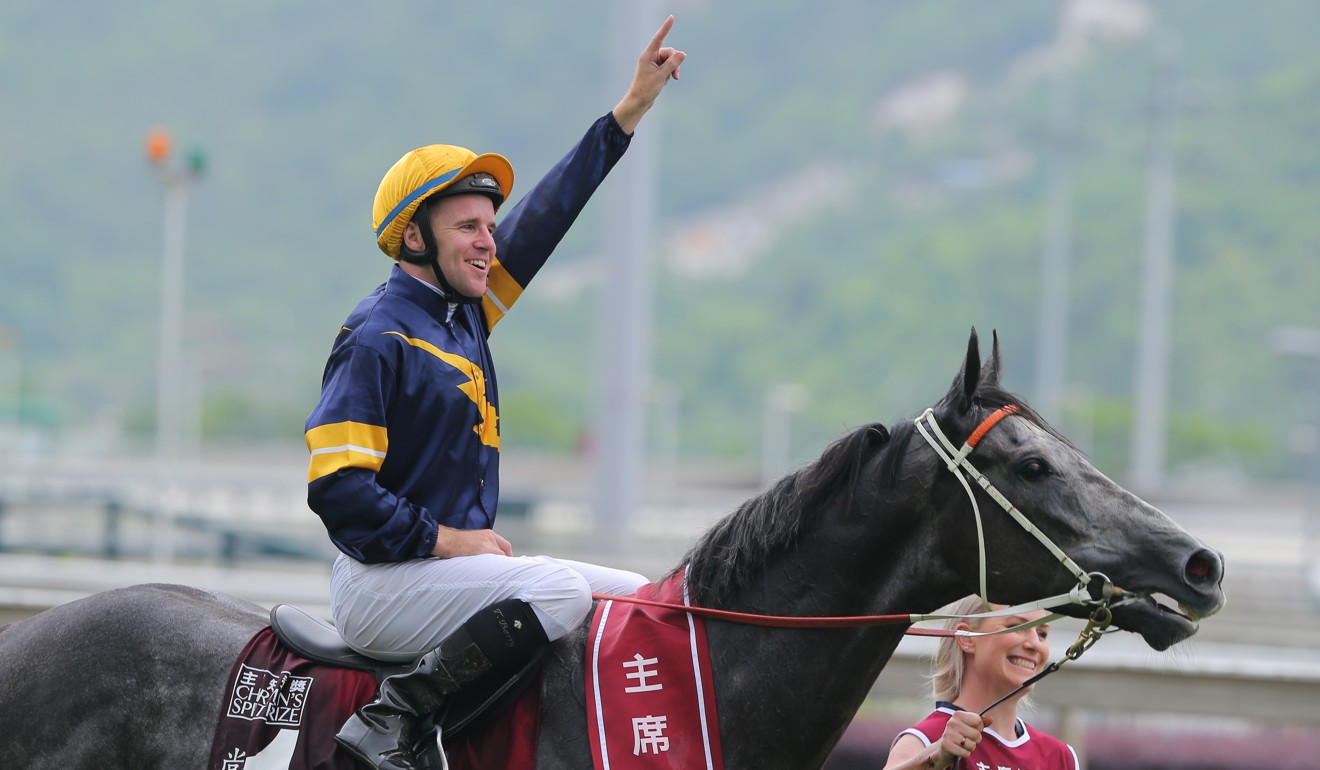 As great a raceday as it could be, the move merely papers over the cracks and the fact is that all three races suffer from a distinct lack of foreign flavour.
So the question is, does having all three races on the same day actually help the cause when it comes to horses recruitment?
Maybe a big stable with a runner in the QE II is more likely to bring along a "travelling companion" to run in the mile or sprint.
Honestly, it's not something that seems to happen very often for December's Hong Kong International Races, although those are races with full fields at a time of the year when the club is knocking horses back.
Champions Mile and Chairman's Sprint Prize join QE II Cup to form HK$58 million triple feature
That's not a luxury the club has in late April, with a race date placed bang on a crucial time for Europe's big guns.
The sad fact is money is no object for the biggest stables in the world, prizemoney that is, with the lure of stud fees meaning the so-called "stallion making" races are the prime objective.
Those races are in Europe, specifically Royal Ascot and beyond, with Group Two purses still attracting the top-class fields.
Coolmore, Godolphin, Al Shaqab and Wertheimer et Frère have had runners at Sha Tin but it's not like they come en masse – and it is certainly never the real A-graders that come any more.
Prince Khalid bin Abdullah has had five runners in the last 10 years, winning the Vase with Flintshire in 2014 and the Aga Khan has had a runner in seven of the last 10 international days, including a Vase win with Daryakana in 2009.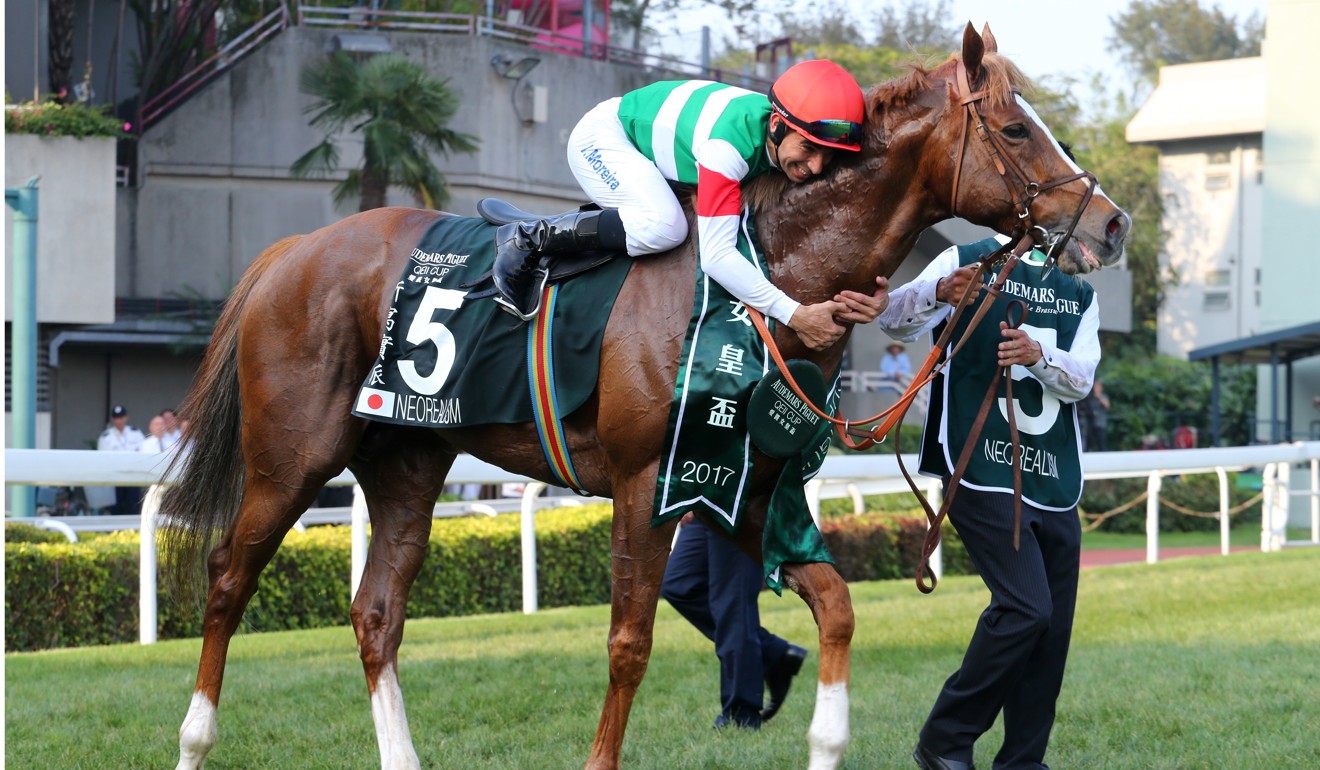 Support from these powerhouse stables is vital, even if it is just to pick up a "second tier" Group One.
How to attract overseas visitors is the HK$58 million question, but for now at least the club seems to have few options – an issue made worse by the Conghua quarantine debacle.
Are less top horses travelling anywhere these days? It sure seems like it from this corner of the globe.
Let's face it, Winx was never coming to Sha Tin anyway, but the current hype about where Chris Waller's wonder mare will race in Europe says it all.
The fact the now six-year-old Winx might – repeat, might – race in Europe six months from now is making racing headlines illustrates we don't have that much else to talk about.
Australia takes issue with Jockey Club's new training centre in China and cracks down on quarantine in Hong Kong
Her star power isn't in doubt, but the disappointing lack of international crossover in world racing is right now.
The good news for the Jockey Club is that it is still has six months to remedy three races in desperate need of international spark.
For now, the focus is on December's internationals, and on that front attracting visitors isn't a problem.
What looks more of a concern is mustering a group of local horses good enough to do Hong Kong proud.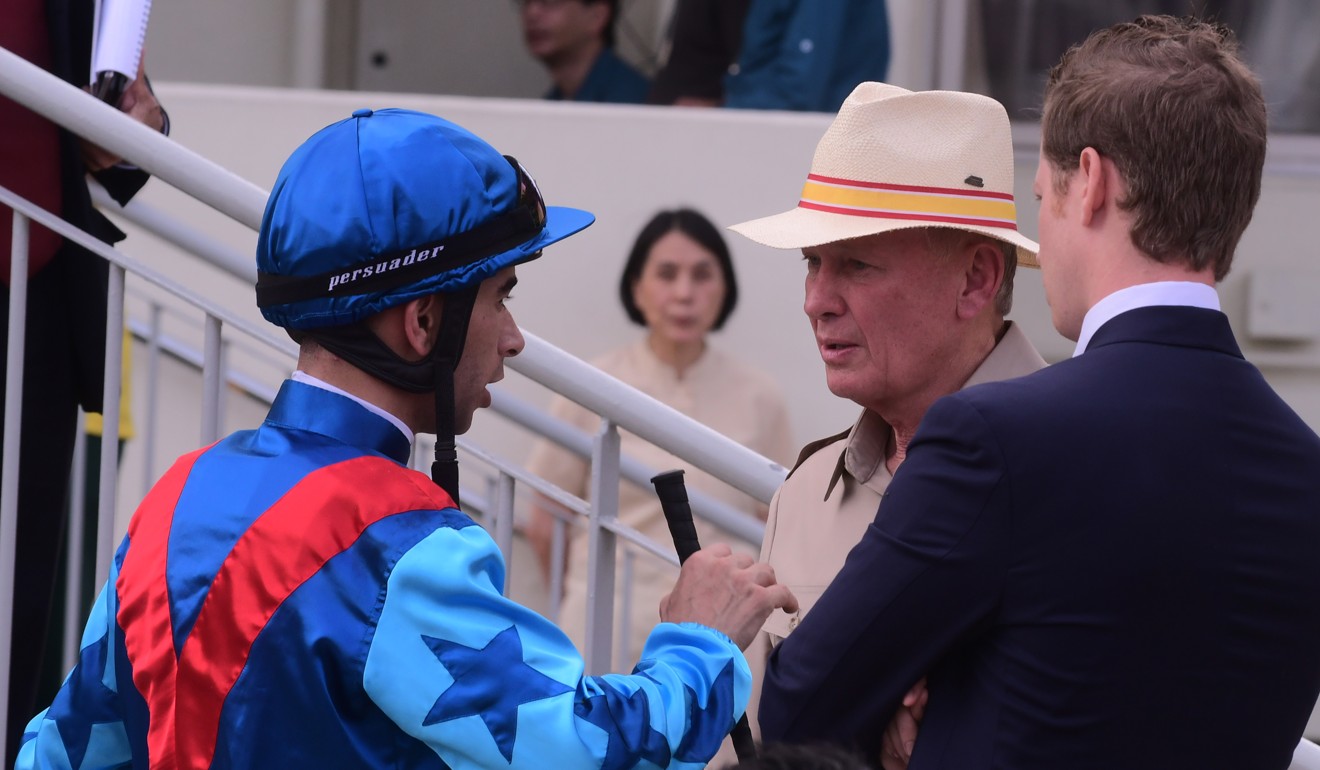 Next Sunday looms as a big day with the first two Group races of the season, the Celebration Cup and National Day Cup.
The races are traditional kick-off points for the campaigns of top horses, or a chance for younger horses to announce themselves as future stars.
That's exactly what Hong Kong racing needs right now – Hong Kong's two highest-rated horses, Mr Stunning and Thewizardofoz, are yet to win Group Ones and the top ranks have been depleted by retirements.
The John Size-trained pair will probably start favourites in next weekend's features, but some new talent needs to emerge of the locals are to continue their recent strong record in December.