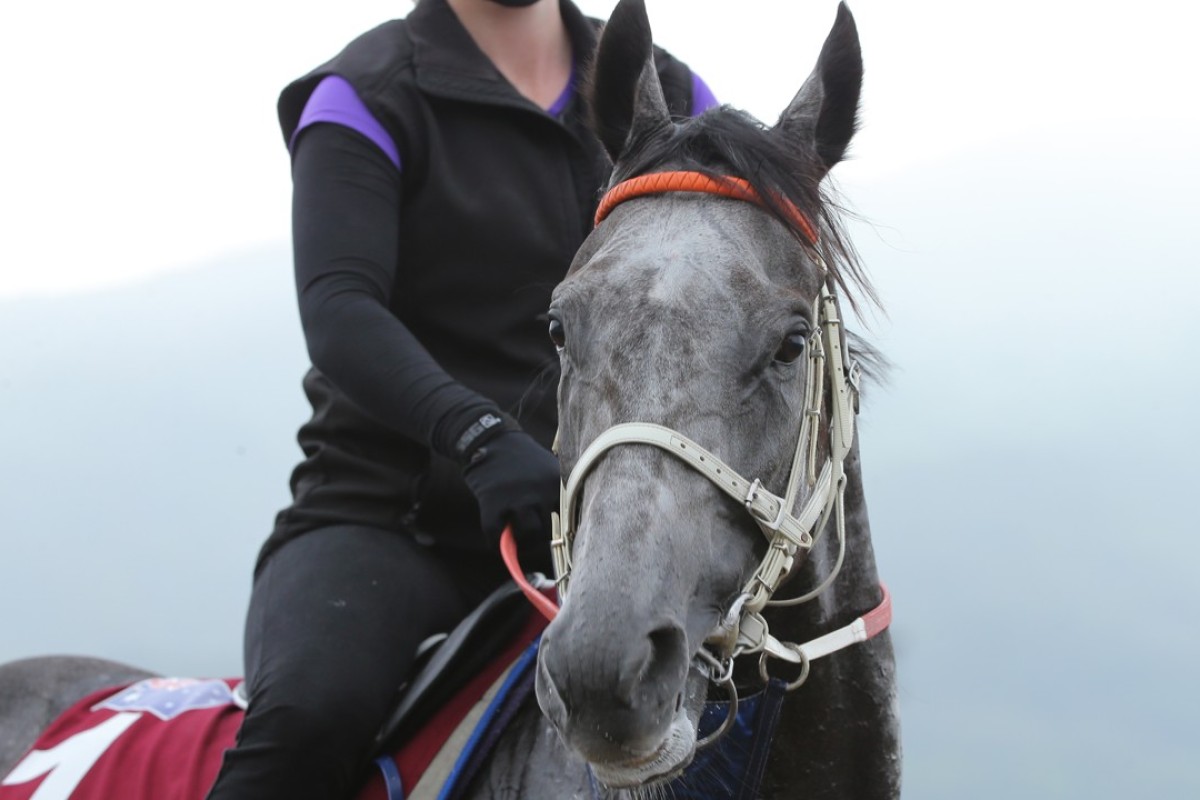 While Racing NSW in Australia awaits the inaugural running of The Everest this weekend and pumps it up with claims of benefits to racing, Sydney and New South Wales that would make the Trump administration blush, Hong Kong racing's word of mouth promotion continues.
Eschewing The Everest, or even Winx last weekend, the post-season trip to horse racing for last year's premier Australian Rules team, the Western Bulldogs, took place at Sha Tin on Sunday where they received VIP treatment from the Jockey Club.
Every year, Hong Kong racing is a must-see venue for team-building end of season tours by AFL teams and at Happy Valley on Wednesday it will be the freshly crowned champions, the Richmond Tigers, getting the red carpet.
Aussie Rules is a small game in a world sense but these guys have a fanatical following in parts of Australia and they'll tell 20 friends about their great experience, and they'll tell 20 friends, and so on – like the shampoo, only better.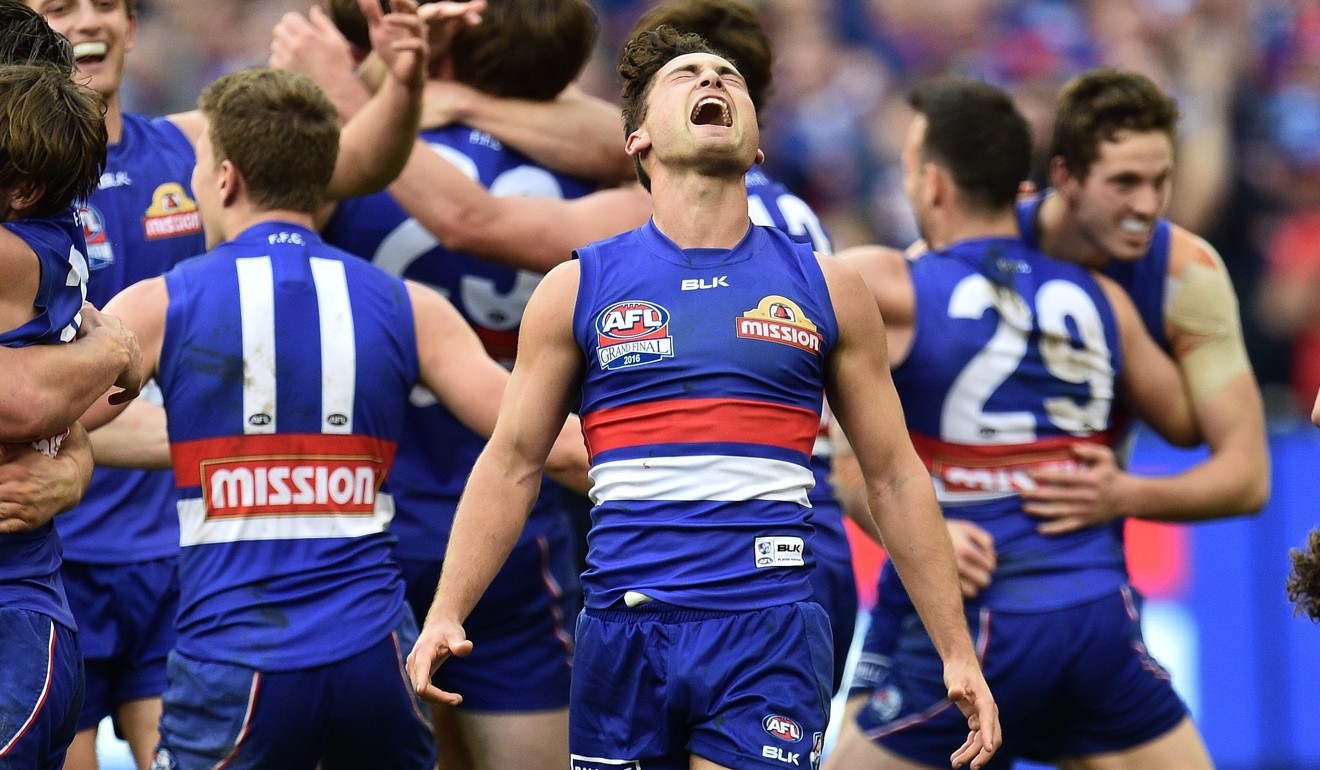 At the final tally, the international visiting horses for The Everest on Saturday have met the level anticipated by most – zero – and the race will feature a solid field of Australia's best sprinters, racing for several times the figure which would have caused their assembly under normal circumstances but not paid for by racing itself (unless you include the slots in the race owned by racing entities or individuals, most of whom will finish with a bloody wallet).
It will be a good contest, but as an attention-grabbing exercise, a roaring success. Hey, even this column is writing about it.
Even artificially boosting a relatively minor support race by A$500,000 (HK$3 million) to "ensure" Winx would be part of the day, then losing Australia's champion to the Turnbull Stakes in Melbourne last weekend, might have raised some hackles but won't deter the organisers from a victory lap or three.
The vibe there seems to be that this is just the first year and "won't it be great as it builds through the years" but, in that respect, it may have some similarities to The Championships in the autumn in Sydney.
They probably have already had their best year as a grand international stage, except that The Championships meeting is some chance of getting foreign participation and The Everest has basically zero.
The Everest will ultimately stay alive or quickly crumble and die on what kind of secondary dividend is available to the holders of slots in the race outside of the promise of prize money.
Why Asian horses won't be scaling the elite but un-Australian Everest
Is there a slice of betting turnover? Is there a slice of television rights? Is there some merchandising opportunity that makes up the significant shortfall in the cost of a slot versus the return for anyone whose nominated horse doesn't run in the first three?
For all the whipped-up blather which has accompanied the race about an alleged A$100 million benefit to someone, somewhere or something as a result of The Everest (alleged seems the only appropriate word since the lie seems criminal), none of that is apparently making its way to the people paying for this show and this aspect of the race seems to have gone the same way it did for The Pegasus in the United States.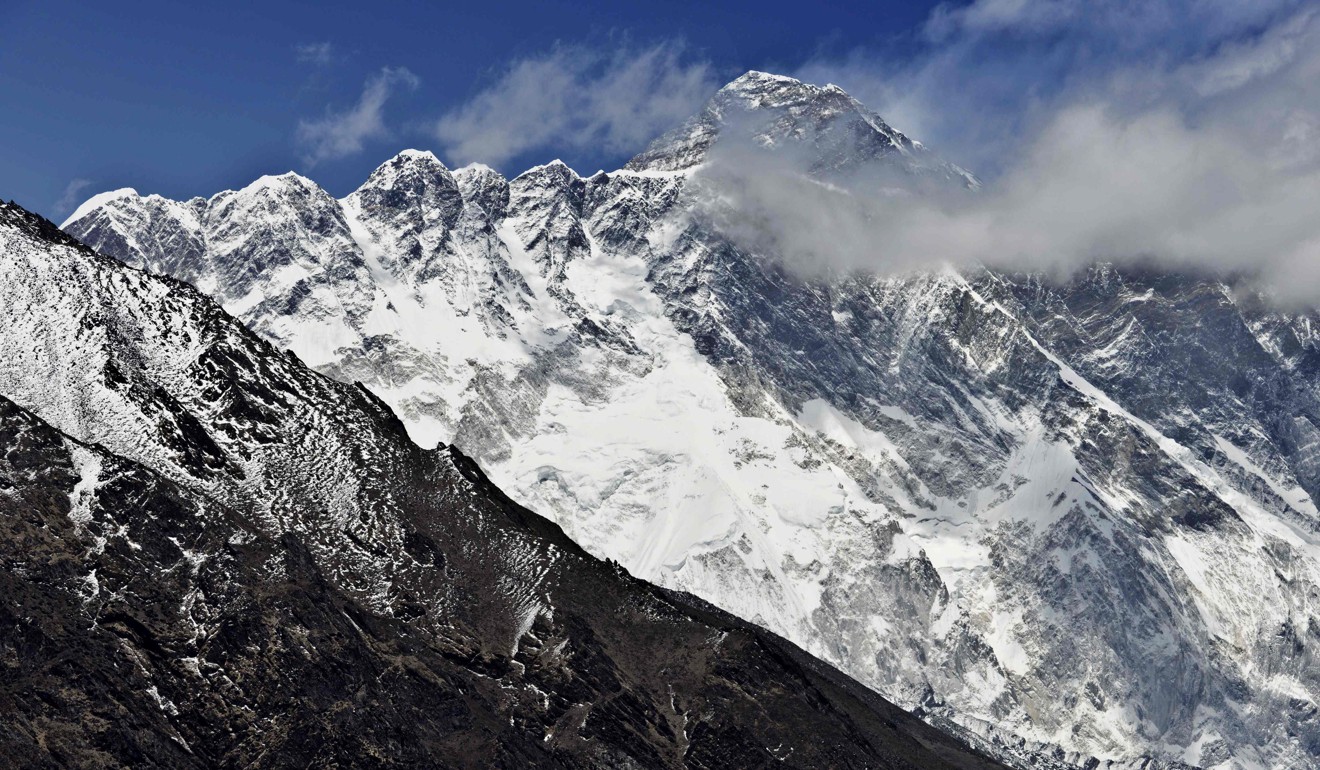 There's a good reason why you don't see many flying horses around – they're extinct and so is The Pegasus if secondary revenues, touted as one of the ancillary reasons for getting involved as a slot "investor" for the first one, isn't addressed.
The last report we saw said that the second running of The Pegasus had sold about four slots so far, for an intended US$16 million race in January. Awkward.
We don't expect The Everest to be far behind in the extinction stakes either unless the secondary returns are made a reality and people get more for their slot purchase than a good lunch.
Rule harmonisation a step in the right direction
It was early 2006, at the Asian Racing Conference in Dubai, when this writer listened to an early debate on harmonising racing's protest rules around the world.
There seemed a very good intention throughout to change the rules so that, like a global sport such as soccer, the racing fan in one country knew what the state of play was in another country when it came to objections.
Having uniform rules removes that feeling of confusion and even deceit when a protest decision comes out the wrong way – it's hard enough to overcome that even when the punters know their own rules, let alone when there is suddenly a completely different foreign view applied.
At the conclusion of the session, questions were invited and we asked racing's leading administrator, Frenchman Louis Romanet, how this would happen – which country would be the first to put up its hand and admits its rules were not the right ones? Bravely, Romanet replied that France needed to change, leading no doubt to some discussion at home over whether he should be allowed to retain his citizenship.
But, last week in Paris, just 11-plus years later, a model rule was adopted by the International Federation Of Horseracing Authorities which took most countries to a Category 1 protest rule of the kind practised in Australia for a long time, Hong Kong for some time and gradually adopted by others over time.
We have said in this space before that chief steward Kim Kelly had latched on to a job for life leading the charge for harmonisation of protest rules, but this at least shows there may come a time when he can move on to other rules.
International Federation of Horseracing Authorities (IFHA) adopts Hong Kong model for resolving protests
That change or at least what rule harmony represents shouldn't be underestimated in a world where the Jockey Club and just about everyone else eventually will be looking to commingling growth.
That was the big rule change but there were other steps forward too, with the rule harmonisation team adopting a model rule on non-runners. When punters will get their money back or not is still a can of worms under any rule but a uniform mess is an improvement on a random one.
The type of whips allowed in races was also settled. Given some goings on, or things not going on, over rules in Australia whereby protests are permitted on the basis of whip use, there is a whole universe to traverse with that one but agreement on whip form is a start.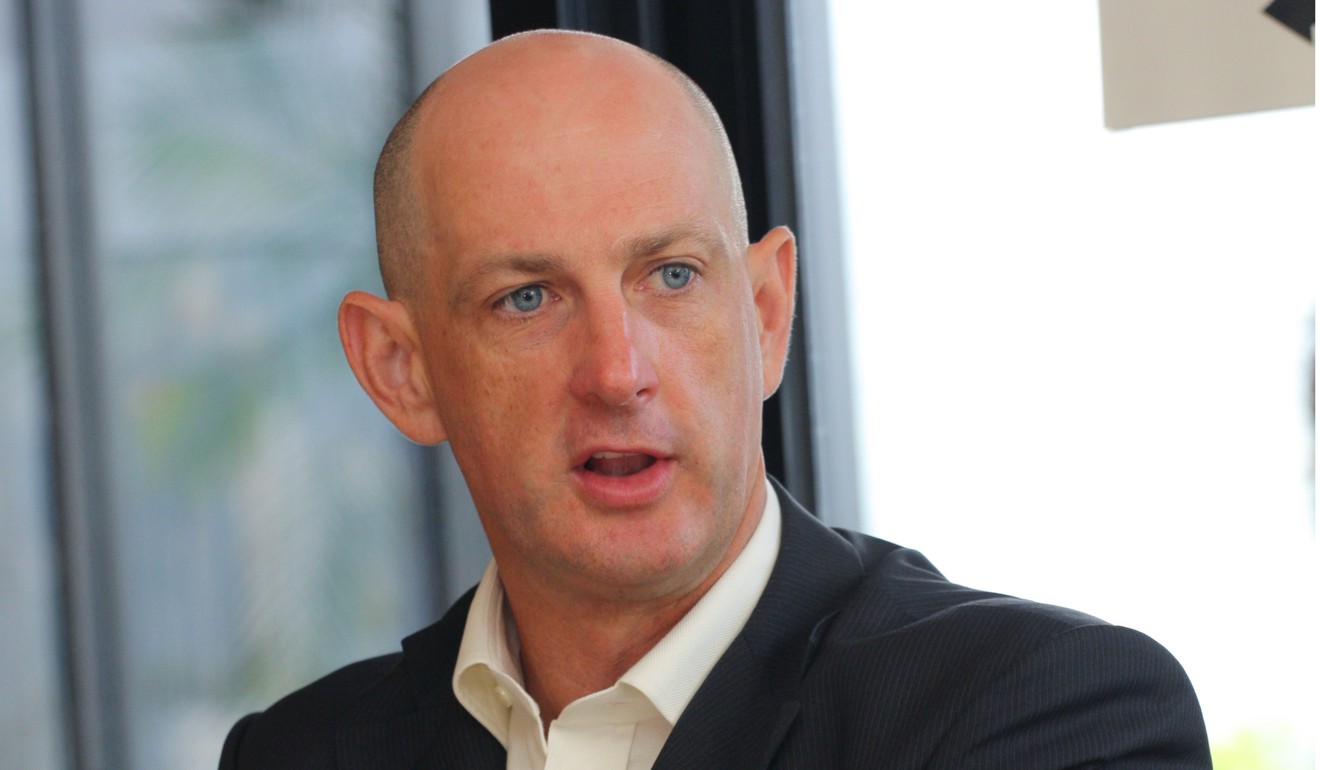 Most rules are unsexy and don't make for great copy but they are still definite steps forward for the game as a global sport.
At some stage, they might even get around to harmonisation of rules dealing with abusive messages to racing personnel.
In Australia recently, an owner was fined by stewards over a rant sent to jockey Stephen Baster and, whether the penalty was a first or not in that case, we are aware of this as quite a widespread practice that could be a real revenue raiser even here in Hong Kong.