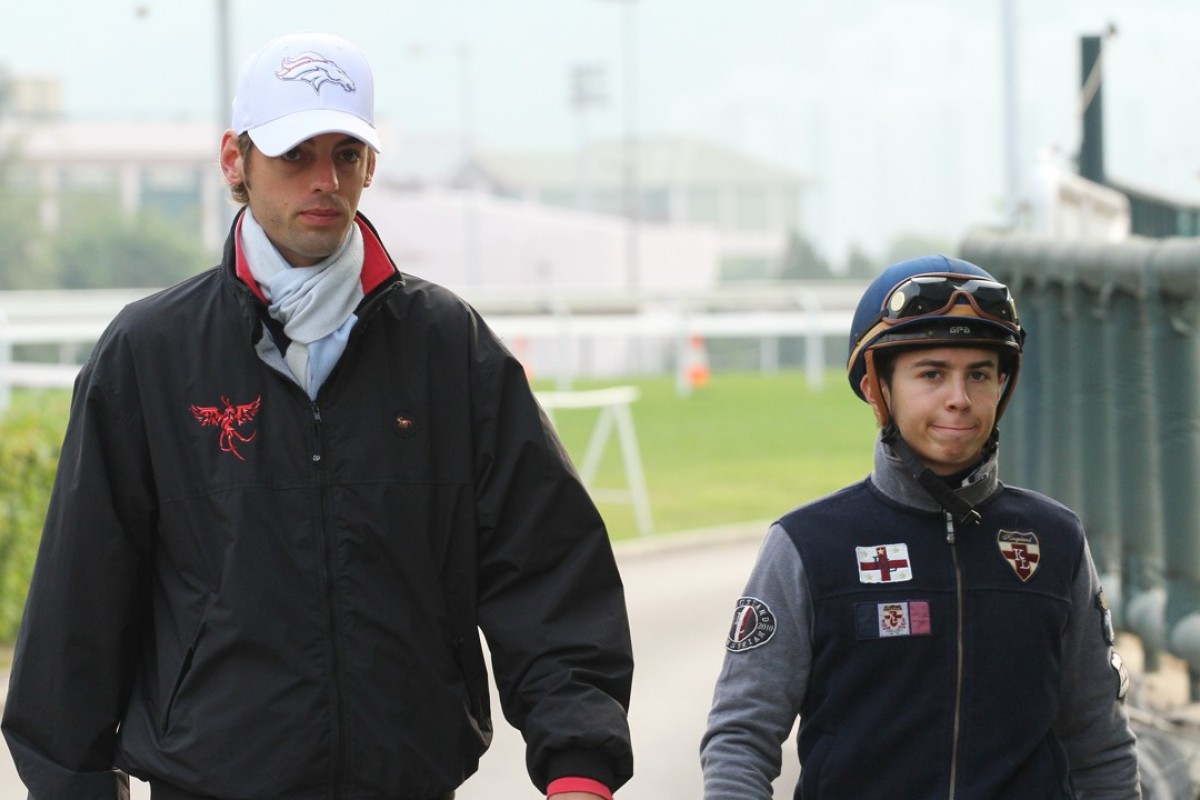 Jockey agents, or managers as they are known in some countries, are ubiquitous in all corners of the racing world – but not Hong Kong – and the vast majority of riders based at Sha Tin say they would hire one in a heartbeat if allowed.
So why aren't they allowed and could agents help break the stranglehold the top two or three jockeys have over the championship?
Jockey agents have never been permitted by the Jockey Club, officials arguing that riders at Sha Tin are not presented with the same logistical challenges as they are in other jurisdictions.
A jockey in Australia might have to be at Warwick Farm in western Sydney on a Tuesday morning but negotiating rides with trainers across town at Randwick and Rosehill for that weekend's meeting before driving more than two hours to ride at Newcastle later that day.
Top English jockeys are arguably under even more pressure; current champion Silvestre de Sousa says he travelled more than 80,000 miles by car last season in pursuit of winners.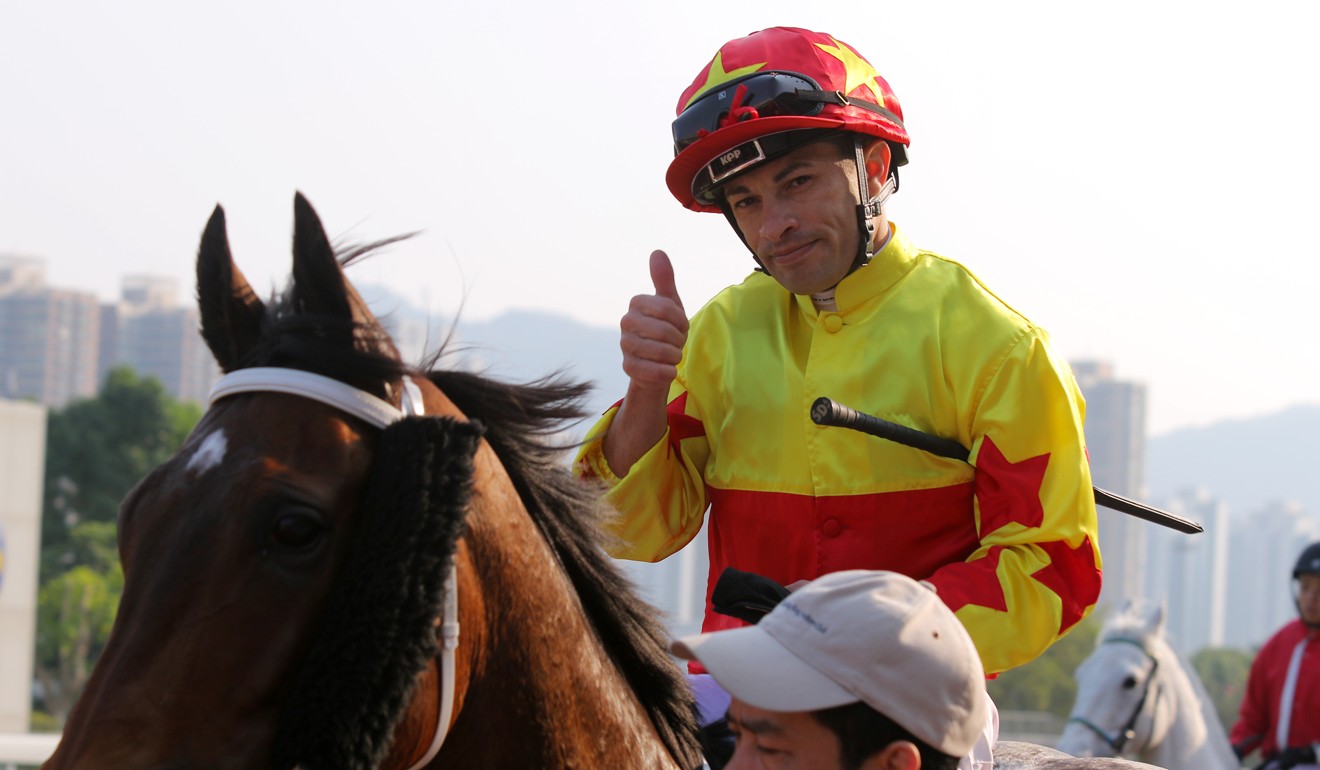 In these wall-to-wall racing jurisdictions, with a myriad of tracks and training centres, the mental energy required is sapping and the possibility of making a mistake with a booking is high.
Jockey Club officials argue that riders here are under far less pressure with two tracks, one training centre and everybody under one roof – almost literally – with most licensed jockeys and trainers living in two apartment buildings on course at Sha Tin.
Jockeys can find a trainer most days of the week trackside, and probably go and knock on their door if they cannot contact them by phone.
What stirred jockeys up in relation to agents originally was French jockey Maxime Guyon being given special permission to have his agent Alexis Doussot act as translator for the young gun on a short term contract in 2010-11.
Had Guyon not became flavour of the month and gone on a winning spree that might have been the end of it, but Doussot also overstepped the mark in terms of his influence.
Guyon's rivals claimed the agent was approaching trainers between races at the track while jockeys were obviously indisposed.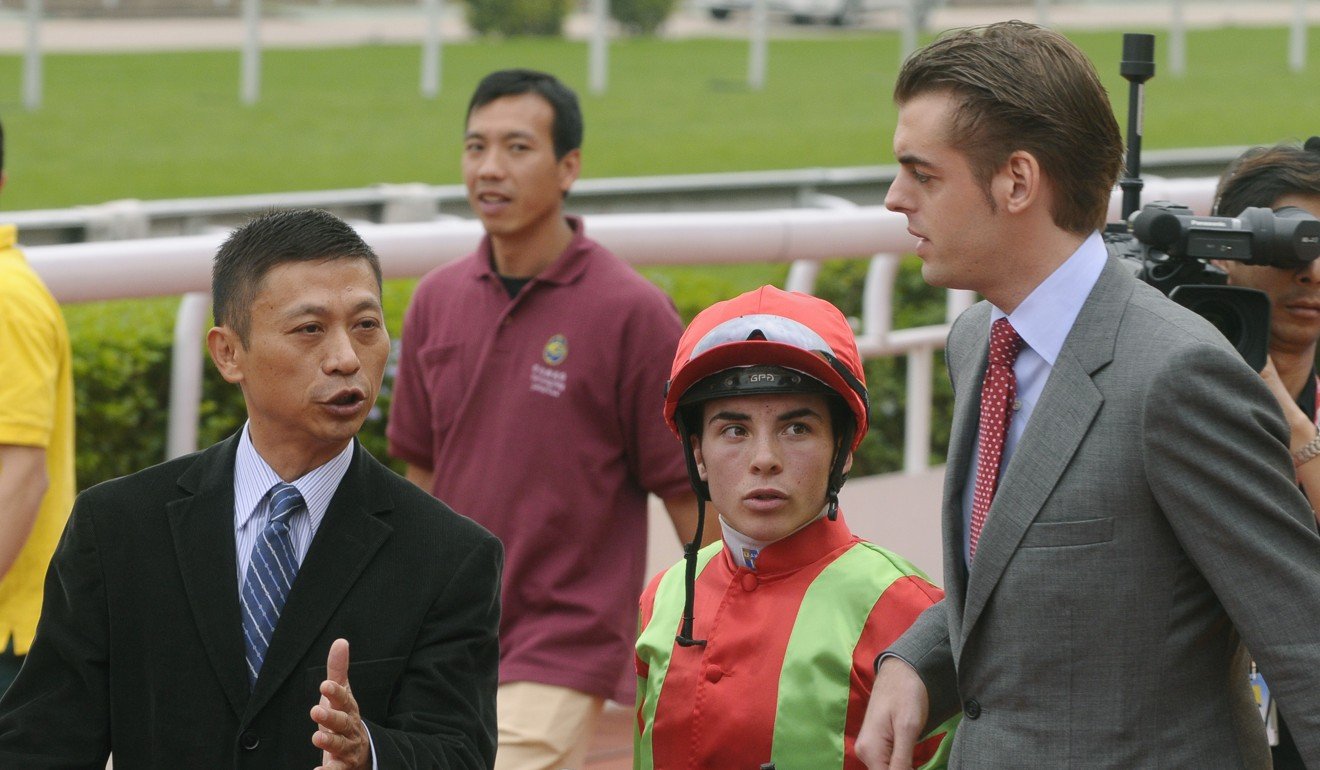 As a result the Jockey Club then hired their own agents to help new jockeys ease into riding in Hong Kong.
Any new rider – regardless of whether they could speak English or not – was granted some help for the first three months of their stay.
It has certainly softened the blow for new riders but you can understand the frustration of veteran jockeys who weren't afforded the same privilege when they arrived.
A straw poll of current jockeys was overwhelmingly in favour of agents.
Even Joao Moreira, runaway winner of the last three championships says he would hire one.
The Brazilian is the last rider you would expect to want any type of change to the status quo, but he says the workload between the two meetings per week is considerable and is an unnecessary stress to jockeys.
'I feel so bad for the whole situation': Joao Moreira opens up about Melbourne Cup day fall
Interestingly, Moreira has never had an agent in his two previous full-time stints in Brazil and Singapore.
Considering his lack of experience with agents perhaps the Magic Man would rethink his "I'd hire an agent" stance when it came time to write a cheque containing 10 per cent of his considerable earnings.
Moreira and Zac Purton won more than a third of the races between them last season and some have argued that the help of an agent would level the playing field.
How? We're not sure, and given Moreira would have an agent as well, maybe that argument is simply clutching at straws.
Yet, if even Moreira thinks it would be beneficial, then why not?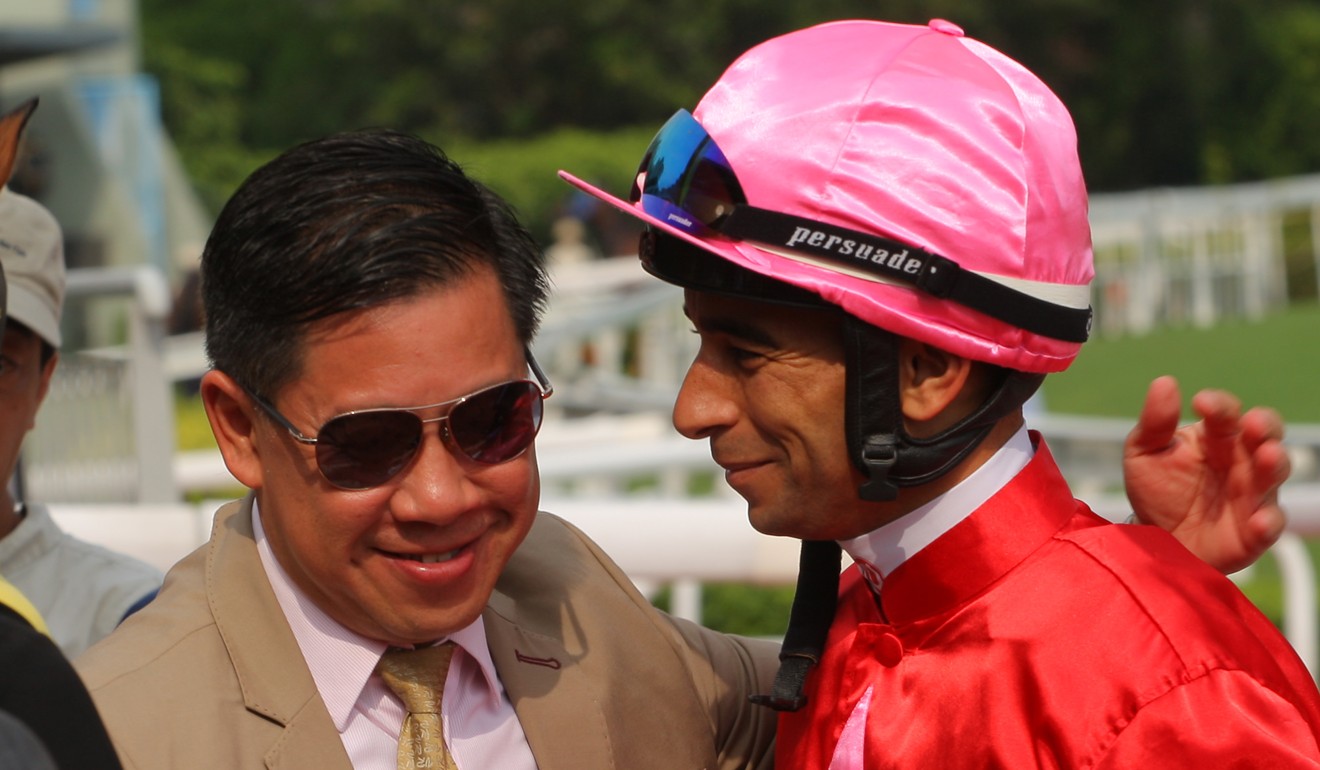 The other underlying reason, beyond logistics, is integrity.
Without getting into the details of how jockey agents would be licensed, the move would create another group of people the club would want to monitor.
As it stands, the club provide jockeys with phones that they are asked to use with relation to bookings and conversations with trainers.
Those phones can be asked for as evidence in inquiries, as can bank account details under rules brought in last year.
Throw agents into the mix and officials fear it would open a can of worms.
In a tipping culture, the agents would be seen to have "privileged information". Jockeys have a strong counterpoint here and a case study of a place where agents "work", Japan.
The power of the insider tip is just as strong in Japan and the jurisdiction boats similarly astronomic turnover.
Agents there are strictly monitored and even though Japan has more tracks, the JRA circuit is limited to three meetings per week, albeit with each of them stretched over two days.
Now, we haven't heard many riders putting their hands up to be kept in "jockey jail" before and between back-to-back meetings as they are in Japan.
"Jockey jail" is the nickname for the housing where jockeys stay "locked up" and denied communications with the outside world on race eve in Japan.
Some would argue the worst thing you could do is lock jockeys in a house together the night before a race meeting and that it would be a more effective strategy to ban them from speaking to each other at all.
Hong Kong Jockey Club bets on latest 'crazy' vision to be a winner in Conghua
Perhaps the bold new frontier of Conghua Training Centre offers a new opportunity for a conversation about agents to be revisited – the mainland base does present some new logistical issues.
Still, jockeys should expect an uphill battle when it comes to convincing a club that wants to maintain an iron-fisted control over its licensees.