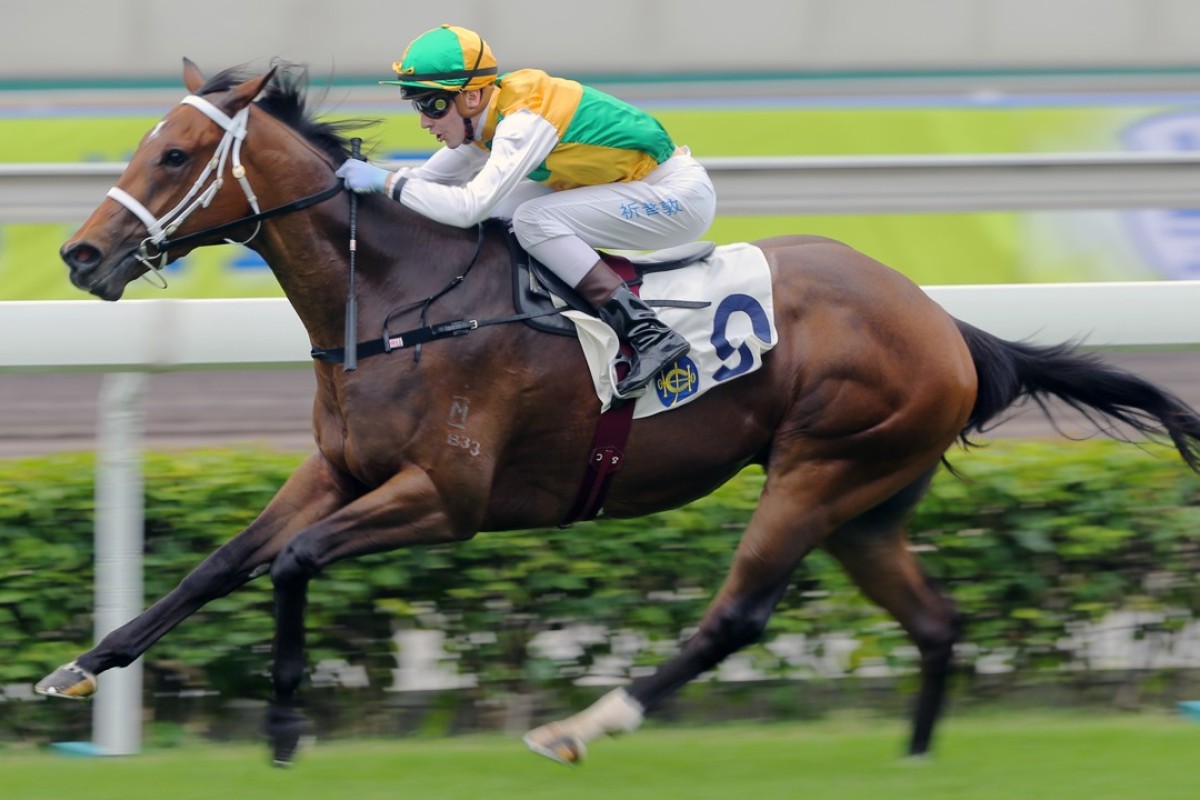 We have been waiting for the right moment to bring this up and following last Saturday's racing seems as good a time as any, since we had a winning debutant, Sparkling Dragon, and a mix of breeding backgrounds.
Arguments are constantly tossed about on whether the Private Purchase Griffins (PPGs) start too low in the handicap – well, at least there are when they win at their debut, which most don't – but the more pointed argument should be the distinctions drawn between PPGs depending on where they are born. (And, for our purposes here, International Sale Griffins and the now-defunct subscription griffins will be lumped in as PPGs and it's basically all unraced imports entering the system in Class Four.)
Northern Hemisphere-breds give a five-pound head start to their Southern Hemisphere-bred counterparts throughout the year and nobody can really understand why.
On Saturday, we had Gouten Of Garo, who turned four years old in August, getting five pounds off Buoyant Boy, who won't be four until January.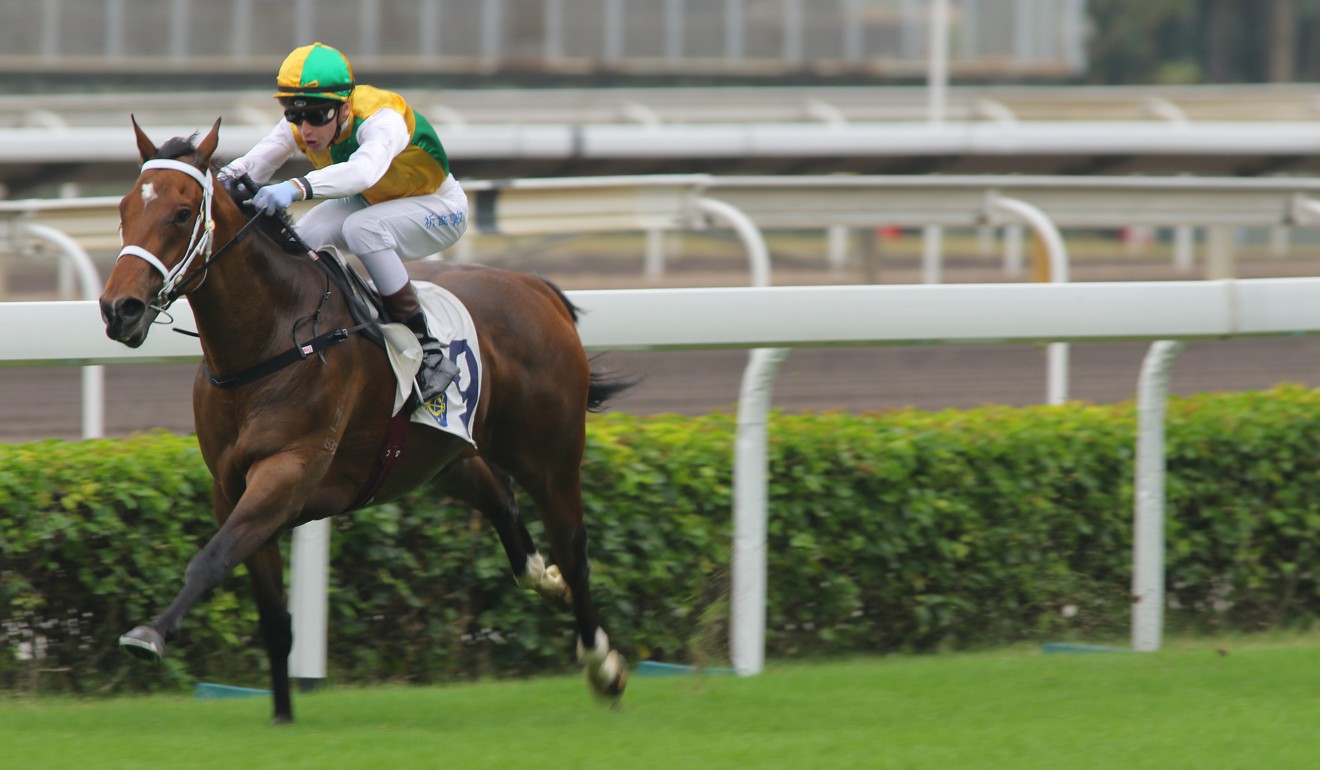 Put aside who trialled well and who didn't and just consider the question of why a younger horse with no previous form has to give weight to an older horse with no previous form.
In the fourth race, however, where Northern-bred three-year-olds Beauty Day and Smart Charade – just two months off being four – made their first racecourse appearance off a rating of 57, they would have conceded five pounds to a three-year-old debutant from the Southern Hemisphere, who had turned three on August 1.
Michael Freedman's Sparkling Dragon is no one-trick pony
Perhaps it could be argued that's fair enough in terms of their ages, although the lack of success for the northern breds doesn't back it up.
For all we know, the shemozzle goes back to someone influential in racing preferring the Northern Hemisphere animal as "simply better", but the numbers just don't support the idea now.
In the last five completed seasons, and what we have seen of this one, it's chalk and cheese judged on debut performances.
Just five Northern Hemisphere first starters have won from 86 who tried, two three-year-olds and three four-year-olds.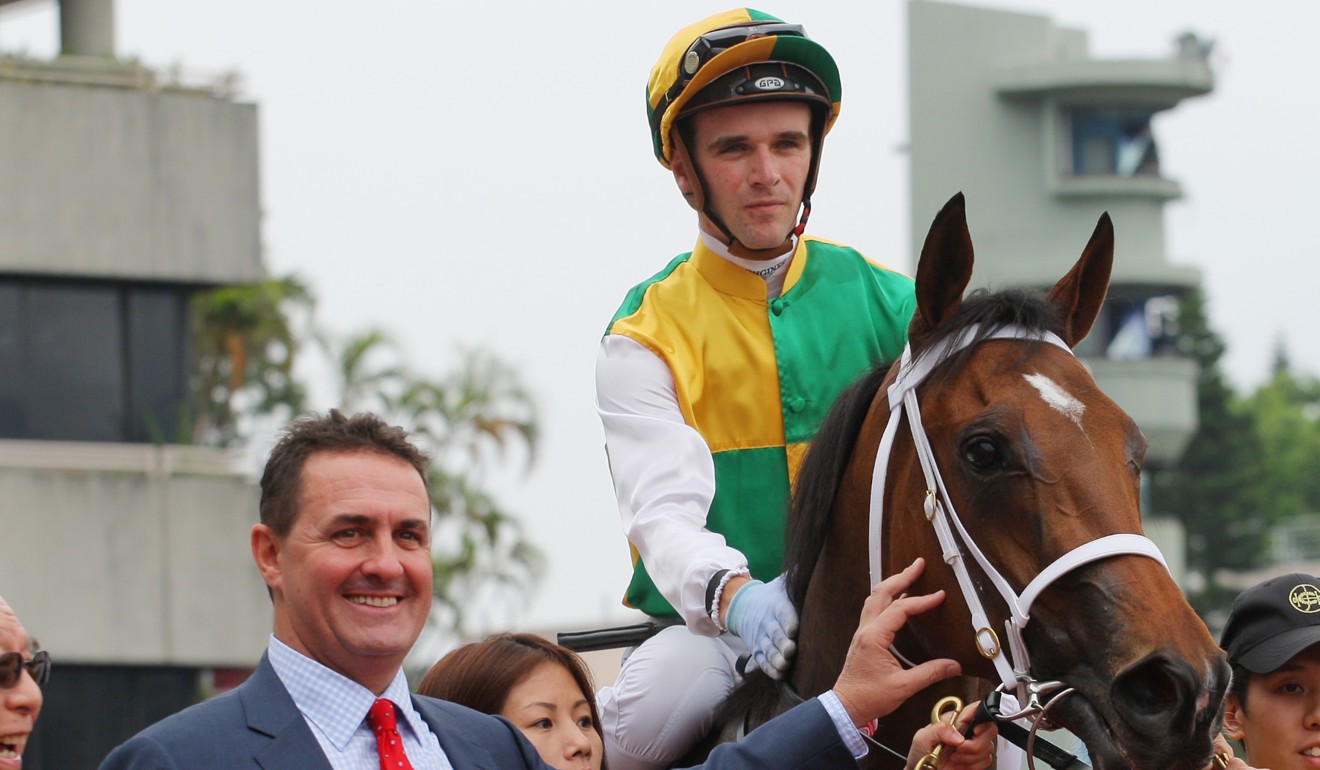 Meanwhile, on the southern side of the fence, 77 have won from 858 debutants.
If we do our usual fine tuning and look at those who were given a chance, i.e. running at 11.0 or shorter, then the Southern Hemisphere griffins produced 62 first-start winners from 270 attempts, a slick 23 per cent or thereabouts.
To their credit, three of only 10 Northern Hemisphere first starters well in the market won. Right, so, at 30 per cent, they win? Well, let's just say this was a small and flattering sample.
In the five years before that, no first time Northern Hemisphere griffins won in Class Four from 69 attempts, while the southerners churned out debut wins at just under the same rate as the last five years and at better than 20 per cent for those at 11.0 or under.
How those numbers would look if the unraced Class Four horses all stepped out on level terms, we couldn't say.
The style of the Southern Hemisphere-bred horse is to be sharper and up and running faster anyway, so handling the two groups as equals might make little difference, but keeping the system as it stands seems just unfair
Melbourne Cup has been outsourced to Europe
The internationalisation of the Melbourne Cup has not had the same effect on that race or the racing culture there as the same move produced for Japan and Hong Kong.
Every jurisdiction is its own unique case but it's fair to say that Japan and Hong Kong responded by improving to be at least a match for foreign forces, while Australia's favourite race is now owned offshore.
By some bird-in-the-hand metrics, it is a better race. The quality across the field is better, the race draws more international attention than it did before Vintage Crop won 24 years ago for Ireland to usher in the new age, and it still draws a big crowd and plenty of betting.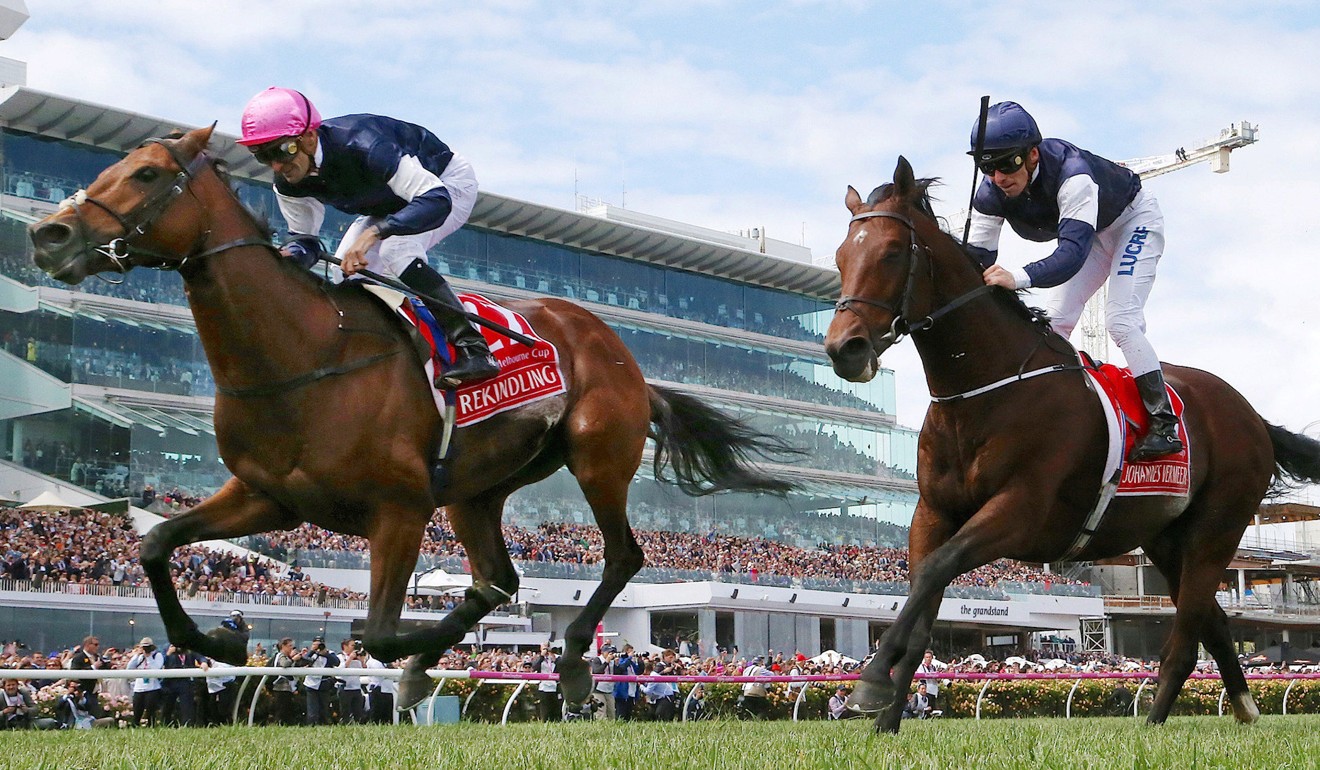 On the negative side, betting was down again, which some observers suggest is due to the gang of European unknowns, at least as far as Australian bettors are concerned, that deplanes in Melbourne every year to pick the bones of the carnival.
Crowd figures right now are meaningless while Flemington racecourse is undergoing some rebuilding so we'll leave that aside.
The international attention certainly isn't going away, mainly because the Caulfield and Melbourne Cups, and even less vaunted staying events, offer prizemoney that is barely dreamt of in Europe and Great Britain for the horses that come to compete for it.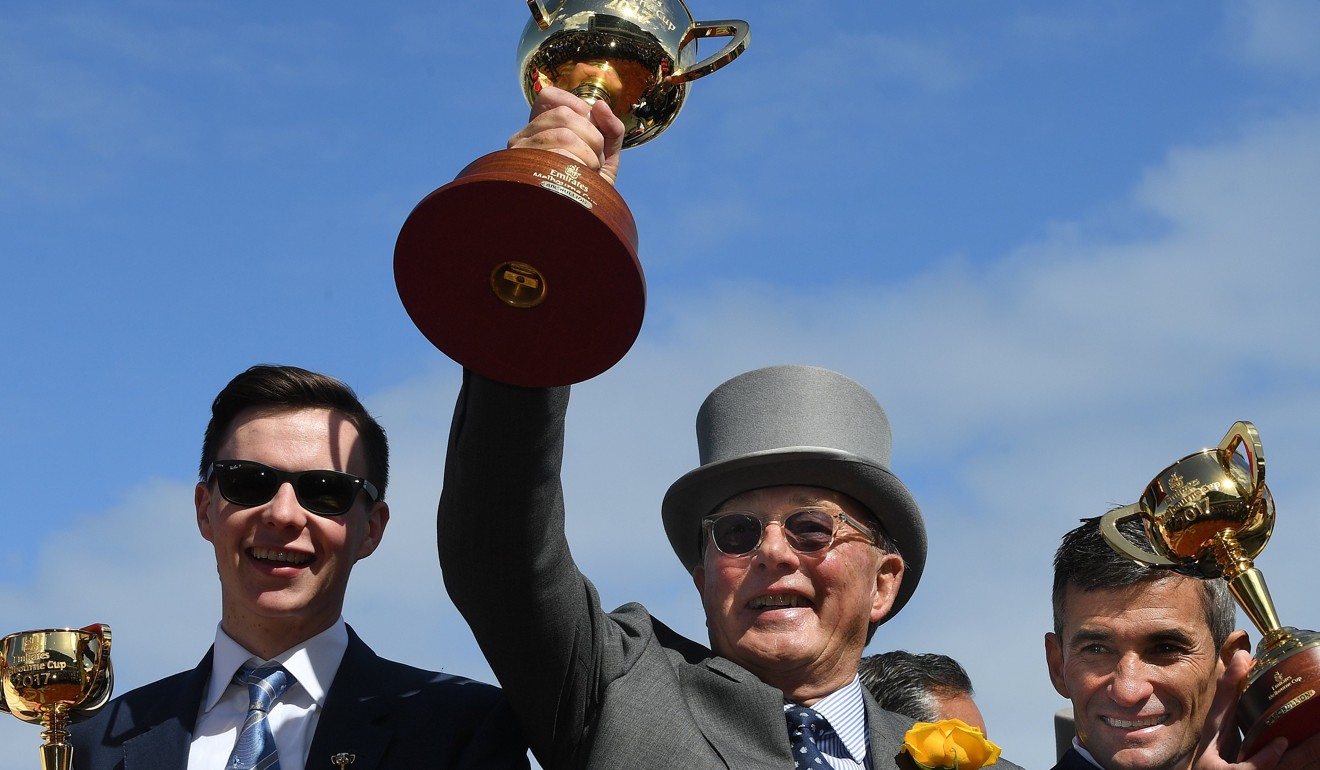 And the depth of the field should not be the issue for the Cup, a handicap whose legend grew from putting a big prize within the reach of many. The race had its moments when the Phar Laps and other all-time greats won but equally produced wonderful stories about battling owners, trainers and jockeys who had a life-changing moment.
Fortunately, jockey Michelle Payne still managed to produce one of those a couple of years ago but, sorry, even Joseph O'Brien being very young to have done the job doesn't resonate the same way.
Rekindling leads Irish sweep in thrilling instalment of Melbourne Cup
When Lloyd Williams, a man of some wealth, won his sixth Cup and his third in six years last Tuesday, one Australian newspaper known for its sense of humour ran a simple front page; "rich dude wins cup … again".
Good luck to Williams – nobody has spent more money in pursuit of the Cup and anyone who thinks he is even close to breaking square needs remedial maths lessons.
But "rich dude wins again" is how the Cup is perceived now in Australia and it is edging away from its former status.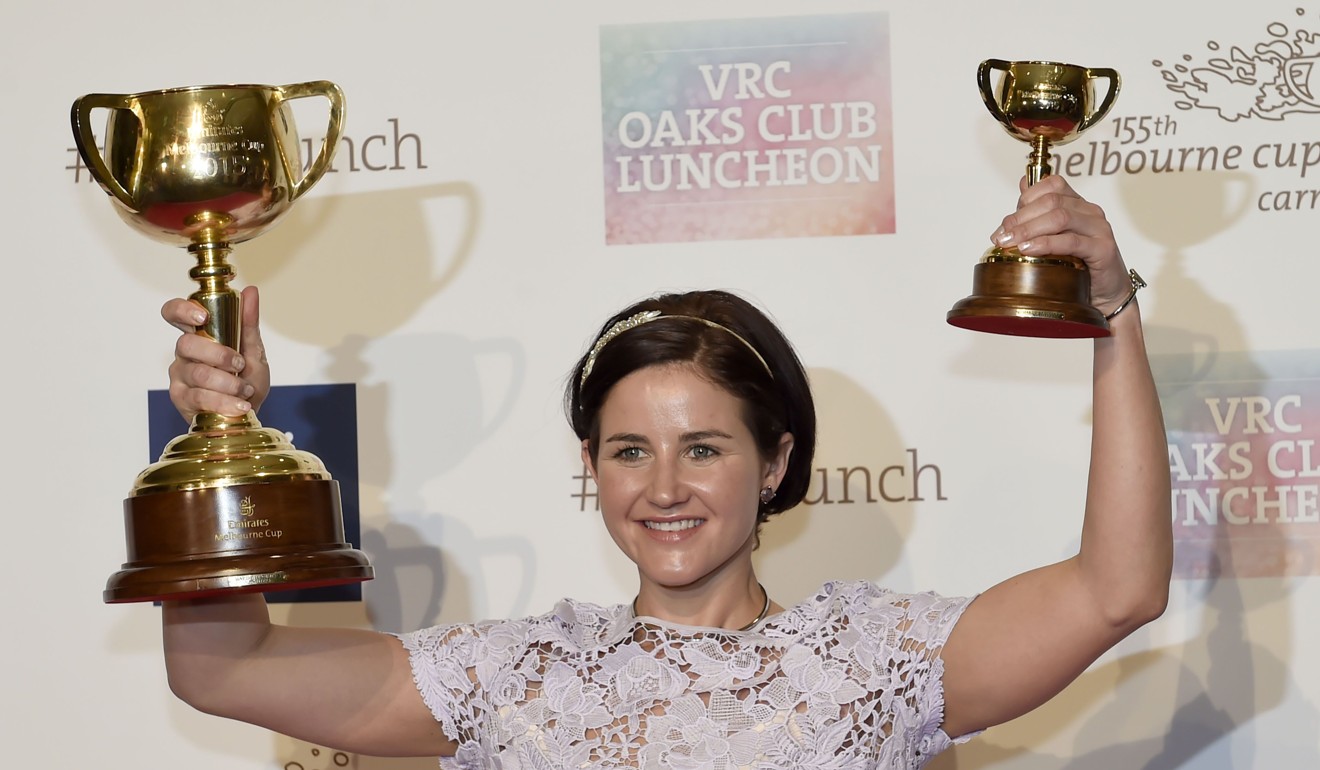 When the Japan Cup became the richest race in the world in the 1990s, Europe's best turned up to gut the locals annually.
Japan responded by buying better breeding stock and producing better horses until it was a fair match and now you couldn't get the best in Europe to tackle the Japanese on home soil at the point of a gun.
Hong Kong, with no breeding industry, was a different scenario but, when the internationals were easy meat for overseas raiders, the Jockey Club kept lifting prizemoney and offered added financial incentives so owners would seek out better horses to put up a better defence. They did and results for the past decade have been fifty-fifty.
'I feel so bad for the whole situation': Joao Moreira opens up about Melbourne Cup day fall
Australia did respond, by buying stayers out of Europe to race in Australia and trying to repel the European visitors, but four of the last eight have still been won by fly-ins, most of the beaten prizemoney has gone offshore and the prices of those horses in Europe have been forced up.
An iconic Australian race has been outsourced to Europe – what hasn't happened is any cultural change that might improve the level of the Australian-bred stayer because that requires too much patience.