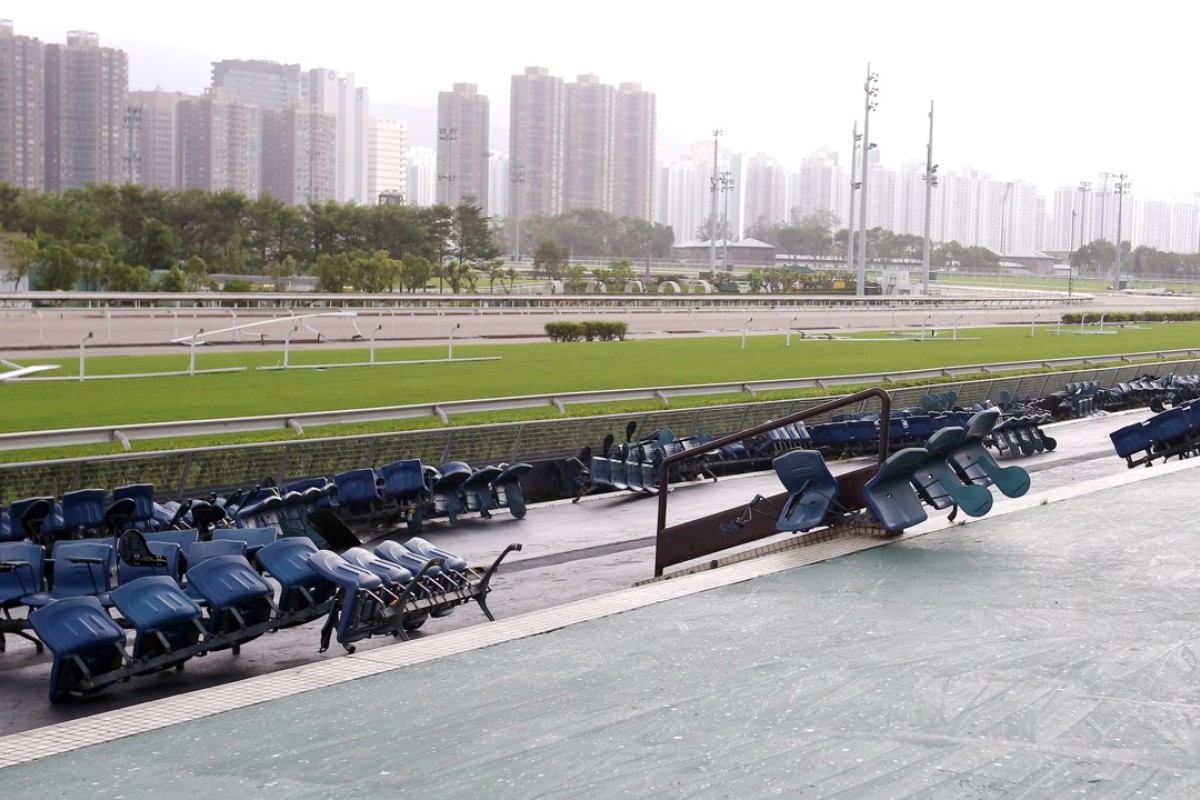 Here we address your thoughts, questions and statements about Hong Kong racing. Have something to say? Send a tweet to @SCMPRacingPost
Can't believe there's no racing the one Wednesday I'm in Hong Kong! – @RealRichWhitney
Sorry Rich, it's a combination of bad luck, bad timing and poor scheduling.
Obviously, Typhoon Mangkhut threw a large spanner in the works, forcing Sunday's meeting at Sha Tin to be cancelled and it was absolutely the right call. Full credit to the Jockey Club for making the decision at 3pm on Saturday and not waiting until Sunday morning.
The point of contention is why there was no meeting scheduled on Wednesday in the first place.
The Jockey Club has a few gaps in the calendar, ticked off by the government, as contingency dates in case anything forces a meeting to be cancelled and one of them was Wednesday night.
Chief executive Winfried Engelbrecht-Bresges explained it was too hard to activate at such short notice, with government approvals, organising police and the like, while there was also no way to determine the potential damage of the typhoon. All very reasonable. A replacement meeting will now be held on Saturday, December 29.
Jockey Club cancels race meeting as Super Typhoon Mangkhut bears down on Hong Kong
The thing that does not make sense is why there is a contingency date scheduled so early in the season. It would only come into play if one of the first four meetings was abandoned – as clearly there wasn't enough time to activate it when the fifth meeting of the term was ruled out.
Surely it would make more sense to have a break scheduled for October or November rather than the middle of September?
Typhoon Mangkhut: horses at Sha Tin emerge unscathed after weekend of destruction at track
There is plenty of excitement surrounding the new season. Punters, participants and administrators are still trying to get into a rhythm and do not need a meeting off so soon. Not that anyone could really take advantage of the gap anyway.
Instead, those hoping to pinch a break over Christmas or New Year – traditionally when you might actually want to spend time with family and friends – now have to deal with four meetings in 10 days (December 23, 26, 29 and January 1).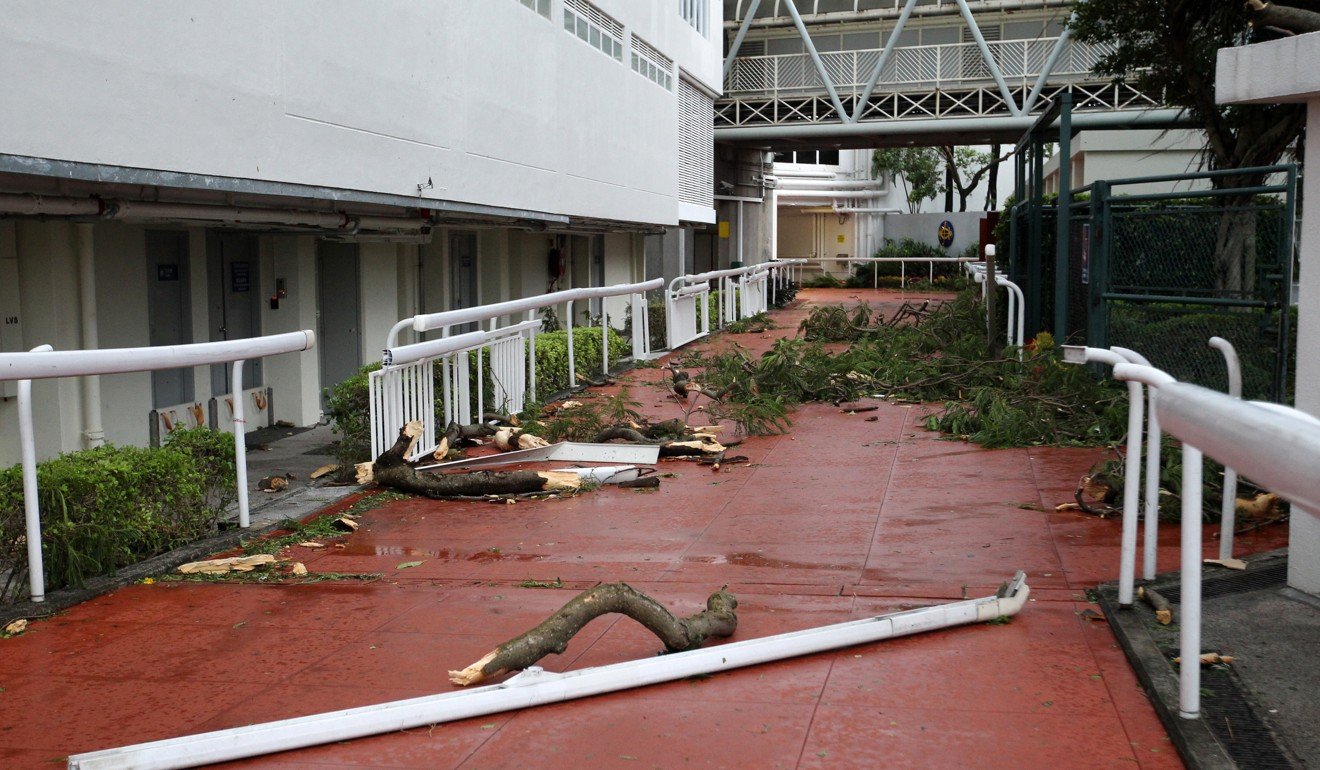 Some cynics have suggested the Jockey Club would rather have a weekend meeting than a midweek one because of the increased turnover, but if that was really an issue, they could just plug in an extra race or two (or three or four) at corresponding meetings and make up the difference there.
Of course, this has been foisted upon everyone because of Typhoon Mangkhut – which no one can control – but there has to be a better way to prepare for the possibility of it.
Zac Purton sacks Friends Of Ka Ying as new trainer Jimmy Ting continues his impressive start
Whether the current situation is government-mandated or driven by the Jockey Club, there should be a discussion about how it can work better for everyone involved.
A contingency date in October or November, instead of September, would be a good start.