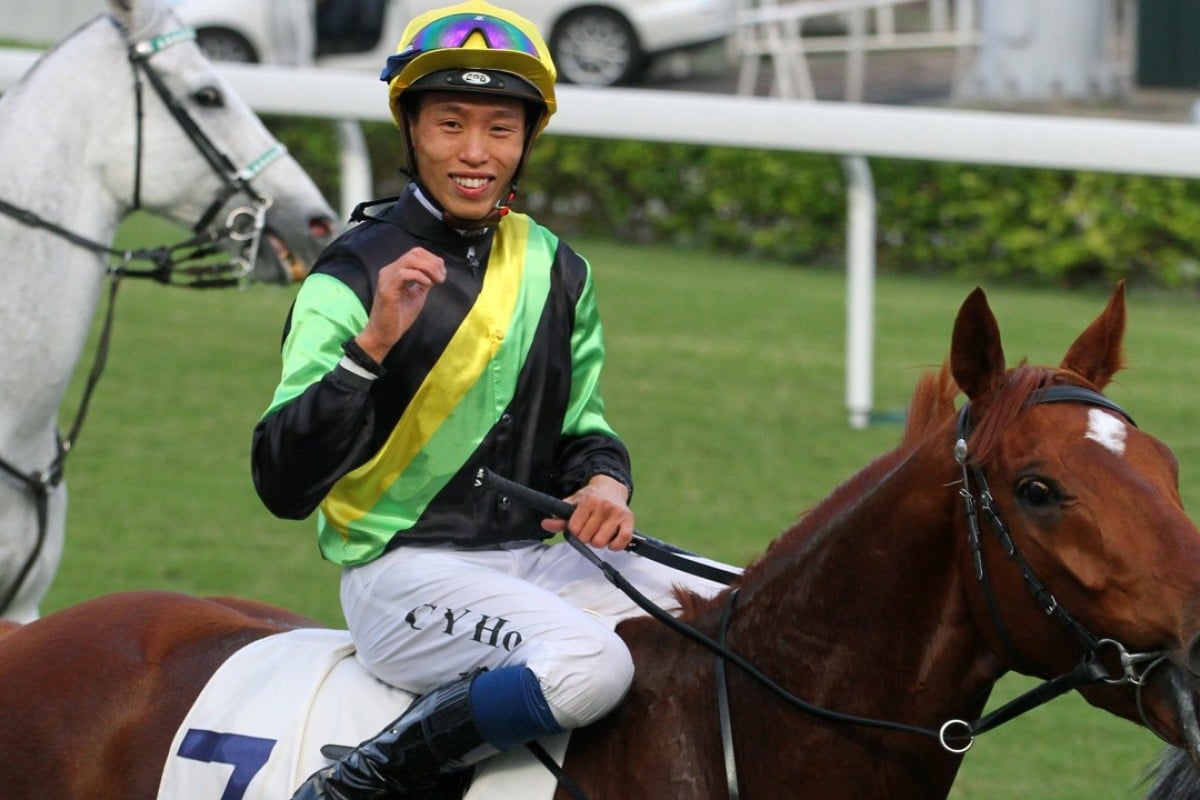 Addressing your thoughts, questions and statements about Hong Kong racing. Have something to say? Send a tweet to @SCMPRacingPost
What bad news for those Chinese jockeys like Vincent Ho Chak-yiu and Derek Leung Ka-chun. The existence of Joao Moreira means less opportunities for them to ride better horses – @Howard_Au
While the return of the Magic Man is probably a good thing for Hong Kong racing in the overall scheme of things, let's be clear, none of the jockeys are thrilled about it.
Moreira is a superstar in his prime and he will be taking plenty of winners and opportunities from his rivals.
Joao Moreira poised to make stunning return to Hong Kong
However, the restrictions stable-retained jockeys face will limit him – in races where John Size has a runner, Moreira cannot ride for anyone else – so he will not be setting the same record-breaking pace as he has previously (assuming the Jockey Club gives him the green light to return).
That was one of the rules that really held back Tommy Berry last season when he was the retained rider for John Moore.
Jockey Club chief Winfried Engelbrecht-Bresges lays down the law: Joao Moreira can only return to Hong Kong on our terms
Using Thursday night's meeting as an example of how things could look – Size has five runners in five races and it would be fair to assume all of them would be ridden by Moreira. That leaves just three races where he could ride for anybody.
So given those circumstances, on paper, the two biggest losers from Moreira's return will be Karis Teetan and Sam Clipperton.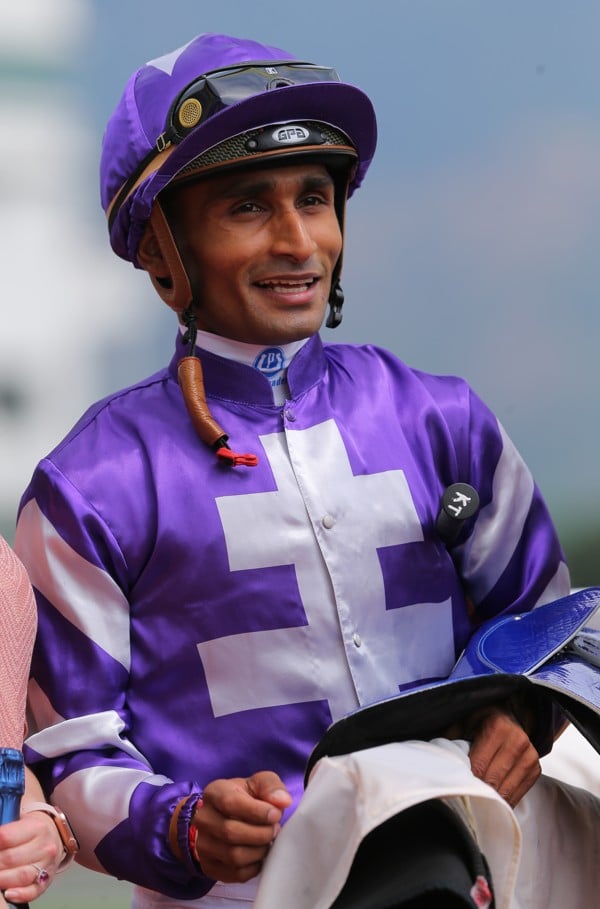 Teetan has been on fire to start the season, building a strong relationship with Tony Cruz, so that will help, but he has also picked up rides for Size at virtually every meeting. Those will now dry up.
Similarly, Clipperton has been a huge beneficiary of Moreira's absence, earning lots of opportunities with the 10-time champion trainer.
Ping Hai Star to miss the Hong Kong International Races after suffering an injury at trackwork
Of Clipperton's 21 rides so far this month, 15 of them have been for Size. They will basically disappear and that is a big blow at such a crucial time for the talented young jockey. Not to mention the gut punch he would have felt from Ping Hai Star's untimely injury.
The 24-year-old needs a strong run to secure an extension of his licence with the Jockey Club only committing to him until February 17 and this will make it tougher.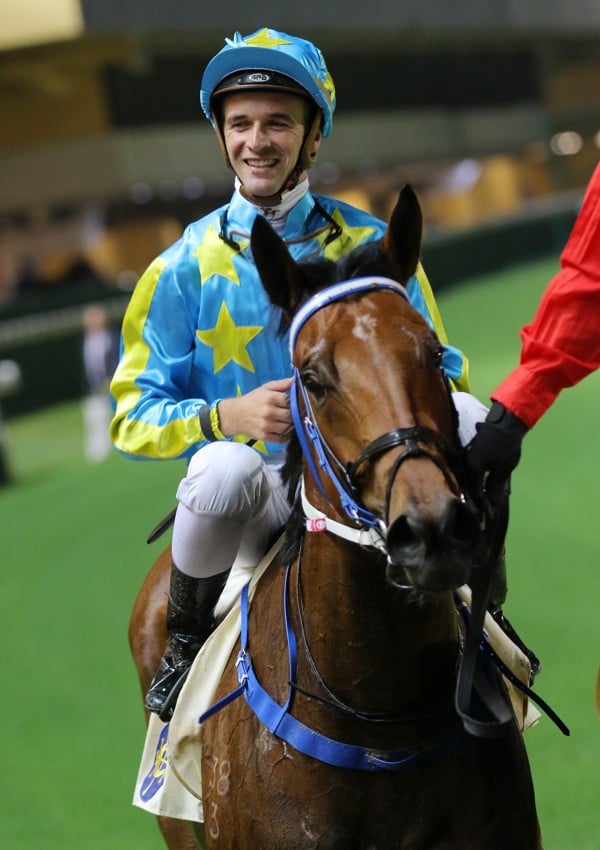 Moreira will have a lot of winners – joining forces with Hong Kong's most powerful stable just about ensures that – but it is tough to see him matching his strike rate of 20 per cent from last season. He simply will not have the freedom to jump from horse to horse as he has done in the past.
Zac Purton was right last week when he said he wouldn't be too affected but he can kiss goodbye the rides on the likes of Country Star and Red Warrior, two horses he will partner on Thursday night.
If Joao Moreira returns to Hong Kong, local jockeys will lose out: Zac Purton
But along the same lines, the restrictions Moreira faces mean the local jockeys shouldn't be too distressed.
Size has not used the likes of Ho or Leung this season, so the only rides they will potentially be missing out on are in races where the champion trainer does not have a runner. They all matter, but it is nowhere near as impactful as it could have been.
So any hysteria about them losing out in a major way is not really justified, they should get a similar level of support to what they are receiving now. They are good jockeys – they've earned it.
The squeeze was already going to be on all the riders with the imminent arrival of Silvestre de Sousa and Alexis Badel but adding Moreira to the mix, whenever he comes, will shift the dynamic.
In any case, it will be fascinating watching it all unfold.