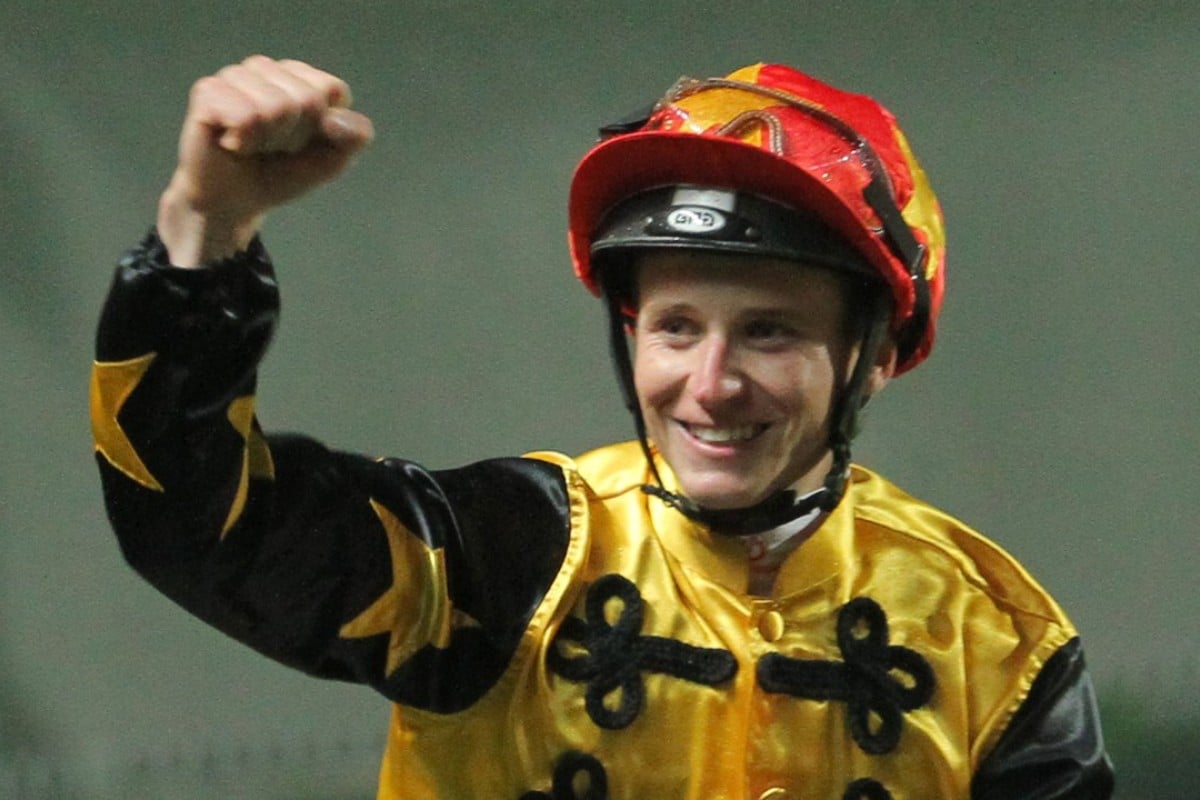 Addressing your thoughts, questions and statements about Hong Kong racing. Have something to say? Send a tweet to @SCMPRacingPost
Top British jockey Silvestre de Sousa will ride in Hong Kong from November 1 to February 28 – @DRFAnderen
The worst-kept secret in Hong Kong racing was confirmed on Thursday with the Jockey Club announcing De Sousa will spend the winter based at Sha Tin.
It is easy enough to fill short-term riding positions in Hong Kong – the likes of Ryan Moore, Alexis Badel, Oisin Murphy and Pierre Charles-Boudot have all spent time here in recent seasons, but the real question now is who will be the next big-name jockey to make the move on a full-time basis?
Joao Moreira poised to make stunning return to Hong Kong
And no, we don't mean Joao Moreira, who will rejoin the ranks through the side door as John Size's stable-retained rider. Given the way he left, Jockey Club chief executive Winfried Engelbrecht-Bresges made it very clear the welcome mat wasn't going to be laid out straight away for him to return in the same position he held previously.
There is one genuine star of the saddle who would perfectly fit the profile of Hong Kong's world-class racing and that is James McDonald – the problem is he comes with a black mark against his name.
The New Zealander was disqualified for 18 months for placing a wager on a horse he rode in Sydney, breaking the rules on jockeys betting, and only resumed riding in May.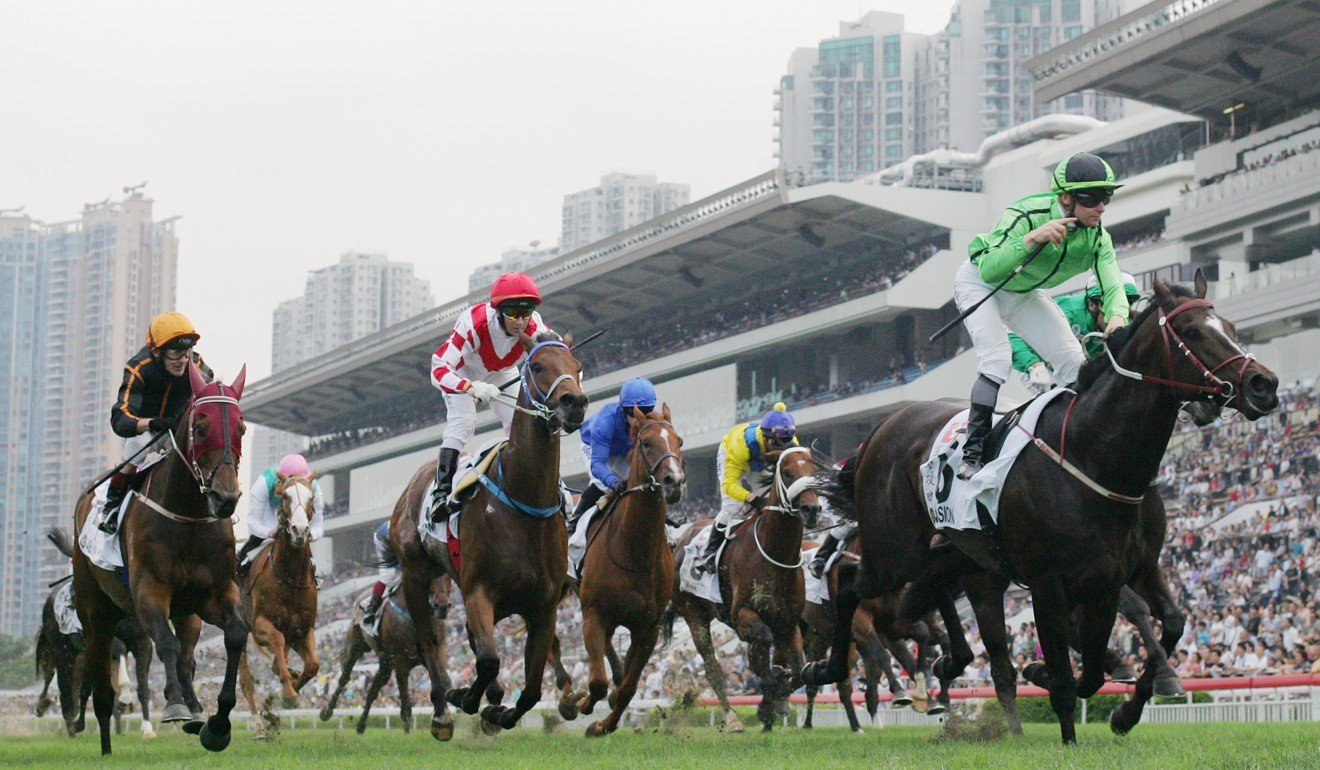 Since returning, he has hit the ground running and sits second on the overall Australian premiership with 45 winners – striking at almost 25 per cent. He took out the Group One Caulfield Guineas with The Autumn Sun last week and boasts a strong hand at Saturday's Caulfield Cup meeting.
He now has 35 Group Ones to his credit – including the 2012 Champions Mile with Xtension – and at 26 years of age, he is entering the absolute prime of his career.
Surely a rider of this quality is someone the Jockey Club brass would want in their ranks.
Why Blake Shinn should be a shoo-in to ride in Hong Kong despite gambling mistakes of youth
So the real question is how long a penance does McDonald have to serve before he can be embraced?
In the world of racing, it is hard to find anyone who is a complete cleanskin – plenty have made (dumb) mistakes that deserve punishment but are not hanging offences.
Hong Kong is finding it tough to attract big names when so many are getting big retainers from powerful stables, particularly in Europe. Why would you give up lots of shekels from a sheikh for the uncertainty of what can be an incredibly challenging environment at Sha Tin?
Jockey Club chief Winfried Engelbrecht-Bresges lays down the law: Joao Moreira can only return to Hong Kong on our terms
With Zac Purton and Moreira riding a third of the winners between them over the past two seasons, it also created the sort of duopoly that meant no other established A-graders wanted to ride against them.
De Sousa had no interest in coming back for another stint last season, but it was a different story this term after Moreira left. (Yes, things change quickly).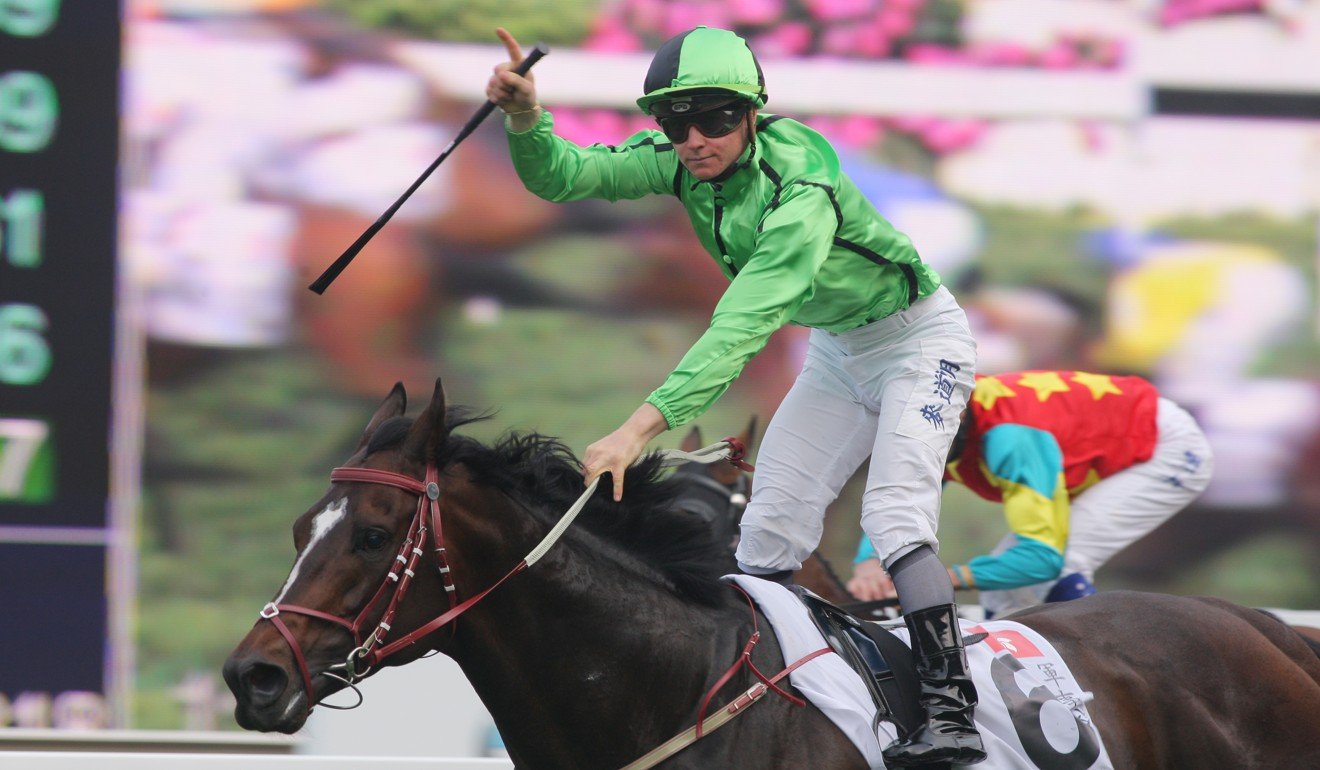 To come to Hong Kong full-time, circumstances need to align – a jockey has to be good enough and experienced enough, yet young enough where family obligations and the like don't outweigh the opportunity. (See Berry, Tommy).
James McDonald was once quoted as saying about Hong Kong: "Hopefully I'll come back one day and be a Douglas Whyte – but there's a lot of water to go under the bridge before that happens."
If Joao Moreira returns to Hong Kong, local jockeys will lose out: Zac Purton
The Jockey Club concedes the riding depths are a little thinner than it would like at the moment, so how long does someone like McDonald have to wait before he will be considered?
Because if he still has an interest in making the trip to Sha Tin, the Jockey Club would be wise to ensure the invitation does not come too late.