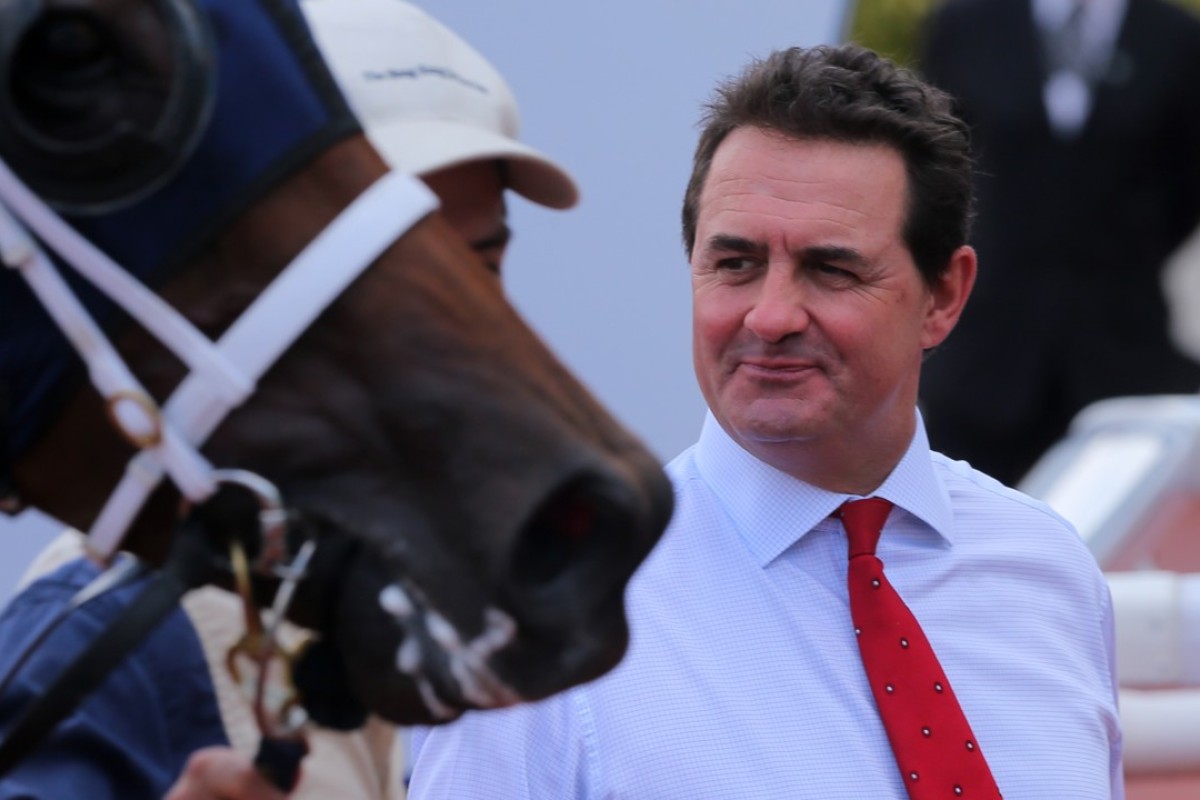 Jockey Club chief executive Winfried Engelbrecht-Bresges has declared there will be no mid-season replacement for departing trainer Michael Freedman.
The Australian announced last week he will be handing in his licence after Saturday's Sha Tin meeting and returning home for family reasons.
That leaves slots available for at least two trainers, but Engelbrecht-Bresges says while it is likely there will be an appointment ratified after the licensing committee meets in "December or January", they will not be starting until next season.
"I don't think it would be fair to everybody to give out a new training licence. We've done our first analysis and we don't think it is necessary to put a trainer in during the season," he said.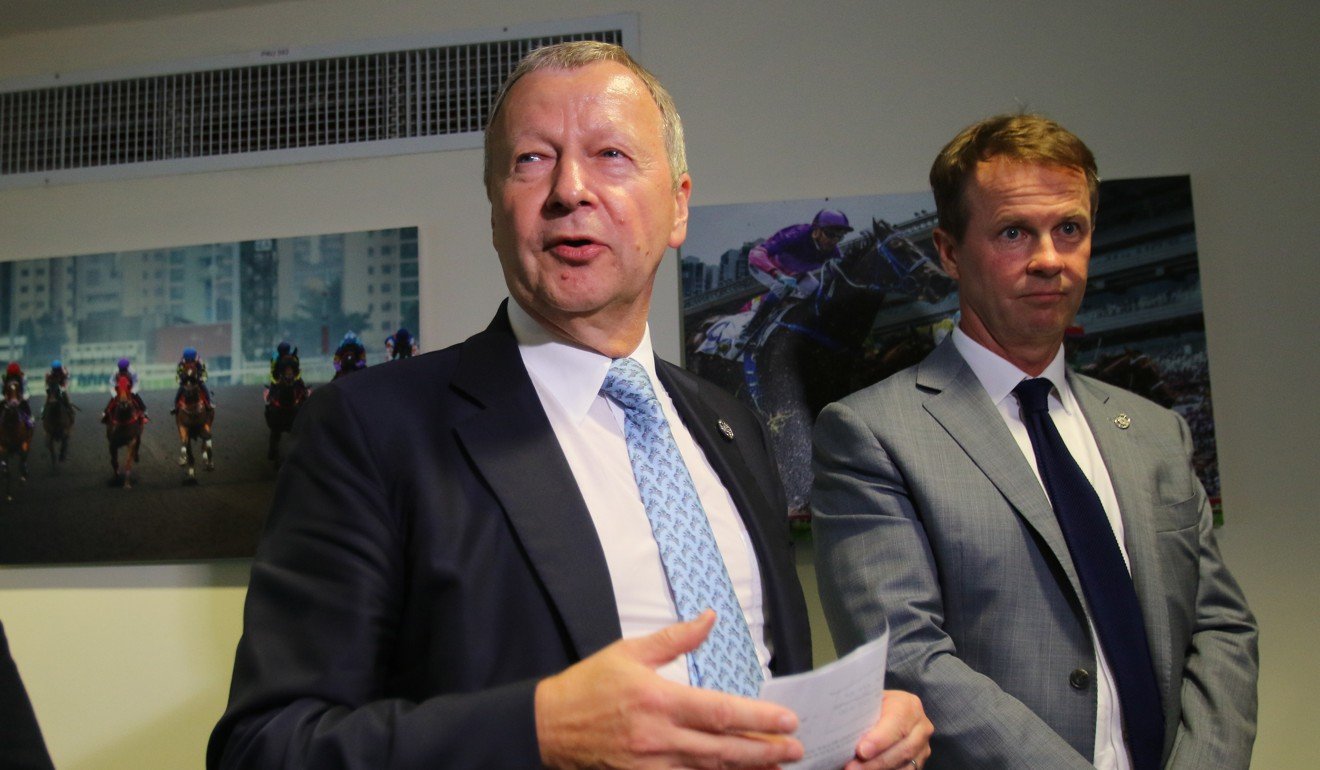 "We feel we have sufficient opportunities for racehorse owners to go to different stables, especially now with Conghua and secondly, it's not really fair to bring somebody in with such short notice and therefore they would be severely handicapped."
Despite the success of the two local trainers who were recently appointed – Frankie Lor Fu-chuen and Jimmy Ting Koon-ho – the priority is to find "one or two" expatriates.
Trainer Michael Freedman quits Hong Kong racing
"Obviously we have promoted two very successful local trainers recently, but looking at the historical ratio we are two short in relation to expatriate trainers. To keep things balanced that is what we are after," he said.
"You have to be careful not to put too many trainers in at the same time, because then it is very difficult to get a successful launch. For me, the maximum you can put in is two, and that we will consider.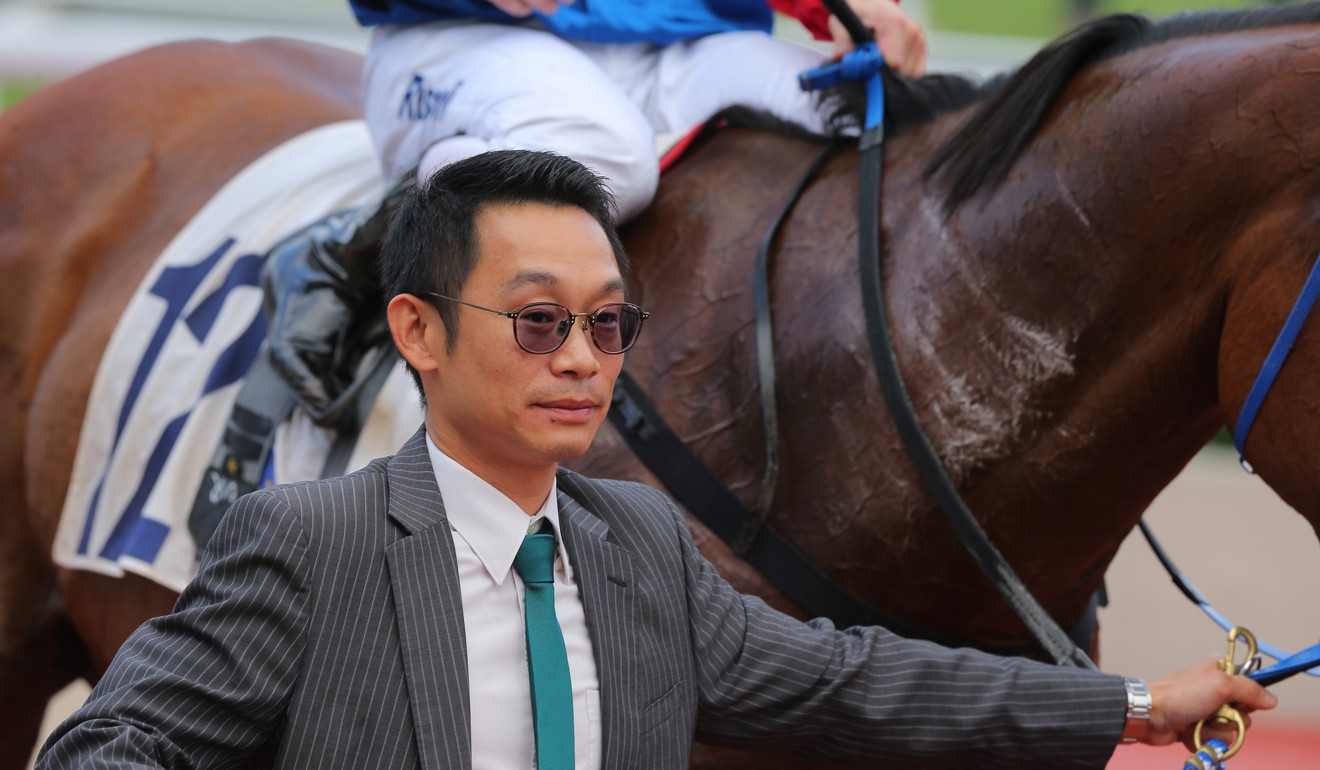 "Naturally the following year, we have the big retirement [of John Moore] so therefore we need to look at how we want to stagger things, so we will give it some thought."
One of the biggest challenges is encouraging successful trainers overseas to leave their current arrangements and take a chance on Hong Kong.
Jimmy Ting sitting pretty at top of trainers' championship – 'I'm surprised, too'
The rewards are certainly there but it comes with a risk and pessimists could point to Freedman's short stint as a cautionary tale.
"It is definitely a little more difficult for expat trainers than for local trainers, that is why we will look for expat trainers who already have contacts here," Engelbrecht-Bresges said.
Meanwhile, the chief executive revealed the Jockey Club is yet to receive an official application for three-time champion jockey Joao Moreira to become John Size's stable-retained rider.
Joao Moreira poised to make stunning return to Hong Kong
"He has to sort out things with the Japanese Racing Association and we made it very clear that one cannot jump the gun. If a formal application comes then we will consider it," he said.
"There seems to be some things to sort out with our Japanese friends."
Engelbrecht-Bresges is also hopeful the quarantine stand-off with Australia, which means horses from Down Under will be unable to compete in the Longines Hong Kong International Races for the second year in a row, can be resolved early next year.
Australian horses will not compete in December's Hong Kong International Races
"HKIR is one the few really intercontinental events and therefore missing horses from Australia is definitely a disappointment," he said.
"We saw some good efforts to resolve this situation but we felt that time was running out. There is optimism we can solve the whole situation in the beginning of January."