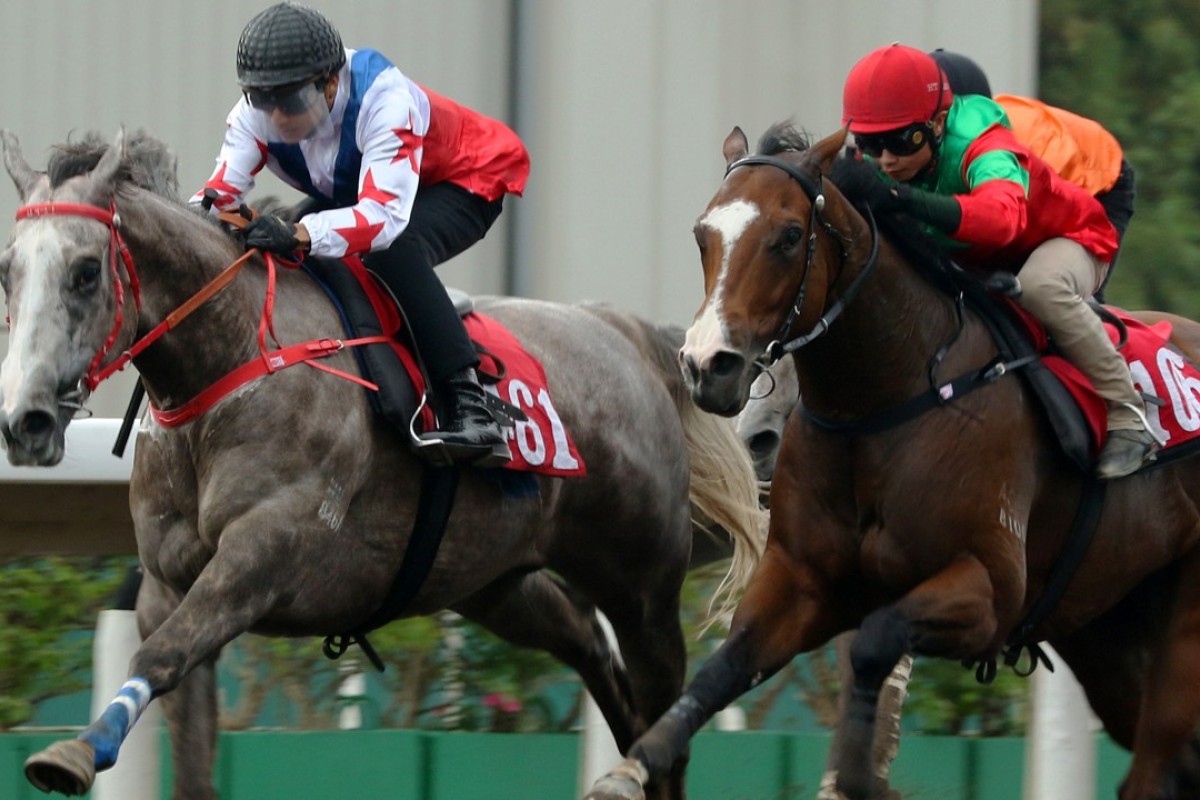 Frankie Lor Fu-chuen's Big Party may have had punters seeing red after getting rolled as an odds-on favourite on debut but new jockey Grant van Niekerk believes it was only a blip on the radar.
Big Party was heavily backed last month on the back of two eye-catching trials however appeared to race greenly when jockey Neil Callan loomed up to win on the three-year-old.
With Lor switching riders on the promising prospect, Van Niekerk hops aboard after trialling him two weeks ago.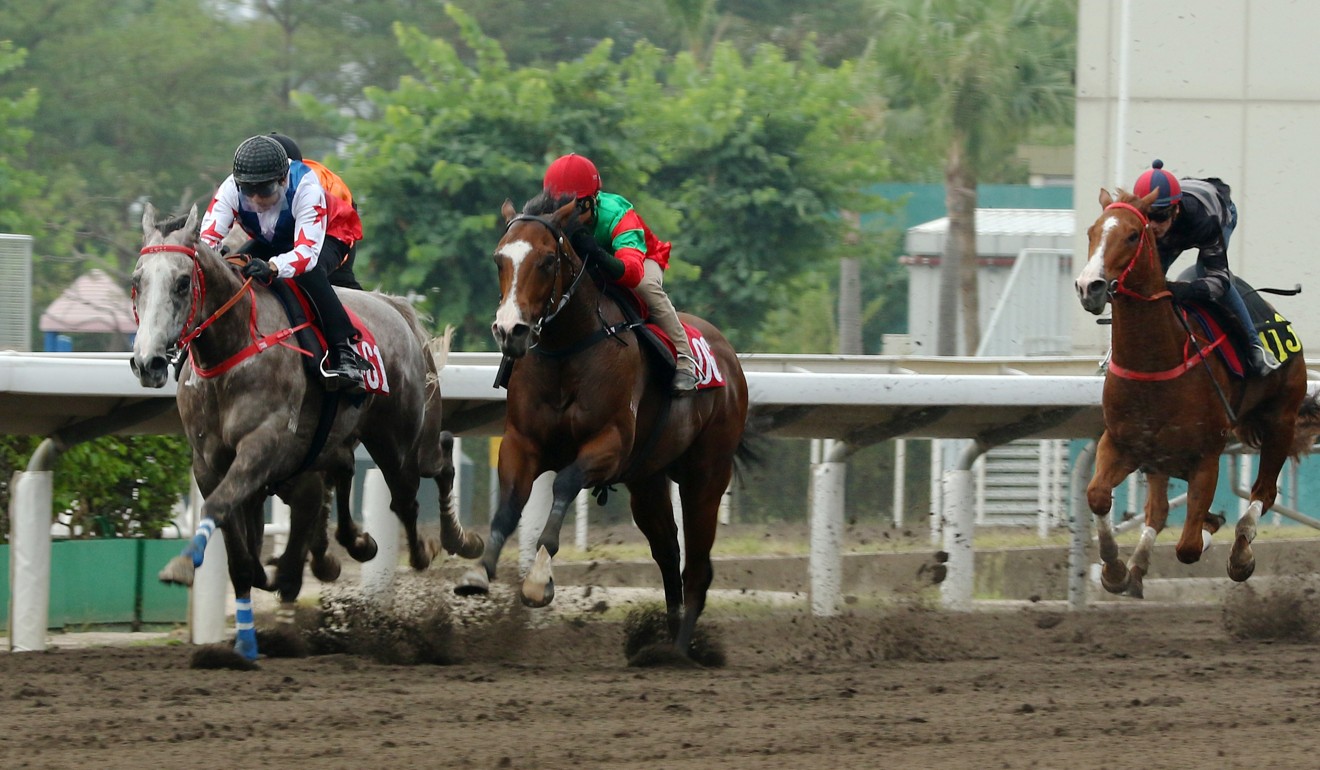 While Big Party lined up against a number of other first-starters on debut, he will find more seasoned gallopers on Sunday in the Class Four Middle Handicap (1,200m) on the Sha Tin all-weather track.
Barred duo Pakistan Star and Time Warp get green light for HKIR after passing last-minute barrier trial
With his ability there for all to see, Big Party was not the first horse to get "lost" when racing down the Sha Tin straight for the first time, however Van Niekerk said he feels like the kind of horse who will benefit from having to turn, along with racing in more company.
"He was very green first-up, he was running in front on the outside, but he's a horse that wants to be switched off," he said.
"If you watch his trials when he sits in behind a horse and then he pulls out and just goes away from them.
"I think it's a case of when he is out in front, he starts to pull a little bit, but if he goes back, he can switch off then turn it on when he needs it."
Big Party was able to beat home Class Two and Three horses in his recent trial under Van Niekerk in a sign he is a horse on the rise.
European holiday gives Umberto Rispoli a head start on Glorious Spectrum
The first-season South African also believed he would handle the switch from turf to dirt well.
"He felt fine on the dirt, his trial was really good," he said.
"He took a little bit of the bit for about a furlong but then he switched off, but I am expecting a big run from him.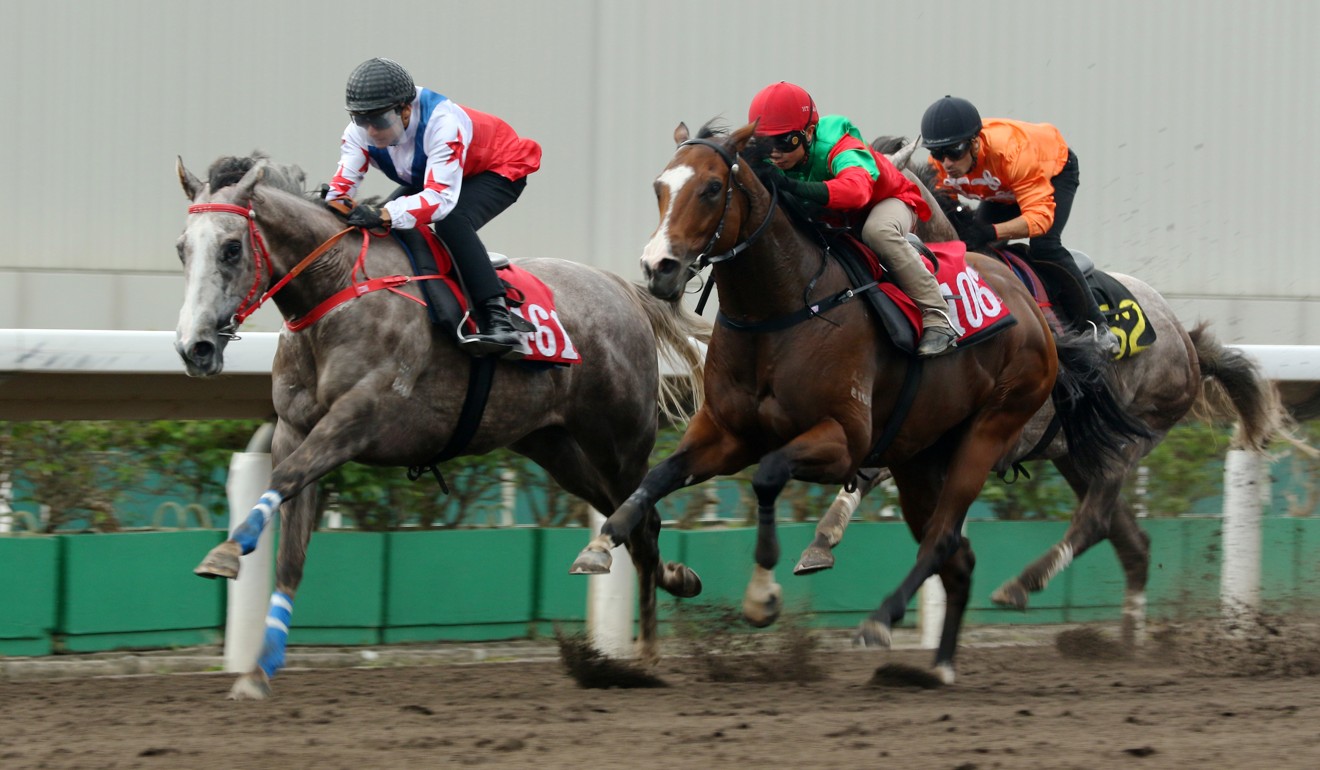 "He gave me a really nice feel, the type of horse that is improving but he does get a little bit strong so I will have to switch him off.
"There is an engine there, he is a horse for the future so hopefully he can keep improving."
A number of well-performed dirt horses will also line up in the race including Jimmy Ting Koon-ho's in-form Flying Godspell and Dashing Gainer, trained by renowned track specialist Me Tsui Yu-sak.