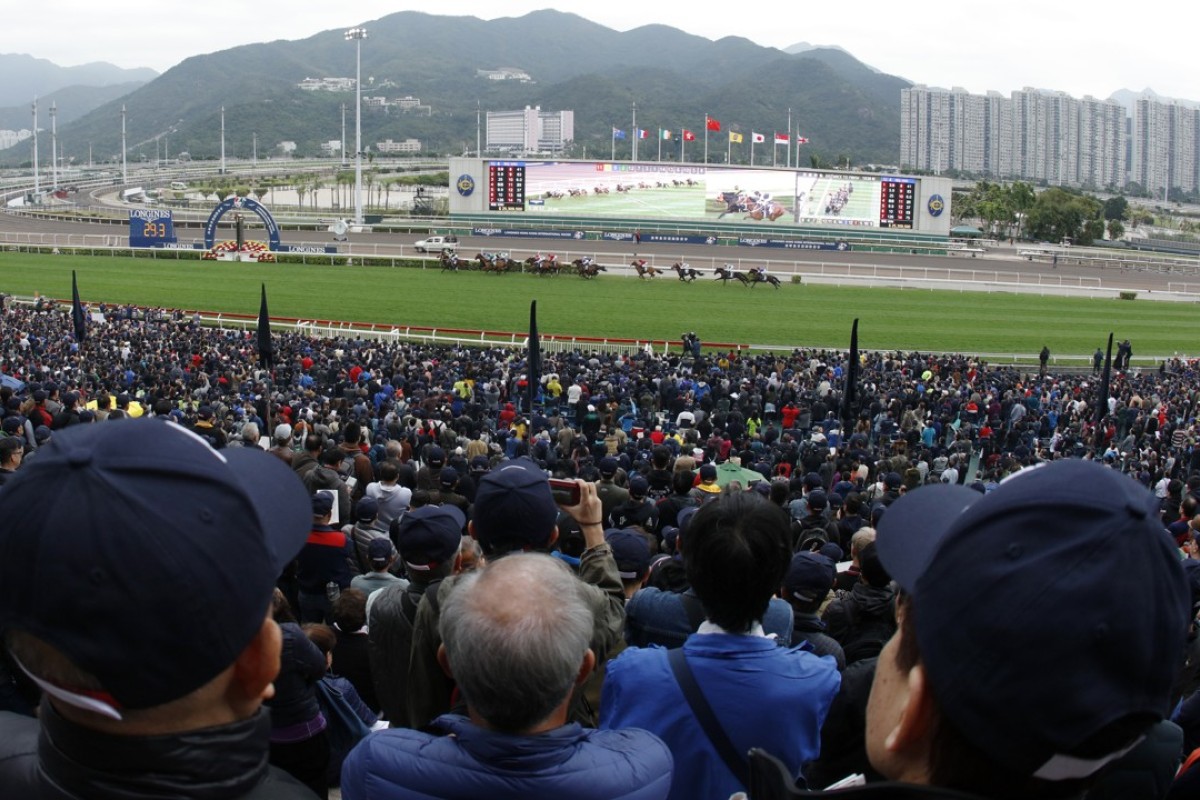 I've covered some big events, but it's tough to compete with some of the staggering numbers that come out of the Longines Hong Kong International Races (HKIR), the culmination of a racing extravaganza spread over two of the city's most iconic venues.
Sunday's event at Sha Tin racecourse drew 86,501 fans to the mecca of Hong Kong racing with another 9,887 cross betting at Happy Valley. It takes place in December of every year. Fans flock from all over the world, and bets are taken in countries across the planet, HK$1.605 billion in total turnover to be exact.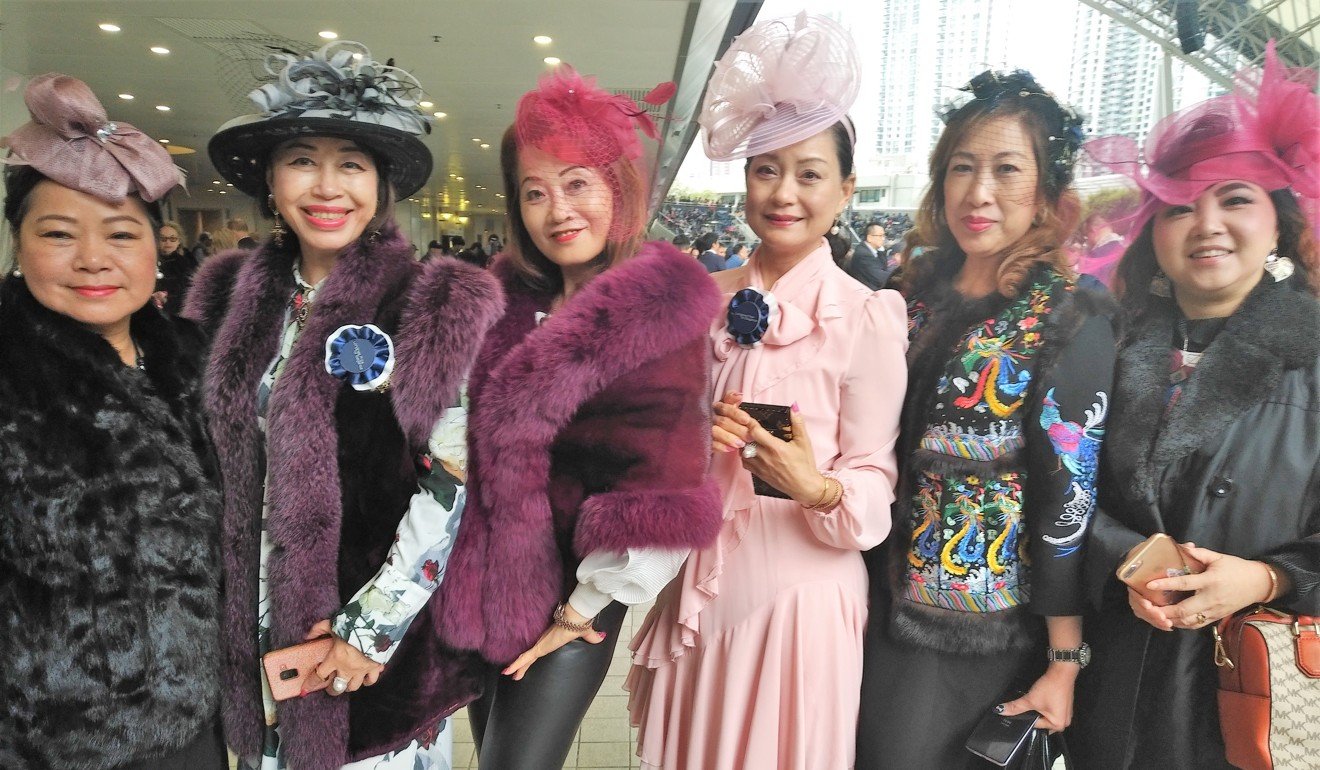 HKIR: Money man Silvestre de Sousa caps off huge week with wire-to-wire victory on Glorious Forever in Hong Kong Cup
Known as the Turf World Championships, the four main races (the Cup, the Mile, the Sprint and the Vase) are worth a combined HK$93 million (US$11.9 million). Not only is it a who's who of racing, but a who's who of Hong Kong and China's top socialites.
This year Hong Kong singer-songwriter Hins Cheung serenaded attendees during the opening ceremony in the parade ring, riding in on the back of a golf cart. Hong Kong's elite flock to the event, dressed extravagantly, spending small fortunes on hats, food, drinks, cigars and, of course, bets.
The first iteration of the HKIR took place in 1988 and featured just one race, and it has now drawn 1,300 runners from 17 different countries over 31 editions.
So where does it stack up compared to other major sporting events? It all depends on what you're after.
HKIR: Karis Teetan and Frankie Lor break through at Group One level as Mr Stunning lands back-to-back Sprints
HKIR: Dubai on cards for 'brutally good' Beauty Generation after Hong Kong Mile demolition
The Indianapolis 500, an annual race car event held in the US regularly draws 400,000 spectators to the Motor Speedway, held over Memorial Day weekend which culminates in the winner drinking milk. The city basically lives off the revenue from the event, as it generates US$300 million each year.
The Tour de France draws about 12 to 15 million spectators every year, but this is spread out over the course of three weeks. If it's dollars and cents you're looking for, it's tough to beat the National Football League's Super Bowl.
Not only are tickets insanely expensive, the average price for one is US$4,417 (HK$34,500), but the game itself pulls in an absolutely massive crowd. Last year about 103.4 million people watched the Philadelphia Eagles beat the New England Patriots in Minneapolis for Super Bowl LII.
HKIR: Zac Purton pulls Exultant off canvas to deliver first Hong Kong Vase for legendary Tony Cruz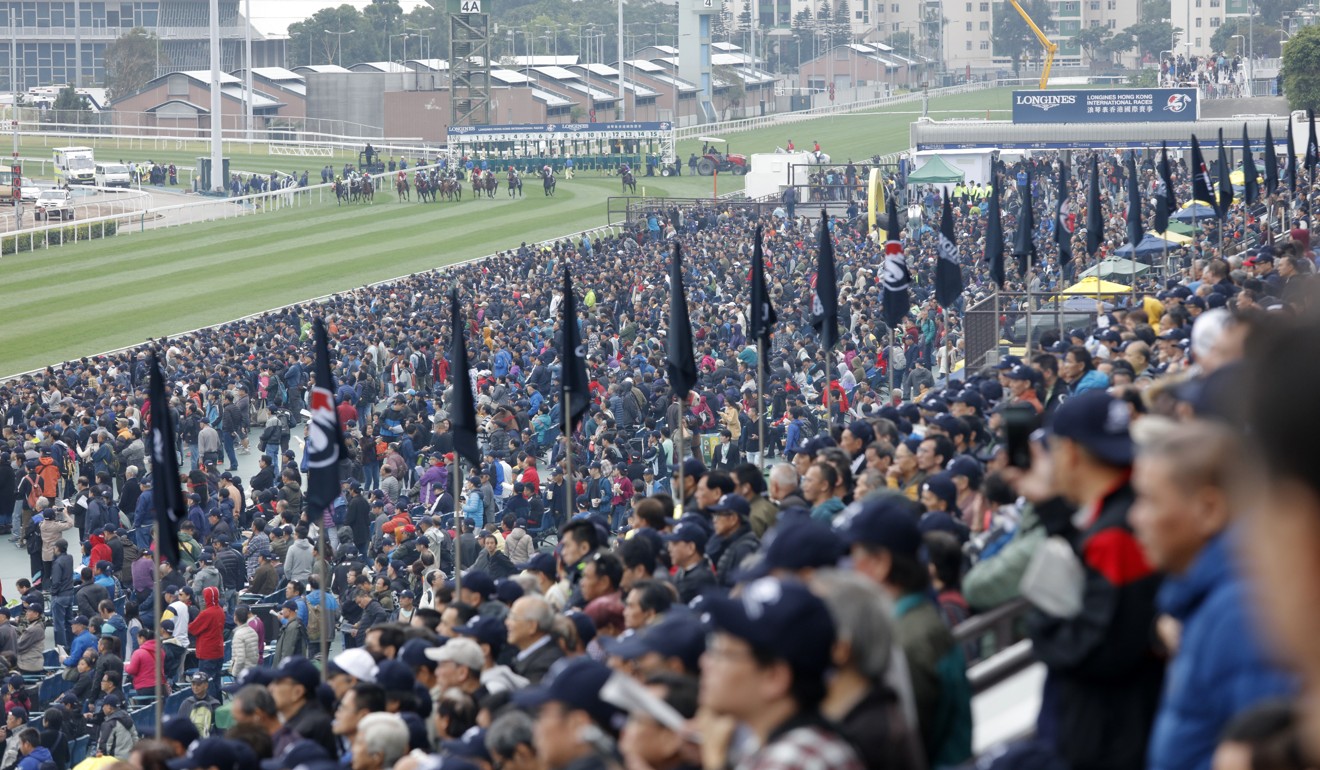 Hong Kong's thoroughbred racing scene is a beast of its own when you bring all the numbers into scope. For each race of the season, the Hong Kong Jockey Club estimates between 800,000 and 900,000 "punters", as betters are referred to, are searching for information on their website between Sha Tin and Happy Valley.
Last week's Hong Kong International Jockeys' Championship, which took place on December 5 at the Happy Valley Racecourse, is not only a rocking party for expats and locals alike, it has a record HK$800,000 in prize money to be divvied up between the top three riders.
HKIR: handling pressure – the key to Beauty Generation's success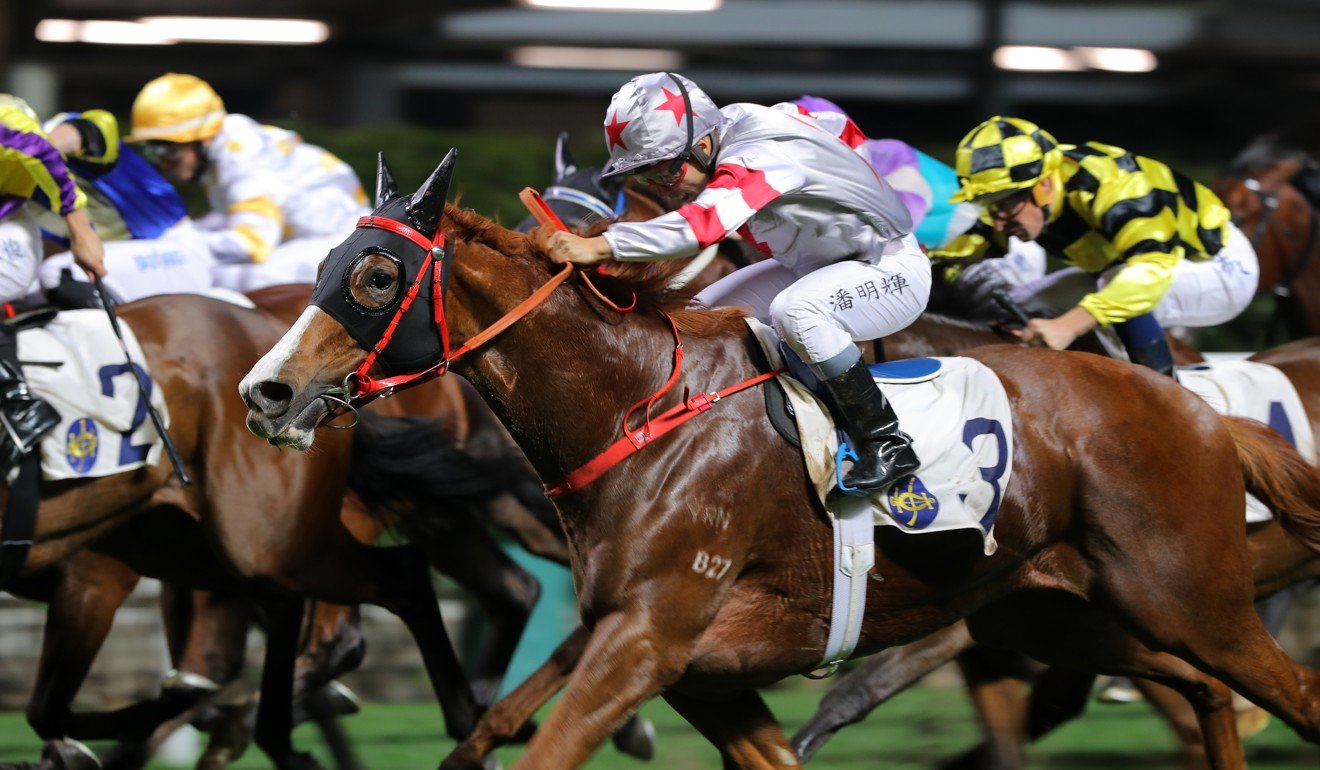 And while events like the Super Bowl may be one-time booms to their respective host cities, Hong Kong does this every year. Racing is woven deep into the city's subculture, dating back 150 years when the British first brought the sport to Hong Kong Island.
The Hong Kong Jockey Club, a non-profit organisation that contributes its betting revenue to charity and community projects, is the largest taxpayer in Hong Kong and for the 2017-18 season (88 race meetings) made a return to the government of HK$22.6 billion in duty and profits. This includes allocating HK$1.2 billion to the Lotteries Fund, which all equates to HK$13 billion a year to public revenue through direct and indirect taxes.
Hong Kong's bottom line also gets a serious boost from horse racing, as the club contributes HK$16.3 billion annually to the economy, or 1.3 per cent of its GDP. This is over half of the restaurant and the hotel industry combined, and about two-thirds of the communications industry.
HKIR will always hold a special place in my mind: Aly Vance
The club also employs almost 25,000 full- and part-time staff, making it one of the 10 largest non-government employees in Hong Kong.
Hong Kong's racing scene is inescapable, the numbers are staggering and the events are second-to-none in scope and attention. The city would not be itself without racing, and vice versa, the two forever intertwined in a long-standing dance that reaches every corner of Hong Kong, and is nearly impossible not to be impacted by in one way or another.
To put it bluntly: Hong Kong is horse racing.
HKIR: Ronald Arculli relives the glory days of River Verdon and Red Cadeaux as he chases more Hong Kong Vase riches