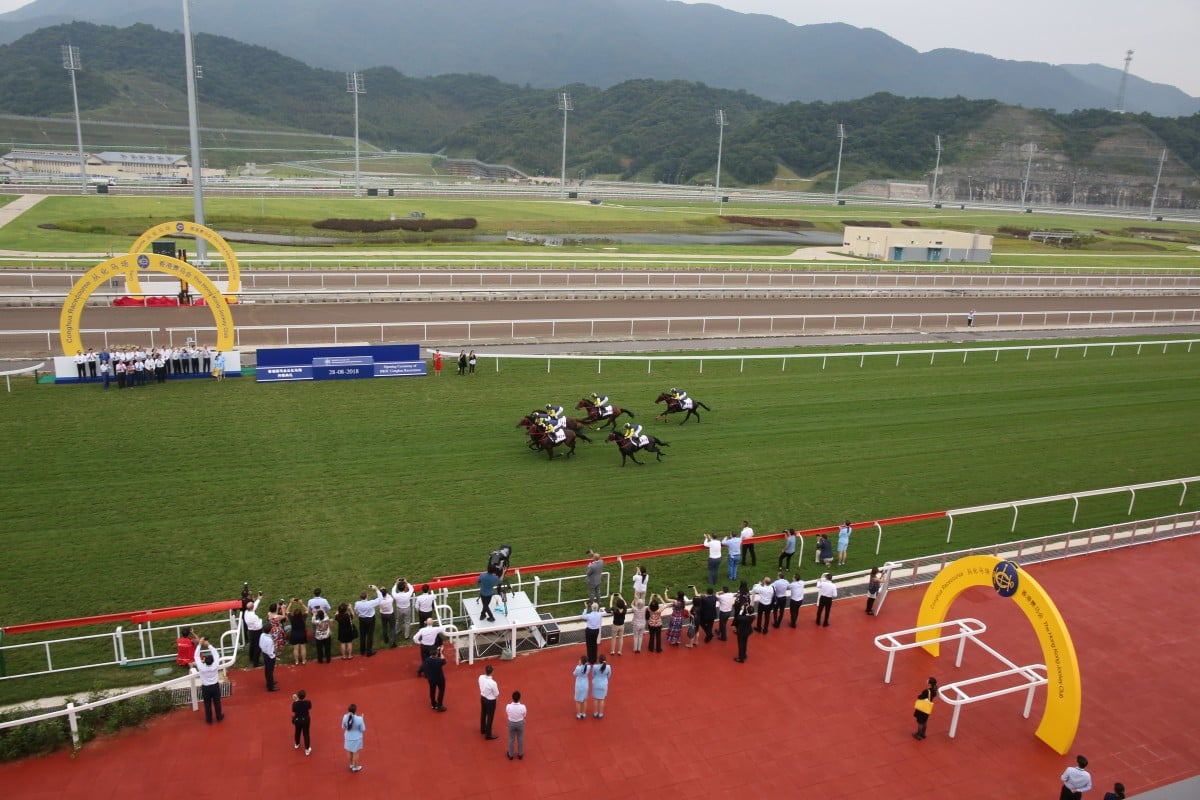 The Hong Kong Jockey Club holds its first official meeting at Conghua Racecourse this Saturday, adding the most significant layer yet to its involvement in the chequered history of racing in China.
While racing was virtually reduced to dust by the People's Republic of China's ban on gambling in 1949, it has existed in some way or another since.
The Jockey Club's involvement on the mainland has evolved across recent decades, from offering its expertise to now hosting a fully fledged meeting – minus the betting – in China.
"We helped them in the mid-80s with the establishment of a China stud book, so the cooperation goes back for decades," Jockey Club director of racing business and operations Bill Nader said.
"There have been a lot of things we have done with equestrian in China, not racing, so there has always been some cooperation."
While what racing there is in China at present is very much out of sight and out of mind due to the strict gambling laws and, as a result, close to zero coverage accessible outside the country, the sport boasts hundreds of years of tradition on the mainland.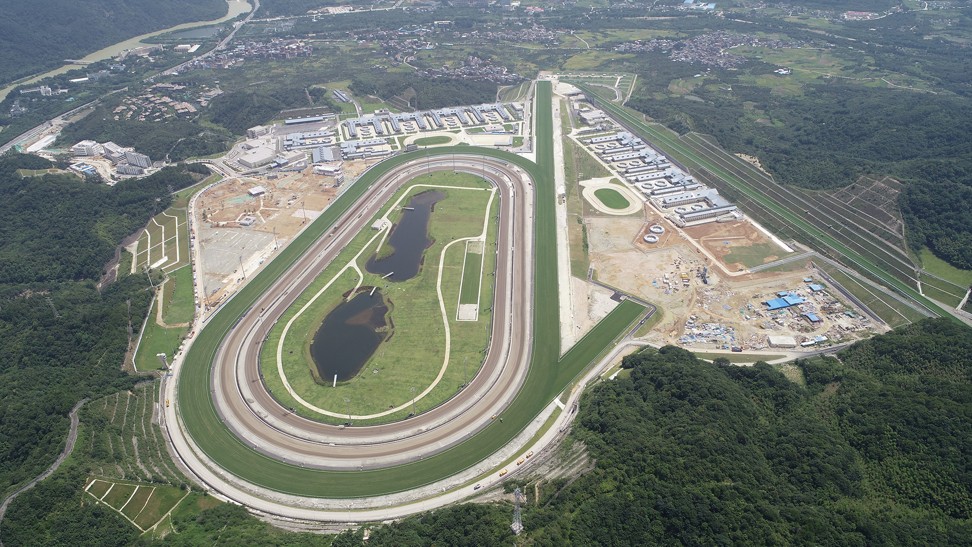 From the 1800s, racecourses began popping up all over the country, gambling was par for the course and the sport had a genuine following.
That all changed with the gambling ban. However, that hasn't stopped a number of enterprising businessman trying to revive the sport in recent times.
While some horse racing does take place in China, there have been a host of failed attempts to make it profitable.
China embraces new racecourse with Hong Kong Jockey Club leading the charge for change
Many have launched into the racing industry on the premise that the government will, sooner rather than later, allow gambling, with the Tongshun racecourse near Beijing one particularly prominent case.
Founded by Hong Kong businessman Cheng Yun-pung in 2001, it has been suggested that Cheng invested heavily in the expectation that gambling would be legalised.
That experiment ended in 2005, with The Guardian reporting 600 horses were put down by lethal injection after the closure of the racecourse.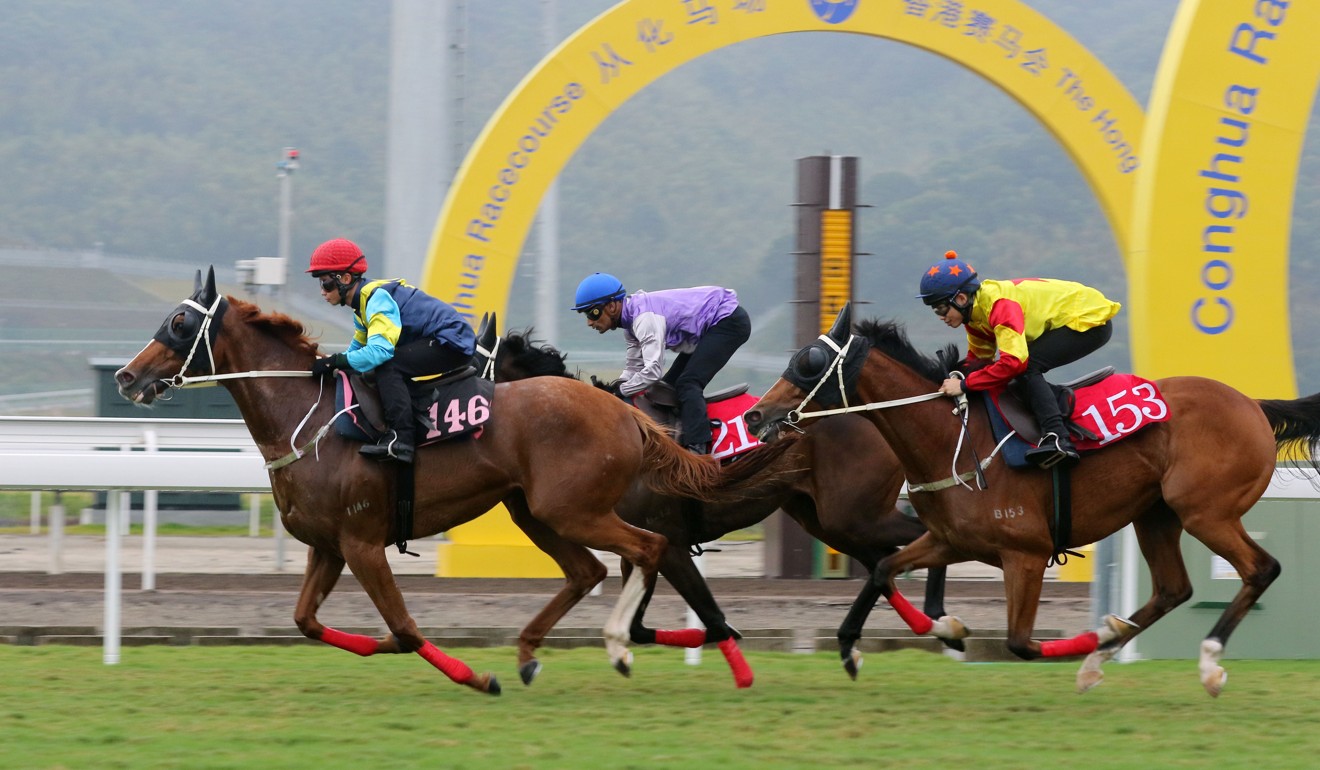 Wuhan was a racing stronghold in old times and is at the heart of much of the racing industry's recent activity in China, with the Orient Lucky Horse Industry Company building a massive complex in the city in the early 2000s which hosts races to this day.
Chinese billionaire Ren Ningning is another reported to be investing heavily in the industry, focusing on breeding at his stable in Wuhan and chasing what prize money there is available on the mainland.
Overseas horse ownership is growing in popularity in China, with the likes of the China Horse Club investing vast sums on top-line thoroughbreds to race in other jurisdictions.
Danny Shum 'can't wait' for historic Conghua meeting as he chases unique mainland double
And while there have been other attempts to get in early in case of any relaxation of gambling laws, as it stands the only racing in China at the moment is confined to festival and carnival meets.
The Chinese Equestrian Association (CEA) is one such organisation looking to grow racing in China, with the Jockey Club announcing a partnership to work with them in 2015.
"There was a collaboration with the CEA and that was to help them develop a platform to conduct racing in China, we did this for three years," Nader said.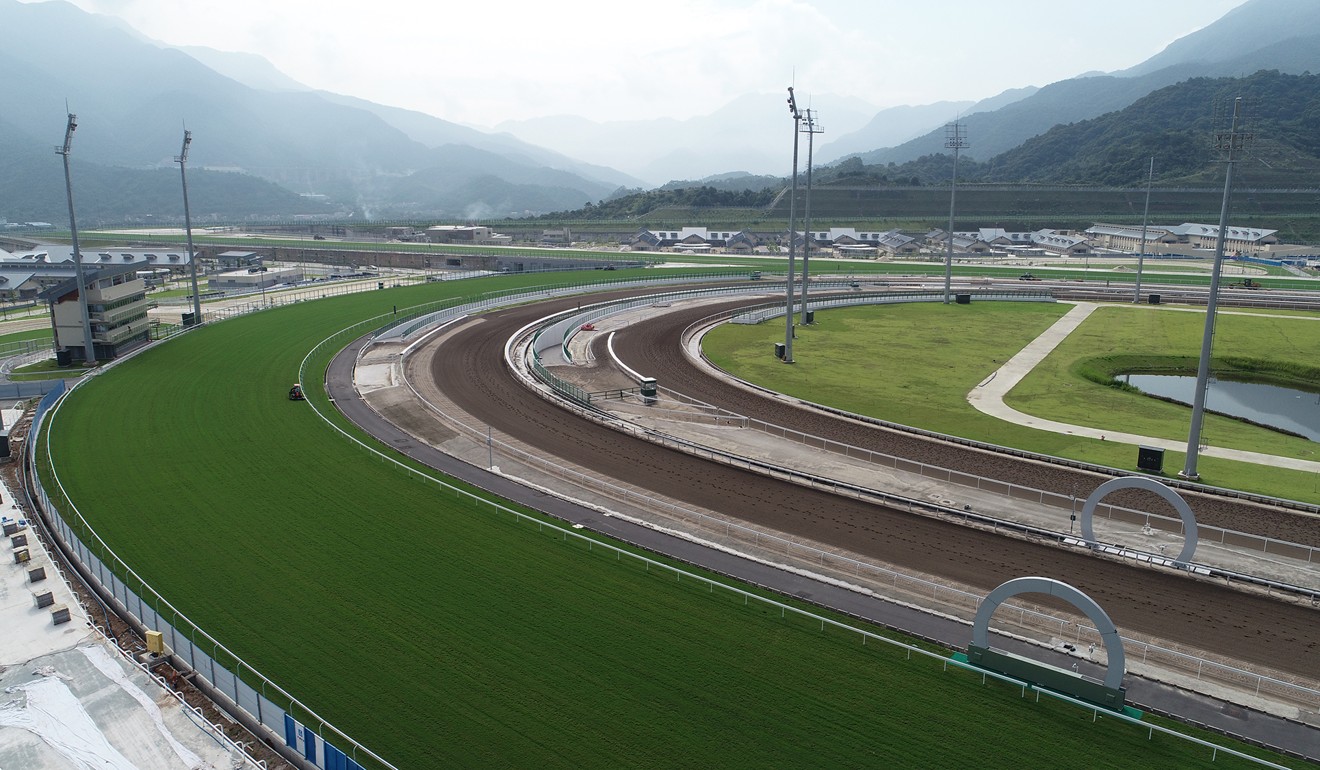 "That's not going on now but it was an initiative to help them build capability and be able to conduct domestic racing."
Talk has also been bubbling about Hainan, labelled "China's Hawaii", accommodating horse racing – betting and all ­– but reports earlier this month suggest that is not happening any time in the near future.
Horse racing in China's odd existence of varying levels of substance takes another turn on Saturday and, while there will still be no betting, the Hong Kong Jockey Club's Conghua experiment will offer the mainland a level of competition it's likely never seen.