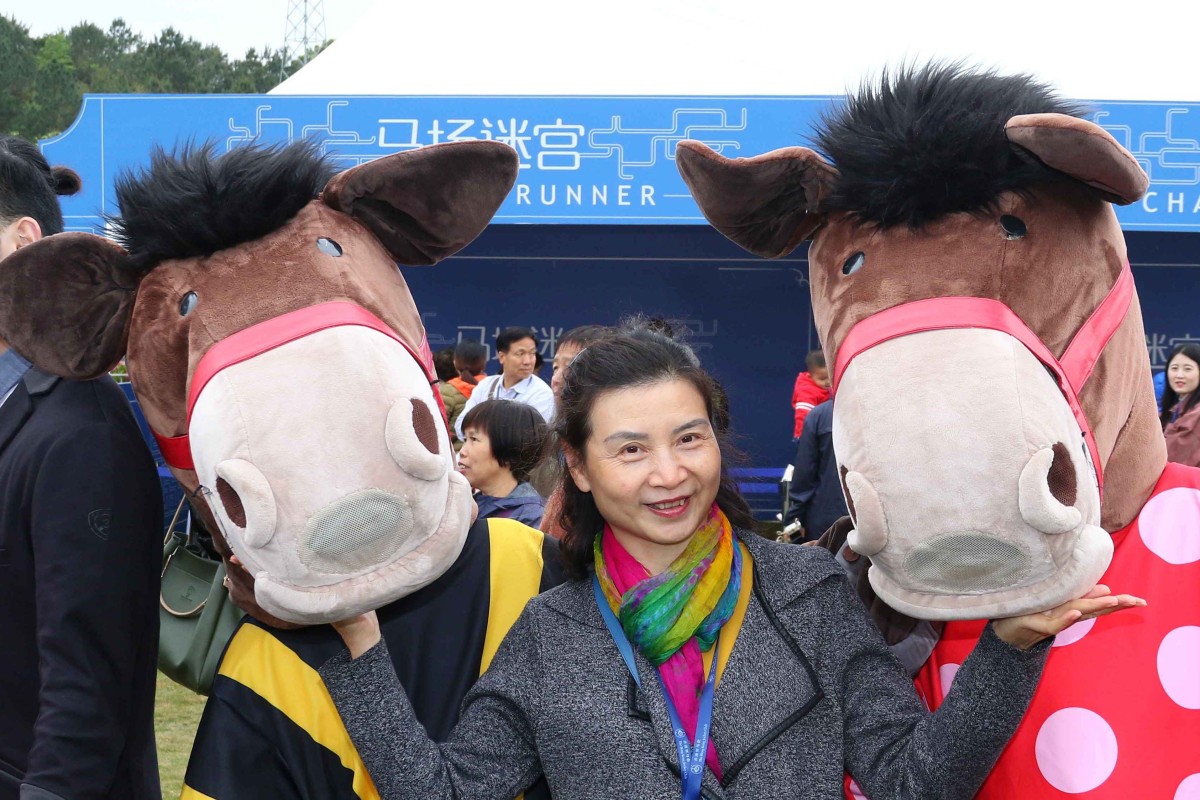 The Jockey Club's first official meeting in mainland China will provide the perfect platform for it to expand its racing ambitions in Conghua, according to chief executive Winfried Engelbrecht-Bresges.
Although Engelbrecht-Bresges is resigned to the fact gambling in the mainland won't be an option for a very long time, if ever, he is confident the Conghua experiment has plenty of room for growth.
Around 3,500 people were at Conghua Racecourse for Saturday's five-race card, on which there was no betting and it was only telecast in Hong Kong on a 15-minute delay.
"We are really delighted with the outcome today. It was a great success," Engelbrecht-Bresges said.
"We now have the confidence to recommend we do another race meeting, definitely. We can now share the experience and that should enable us to plan an even bigger event in the next year."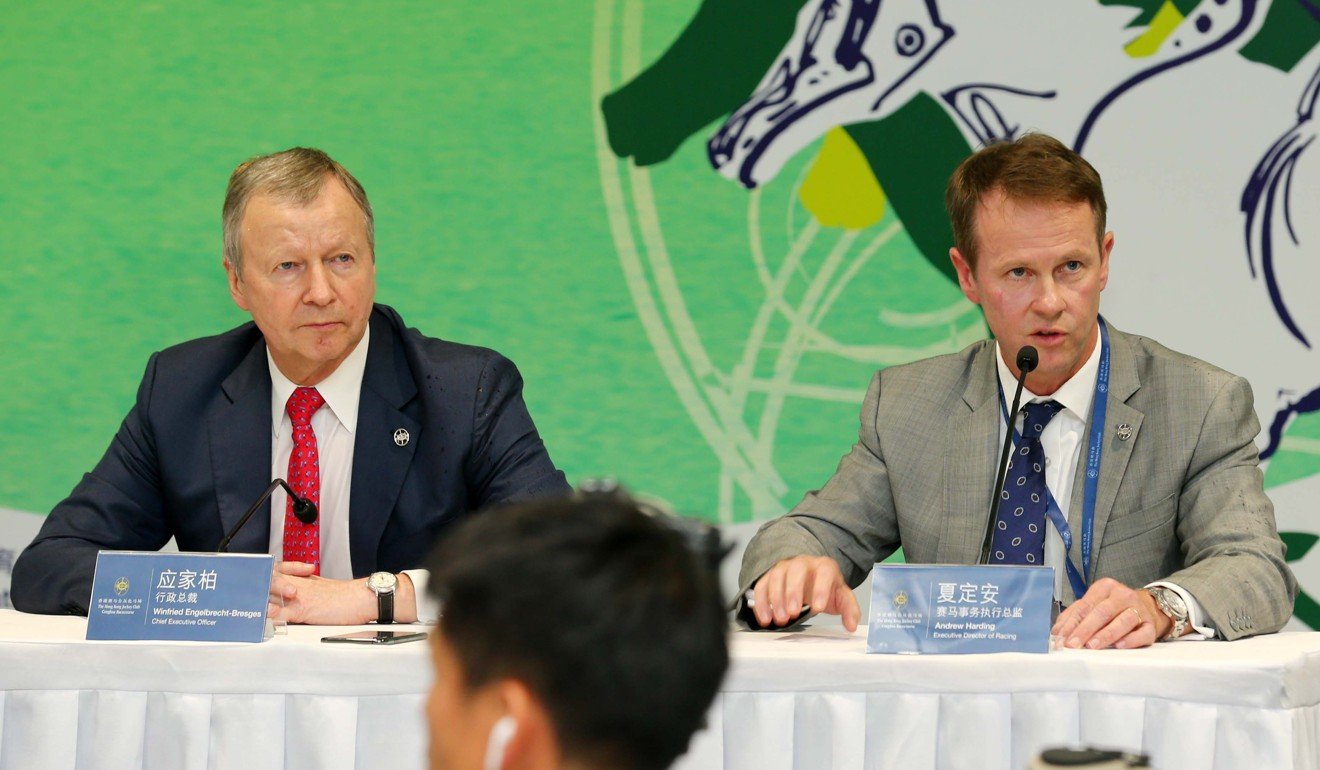 Engelbrecht-Bresges stressed the Jockey Club's endeavours at Conghua are about the sport of horse racing, not gambling.
"It is not for us to change the [gambling] law, that is something which is even above what the Jockey Club can do because it is really fundamental policy," he said.
"I'm not somebody who can predict the future so we have to see if there will be policy changes or not but that is not for us to lobby or to push the envelope."
Carrie Lam declares Hong Kong Jockey Club's historic China move a winner in Greater Bay Area relations
Despite persistent rain, Saturday's inaugural meet went off without a hitch in the presence of a host of mainland government officials, something Engelbrecht-Bresges hopes augurs well for the future.
"We have stakeholders who see that we as an organisation can demonstrate what is necessary to do horse racing as a sport with a certain integrity," he said.
"I think most definitely it was an eye-opener for many of the mainland government officials who were there to see how a horse racing event goes.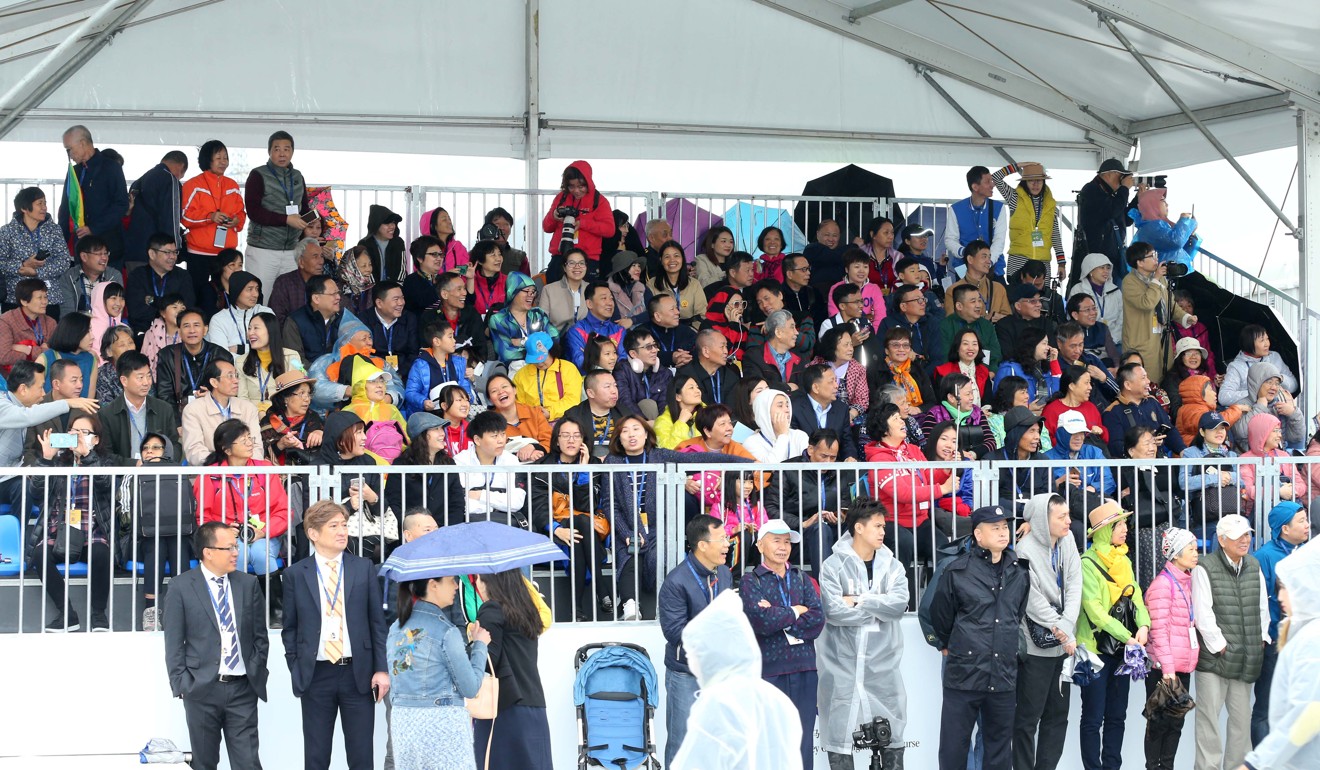 "That definitely creates a positive support that they see it's not about gambling, it's about the sport and it's entertainment."
Engelbrecht-Bresges wouldn't rule out one day holding as many as five meetings a season in Conghua, but made it clear he is taking things step by step.
"You have to work with a lot of stakeholders and for us I think it was very important that senior people from Guangdong, Guangzhou and from Beijing showed us that this event was fully supported. That will help us to develop further," he said.
Richard Gibson trains the first-ever Conghua winner, fulfilling a dream eight years in the making
Conghua Racecourse was opened by the Jockey Club ahead of this season, with the HK$3.7 billion facility used as a second training base and now a third venue for racing.
Engelbrecht-Bresges says he is determined to contribute to the Conghua community as much as possible, whether by creating jobs, contributing to tourism or growing the sport of racing.
Of the 3,000 fans from Guangdong province who were at the track on Saturday, the Club said up to 95 per cent were witnessing horse racing for the first time.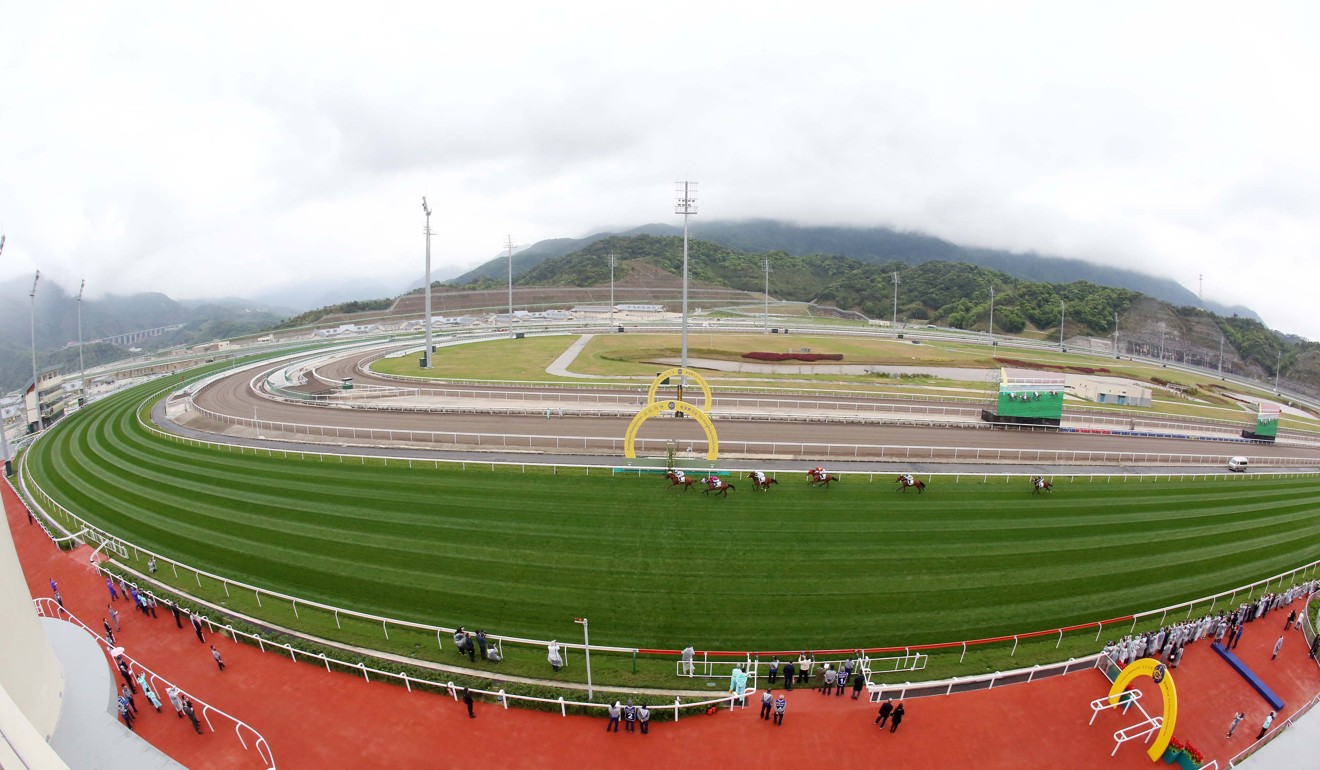 "One of our value propositions is to support the community here because we have quite a significant piece of land," he said.
"In Hong Kong we make a lot of community contributions so it is important that we have stakeholders who we engage with when it comes to Conghua [and] add value to them."