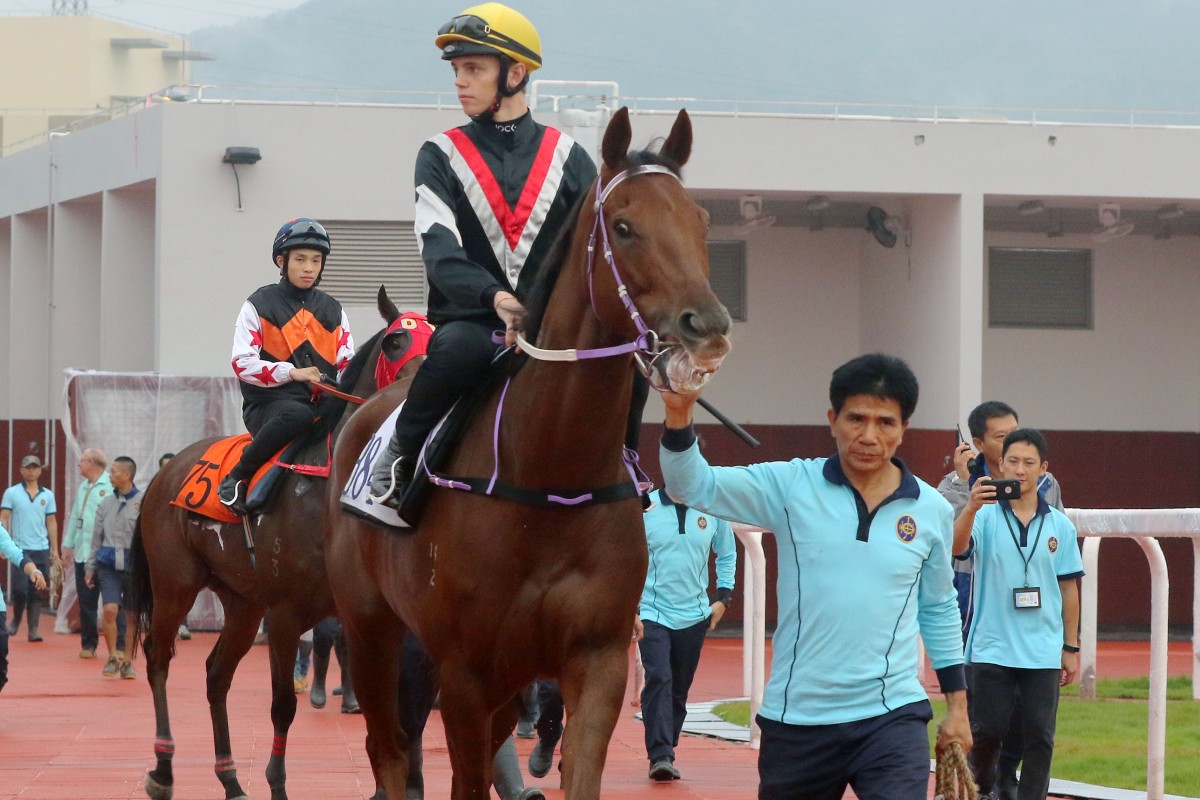 Staff at the Hong Kong Jockey Club's landmark Conghua training facility in mainland China have returned to work, one day after walking off the job due to a pay dispute.
Some stable assistants downed tools on Wednesday over perceived concerns the Jockey Club was attempting to change their rest-day arrangements. Demands were also made for a pay increase of 40 per cent.
Jockey Club officials have denied they were planning any such changes to their existing rest day agreements.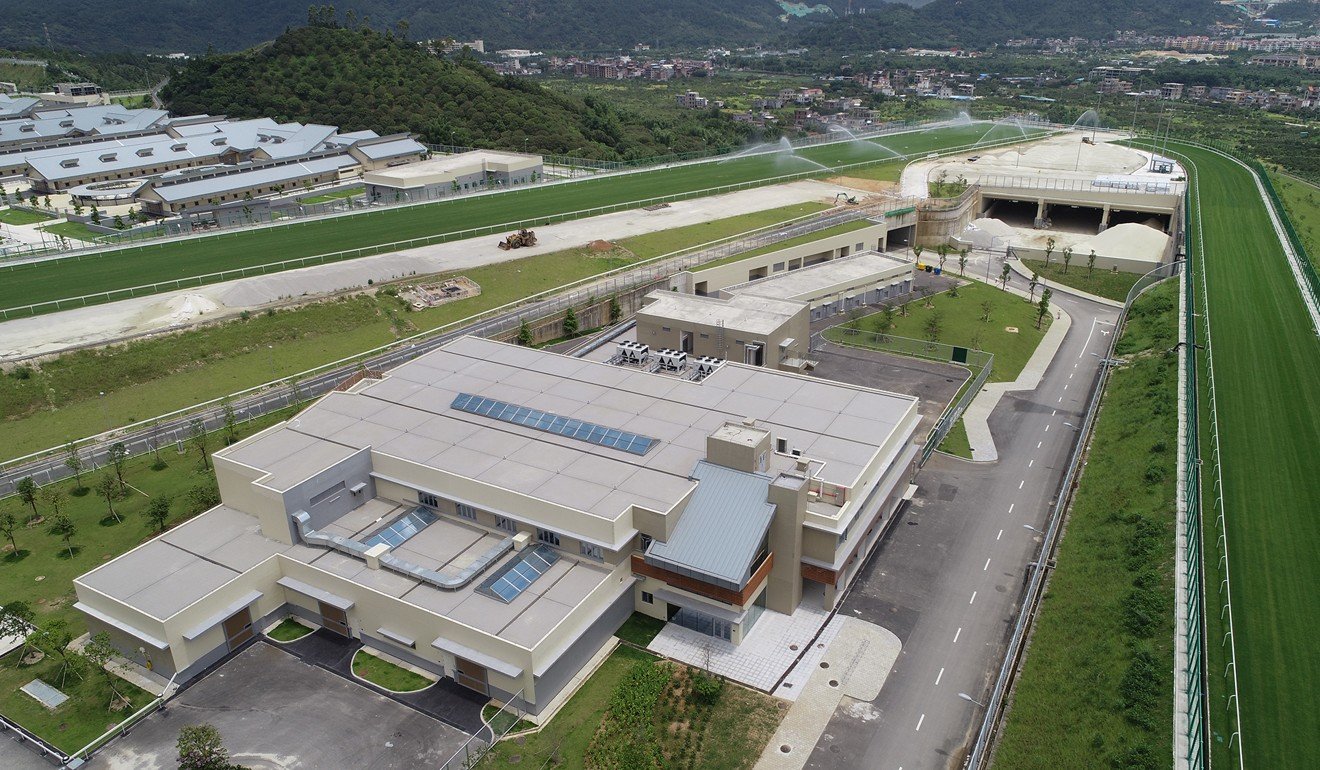 The strike did not affect all Conghua staff, with only some mafoos raising concerns. Those who went on strike believe they are significantly underpaid compared with their counterparts in Hong Kong.
Most Conghua stable staff are employed from the Guangdong area and many have little or no experience in horse racing.
In a statement, the Jockey Club confirmed the staff had returned to work on Thursday after agreeing to a review of their working conditions.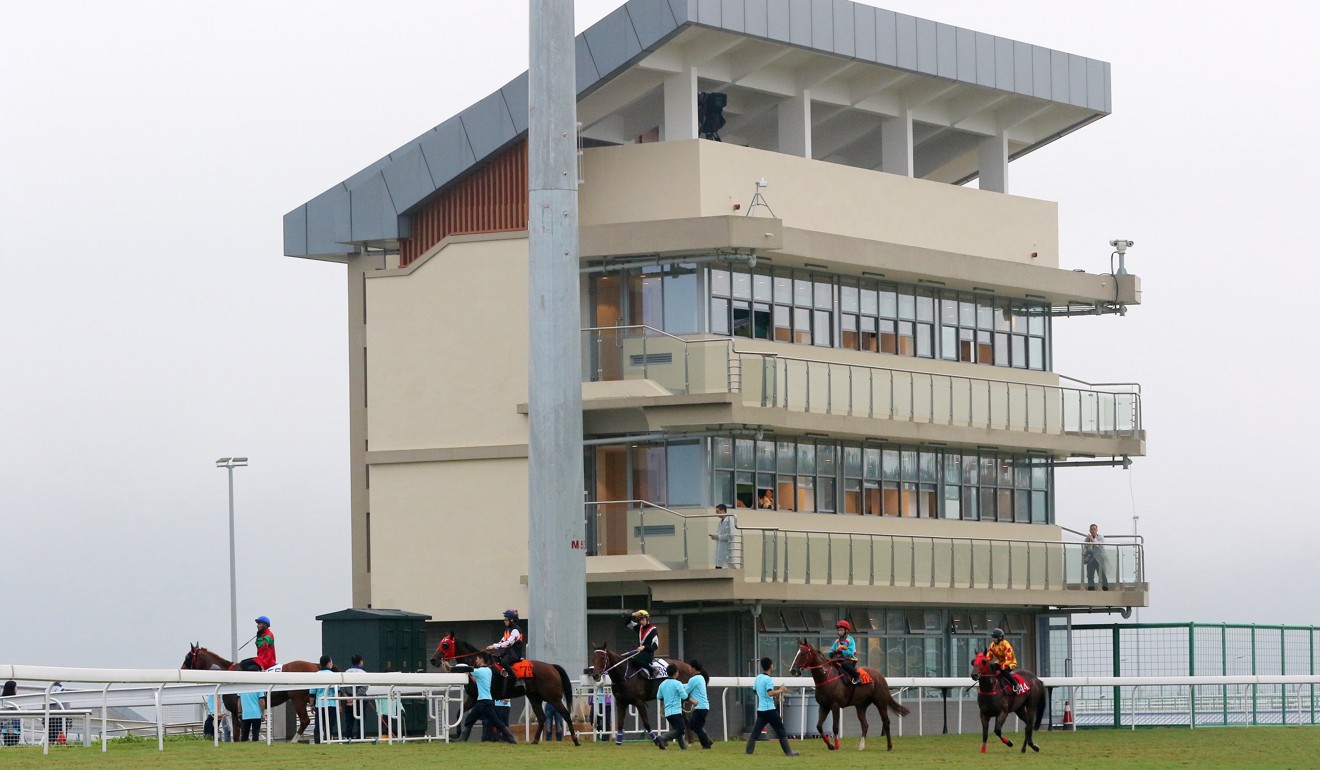 "The Hong Kong Jockey Club has held discussions with a number of stable assistants at Conghua Racecourse regarding employment conditions and has addressed their questions about their remuneration package and rest day arrangements," the statement said.
"We have committed to conducting a review of their remuneration package against relevant market comparators.
"We have confirmed with them that there is no proposal to change their rest day arrangements. We are glad that our messages were well-received by the attending stable assistants and they have agreed to resume their work duties."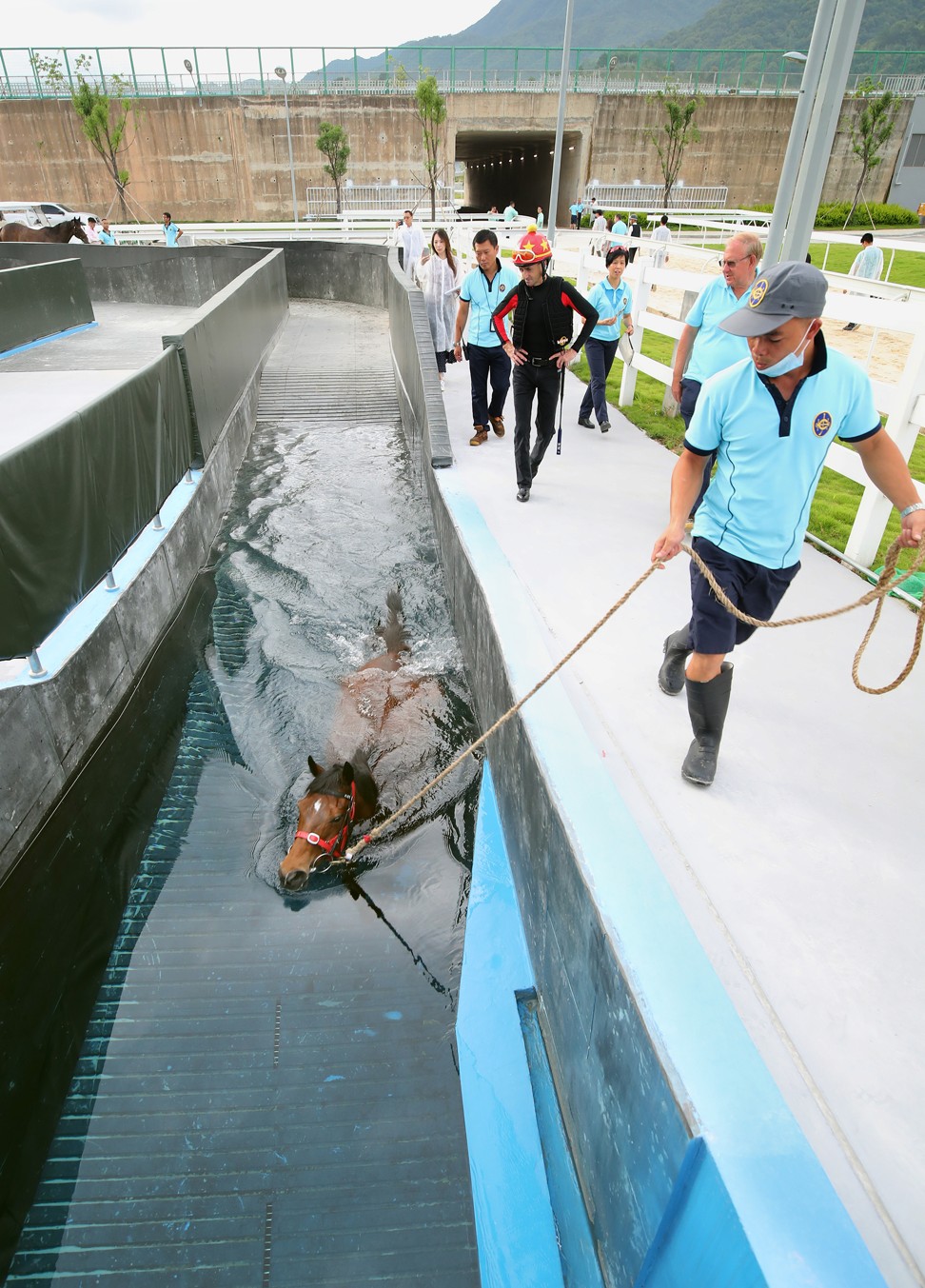 The Jockey Club hopes to have the review completed in the coming weeks to avoid the issue dragging into next season.
The facility is the first of its kind in China, with no existing compensation and remuneration framework to work from, making the two parties' differing views on certain agreements difficult to reconcile.
Hong Kong trainers with a Conghua stable expressed their relief on Wednesday night at the news of the review by the Jockey Club.