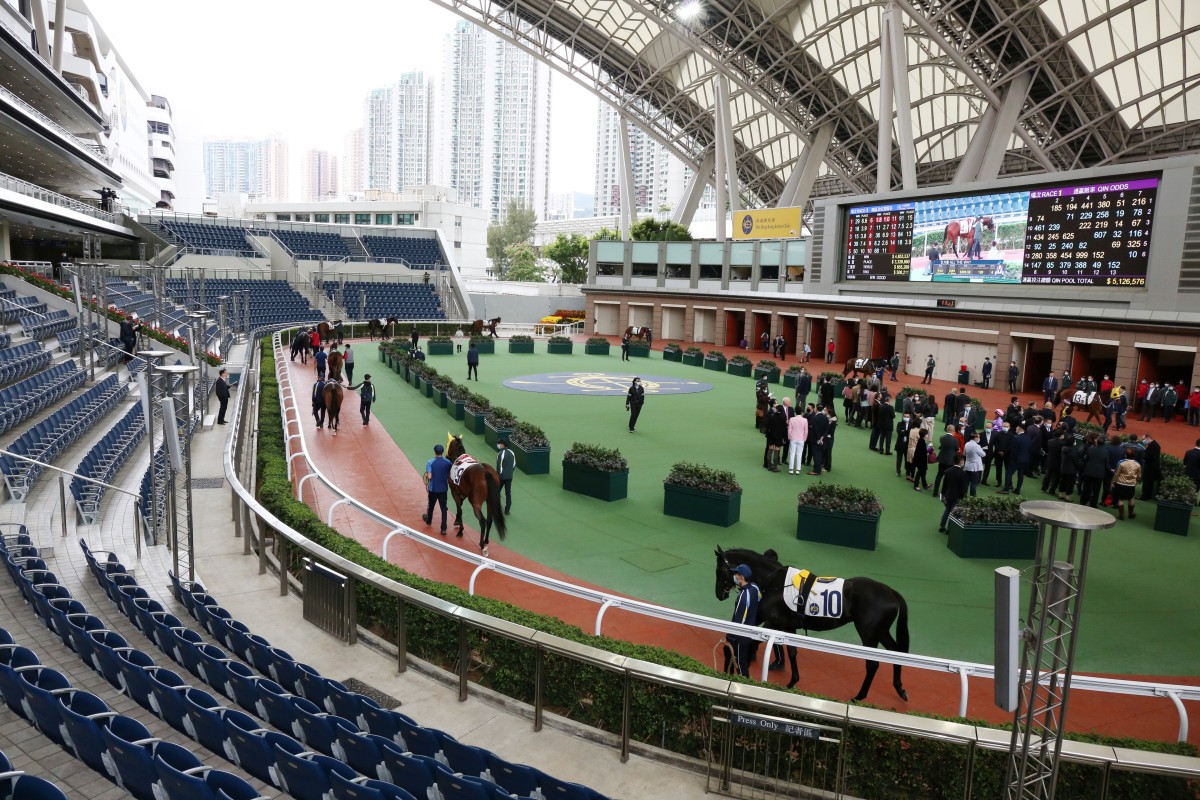 Only 400 people will be allowed to attend next weekend's dual Group One card at Sha Tin as the Jockey Club acquiesces to a government demand to further reduce crowds at Hong Kong race meetings.
Just trainers, jockeys, key personnel and horse owners with runners will be admitted on course for the next three meetings – February 12, 16 and 19 – to help prevent any further spreading of the coronavirus.
It means only two rooms will be open at Happy Valley on Wednesday night and those who do turn up will be subjected to temperature screening while being advised to wear medical masks, while there will be no cross-betting at the opposing track.
Jockey Club chief executive Winfried Engelbrecht-Bresges says the measures are necessary in the current environment and enforcing them as requested is the only way to ensure racing continues.
"We think that by having 400 people or less on track means there is minimal risk of spreading the virus," Engelbrecht-Bresges said.
"With 700,000 to 800,000 fans watching our races on TV, it helps keep people at home rather than out on the streets and therefore helps to contain the situation.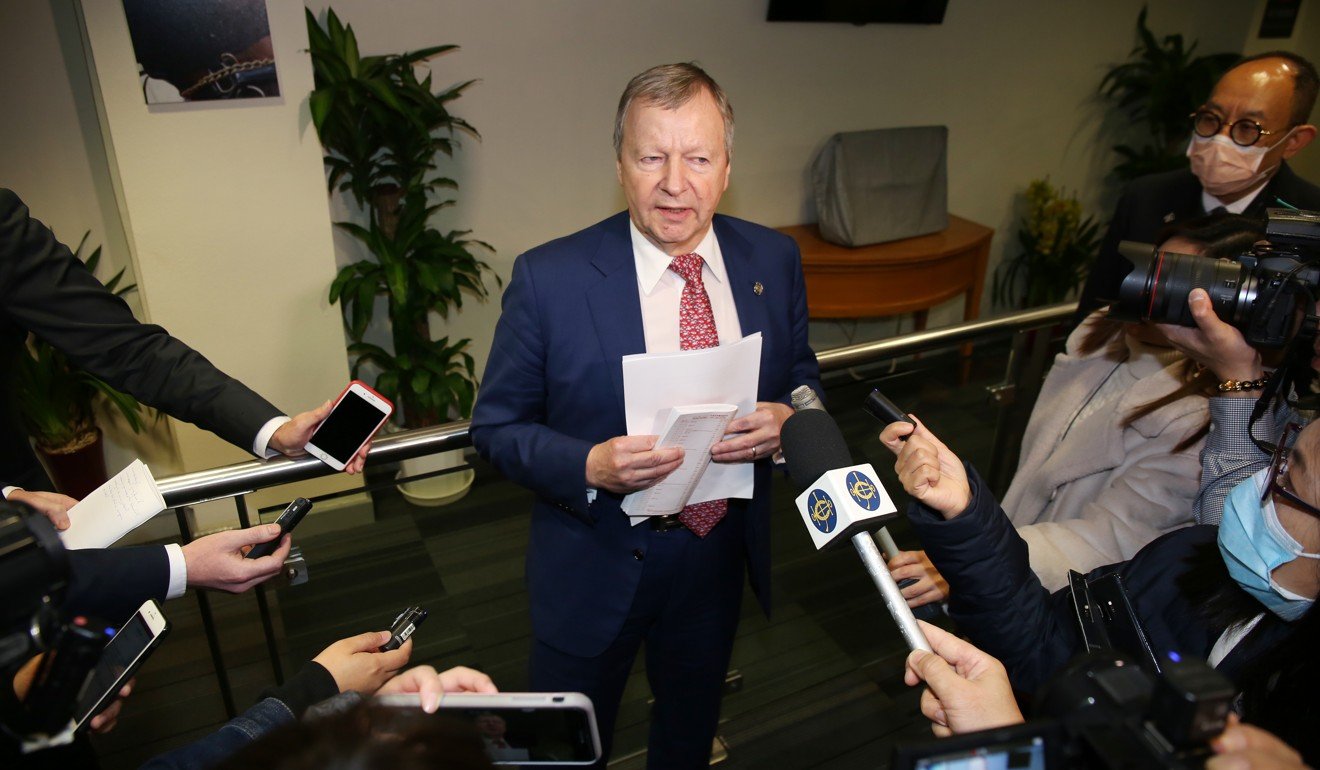 "We really think it is important to keep racing and provide a source of entertainment in these circumstances. If we stop racing, it is likely we won't be back for about three months."
These moves come after the Jockey Club has already closed all 101 of its off-course betting branches and nine of its telebet lines. Automated and online services are still running.
Unsurprisingly, turnover continues to take huge hits, with Saturday's Sha Tin meeting down HK$410 million on last year's corresponding fixture to HK$1.166 billion.
A partial lockout has been in place since the Lunar New Year fixture on January 27 and it continues to be tightened.
There are two Group Ones scheduled for Sunday's card – the Hong Kong Gold Cup featuring Exultant while stars Beauty Generation and Beat The Clock will go head-to-head in the Queen's Silver Jubilee Cup.
"We would like to ask for the understanding of our customers for these additional measures, which are being introduced to protect the health of both customers and employees," the Jockey Club said in a statement. "We apologise for any inconvenience that may be caused."