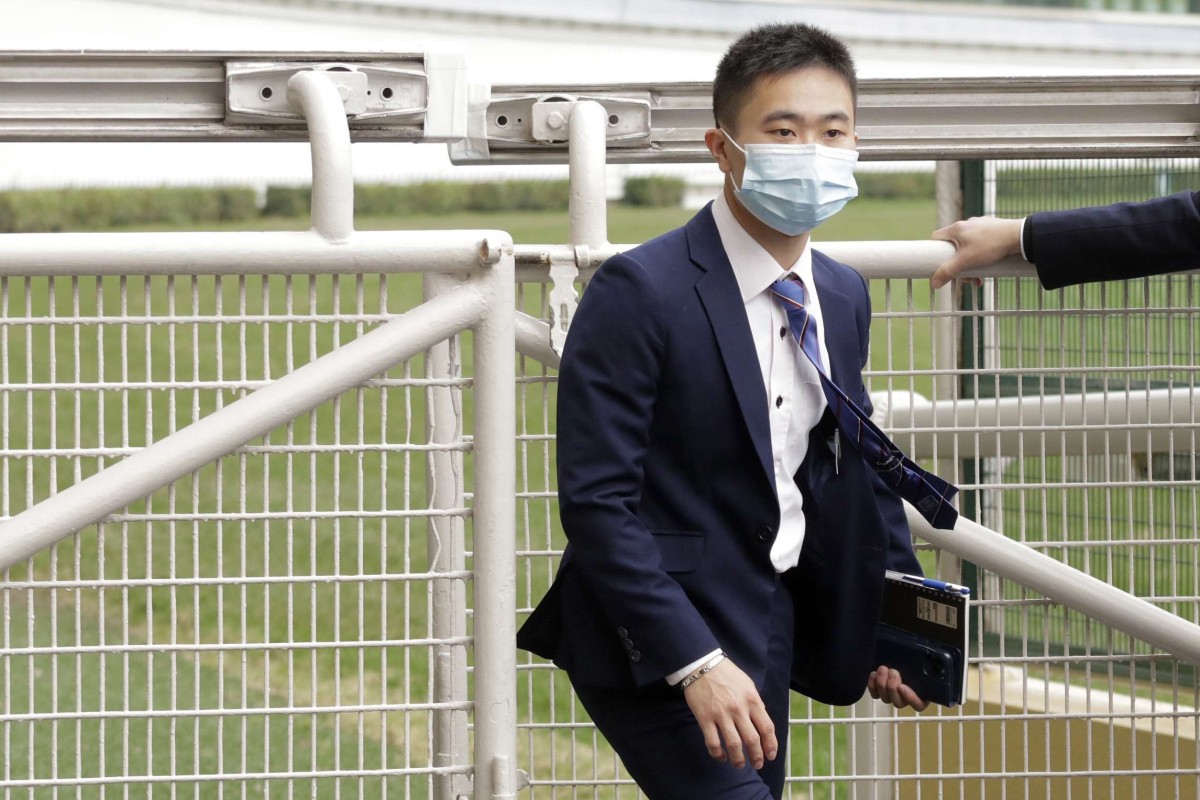 Local jockey Dylan Mo Hin-tung has been ruled out of racing for a month after he failed to give his mount Racing Fighter every opportunity at Sha Tin on Sunday.
Mo pleaded guilty to the charge that he did not take all reasonable and permissible measures to ensure Racing Fighter obtained the best possible placing during a two-hour inquiry at Happy Valley on Thursday morning, which saw trainer Dennis Yip Chor-hong and syndicate manager Dr Sonny Li Mow-ming also give evidence.
The 26-year-old was hit with the same charge that ended the Hong Kong racing career of Italian jockey Alberto Sanna earlier this season.
The inquiry found Mo failed to give Racing Fighter clear running room after the 350m mark when it was both reasonable and permissible to have done so.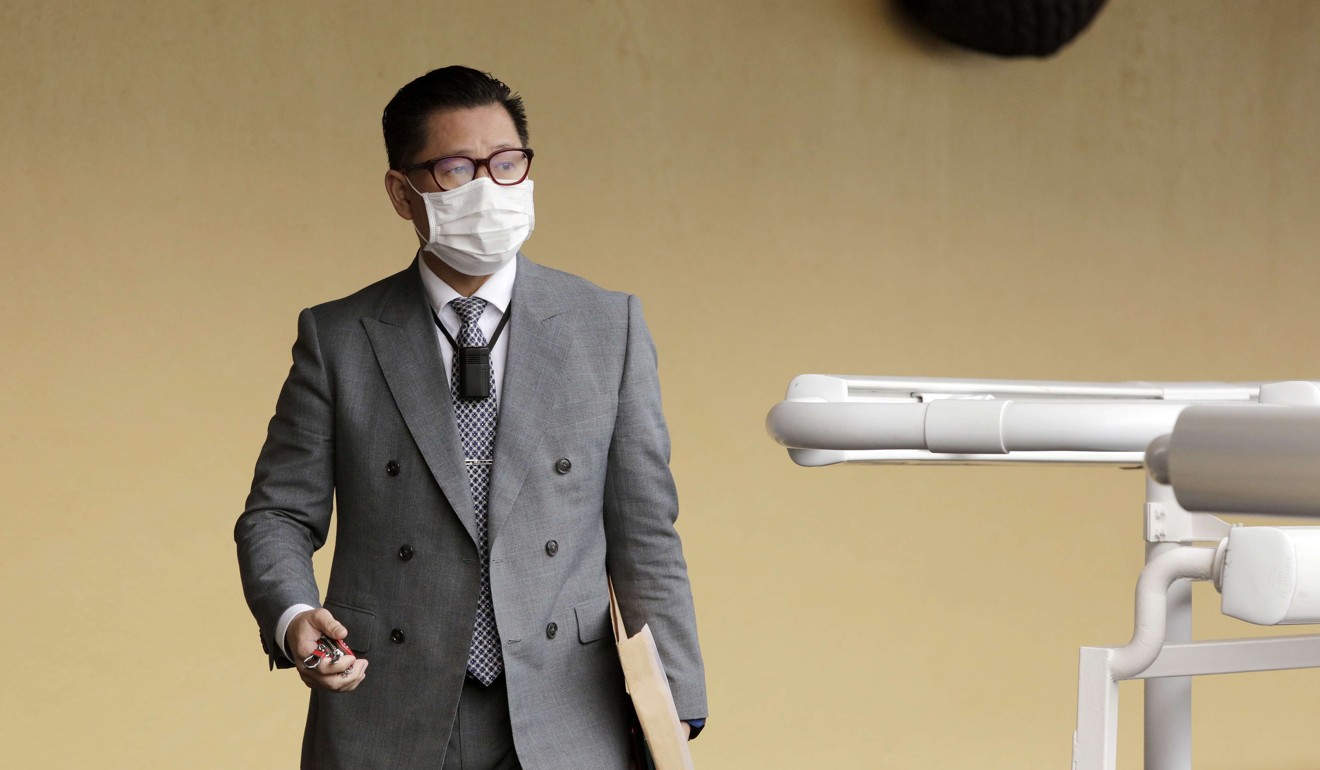 It also found Mo restrained Racing Fighter behind Graceandmercy between the 325m and the 275m mark when there was clear running to the inside to improve his position into.
Stewards concluded that by riding Racing Fighter in that manner in the concluding stages, Mo did not give Racing Fighter a full opportunity to win or obtain the best placing.
Racing Fighter finished sixth in the Class Two Citi Mortgage Services Handicap, beaten into fifth by a neck. Prize money for non-feature races in Hong Kong is paid to fifth.
After entering the race on a mark of 82, Racing Fighter is within range of a drop to Class Three, however handicappers did not lower his rating after the performance.
Owners confirmed that Mo was instructed by Yip to attempt to ride the horse midfield after drawing a favourable inside barrier.
Racing Fighter settled near last before dashing home in the concluding stages.
Mo will be out of action from March 18 until April 13.
It is the second time in a year Yip has been caught up in a similar situation after the Eddy Lai Wai-ming saga last season, which saw the veteran jockey outed for 10 meetings following his ride on Winning Controller on Derby day.