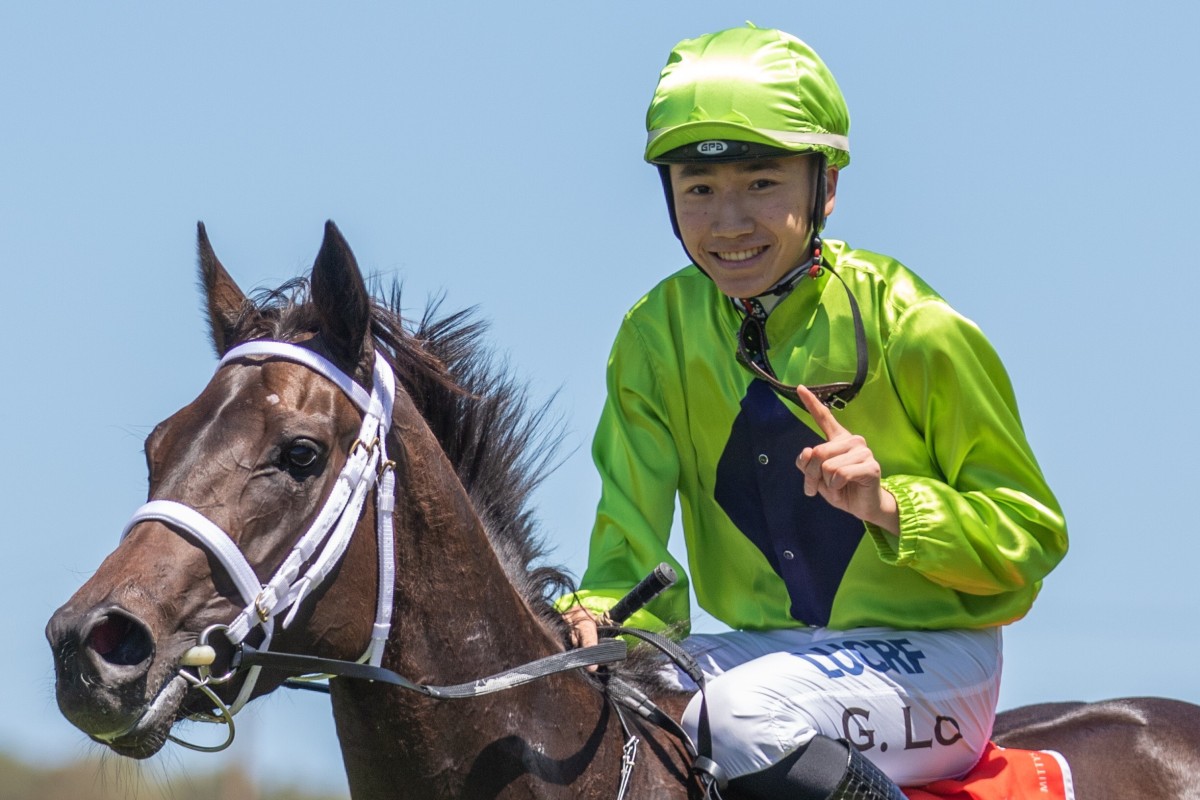 Apprentice Gary Lo King-yeung says he is determined to return to Adelaide and show the Hong Kong Jockey Club he "can still be a good jockey" after his shock sacking last month.
The Jockey Club withdrew Lo's licence just days before he was to begin his Hong Kong career for "a pending employment-related matter".
Lo's behaviour was not up to stringent Jockey Club standards, but the 21-year-old is determined to move on as quickly as possible.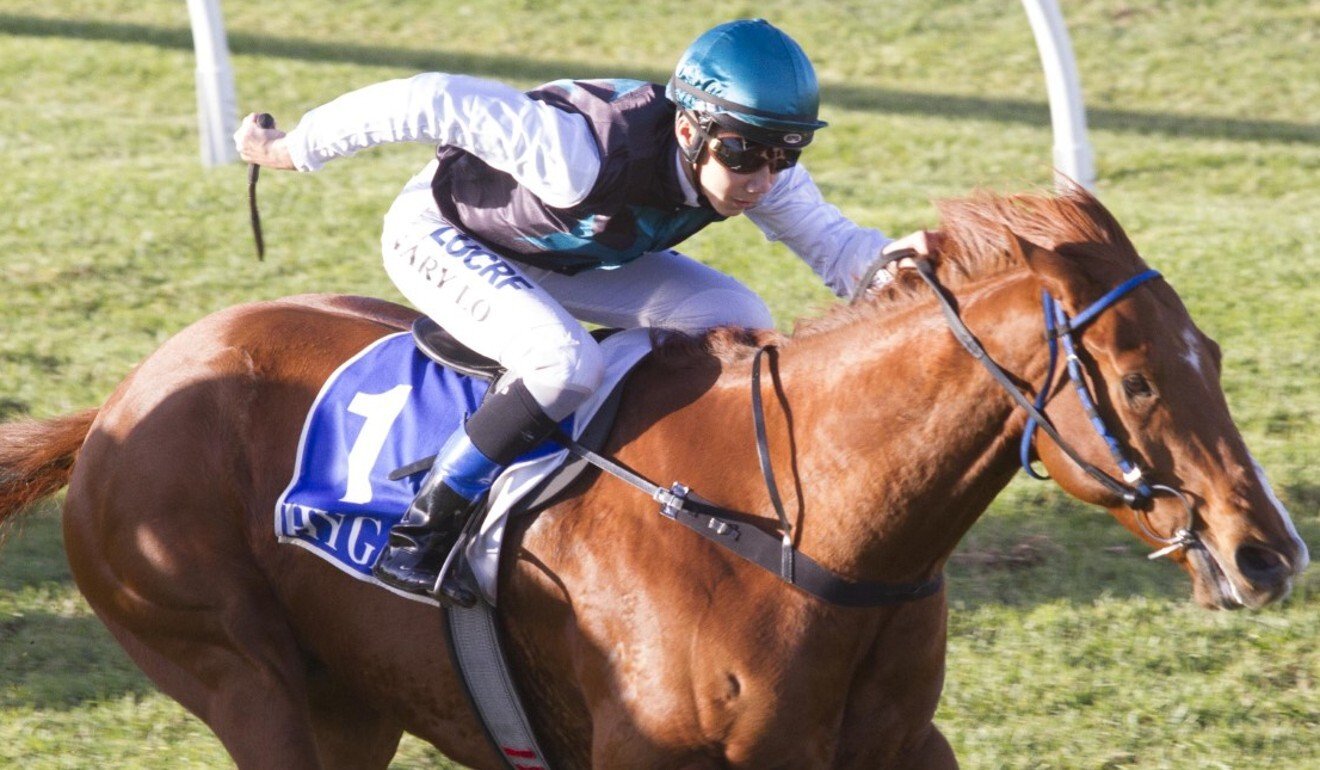 "Once Australia opens up I will be back," Lo told the Post. "I want to let the Jockey Club know I still can be a good jockey in Australia."
Lo spent over two years in Adelaide under the tutelage of trainer Phillip Stokes and Thoroughbred Racing South Australia's (TRSA) apprentice academy, riding 66 winners from 767 starts.
Lo, who is in the process of obtaining an Australian visa, confirmed Stokes and the academy are open to the idea of welcoming him back once the travel restrictions in place due to Covid-19 are lifted.
The Jockey Club and TRSA have developed a strong relationship in recent years, with Hong Kong jockeys honing their craft on South Australian race tracks before returning home.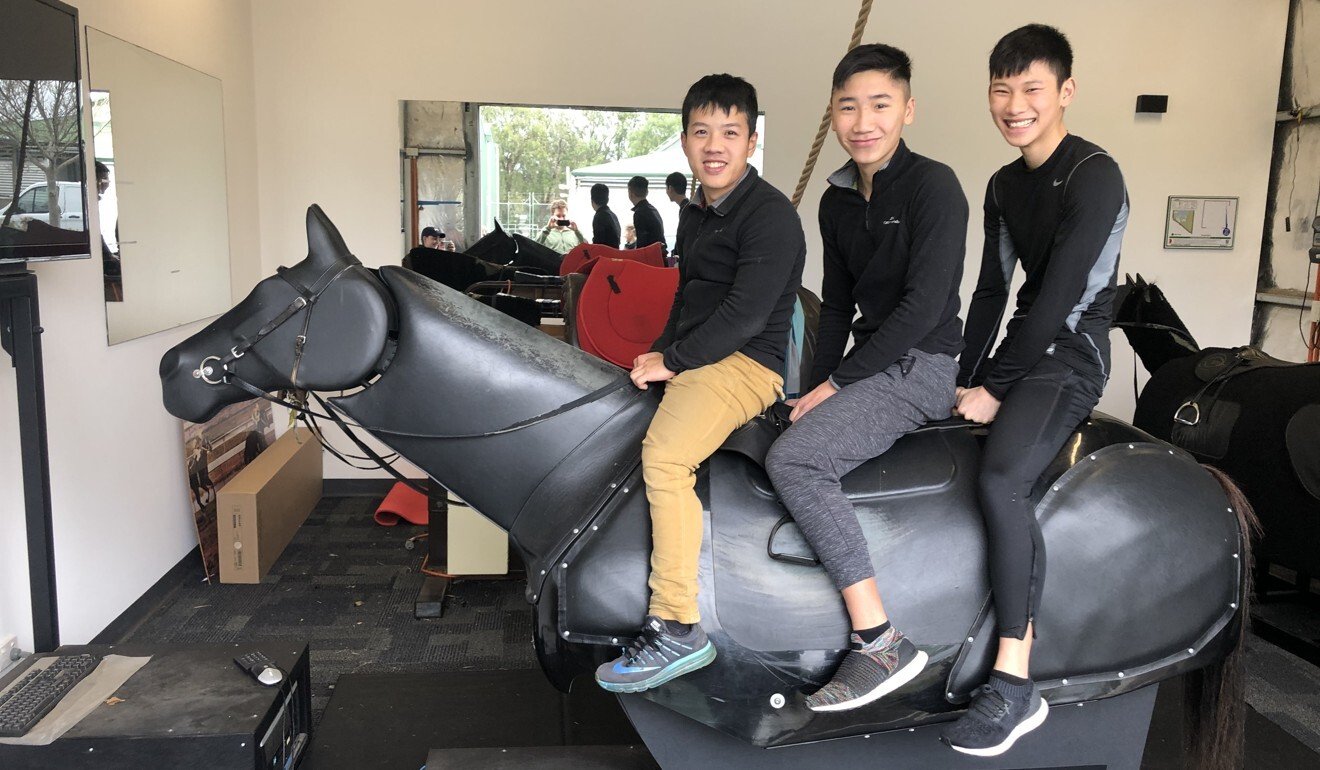 Current Hong Kong jockeys Matthew Poon Ming-fai, Victor Wong Chun and Alfred Chan Ka-hei all spent time in Adelaide and Jockey Club chief steward Kim Kelly says Lo returning to South Australia will not impact ties between the two organisations.
"The club has an outstanding relationship with South Australia and this won't impact on that in any way," Kelly said.
"I would imagine Thoroughbred Racing South Australia would require some information from the club in regards to the licensing matter and we would provide that information to them in the form of a clearance and once that's done that's the extent of the club's involvement."
Lo declined to talk about the reasons behind his sacking, but said he is disappointed to lose his Hong Kong licence.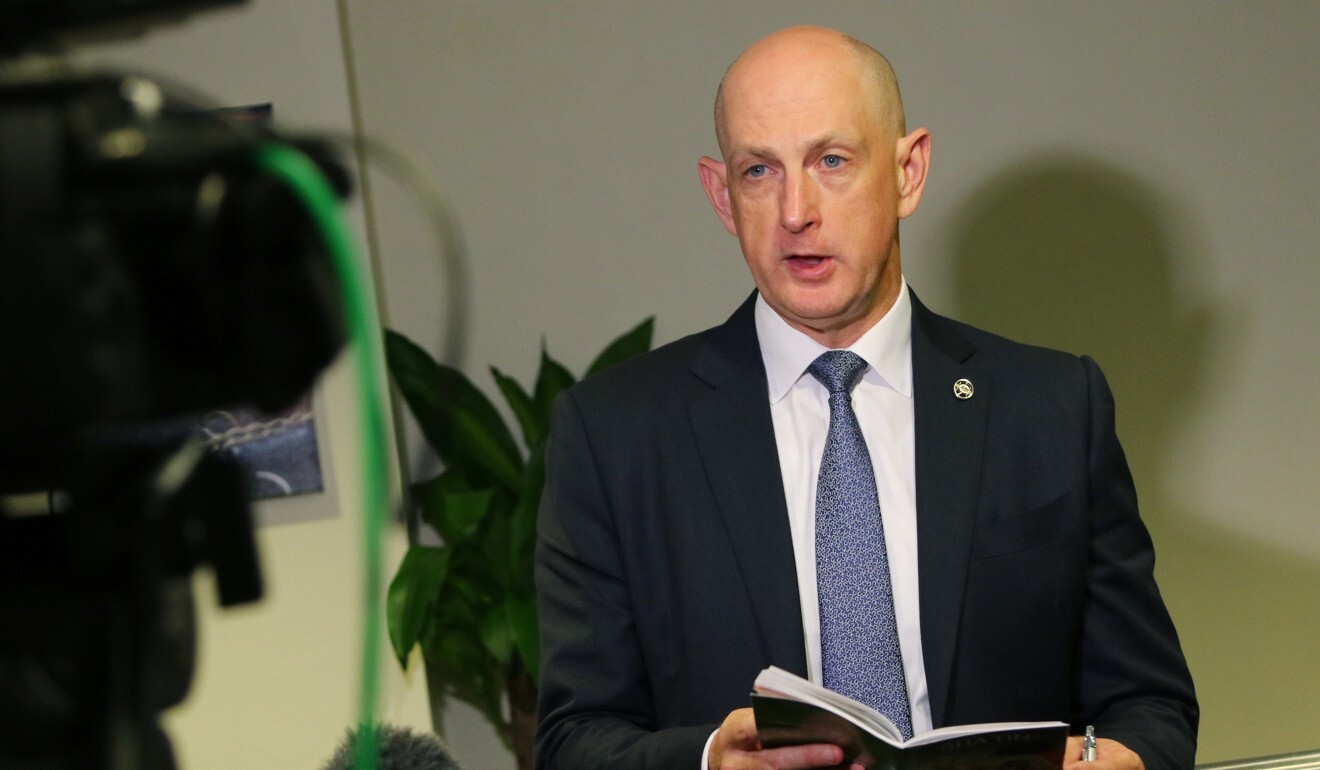 The apprentice, who grew up in Kwun Tong, still dreams of one day riding in Hong Kong, but understands he faces an uphill battle to make that happen.
Kelly stopped short of ruling out the possibility of Lo returning down the track if everything aligned, but admitted it would be a first.
"It's never come up before, there's never been a case where a rider has asked to be relicensed that I'm aware of," he said.
"It'd be like any application, they'd give consideration to it at the appropriate time if he did put one in."
Jockey Club chief executive Winfried Engelbrecht-Bresges is supportive of Lo trying to continue his career as a rider in Australia.
"I wish him luck. It's a pity, we invested a lot in him, but there are certain things we cannot accept," Engelbrecht-Bresges said.
Jerry Chau Chun-lok, who will replace Lo in Hong Kong, also did his overseas training in South Australia, as did Kenny Lau Wang, who recently returned to Sha Tin to take up a job as a work rider for Douglas Whyte.
Chau is currently completing two weeks of self isolation and will begin riding at the completion of his quarantine.